Online lectures
Online lectures are an easy way to try out the selection offered by the institutes. You can enjoy the comfort of your own sofa and learn something new – no need to find a parking space or taking a public transport.
We have been asked to provide more lectures to "help the remote workers' corona-apathy', when attending courses face-to-face is not possible. And this is what we do: online lectures on culture, littterature, music, home economics and so on.
You can attend Helsingin Työväenopisto's and Helsingfors Arbis's lectures easily by klicking the link on Ilmonet.
For Espoon Työväenopisto's and Vantaan aikuisopisto's lectures you need to enrol and the link is sent to you email address day or two before the lecture.
Online lectures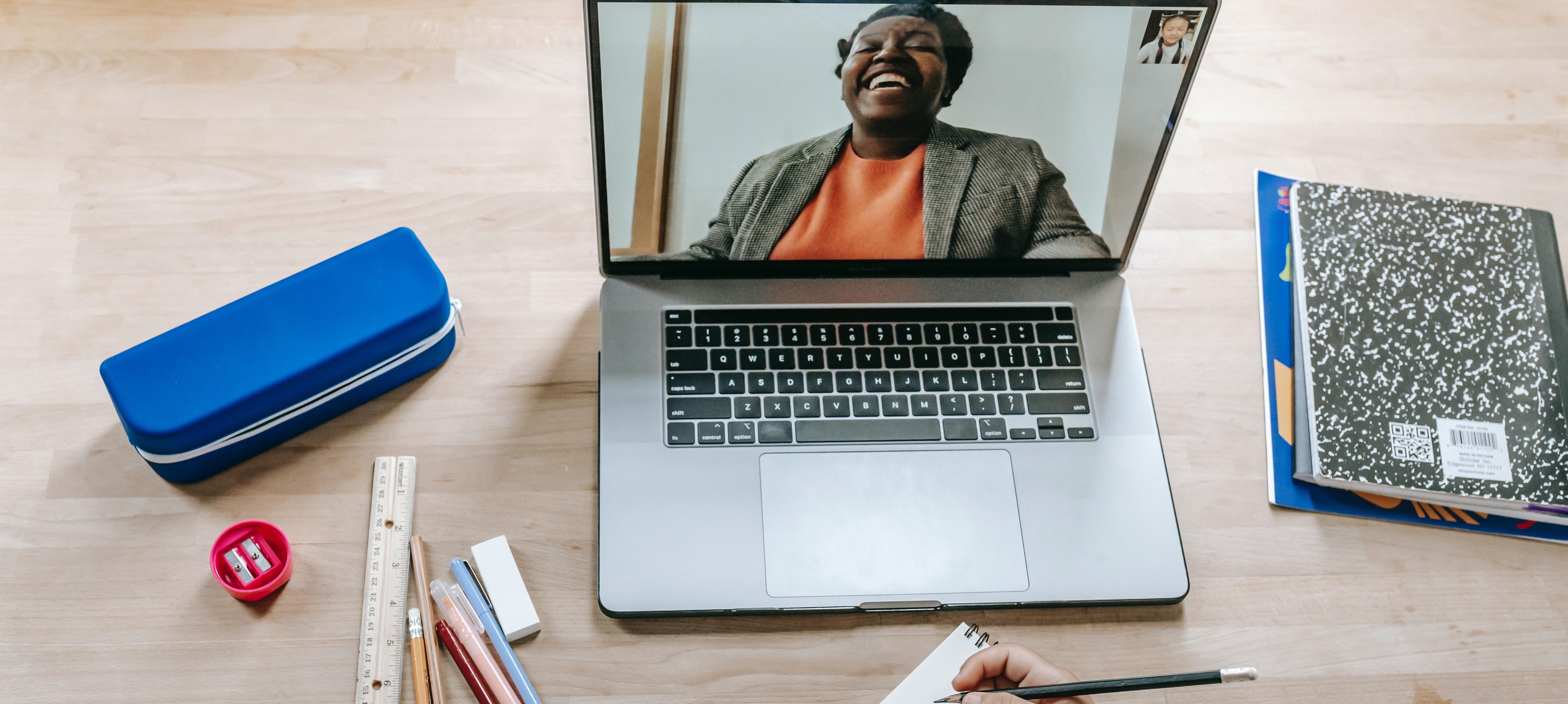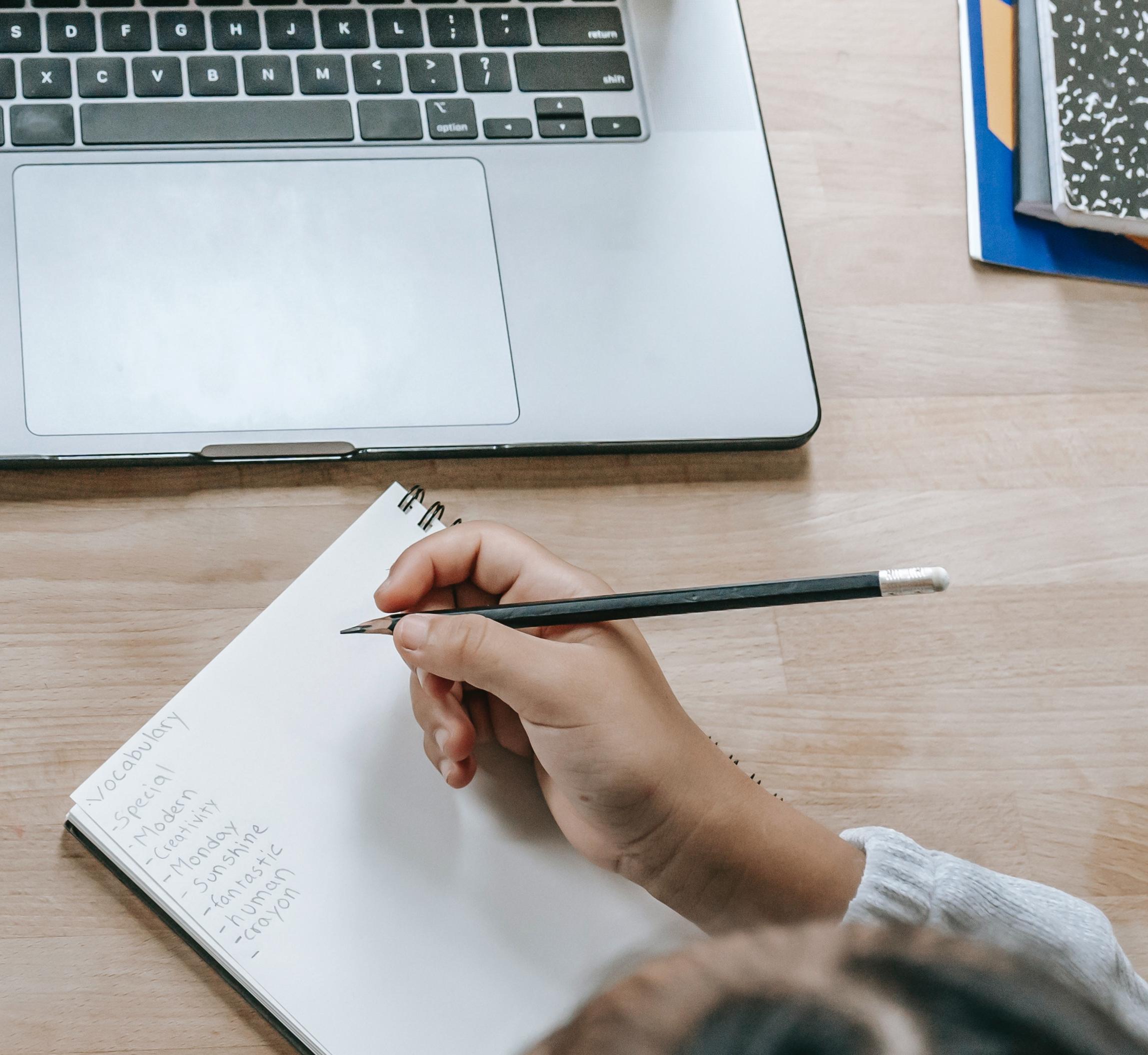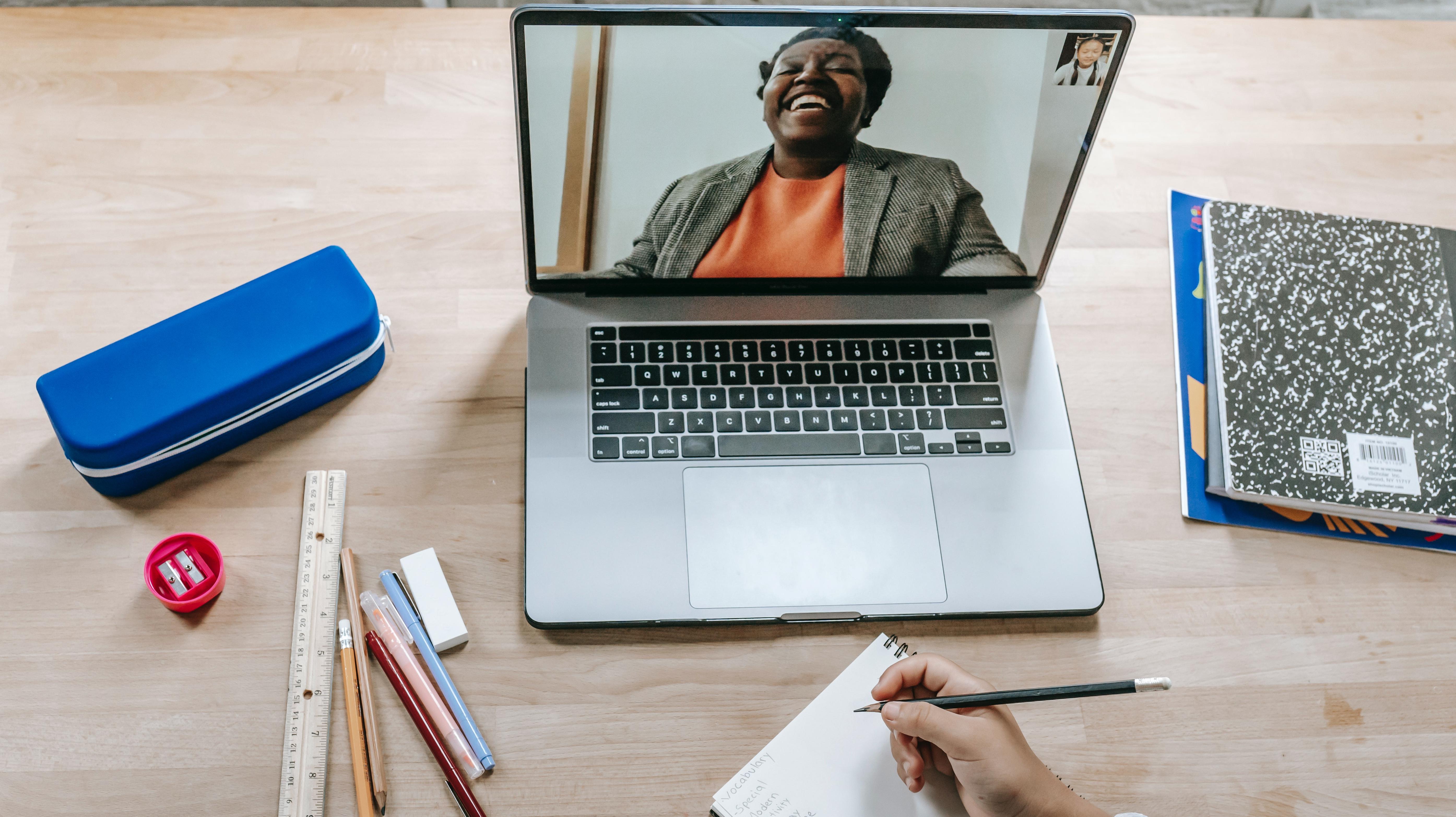 Published February 9, 2021
---
Courses, lectures and events about this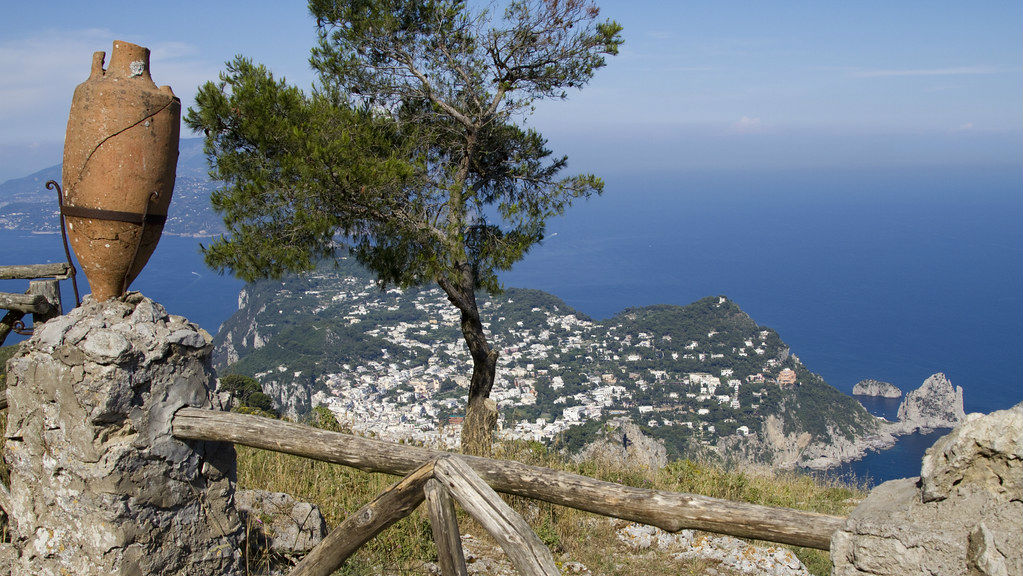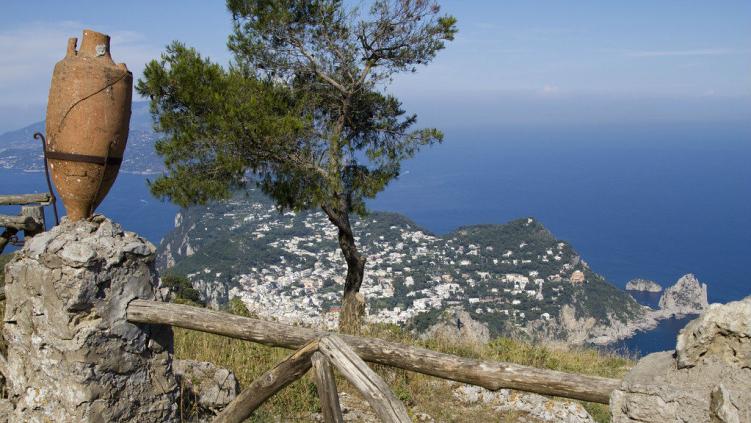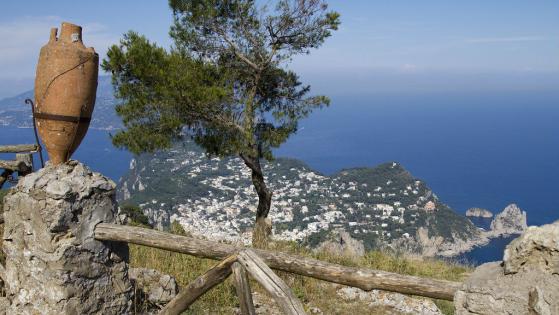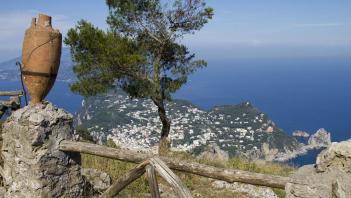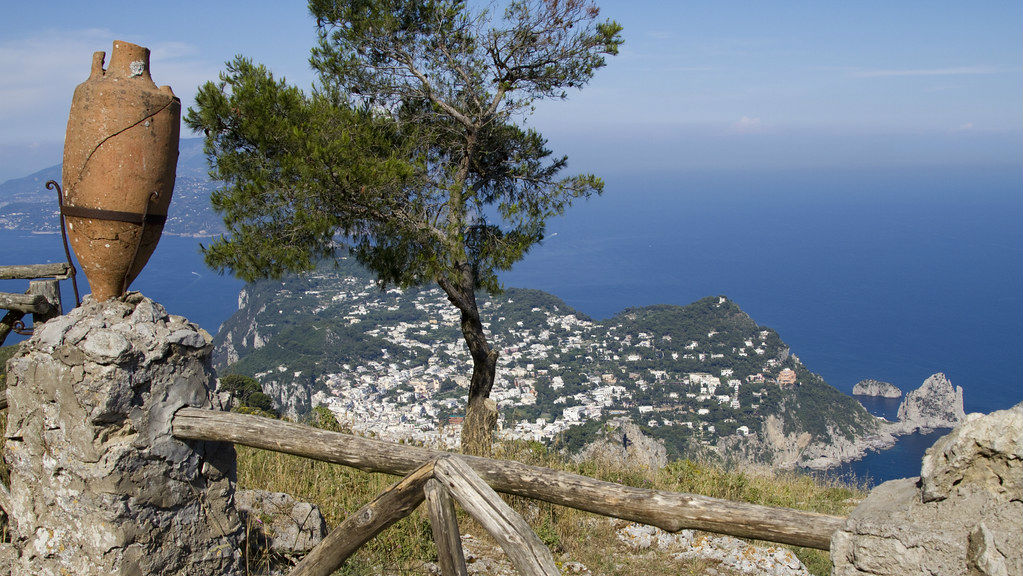 Etäluento: Loma Roomassa: Castelli Romani
Vantaan aikuisopisto, verkko
Wed 19.05.2021 at 15:00 - 16:30
---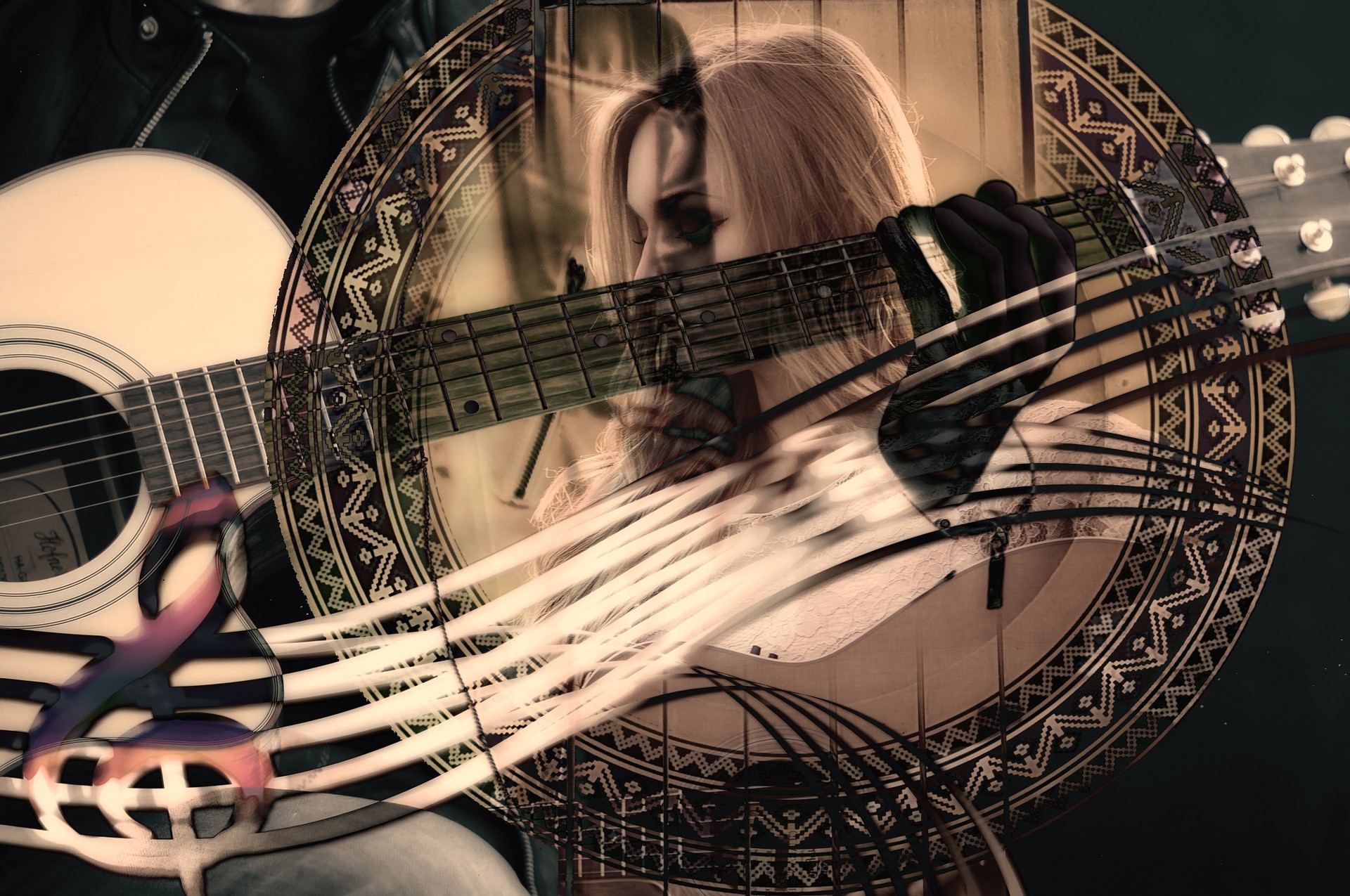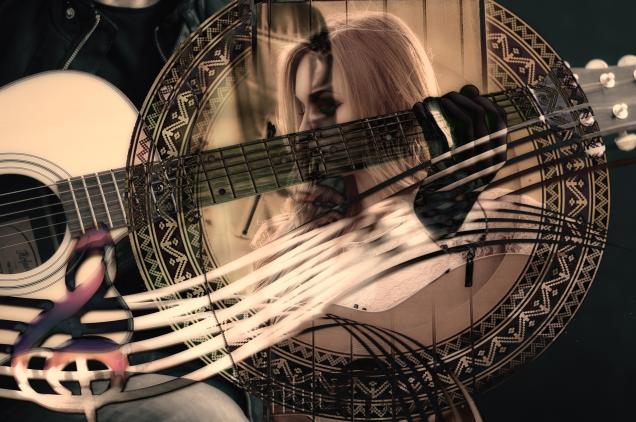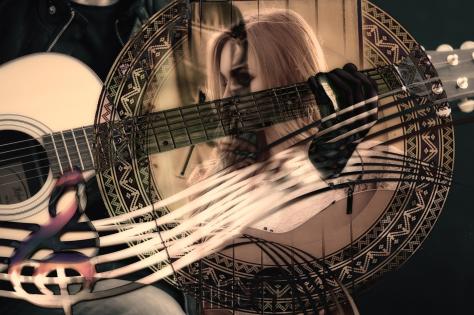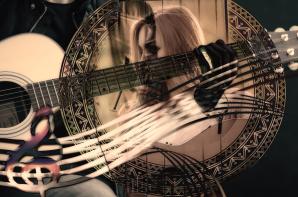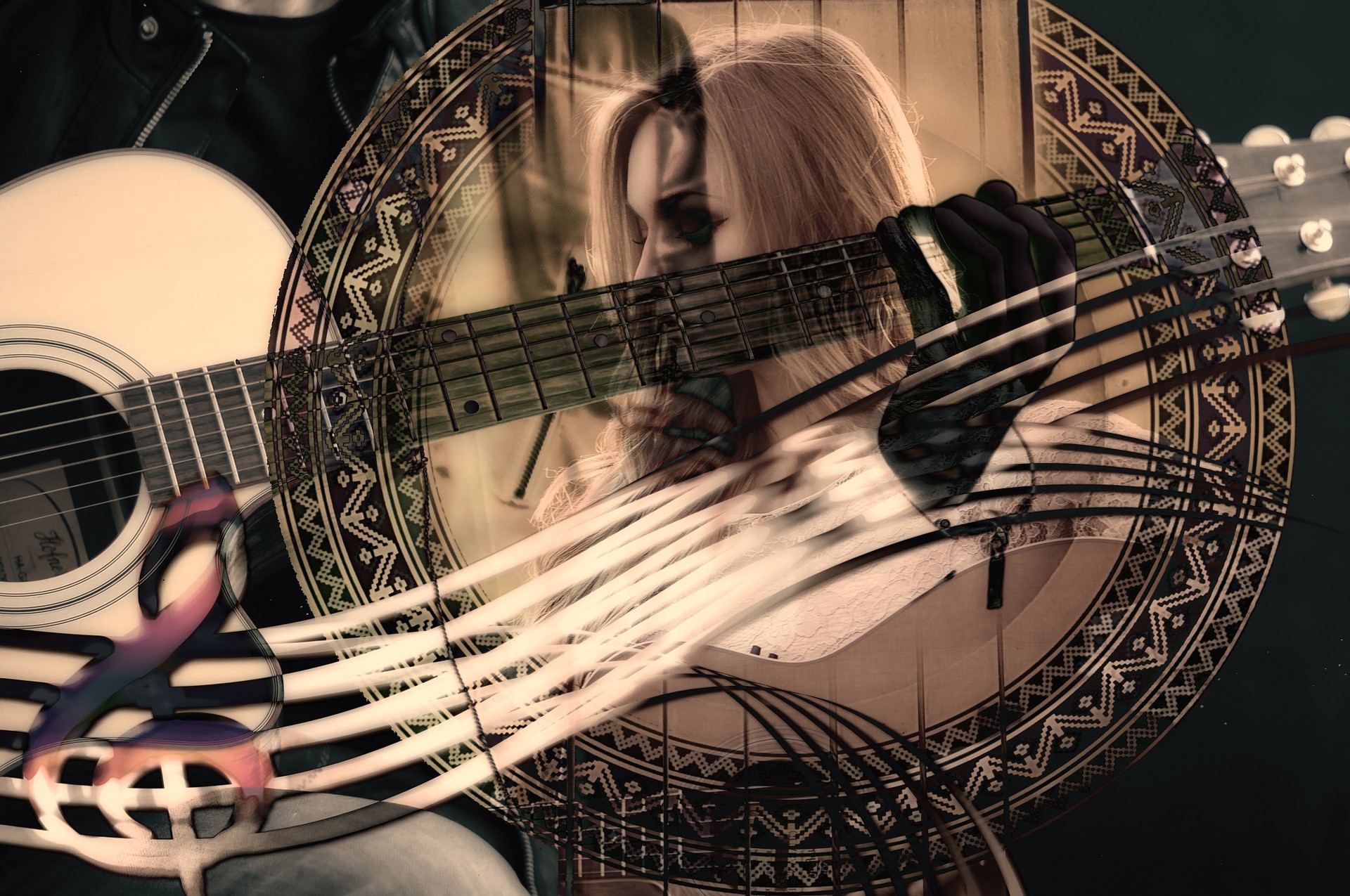 Latinolauluja verkossa - "Vamos a cantar!"
Mon 31.05.2021 at 18:00 - 19:30
Tervetuloa Latinolaulujen verkkoluennoille ja -kurssille! Opettelemme neljä laulua Latinalaisesta...
---