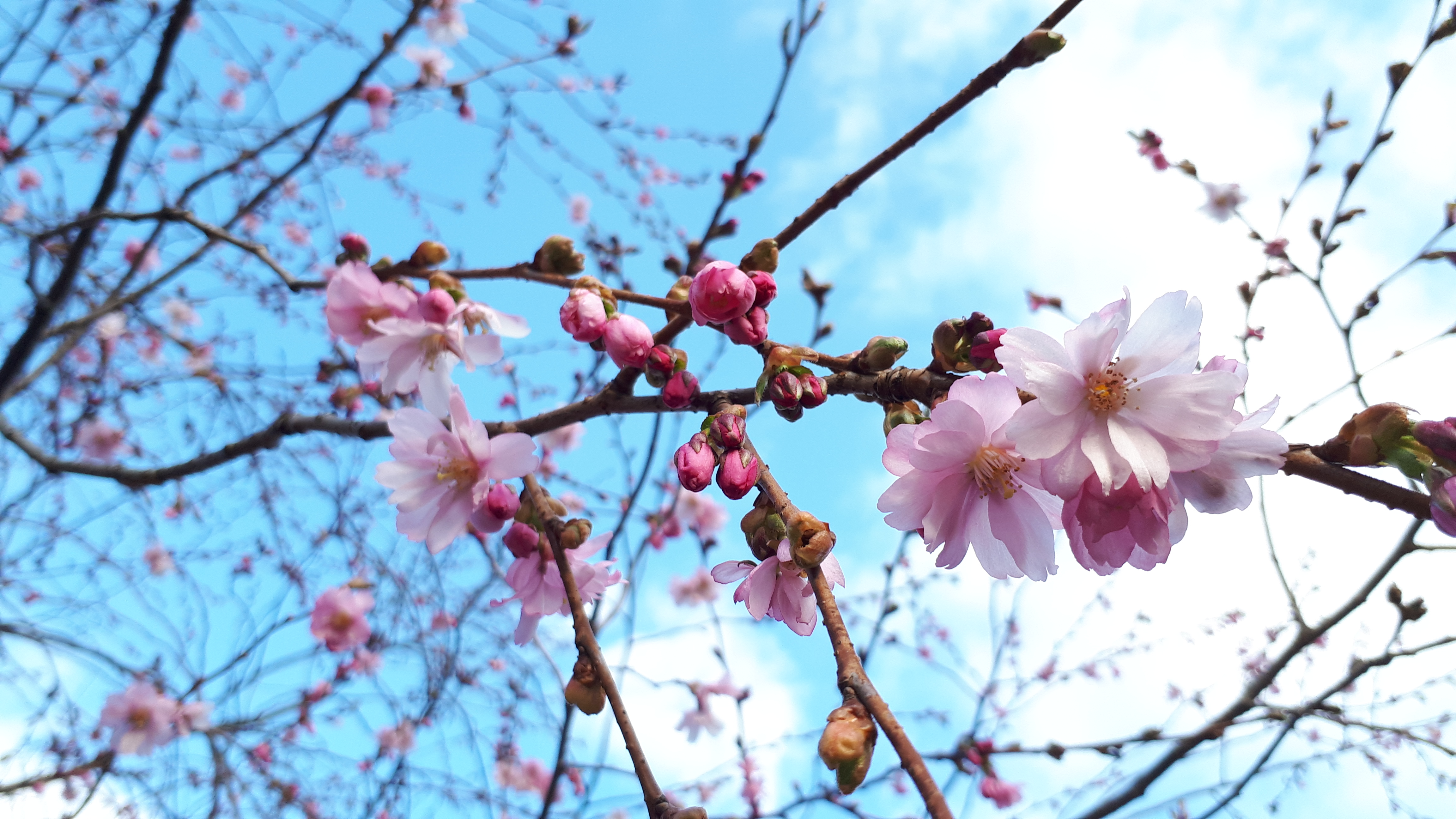 News
Courses at Helsinki Adult Education Centre and Arbis will be suspended for the time being
The courses and events, including lectures, at Helsinki Adult Education Centre and Helsingfors Arbis will be cancelled from tomorrow morning 14 March for the time being.
The City of Helsinki made the decision in the afternoon of 13 March 2020. The aim of the measure is to contribute to the prevention of the spread of coronavirus.
Customers will be notified of any course-specific special arrangements, such as distance learning. The education centres will later inform customers about the effect of the cancellations on the course fees already paid.
We will provide information on any developments on the education centres' social media channels and websites. In addition to this, the City of Helsinki will provide information on any new changes, policies, instructions and recommendations regarding coronavirus on its website. The news can be followed at
www.hel.fi/en/coronavirus
.
We also recommend following the instructions of the authorities regarding coronavirus: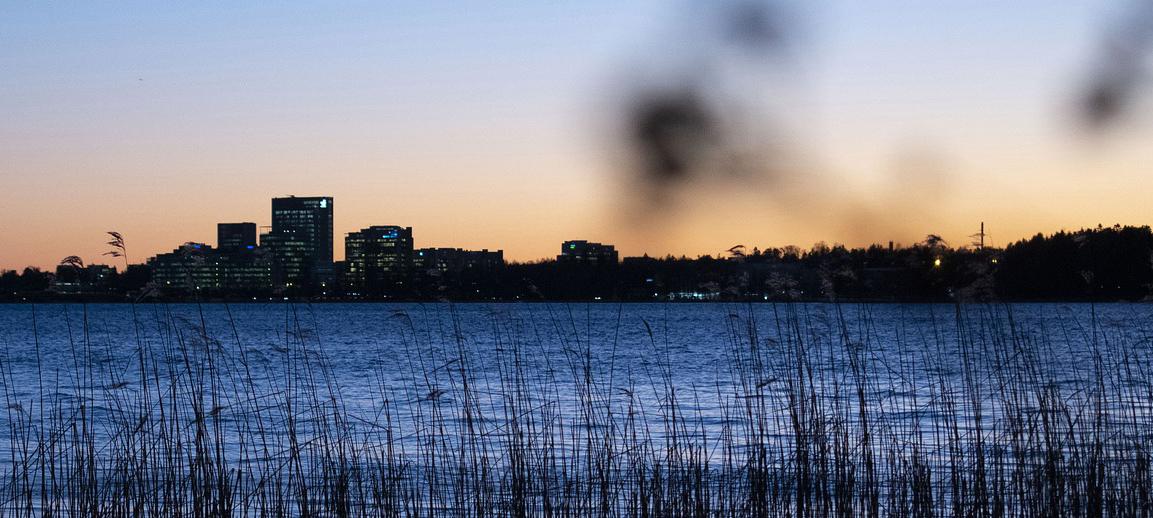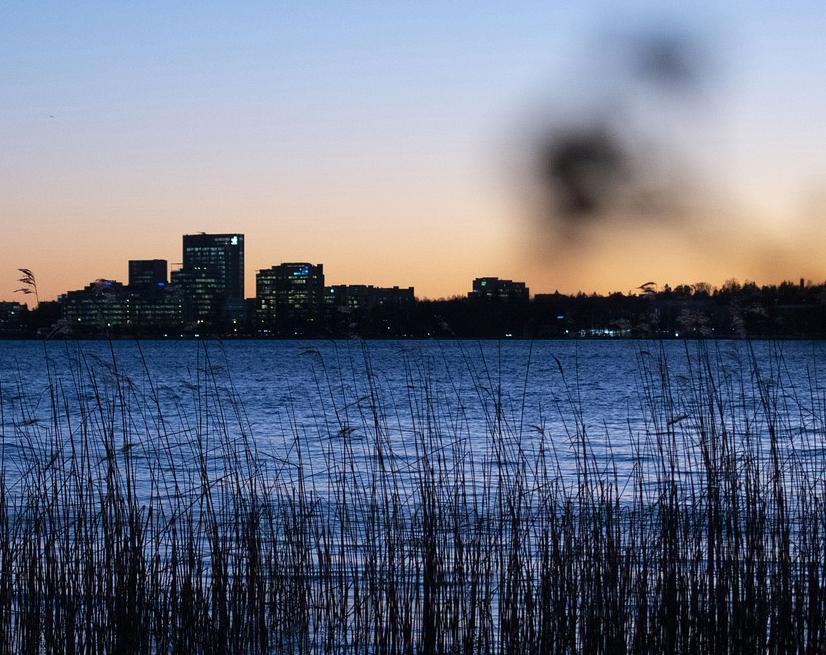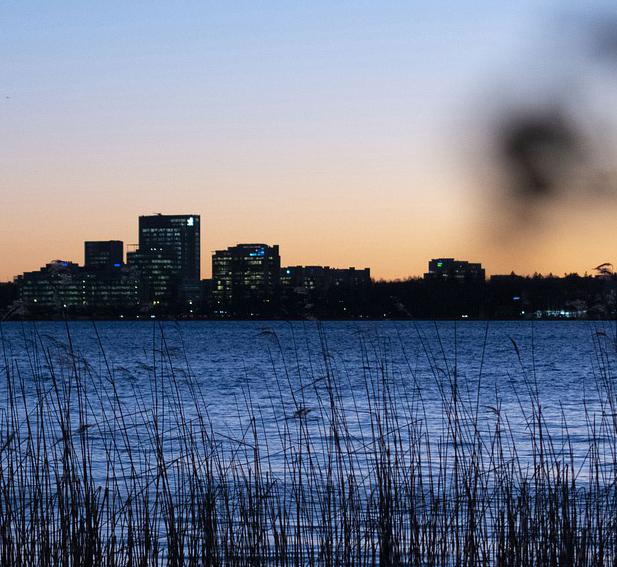 Published March 13, 2020
---
How do we create a sustainable future together?
Espoo Adult Education Centre and Esbo Arbetarinstitut would like to enhance the knowledge for sustainable development in the project Ecosocial education as part of activities of adult education centres.
It is the aim of the project to create a common understanding for ecosocial education in the everyday life of adult education centres, how it is seen in the daily work as well as to enhance the knowledge of its personnel concerning sustainable development.
The topic is most current, as 62% of the Finns consider the climate change as a real and extremely serious threat, which needs to be prevented without delay and which needs to be tackled with every means (Finnish Energy 2018). Stopping of the climate change is also one of the Agenda 2030 objectives in the UN programme for sustainable development. Agenda 2030 includes 17 global objectives for sustainable development, which are to be reached latest by 2030. Espoo is one of the forerunners in the Agenda 2030 programme.
Knowledge of the ecosocial education enables the personnel a vast perspective of sustainable development. The personnel may better highlight sustainable development, observe it in their own work and course planning. Our work communities build a sustainable future together.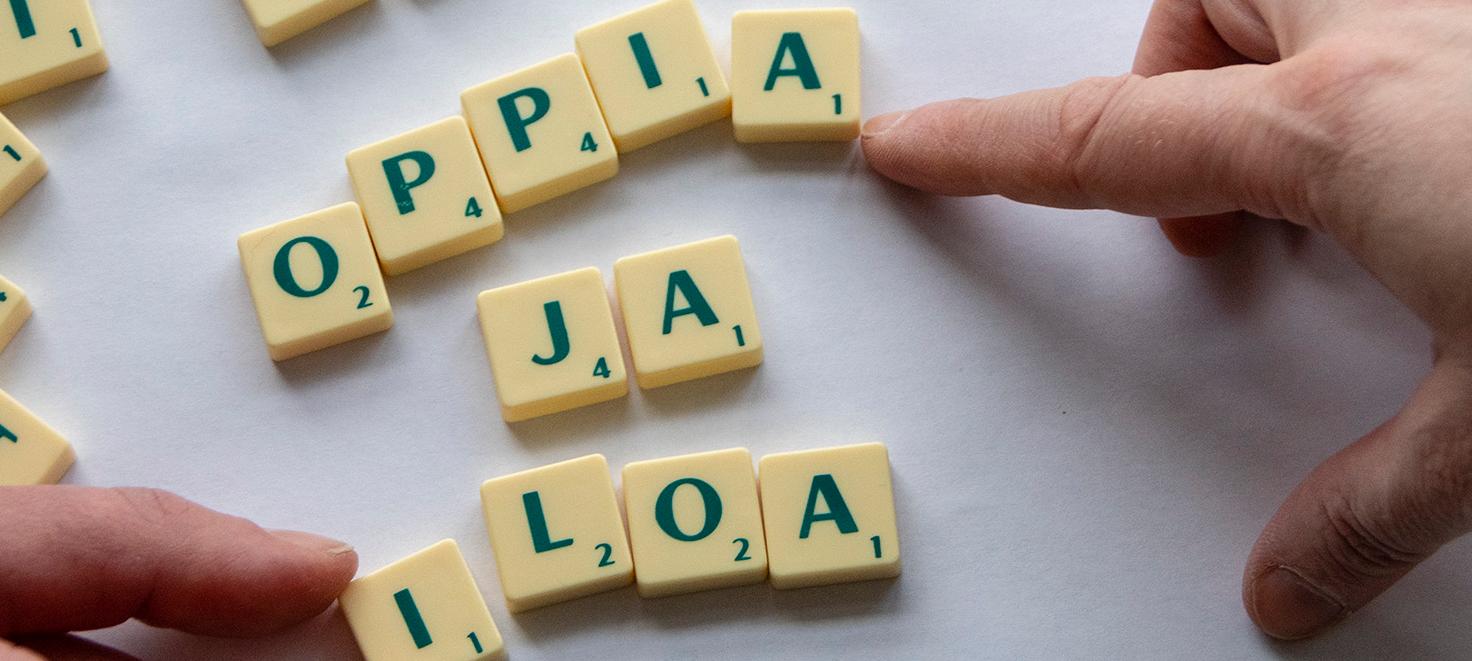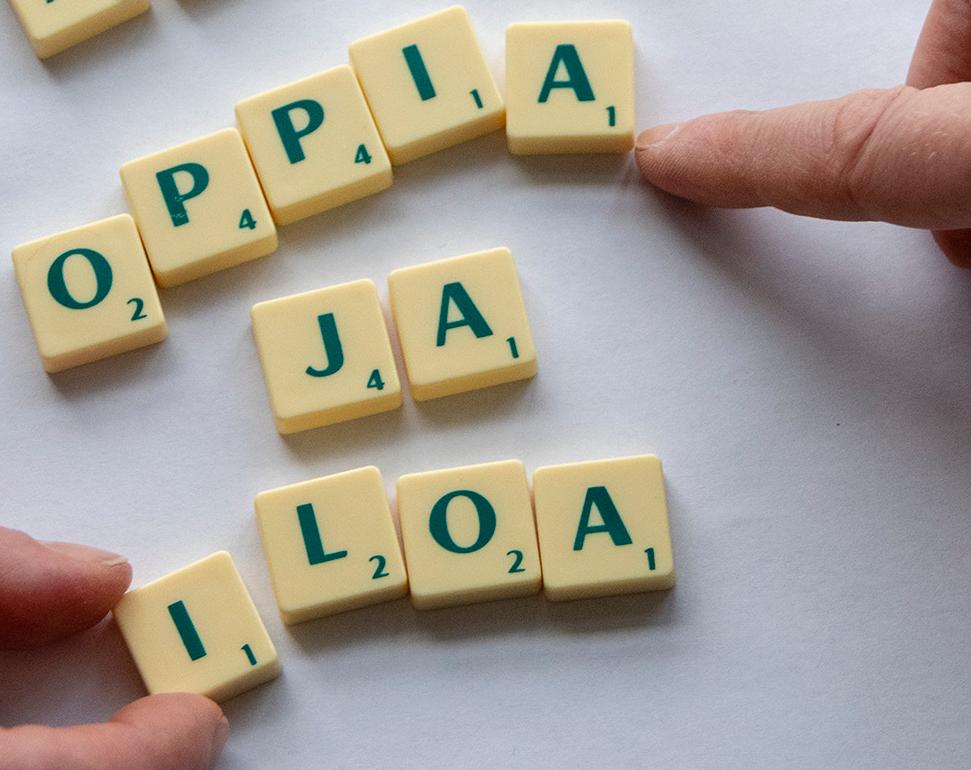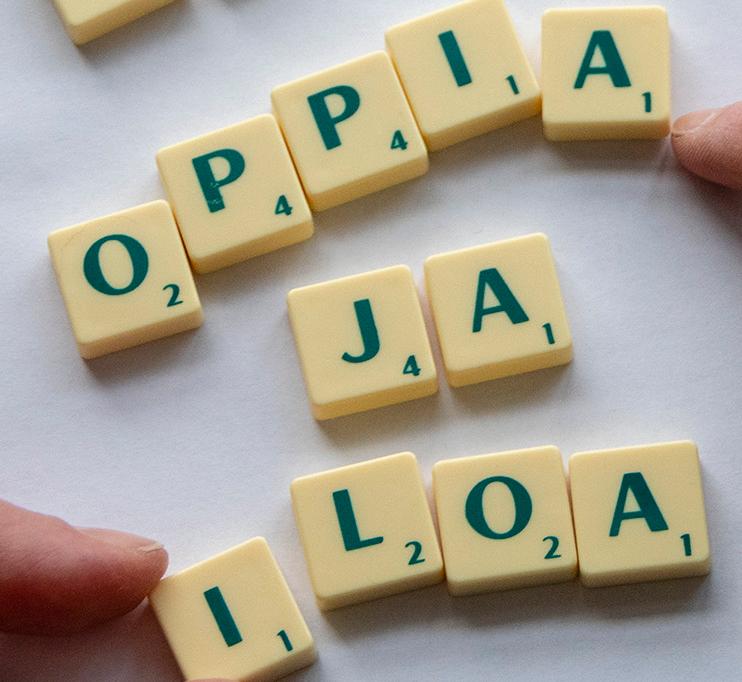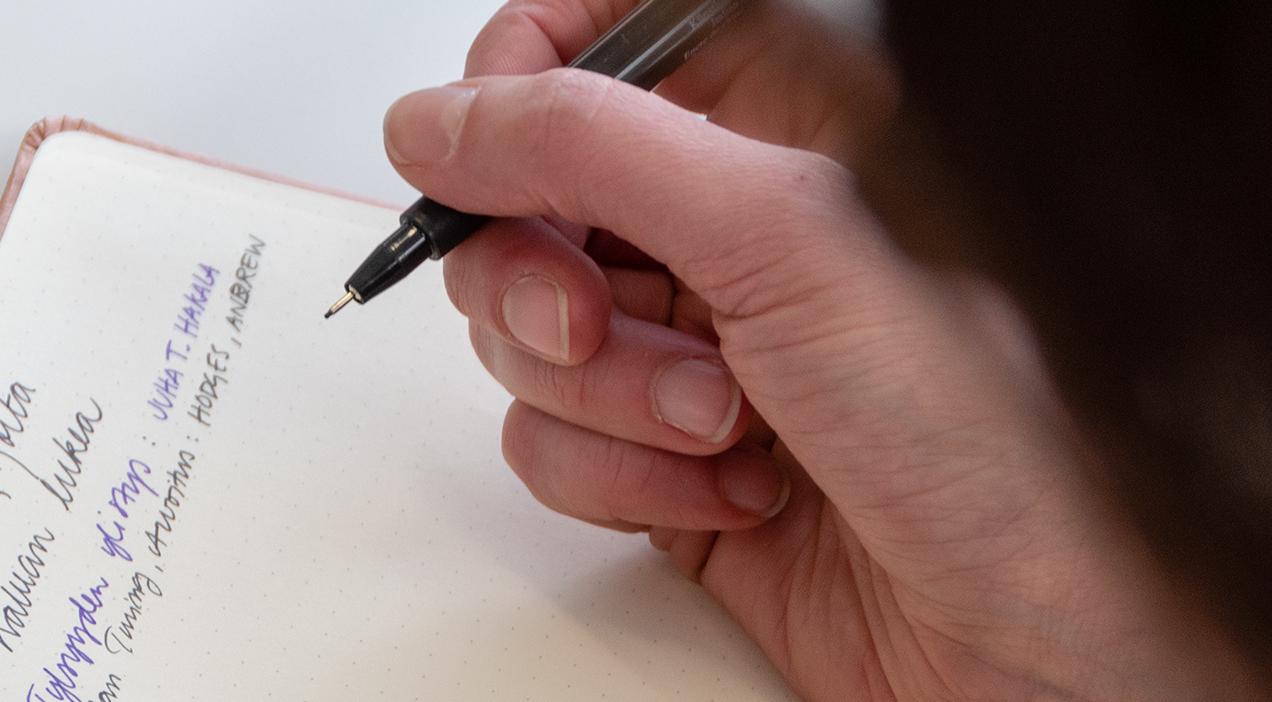 Published February 10, 2020
---