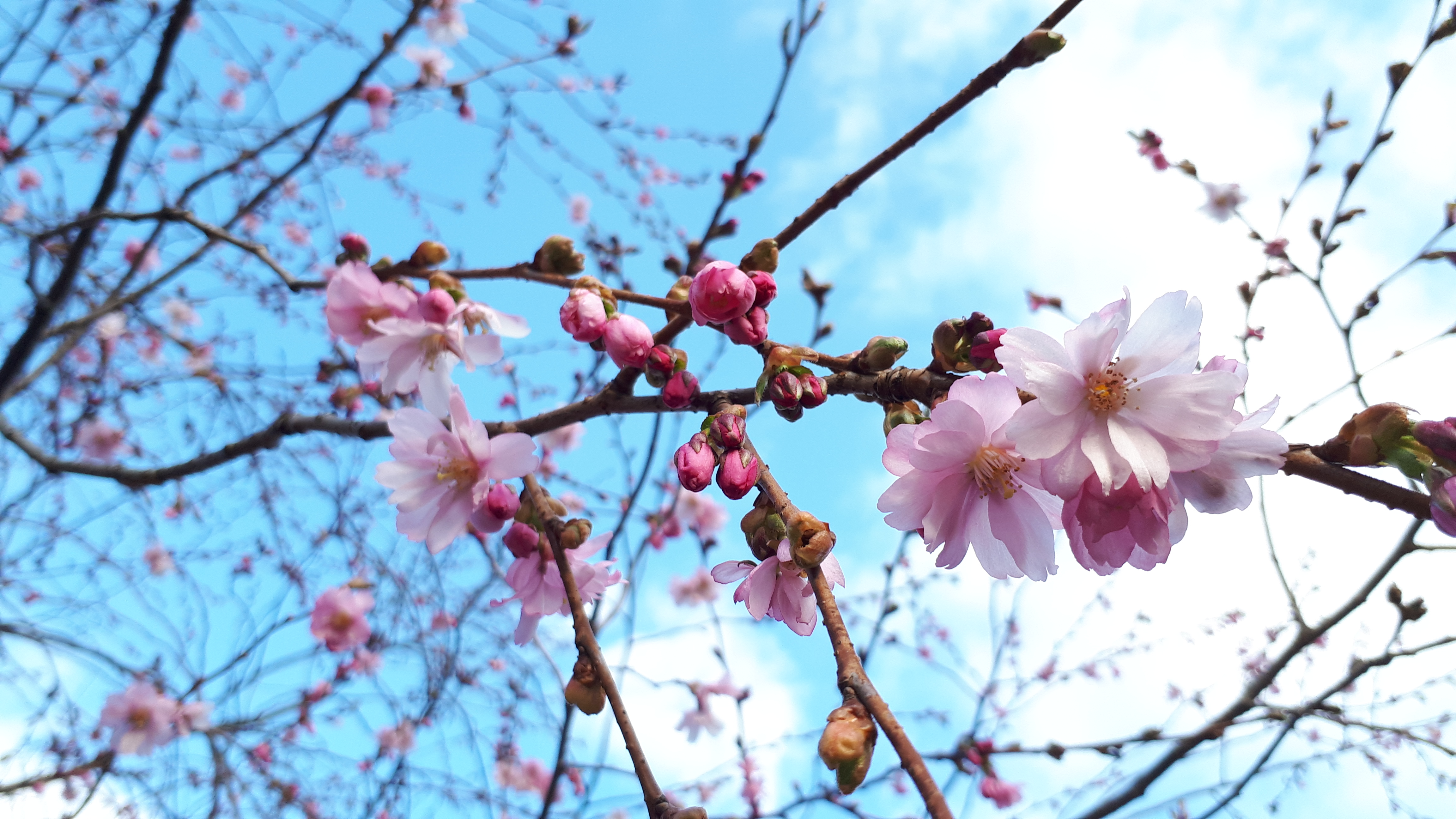 News
Course activities will continue – Participant numbers of public events to be restricted
The metropolitan area's coronavirus coordination group has announced new restrictions that came into force on Monday 23 November 2020. The key provision is that all public events with more than 20 people are prohibited.
Impacts on the operations:
– Course activities at institutes will continue. The 20-person restriction does not apply to courses, because they are not regarded as public events. Special care will be taken to ensure safe distances on premises and in class rooms. We recommend everyone to wear a face mask and pay special attention to hand hygiene.
– The maximum number of participants for lectures and public events is restricted to 20 people. For Omnia in Espoo, the maximum number of participants is 10 people. This is why there are very few seats available. Some public events may be cancelled or moved online. Changes may be made on short notice, so please check up-to-date information on the ilmonet.fi service.
– Team and contact sport courses will be discontinued or cancelled. The participants of these courses will be notified of the interruption with a separate message.
– For some courses, the final classes of the term may be arranged online. If this decision is made, the course participants will be notified separately.
Changes to the operations may be made on short notice, so please keep an eye on our communications. All of our operations are conducted according to the instructions issued by authorities with regard to curbing the spread of the coronavirus.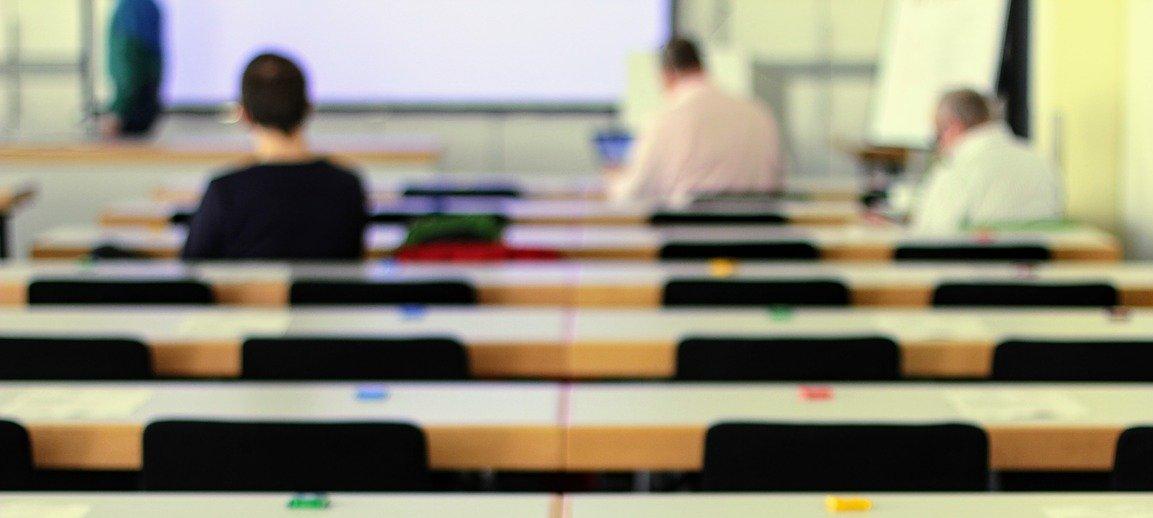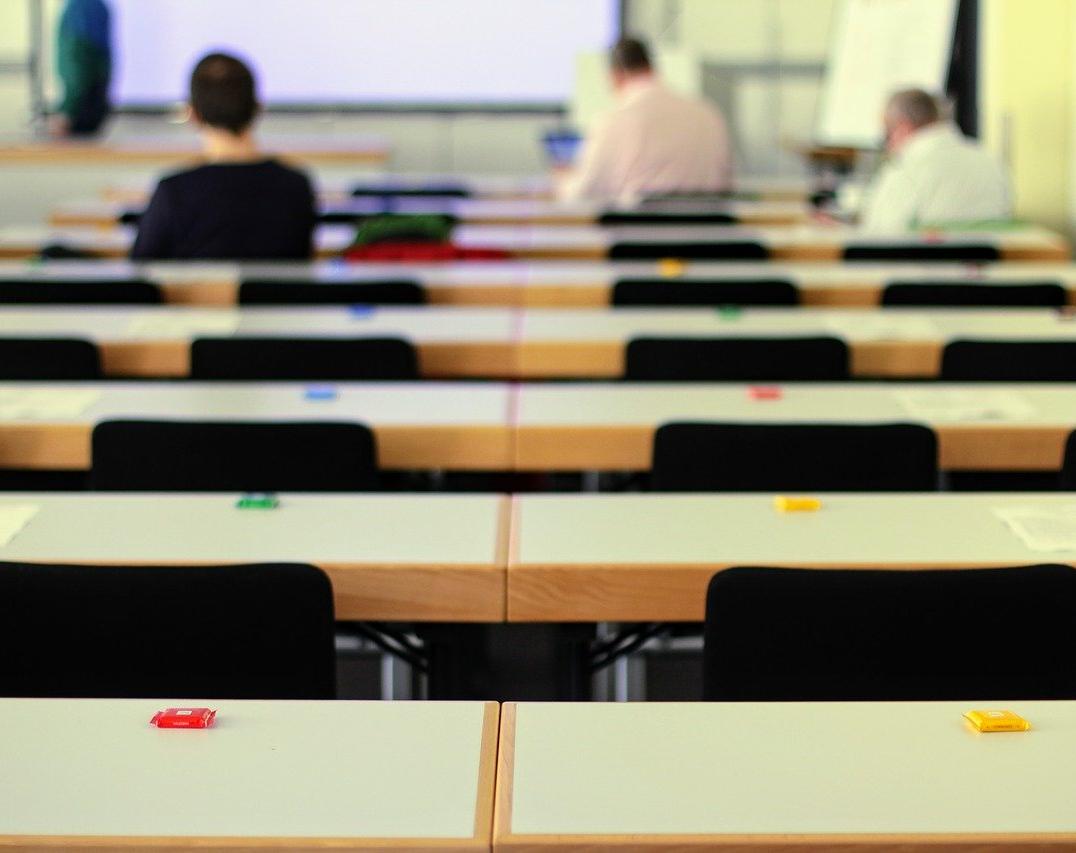 Published November 23, 2020
---
Face masks into use on courses, except PE
The corona pandemic is expanding in the capital area and all the students are instructed to wear masks on courses. We advice you to use a mask unless you have a medical condition that prevents you from doing so.
We hope that by using masks and complying with other instructions already given we can keep the courses going in class and we don't need to move courses online.
Excptions: masks are not needed on physical education, or cooking classes during meals
The number of students on physical education classes is calculated so that social distancing is taken into account. WHO also recommends that no masks are used during excercises.
(https://www.who.int/emergencies/diseases/novel-coronavirus-2019/advice-for-public/myth-busters)
However, the masks are needed in changing rooms and corridors.
In cooking classes the masks can be taken off when eating. Social distancing is taken into account then.
The students will acquire the masks themselves.
We also encourage you to take koronavilkku, the contact tracing app produced by the Finnish Institute for Health and Welfare (THL) into use to help you find out whether you may have been exposed to coronavirus. More information: koronavilkku.fi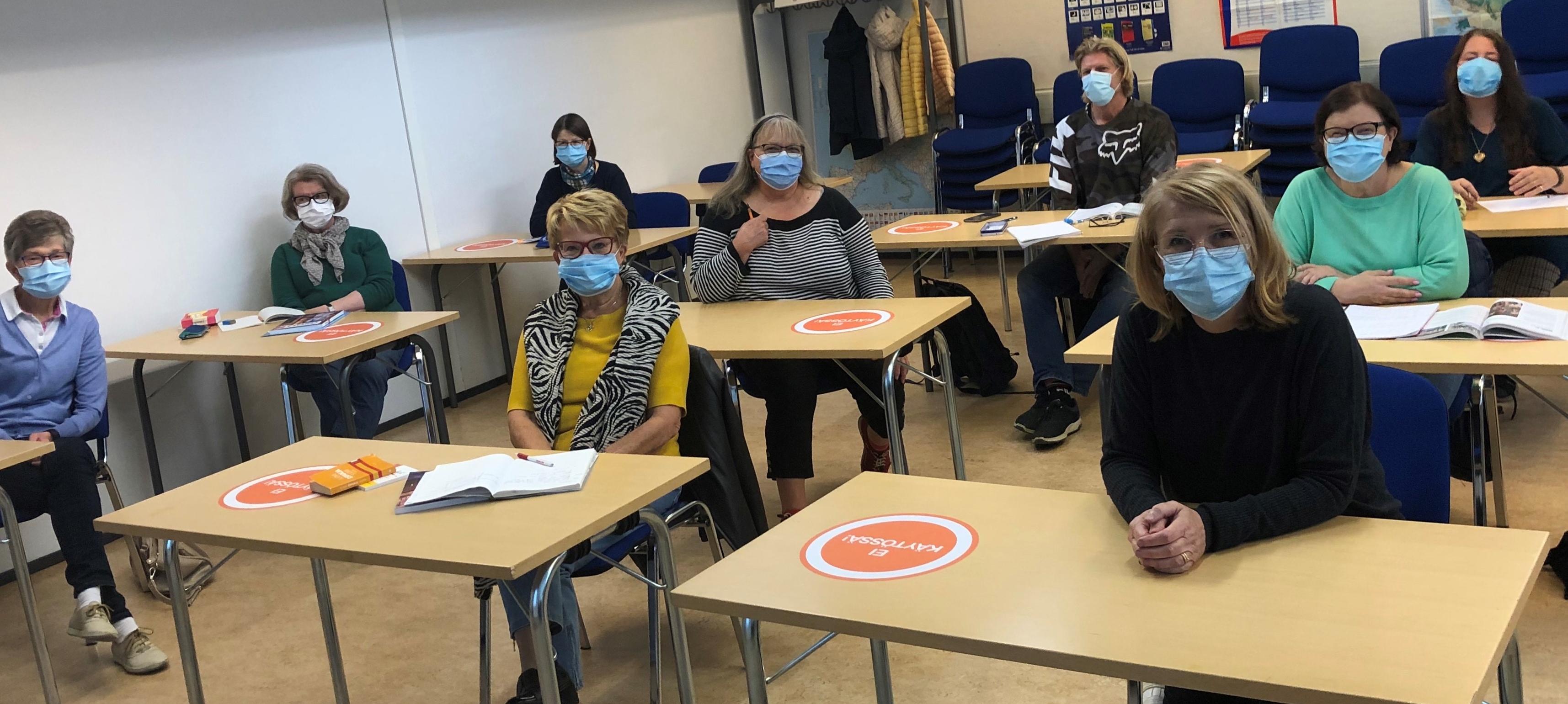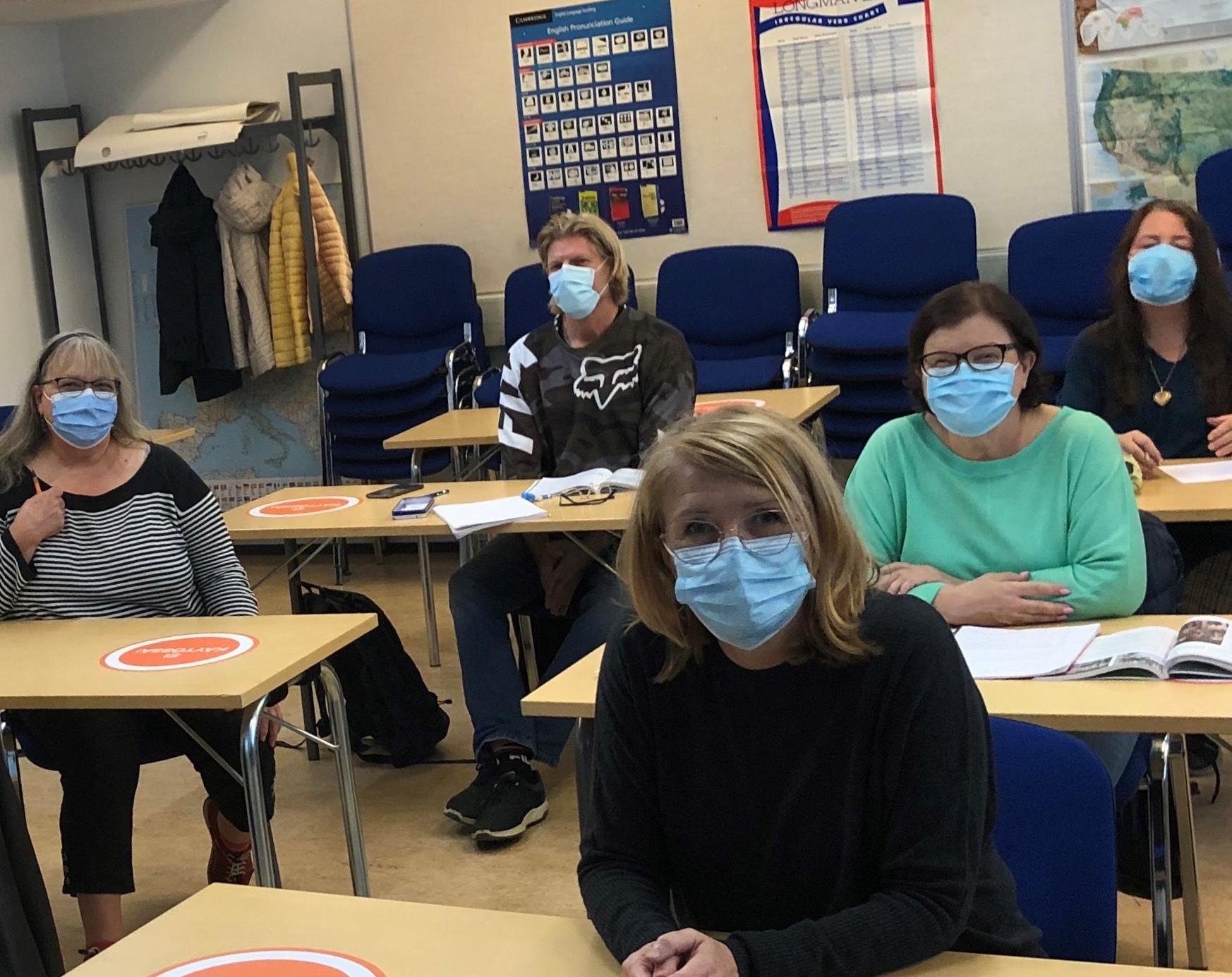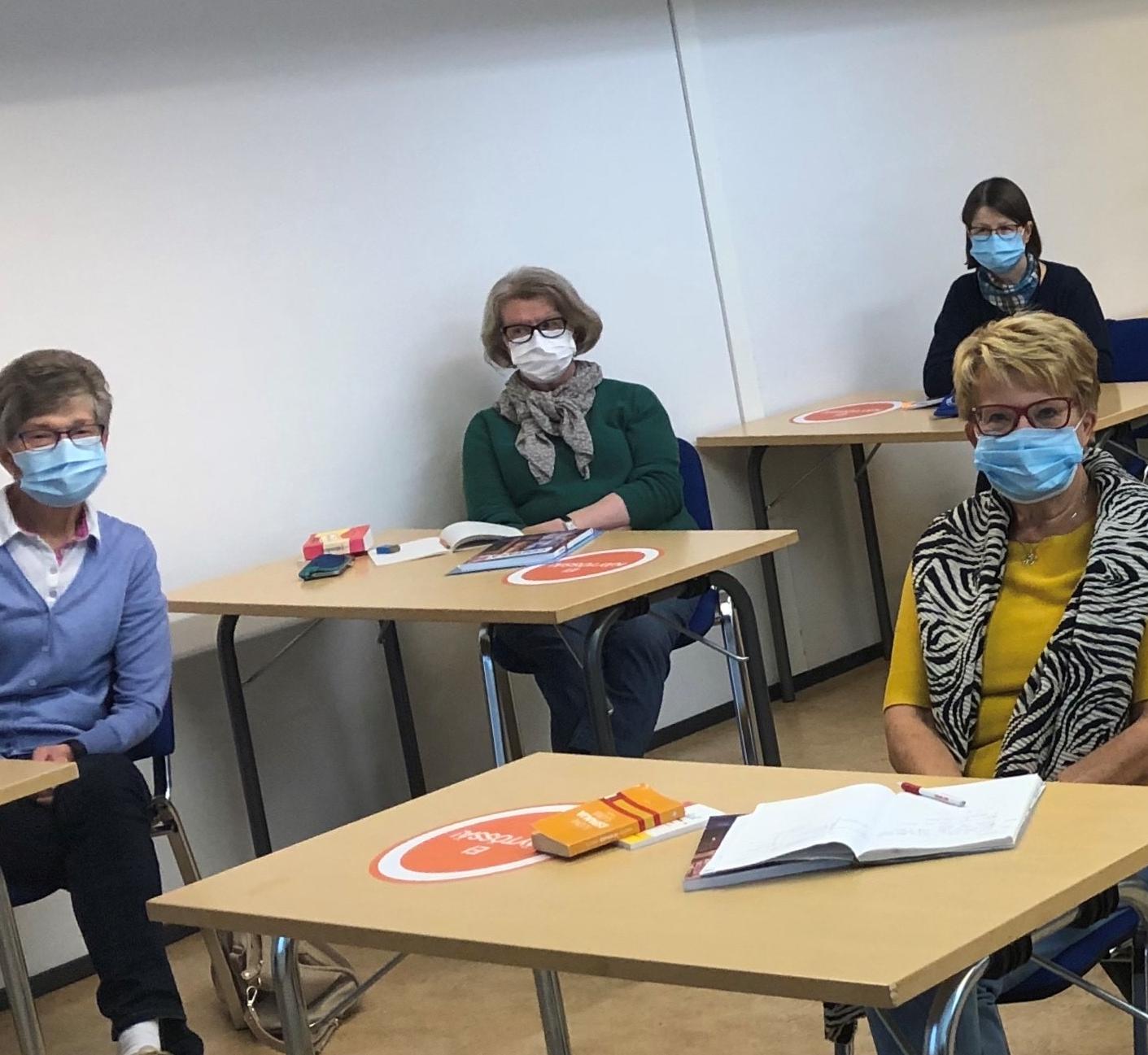 Published October 2, 2020
---
Enrolment continues all autumn
You can still find seats on many courses. Do keep in mind, that if your favourite course is full, you can enrol to queue for a seat. It is still possible to get in – the situation changes all the time.
On top of the Search page you can find a quick link 'Free spaces' for courses that still have seats available.
If you would like to take part on a course asap click 'Last minute' to see what is available within the next two weeks - and find something interesting you weren't even looking for.
If courses in a class room are not your cup of tea at the moment, we also have a lot of courses online. Choose 'online' from Type menu to find them.
Safe studying
We are doing our best at the Institutes to make class rooms as safe as possible. Groups are now smaller and the class rooms are cleaned to very high standards. But also you, as a student, have a role to play in keeping other students safe. All the Institutes have instructions on their web sites. Please read them carefully before you come to the course.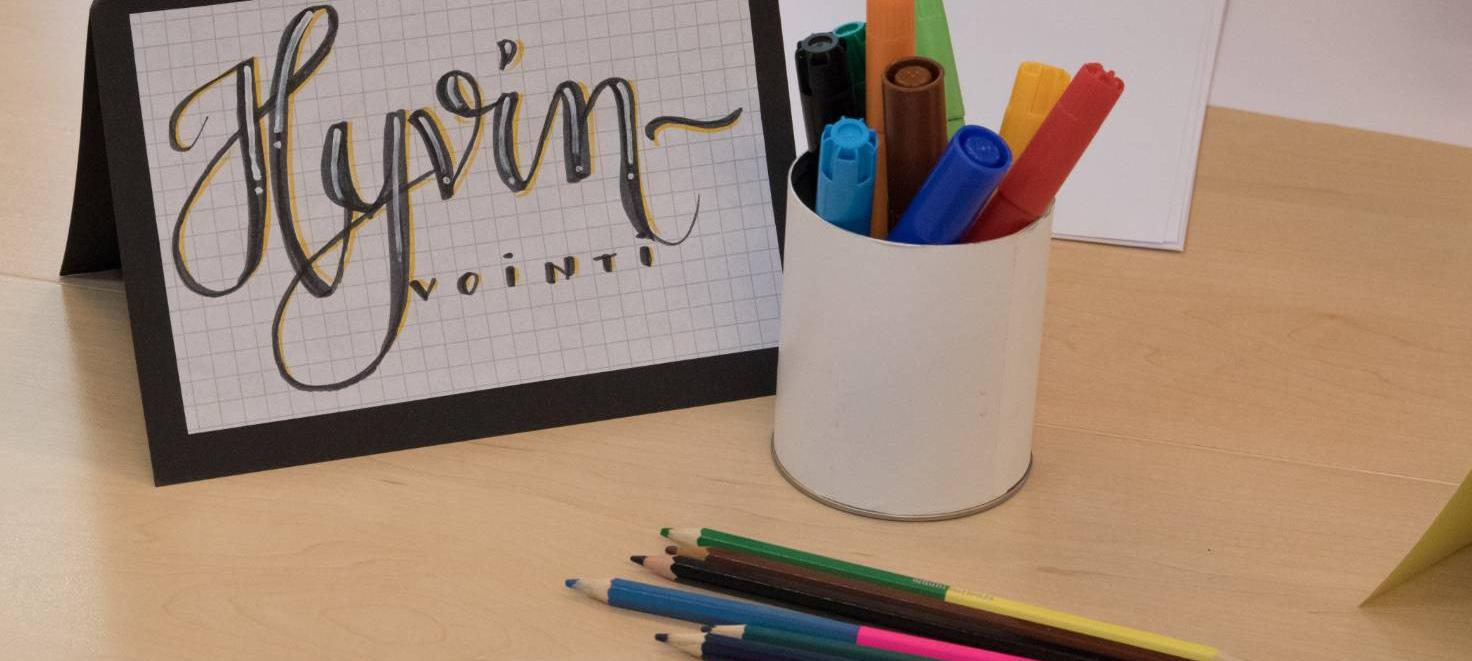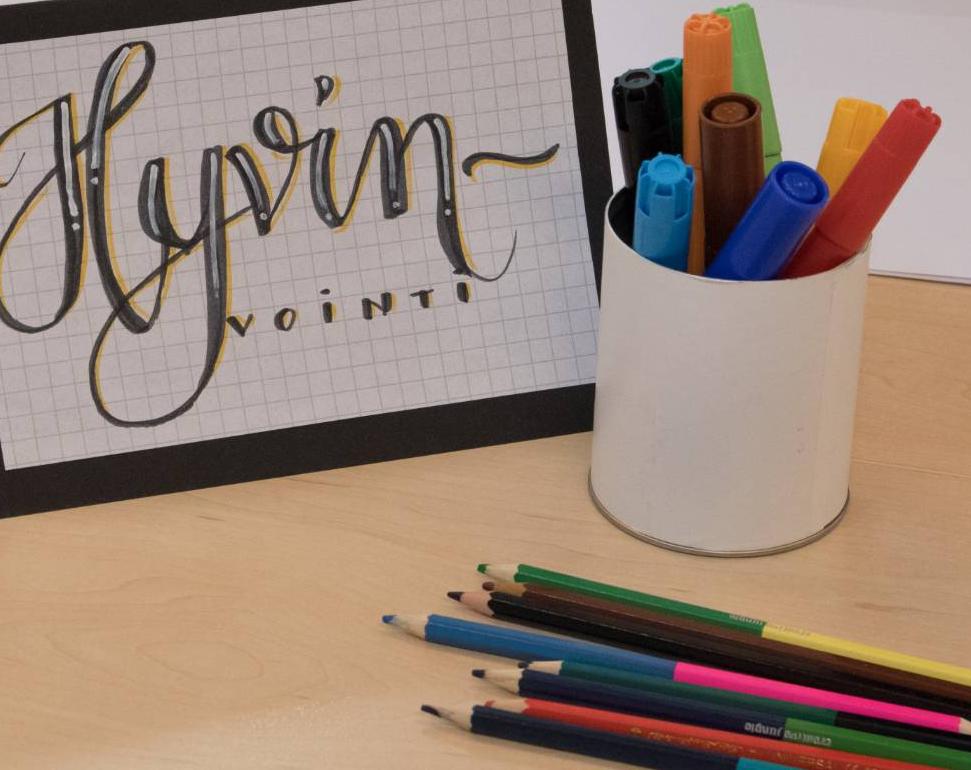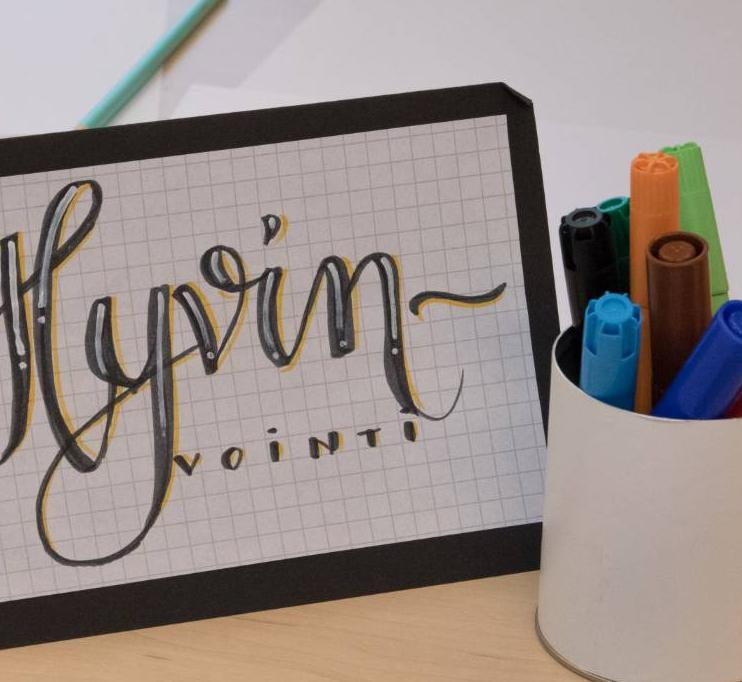 Published September 4, 2020
---
Study and be safe
The coronavirus pandemic also affects our courses. Our doors will open, but we need to make several adjustments to our lessons, and we are also prepared to move lessons online in case there is an official request for it.
Our whole staff ensures that studying on our courses is as safe as possible. On our premises, you can either wash your hands or use a hand sanitizer, shared tools are sanitised frequently, and social distancing is taken into account both in the common areas and in classrooms.

We have increased the number of online courses significantly, so if face-to-face teaching is not your cup of tea this autumn, you can still take part on a course. Some of the lectures are streamed online. You can find online lectures and courses by choosing Type > Online courses or Online lecture on Search page.

It is extremely important that all students take the precautions seriously. You can significantly lower the risk of infection with good hand hygiene and by coughing and sneezing correctly. If you experience any corona symptoms, don't attend the lessons or even come to the premises. Contact the local health authorities by phone.

If you want more information about how the pandemic affects the institutes, contact the customer service of the institute in question or check their web pages.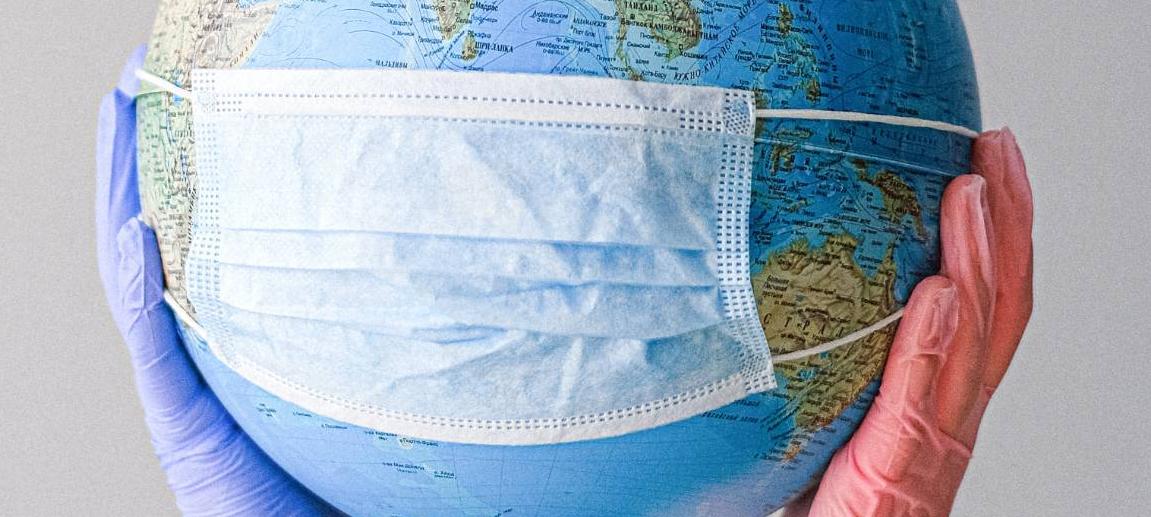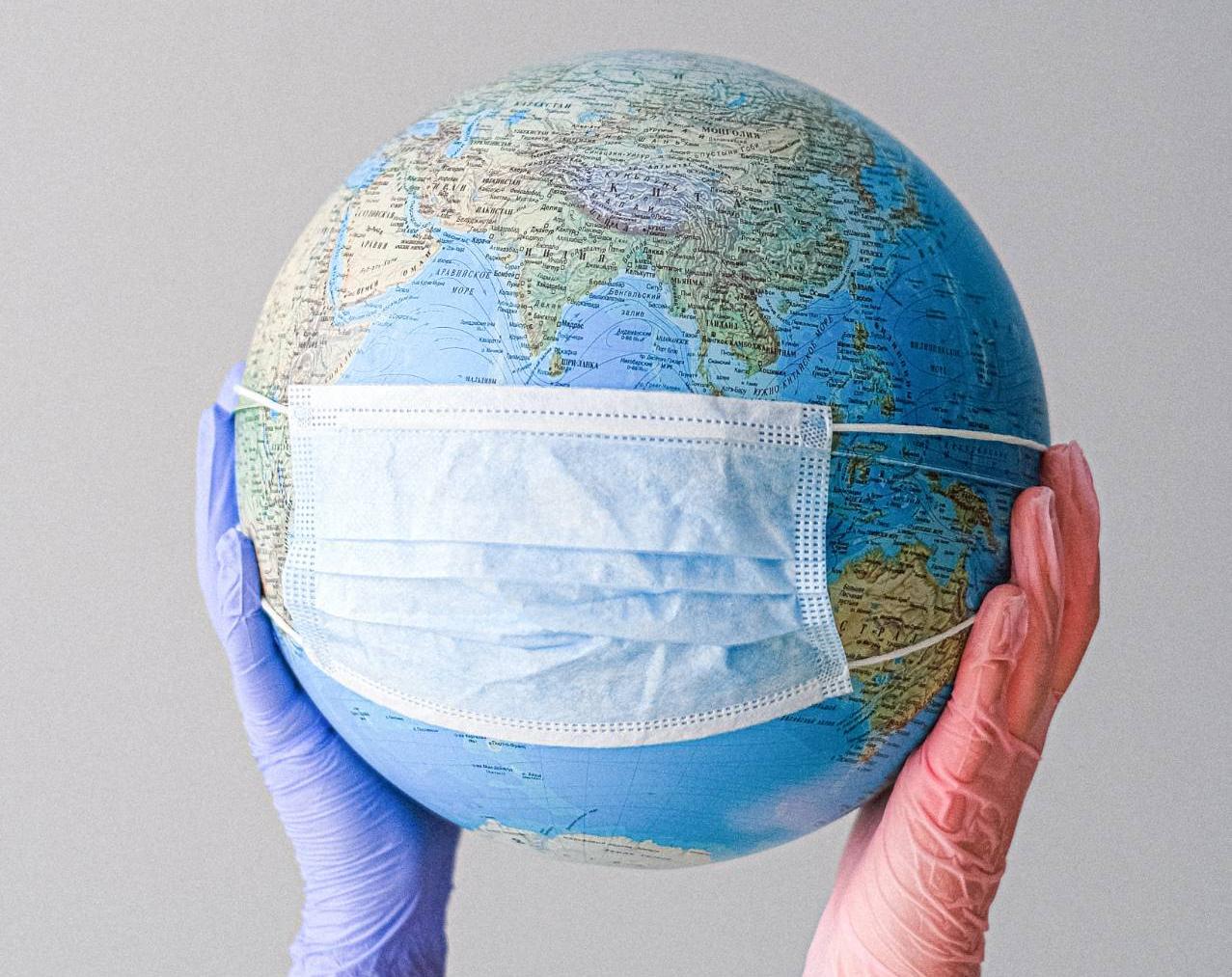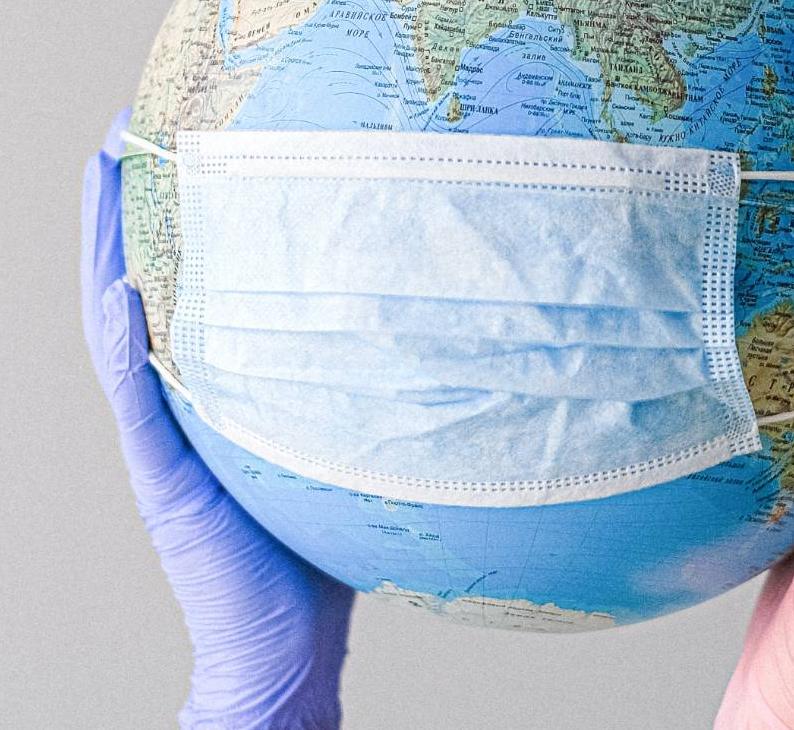 Published August 7, 2020
---
How do we create a sustainable future together?
Espoo Adult Education Centre and Esbo Arbetarinstitut would like to enhance the knowledge for sustainable development in the project Ecosocial education as part of activities of adult education centres.
It is the aim of the project to create a common understanding for ecosocial education in the everyday life of adult education centres, how it is seen in the daily work as well as to enhance the knowledge of its personnel concerning sustainable development.
The topic is most current, as 62% of the Finns consider the climate change as a real and extremely serious threat, which needs to be prevented without delay and which needs to be tackled with every means (Finnish Energy 2018). Stopping of the climate change is also one of the Agenda 2030 objectives in the UN programme for sustainable development. Agenda 2030 includes 17 global objectives for sustainable development, which are to be reached latest by 2030. Espoo is one of the forerunners in the Agenda 2030 programme.
Knowledge of the ecosocial education enables the personnel a vast perspective of sustainable development. The personnel may better highlight sustainable development, observe it in their own work and course planning. Our work communities build a sustainable future together.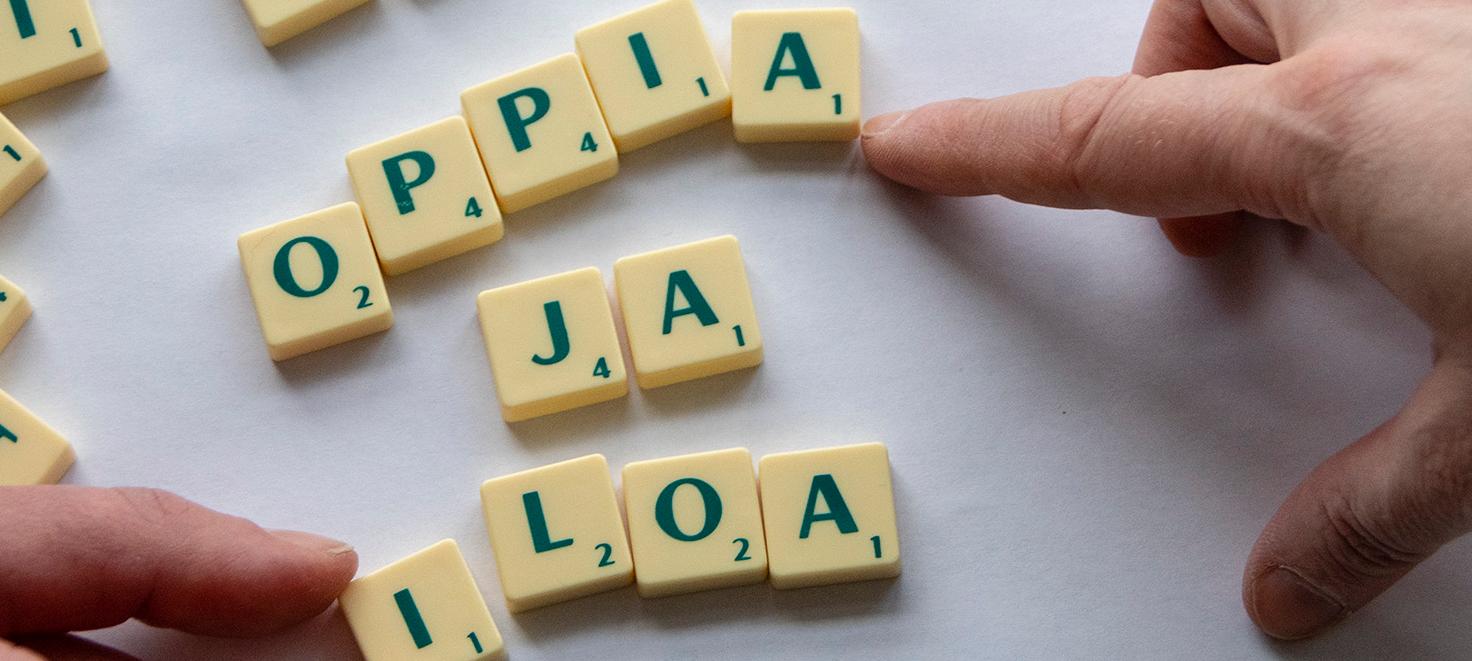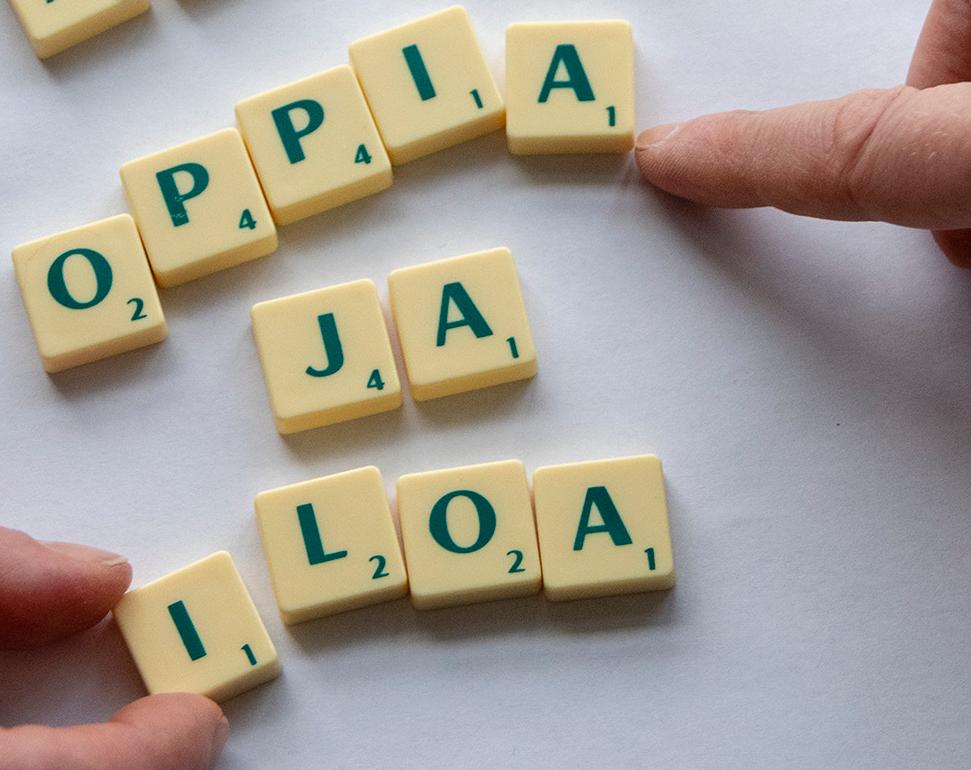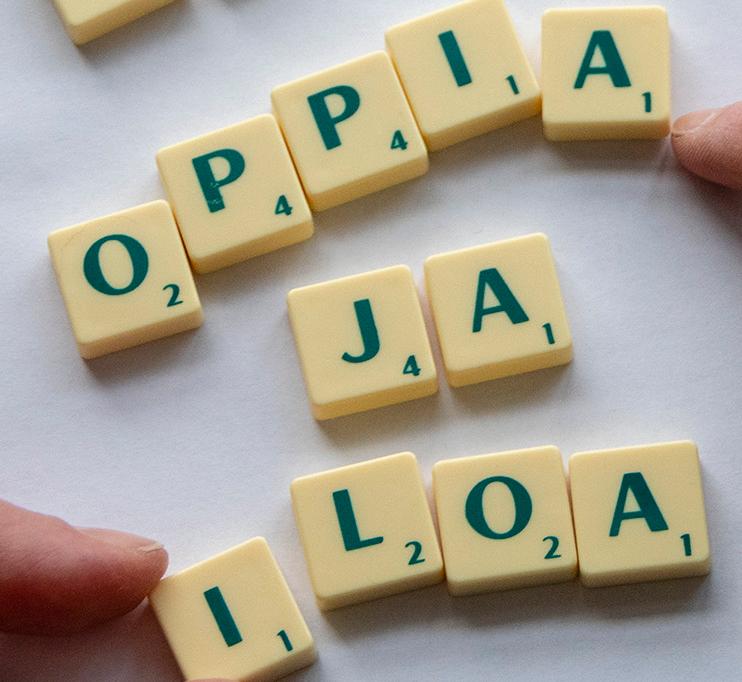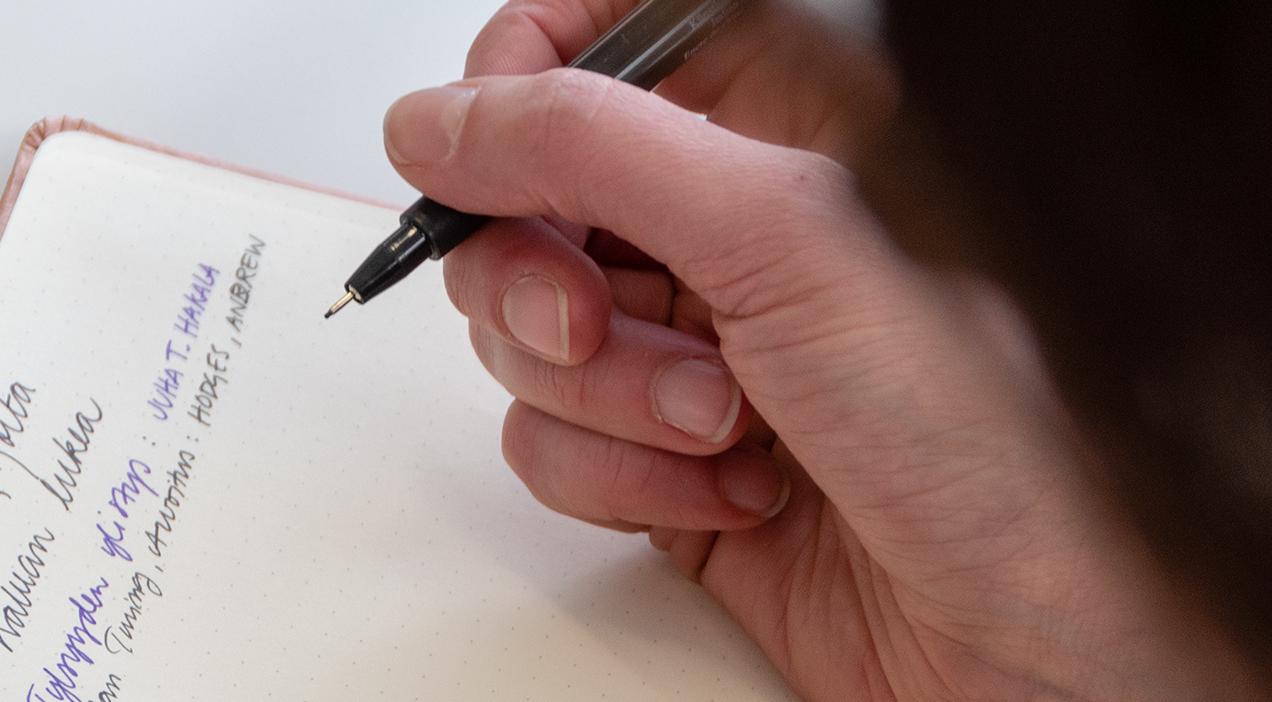 Published February 10, 2020
---