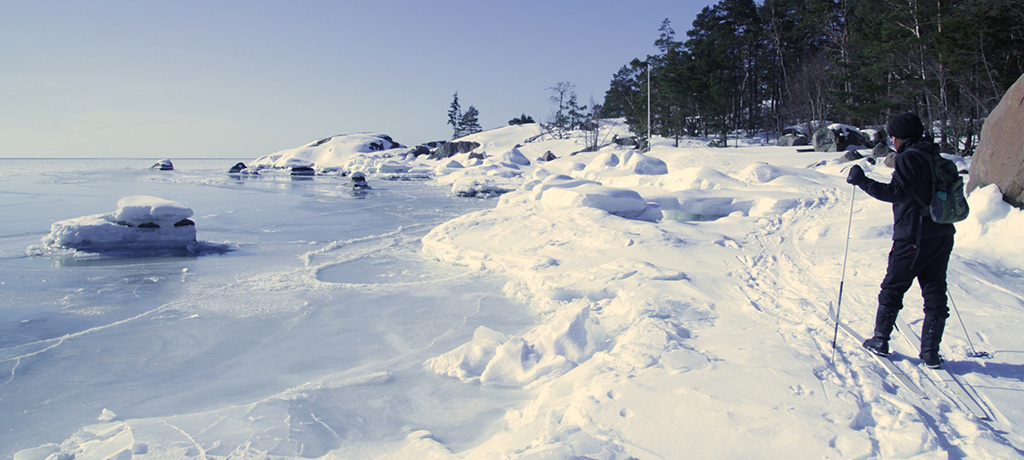 News
Online teaching continues
All courses of Helsingin työväenopisto and Vantaan aikuisopisto will stay online until further notice. Espoon työväenopisto will only teach online until the end of spring term.
If the situation changes the students will be informed.
Changes in course information may come with a short notice. Check your course information on Ilmonet.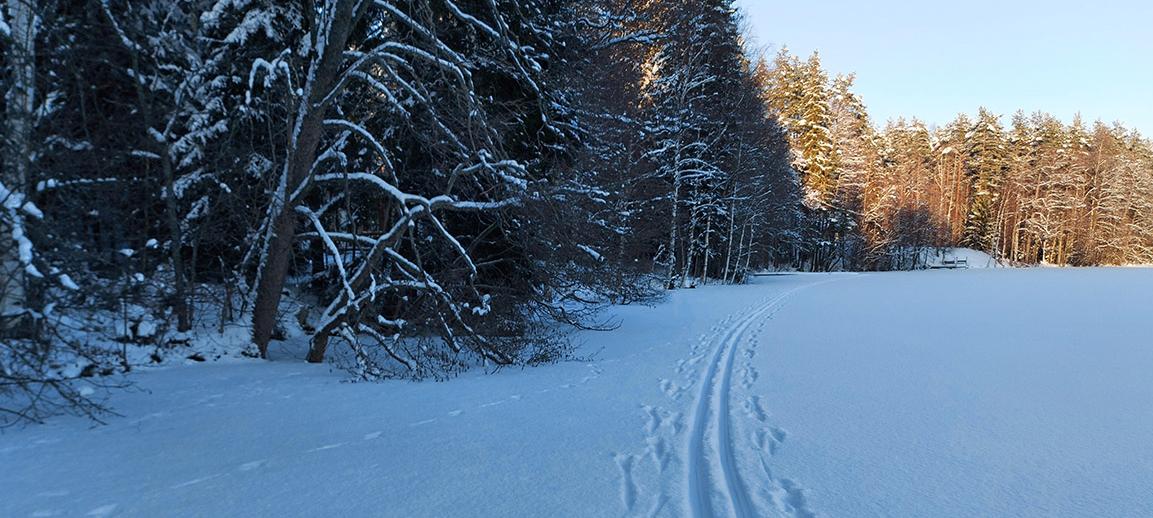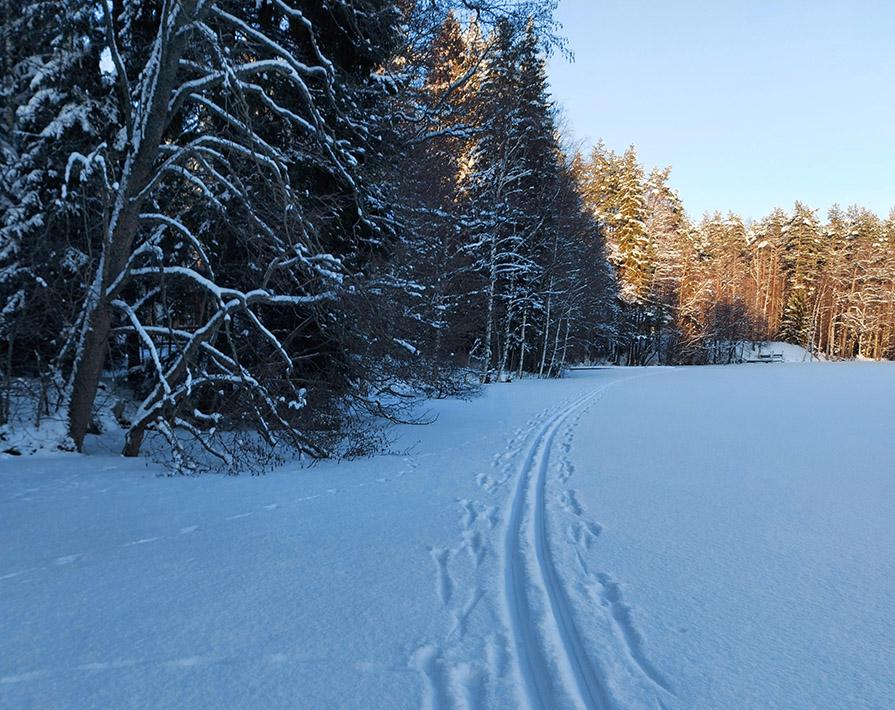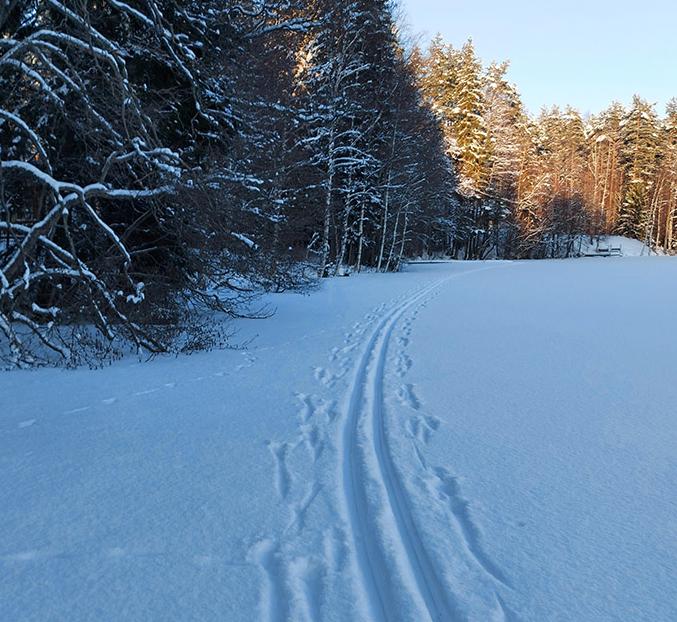 Published February 19, 2021
---
Teaching continues online for the time being

Teaching at Adult education centres in the capital area will continue online for the time being. At the same time, the facilities of the adult education centres will remain closed to customers.
The metropolitan area's coronavirus coordination group
decided at its meeting on 27January 2021
to extend the current restrictions and recommendations for the time being.
Teaching will continue online as long as the restrictions on adult´s leisure-time activities remain in effect. This is a precautionary measure to limit the spread of the coronavirus.
If a course cannot be taughtonline, it will be cancelled or postponed. Course-specific arrangements, will be communicated separately to the students of each course.
Changes to course meeting times can come even on short notice.
You can check the up-to-date information on your course at ilmonet.fi.
Many lectures can be attended online. You can find links to the online lectures for each lecture on the ilmonet.fi service if the lecture is organized by Helsinki. If the lecture is organized by Vantaa or Espoo, you need to enrol on the course and the link to the lecture is sent to you by email. You can also find all the spring online courses on Ilmonet.
We will provide information on any developments on the education centres' social media channels and websites. We also recommend following the instructions of the authorities regarding the coronavirus:
• THL's information and instruction page:
https://thl.fi/en/web/infectious-diseases/what-s-new/coronavirus-covid-19-latest-updates
• THL's national helpline: 0295 535 535 (open weekdays 8am–9pm and Saturdays 9am–3pm)
• City of Helsinki coronavirus helpline: 09 310 10024 (open every day 8am–6pm)
• Espoo's coronavirus helpline, tel. 09 816 34600. The helpline is open from Monday to Friday from 7:00 to 18:00 and on Saturday and Sunday from 9:00 to 15:00.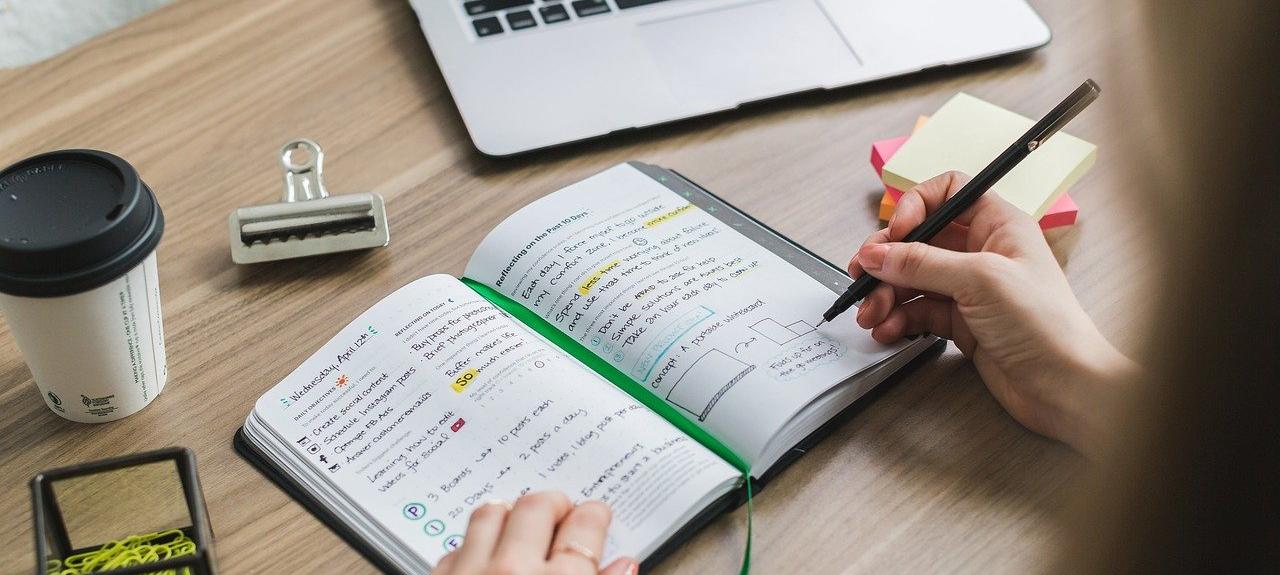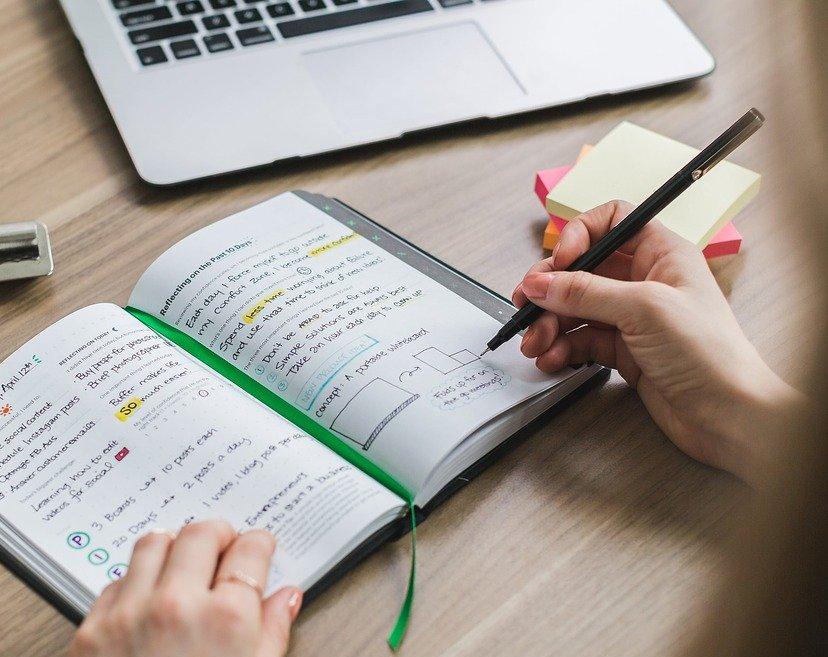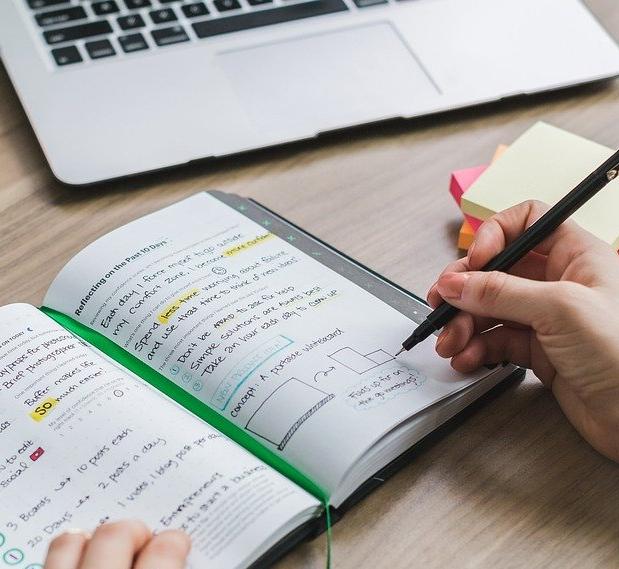 Published January 27, 2021
---
Wellbeing and joy when learning online during special circumstances
Our online courses provide an excellent opportunity for learning during these unprecendented times. You don't need to leave your home and travel to the class room.
You save time and the nature thanks you. The learning experience with your course mates is close to the one in face-to-face learning. You can communicate with the other participants and your teacher via microphone, camera and chat. On top of it all, you will enhance your skills in using different learning platforms through laptop or mobile phone.

Actually, there is almost no limit to what you can learn online: you can choose anything from classical song to baking Finnish pulla.
Come and join us and explore a whole new world that is open to you! On top of it, you will feel fine and enjoy learning and meeting others.

You are very welcome to join us!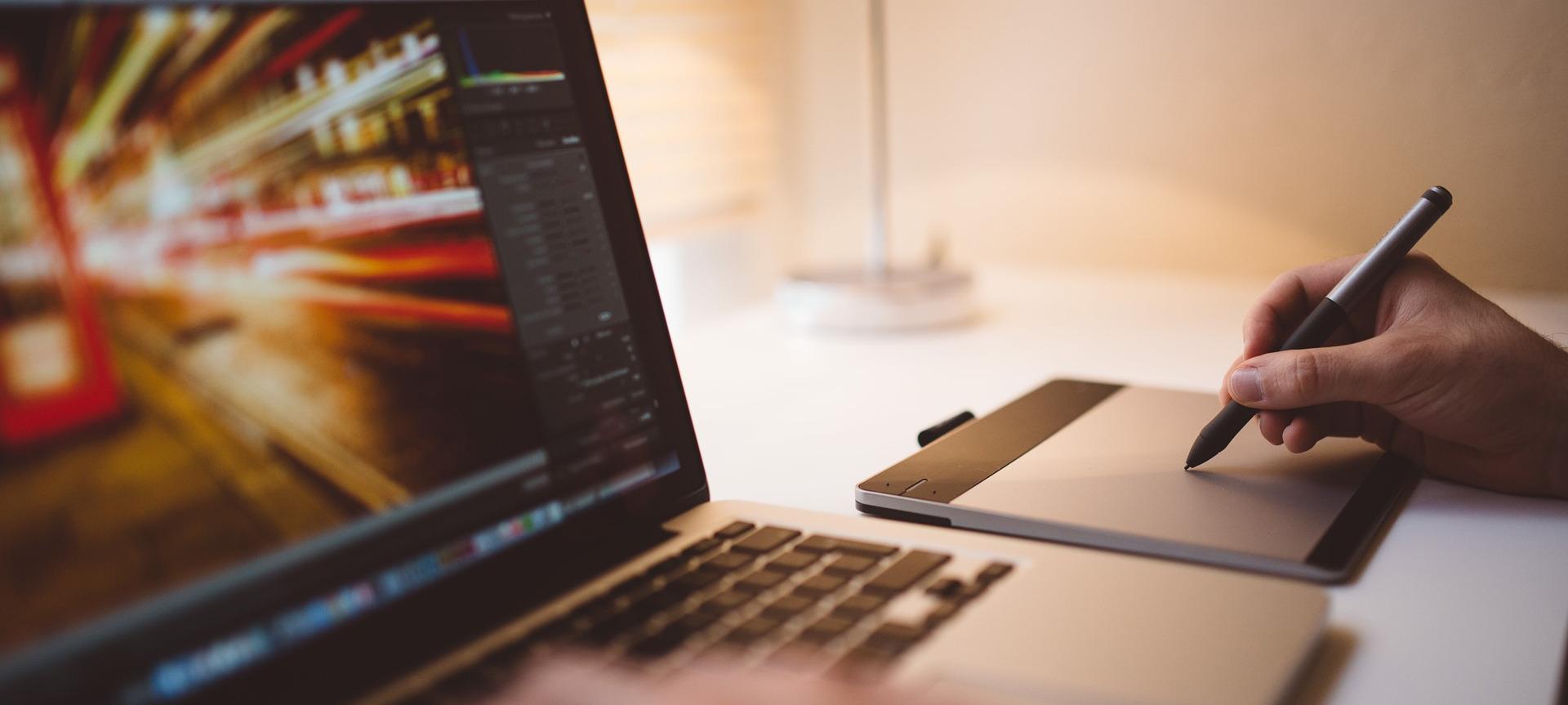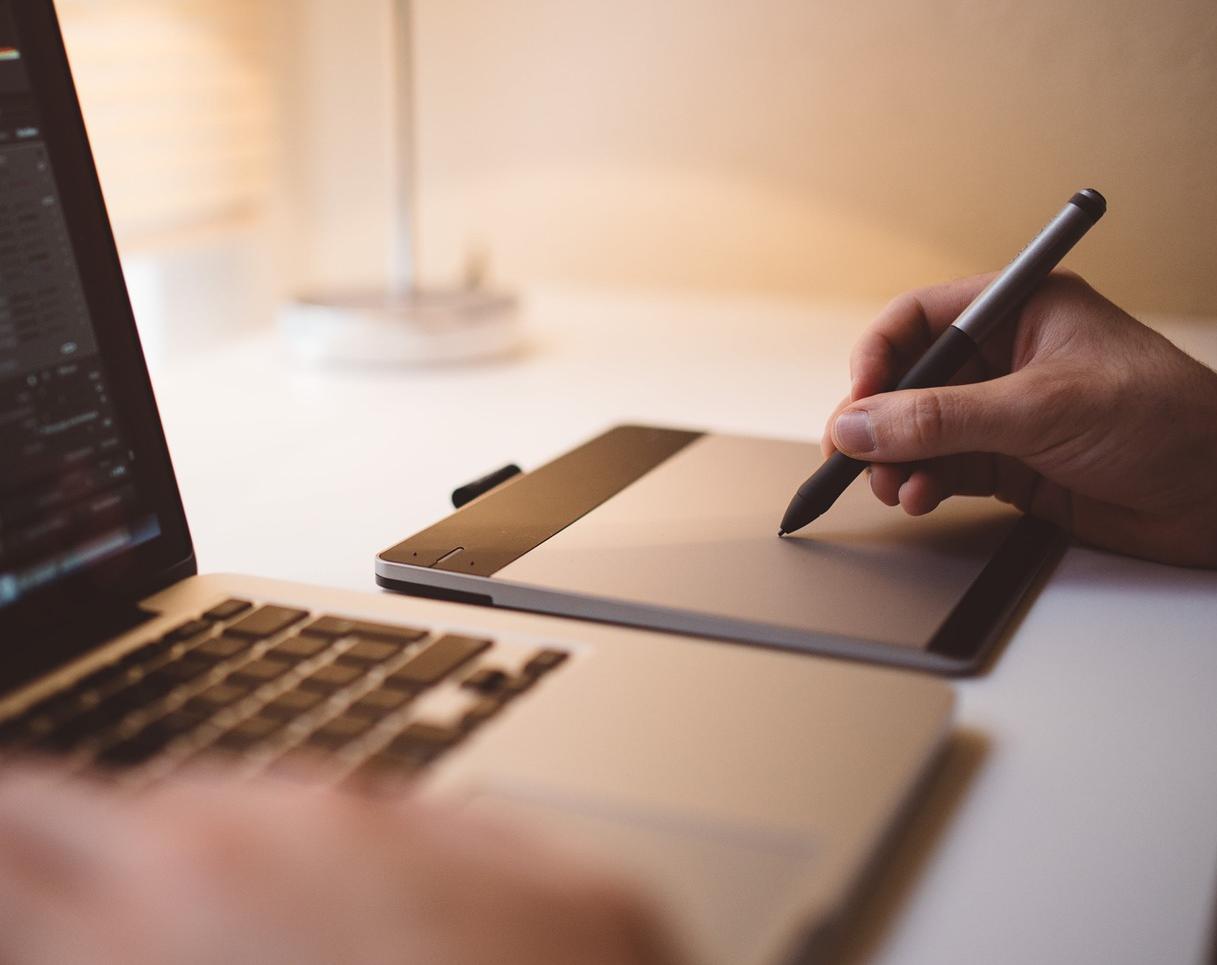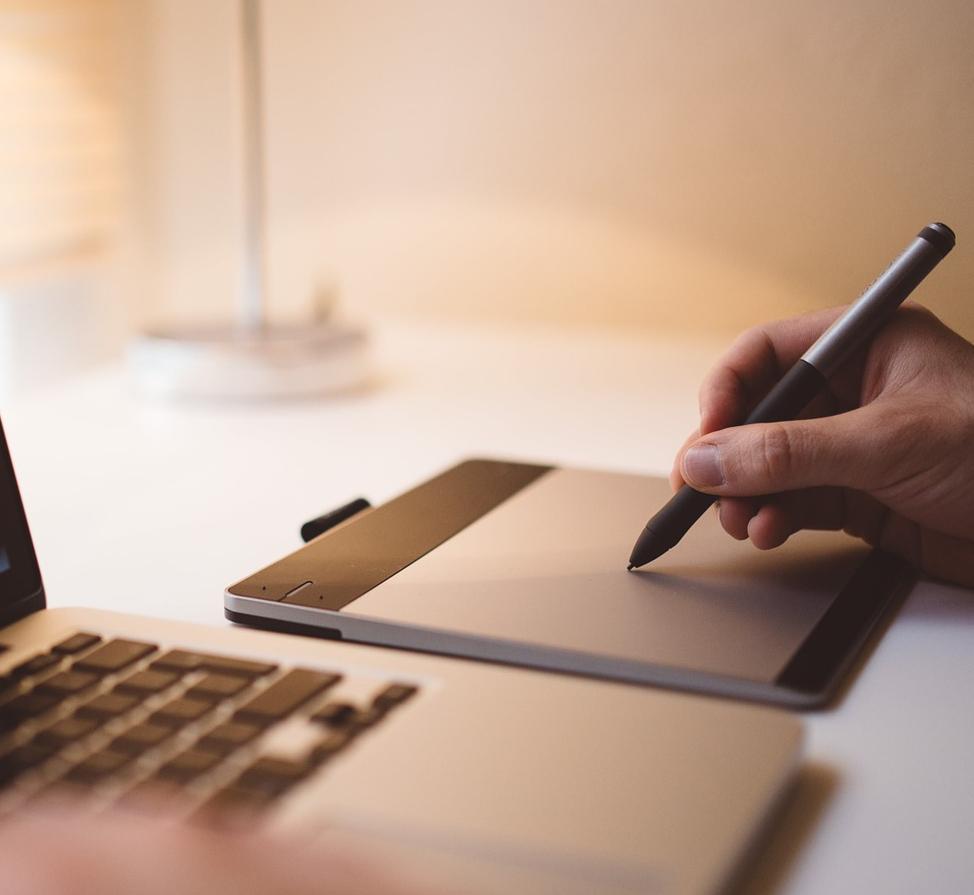 Published January 26, 2021
---
Espoo Adult Education Centre courses mainly online in spring
For the most part, the spring courses of Espoo Adult Education Centre will be held online from the beginning of February.
If the coronavirus situation allows, the courses can also be returned to face-to-face teaching. Courses that are not possible to be held online will be postponed or cancelled. Courses are offered also during the summertime.

We'll contact all customers who have signed up for a course regarding changes in their courses.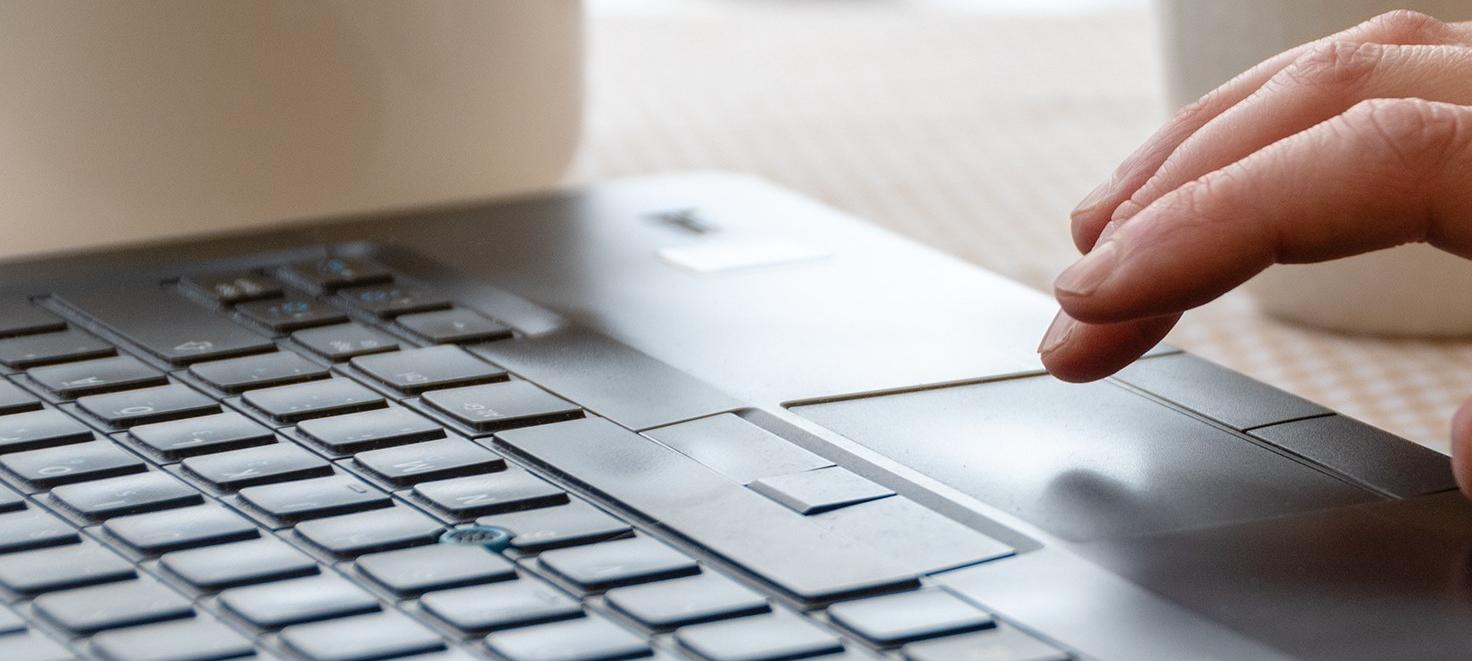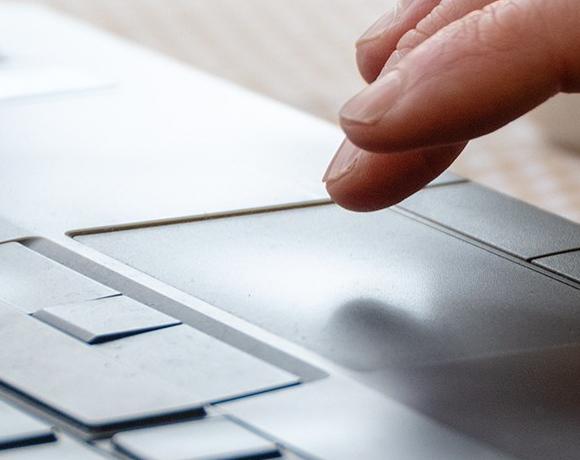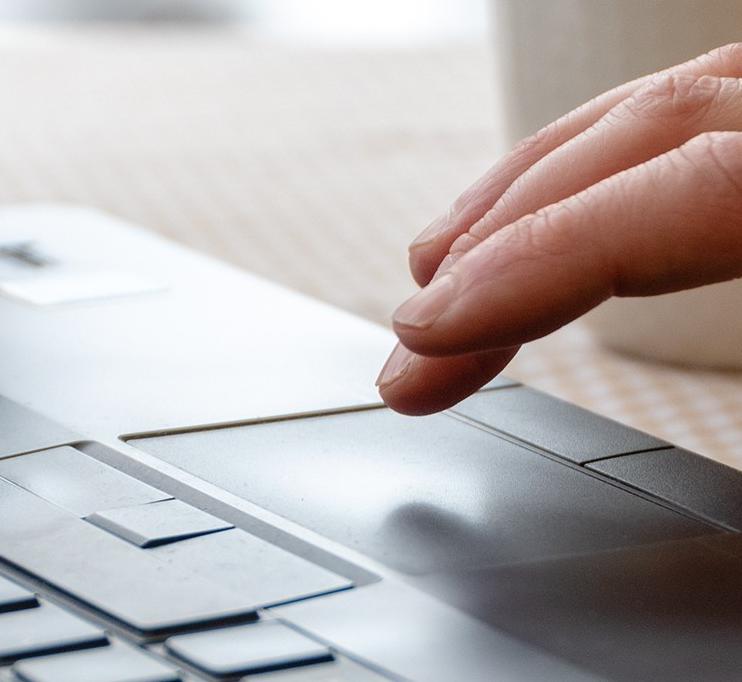 Published January 21, 2021
---
Corona virus restrictions continue until the end of January
The courses in January will start online, be postponed or cancelled.
The Metropolitan area Coronavirus cordination group has decided to extend the restrictions to control the spread of the corona virus until 31 January 2021. Many operations run by the town remain closed or are operated in a manner that is safe for both customers and employees.
Because of this, some courses are moved online until January 31. Some courses will be postponed to start later, and some may have to be cancelled. As soon as it is possible, face-to-face teaching will continue.
You will be informed about your own courses separately.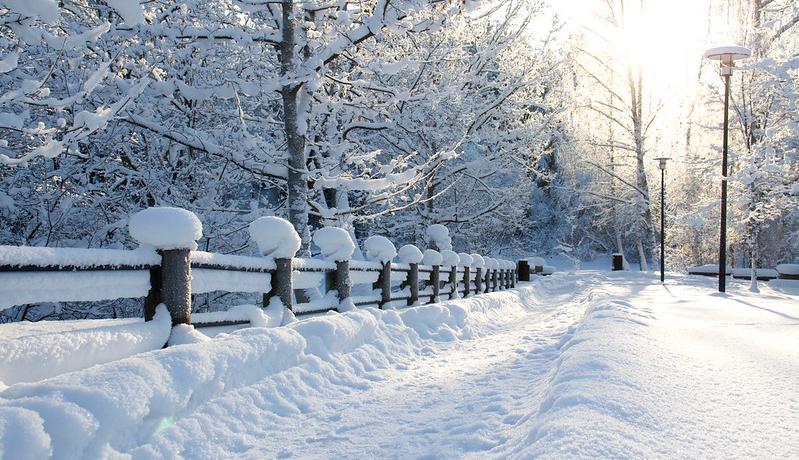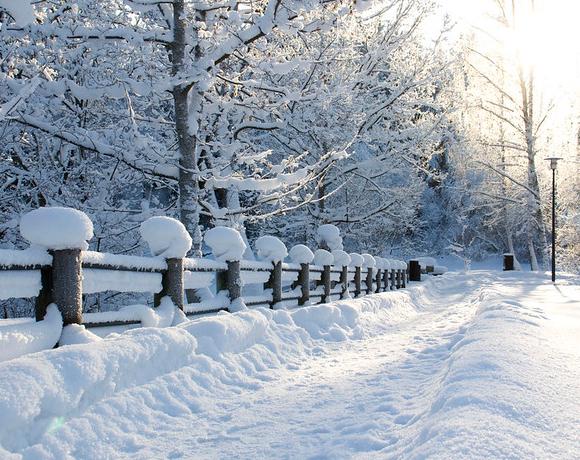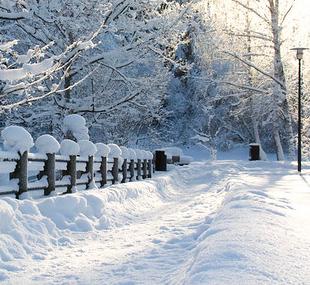 Published January 5, 2021
---