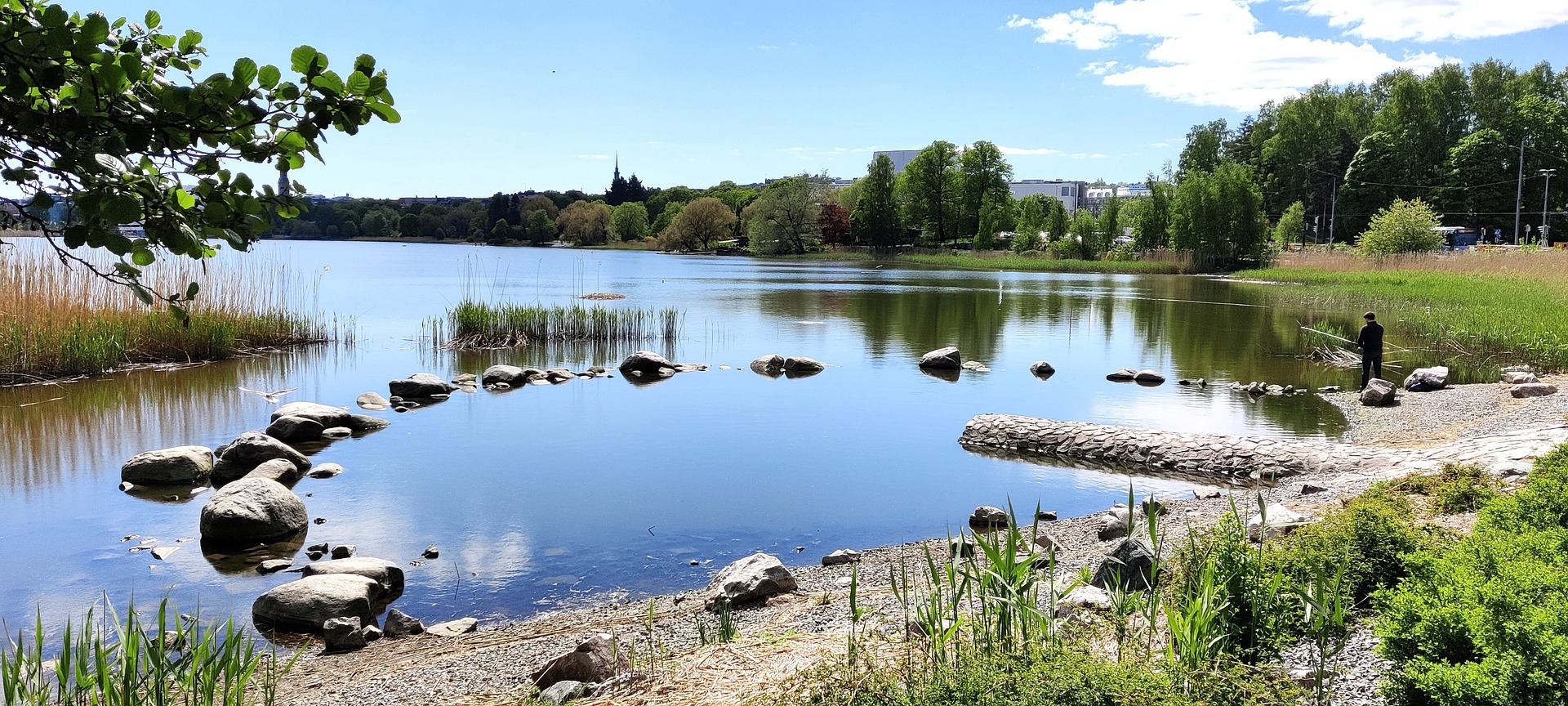 News
Face mask recommendation in adult education centres
Adult education centre students are encouraged to wear face masks when moving around in adult education centre premises or in class.

The mask recommendation should be observed unless you are unable to wear a mask for a specific health reason. Students are expected to acquire their own masks.

You are not required to wear a mask while exercising in sports groups. However, keep in mind that the mask recommendation is valid in changing rooms and corridors. In domestic science classes, students may remove their masks while eating. Safety distances must be observed while eating.

The adult education centre staff are responsible for ensuring that all learning is as safe as possible. Facilities for hand disinfection are provided in all premises, shared tools are cleaned intensively and safety distances are observed in all premises.

If you have even the slightest flu symptoms, stay at home. If you have any symptoms, you may not come to class or enter adult education centre premises.

More detailed information on each adult education centre is available from the customer service and on the website of each adult education centre.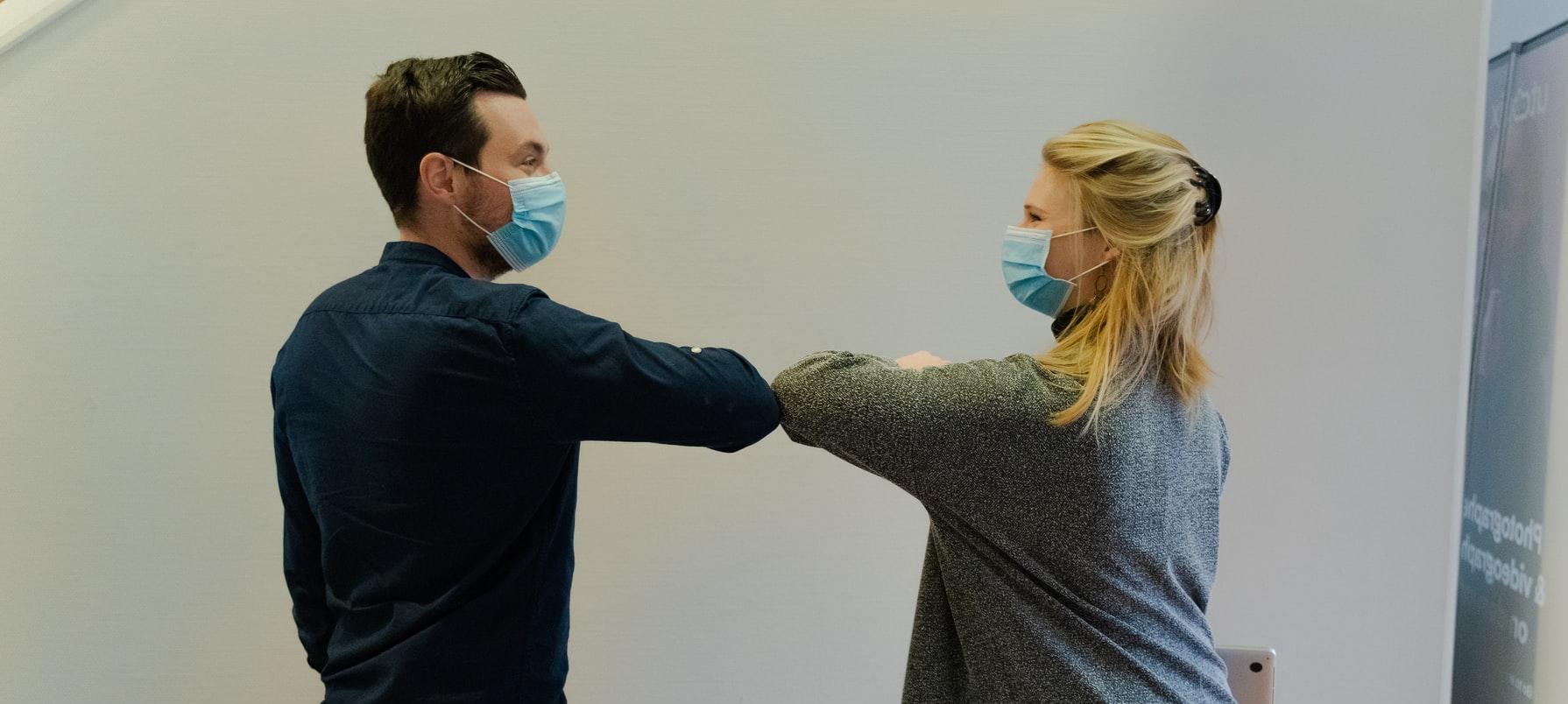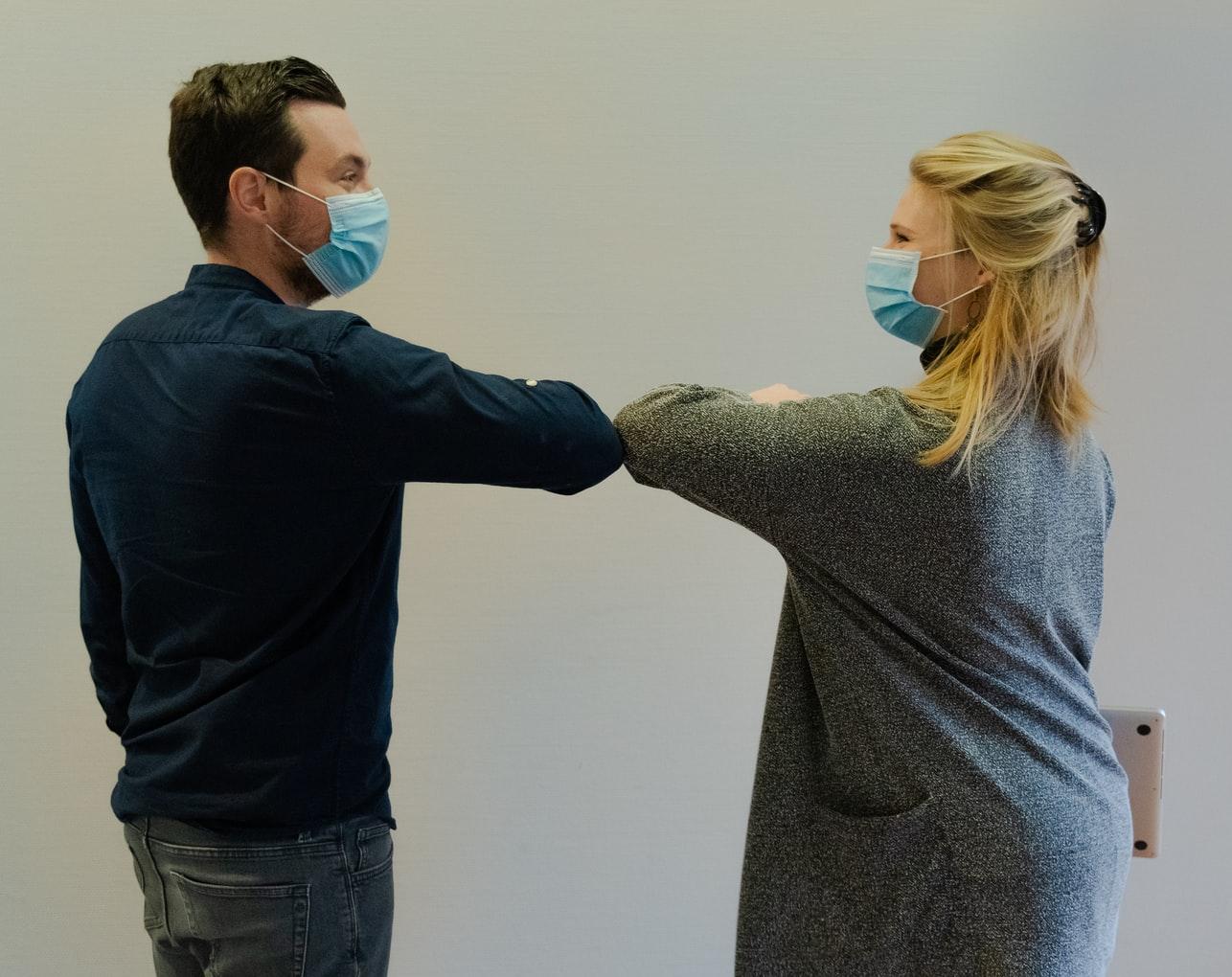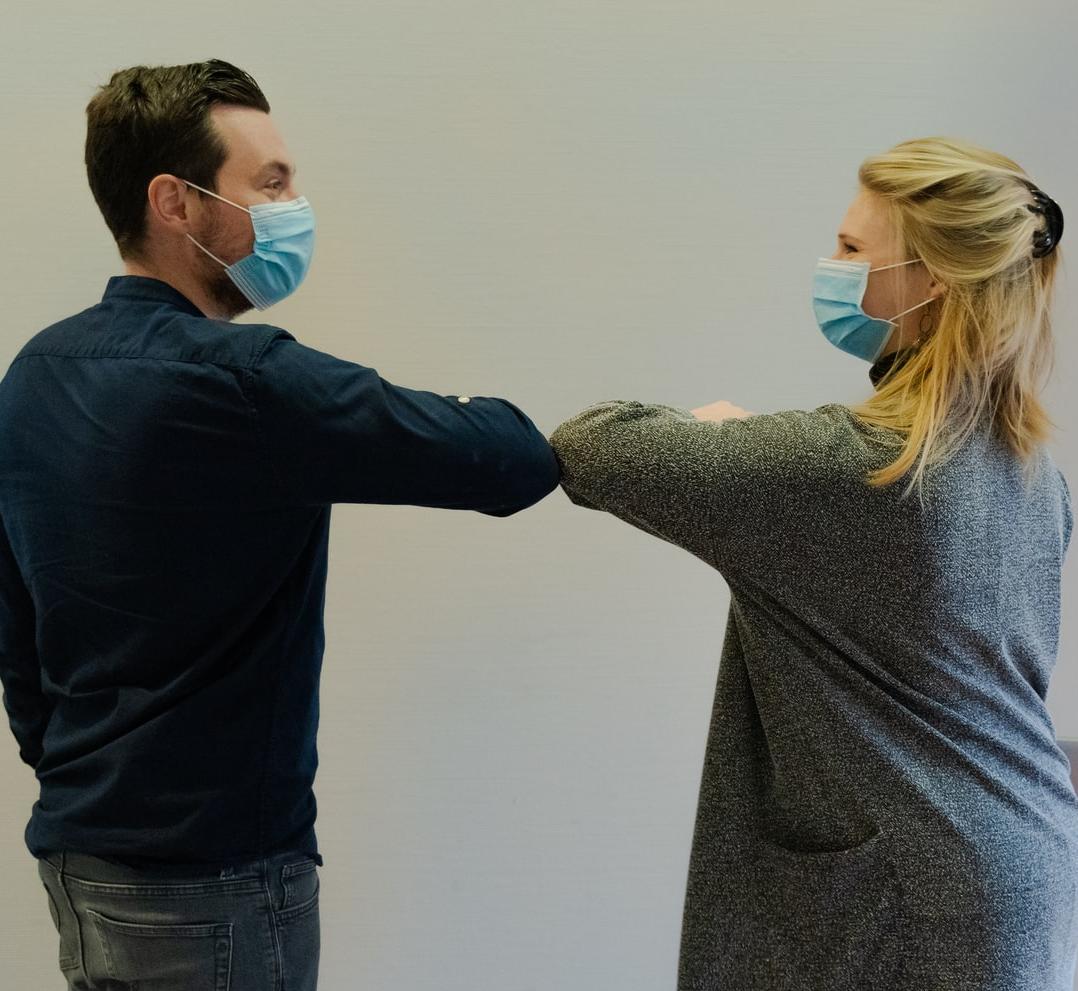 Published November 26, 2021
---
Spring term courses are published – Enrolment in Helsingin työväenopisto and Vantaan aikuisopisto begins on 7 Dec
There are now more than 4 800 courses available to choose from, including exercise and well-being, languages and culture, IT, arts and natural and social sciences.
Enrolment for spring term courses of Helsingin työväenopisto and Vantaan aikuisopisto begins on 7 December and continue all spring.

The courses of Helsingin työväenopisto open 7 to 9 December at 10 am. The exact date and time is mentioned on each course.
In Vantaan aikuisopisto all spring term courses open for enrolment on 7 Dec at 1 pm.

Enrolment in Espoon työväenopisto, Esbo arbis and Helsingfors arbis continues all the time.

New courses are published all through the spring so do come and check the selection regularly. You can easily find the additions to the selection by clicking What's New on Search page.

Join us in learning new things and enjoying recreational activities!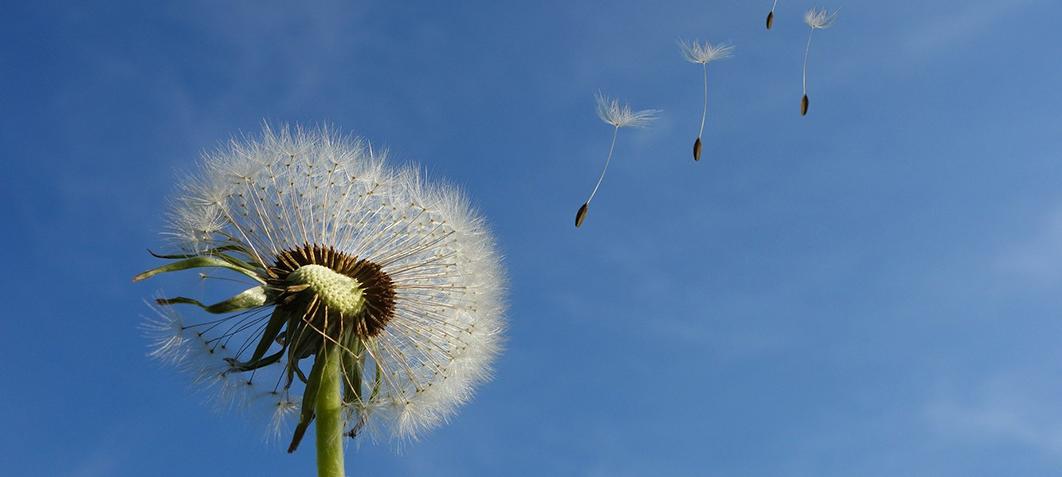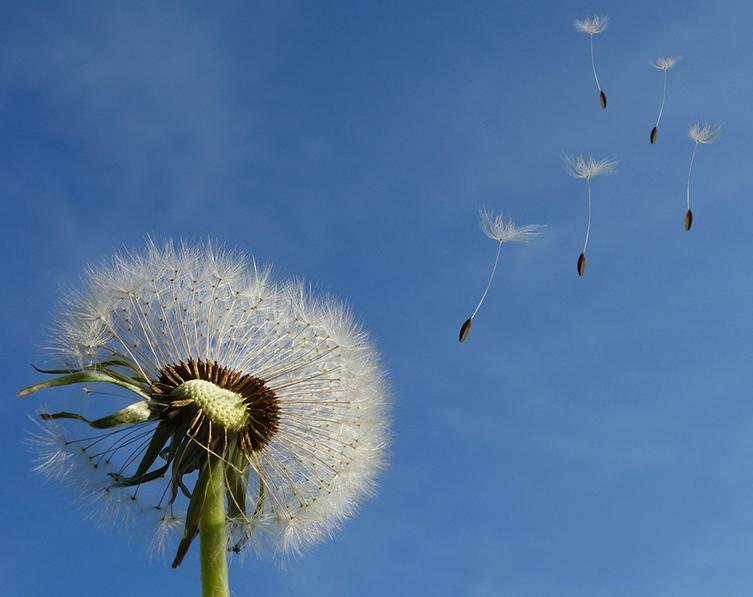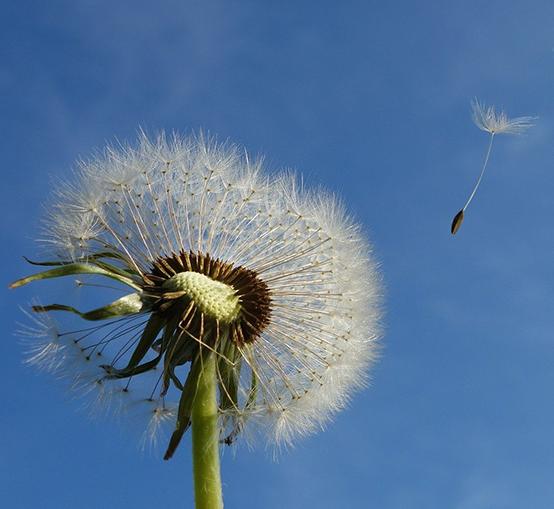 Published November 16, 2021
---
Have you found your own course yet?

There are still places available in Helsinki Metropolitan Area adult education centres, and there is plenty of choice. Courses are organised both as contact teaching and online.

In Helsinki, you can enjoy blins and familiarise yourself with different wine countries and the Ethiopian cuisine. You can cook Halloween treats with your kids, have a pancake party or take a fun image processing course. In Espoo, you can take a culinary journey all over Europe and Asia, not forgetting the Christmas delicacies. There is also room on handicraft courses. Would you like to make and enamel your own jewellery or make paper?

In Vantaa, you can calm down and meditate or personalise your furniture. The stand-up course takes you deeper into the world of comedy. Yoga and dance will give you energy for the dark autumn. There are also many inspiring courses on offer at Helsingfors Arbis. From archipelago navigation to contemporary dance and from the basics of the Ukrainian language to live streaming. On the e-textile course, you can sew small reflective items to make you visible in the dark.

There are many options available in the autumn language courses. Intensive Spanish for beginners is suitable for those who like fast-paced learning. On the short courses, you can refine your conversation skills and writing or revise your grammar. If you are planning to travel, you can learn useful phrases and vocabulary in different languages.

The online courses cover, among other things, Chinese characters, the basics of genealogy and the history of theatre and art. Familiarise yourself with smart devices and social media from home on an online course.

Join us in learning new things and enjoying recreational activities. Enrolment is open throughout the semester at all adult education centres.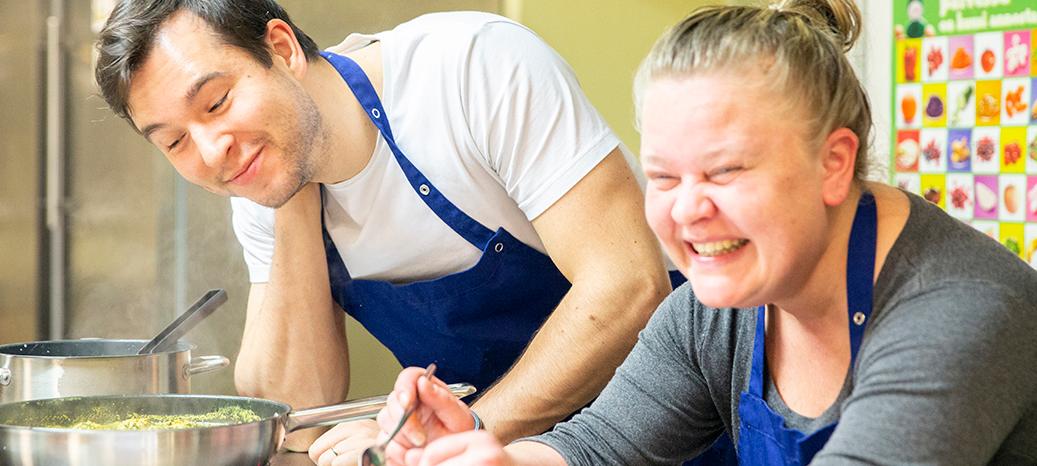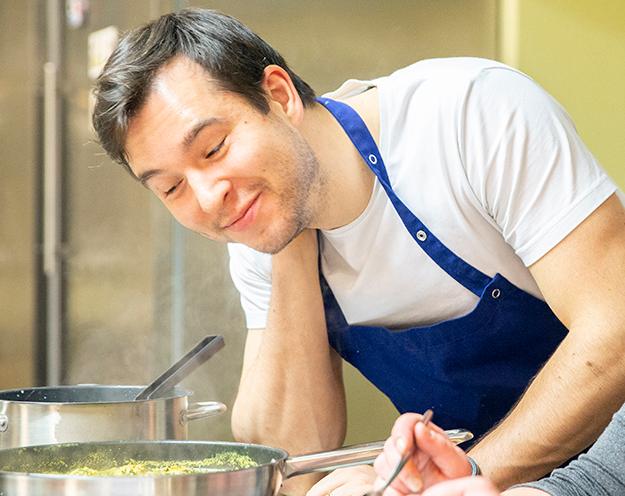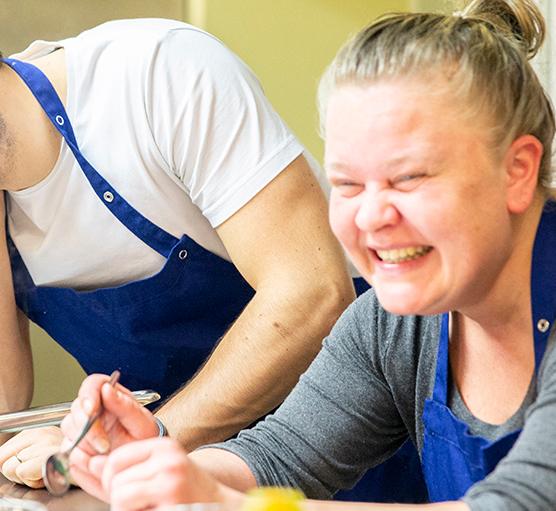 Published October 15, 2021
---
Enjoy the autumn at Espoo Adult Education Centre!
Our doors are open again and returning to contact teaching has started well. We will continue to offer many online courses in addition to contact teaching so you can study wherever it is most suitable to you.
We offer a wide selection of courses and there are new courses continuously starting. You can find your choice of courses at Ilmonet.fi
In the fortnightly Espoo Adult Education newsletter, you will find a selection of our courses. You may subscribe to the newsletter by allowing the marketing messages at Ilmonet.fi.
Espoo Arbis also offers many new courses, which are available at Ilmonet.fi.
You are warmly welcome to join us!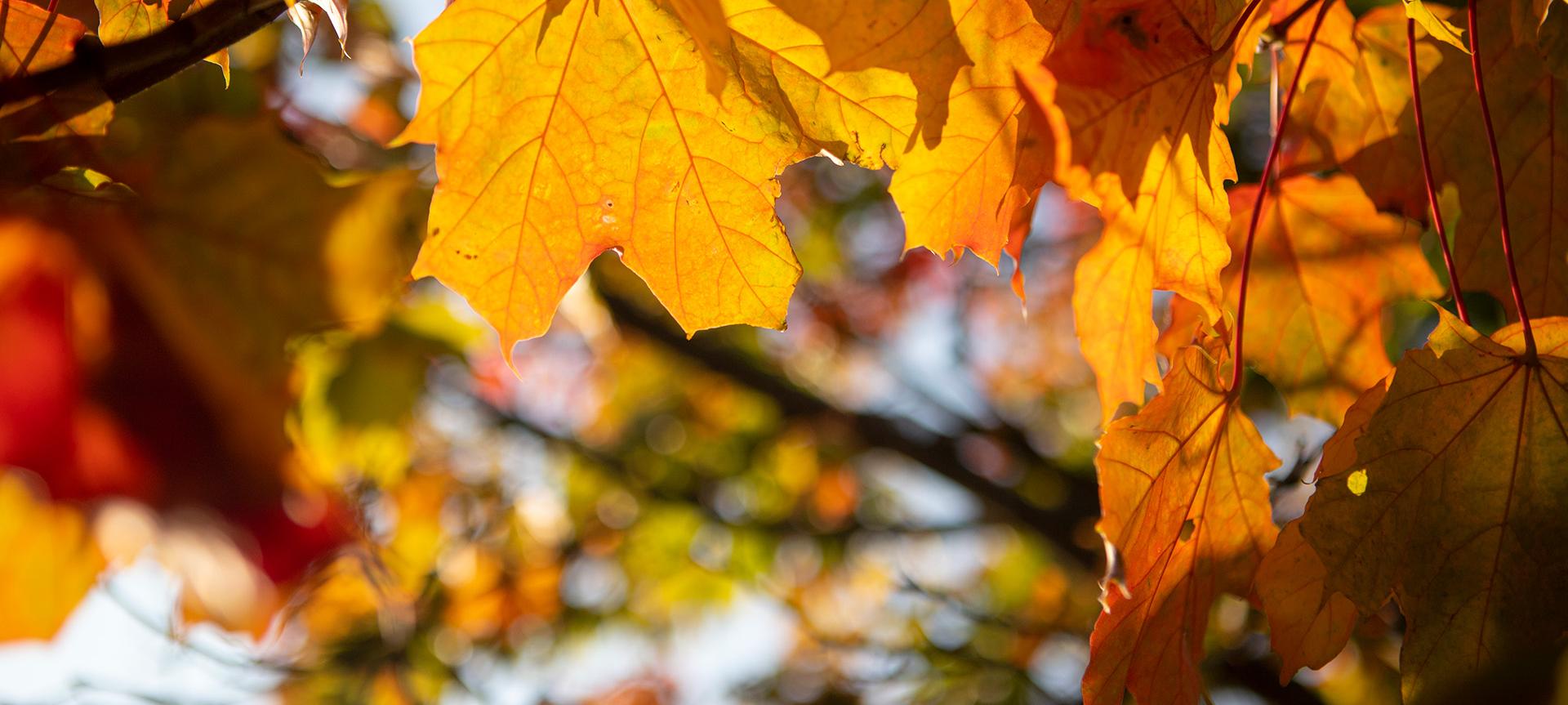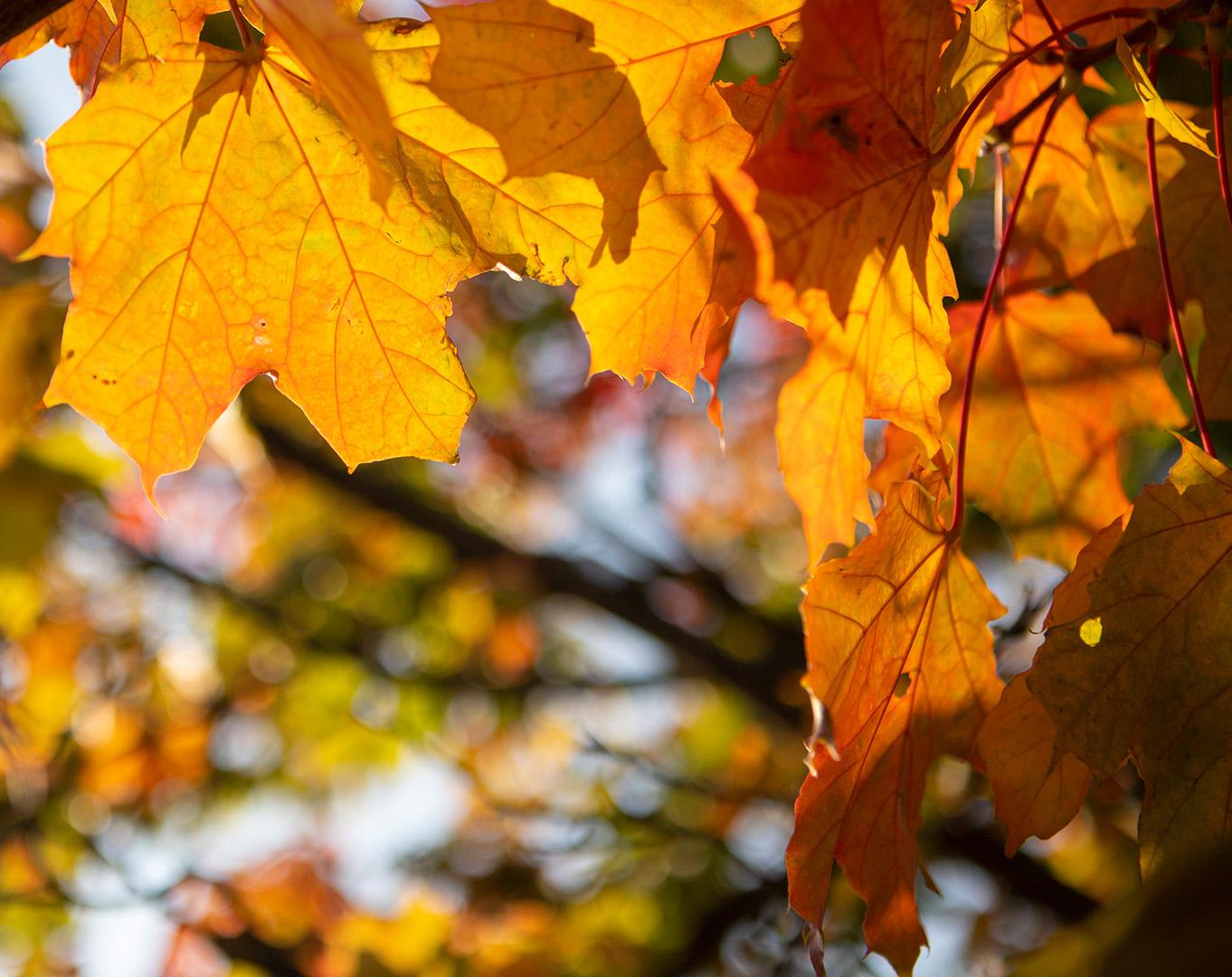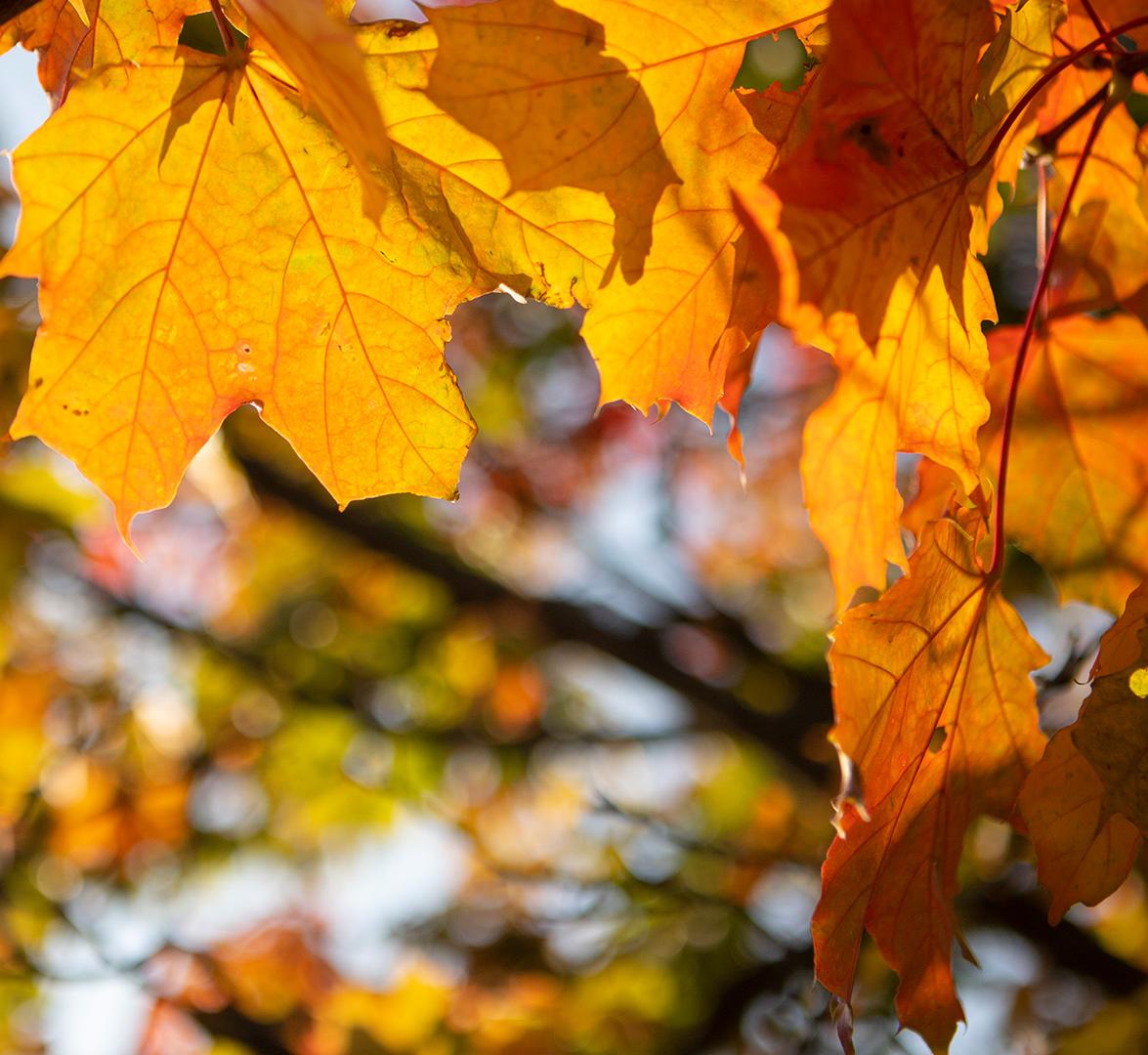 Published September 29, 2021
---