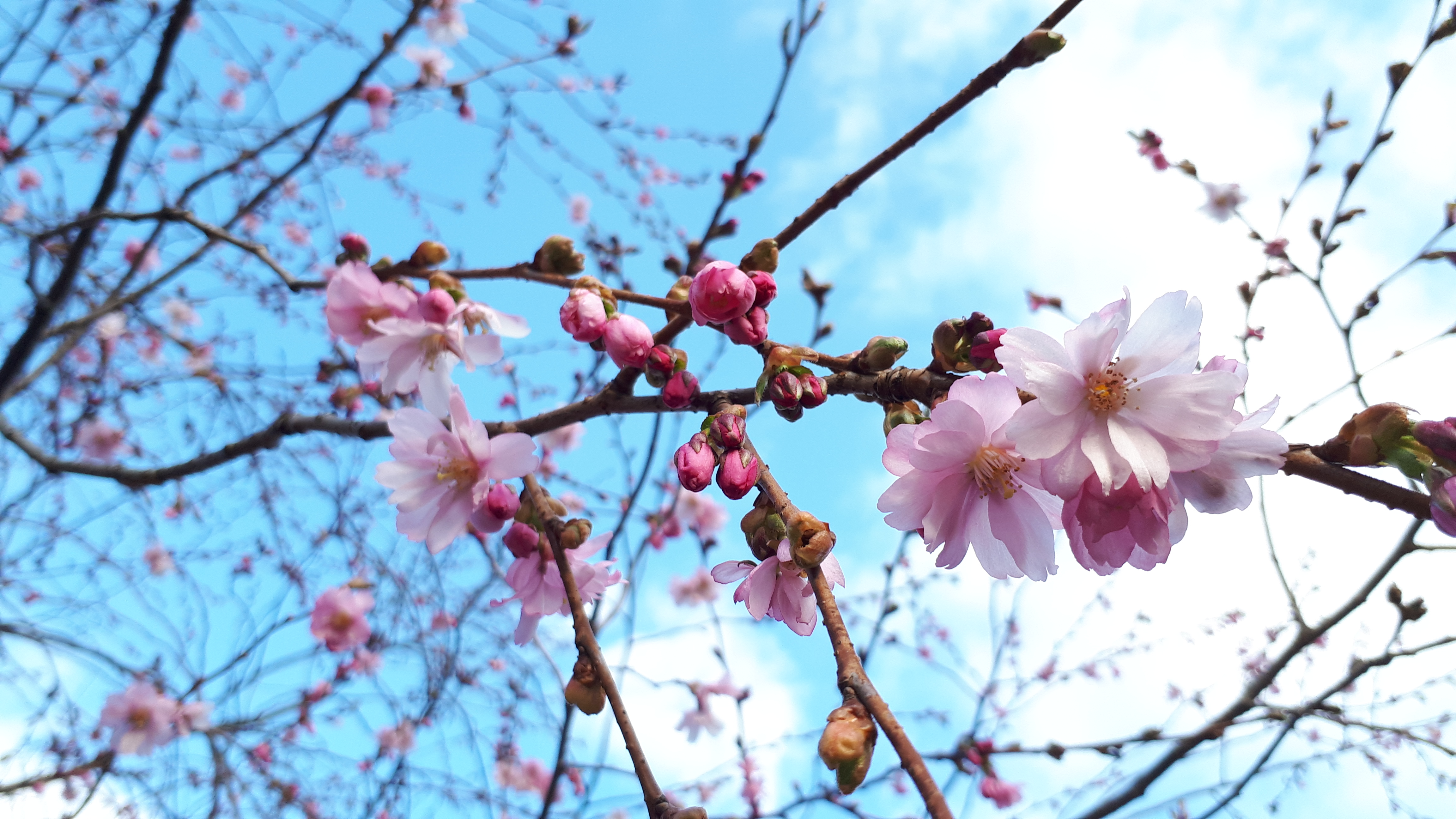 News
You may enroll on our courses from the 23 rd of May onwards
What do you dream about? Which new hobby would you like to start? What type of new skills do you need? You can soon enroll on our courses starting next autumn.
The courses can be viewed on Ilmonet on the 16th of May 2022. Find the courses best suitable for you through search and save them in your favourites when you are signed in – you will then be among the first to get your place. The enrolment for the courses begins on Monday the 23rd of May 2022.
Welcome to enjoy and learn on our courses!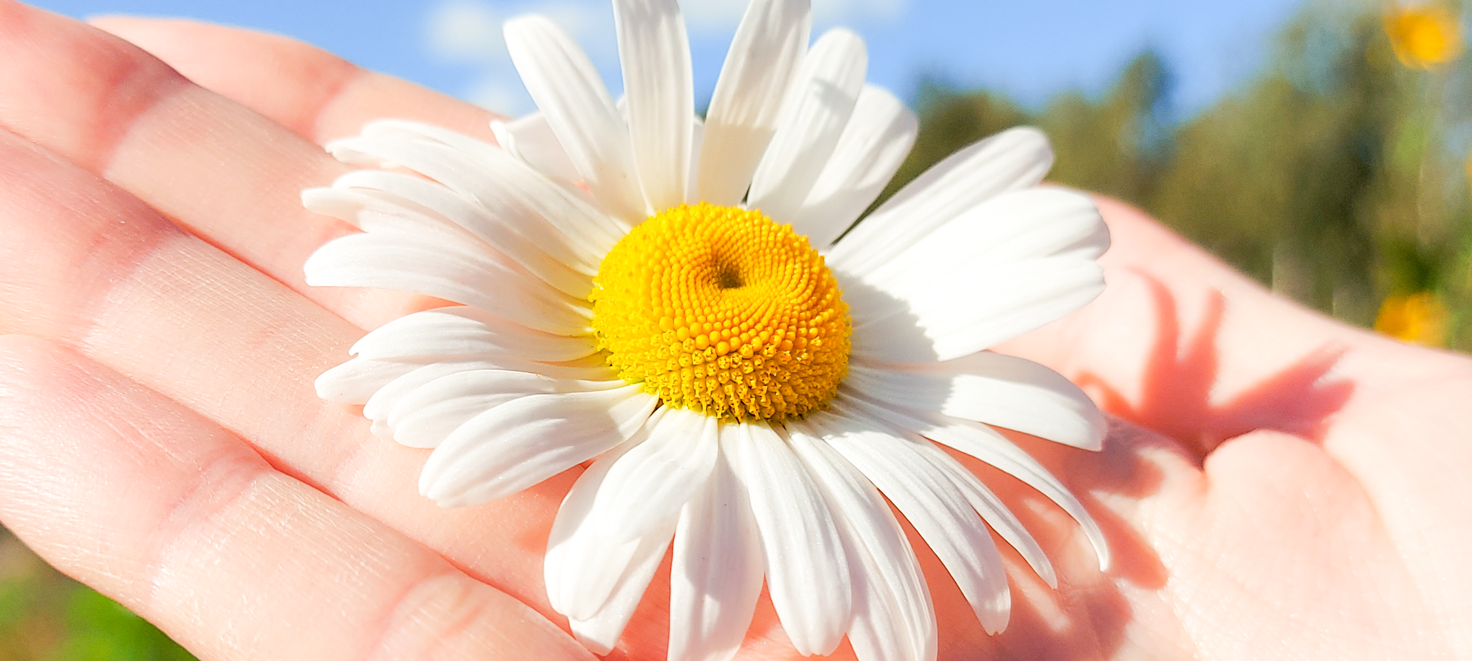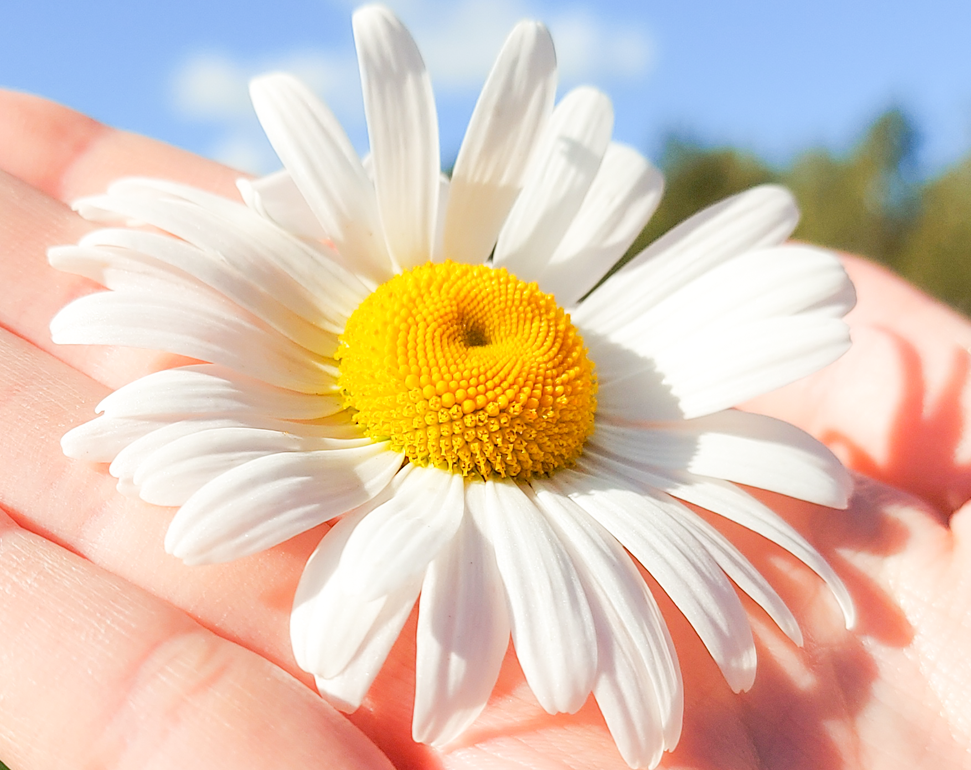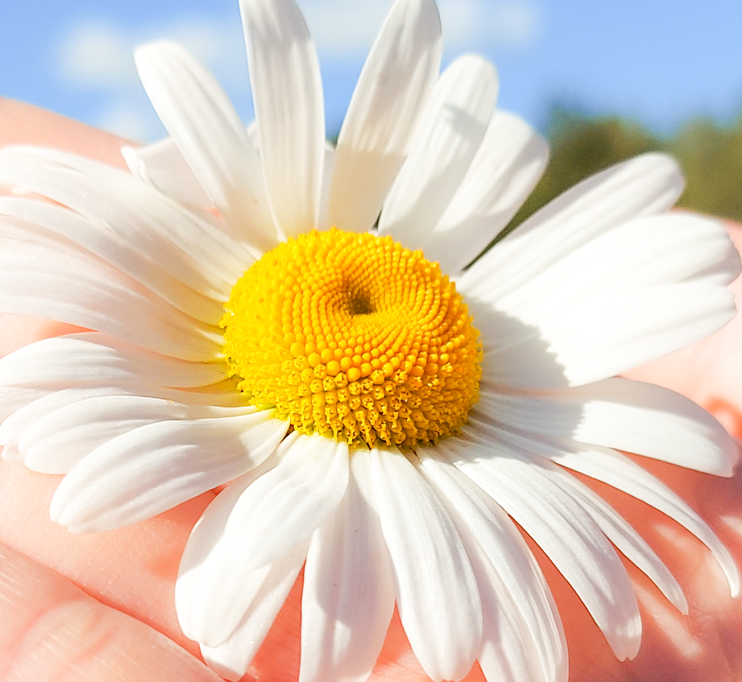 Published May 11, 2022
---
Enrolment for many courses in Vantaa begins already on 14 May
You will soon be able to start planning your calendar for autumn, because a big selection of Vantaan Aikuisopisto's courses are released by Monday 9 May.
You can enrol for the courses as soon as 14 May at 10 am. onwards. There are language courses, dance and joga, music, theatre, handicrafts, and many others. How about glassblowing or theatre improvisation? Or would now be the right time to improve your digital skills?

What would you like to study in the autumn? Explore the selection and find your new hobby.

If you don't find your favorite subject now, the rest of the courses will be online by 2 June, and enrolment for those courses will start on 17 August.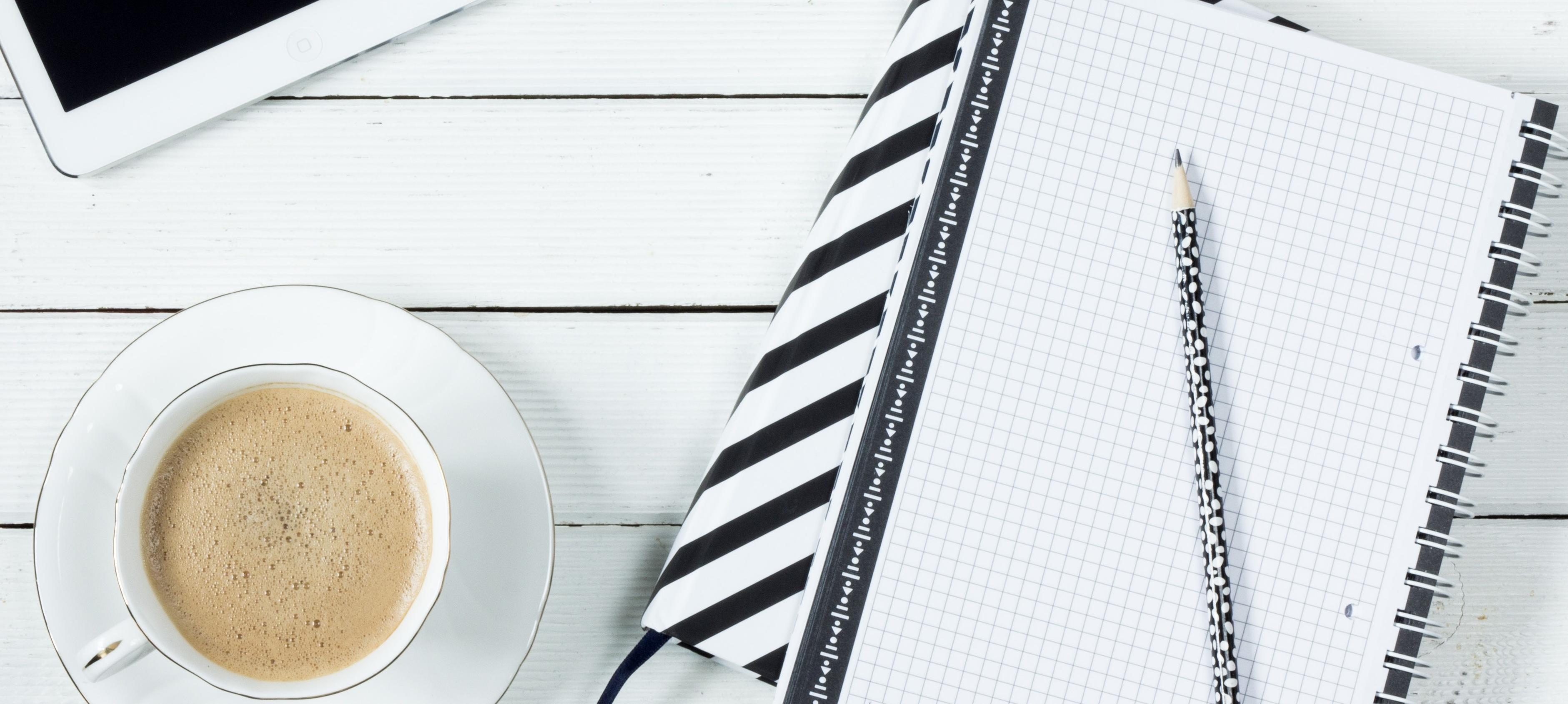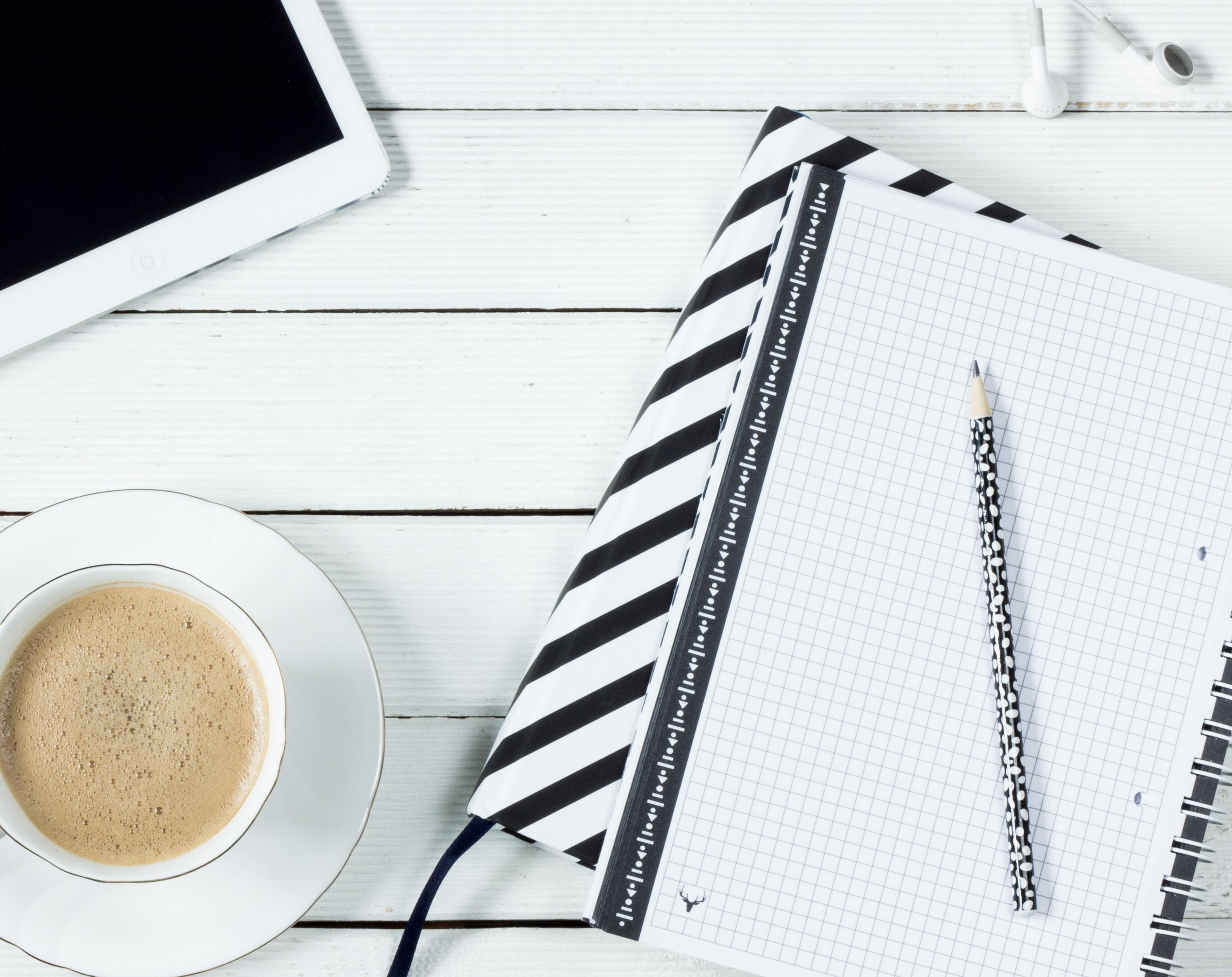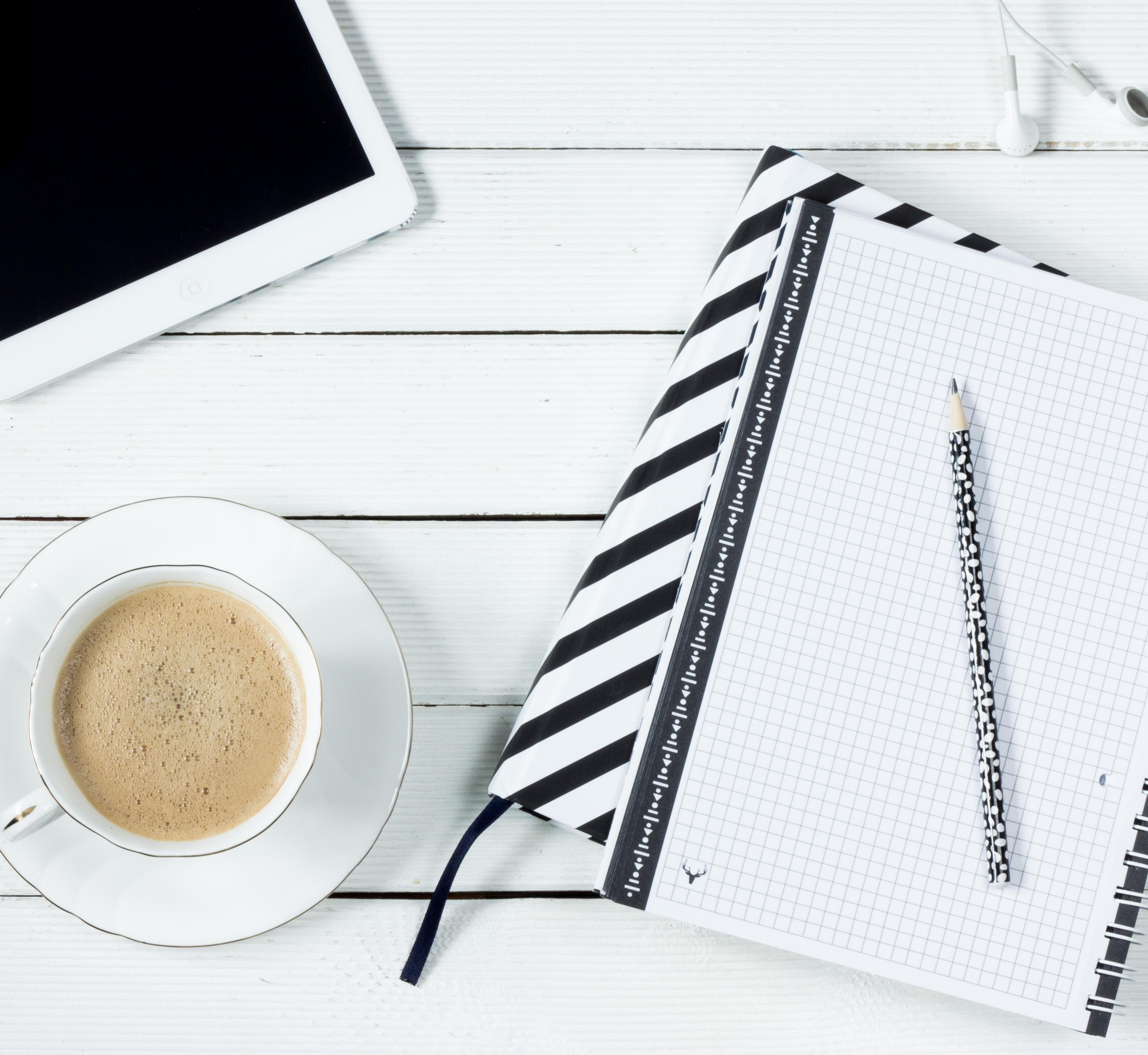 Published April 27, 2022
---
Learn and start a hobby on our courses this spring
The sun and the birds' singing are directing us all to towards the summer. There is still time to study before the summer, however, by joining our high quality courses. What would you like to study and learn? There are new short courses starting all the time.
Do you want to learn more about media and IT? Or would you enjoy the courses in music? Or improve your wellbeing on our body care courses?
Would you be interested in our course called Siipien suhinaa, which follows migrating birds in Porkkalanniemi or do you want to learn more about insectivores or wading birds? All this is available to you at Espoo Adult Education Centre.
At Espoo Arbis you can learn to make clothes or home textiles for yourself and your family. You will also get help in drawing patterns. Our art courses will take you paint at the shores of Mellsten and our exercise courses help you to stretch yourself with yoga.
You are welcome to join our courses that have been designed for you!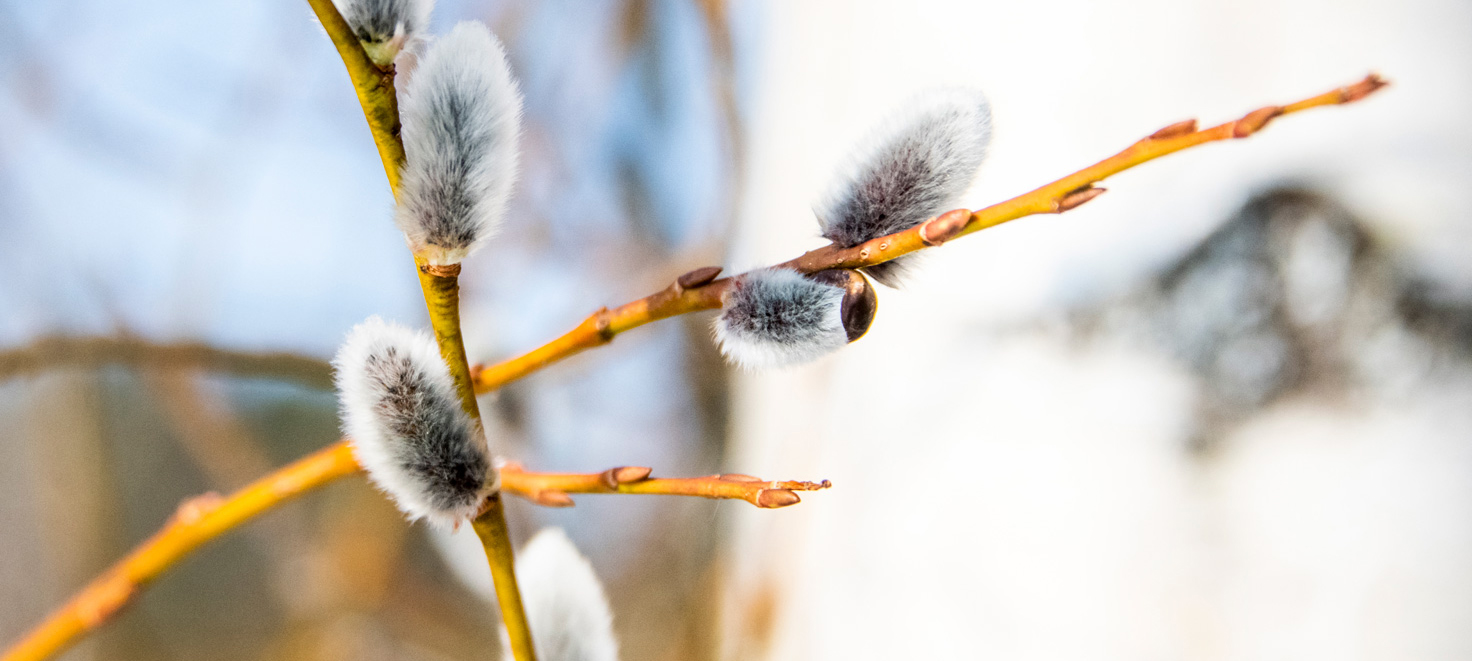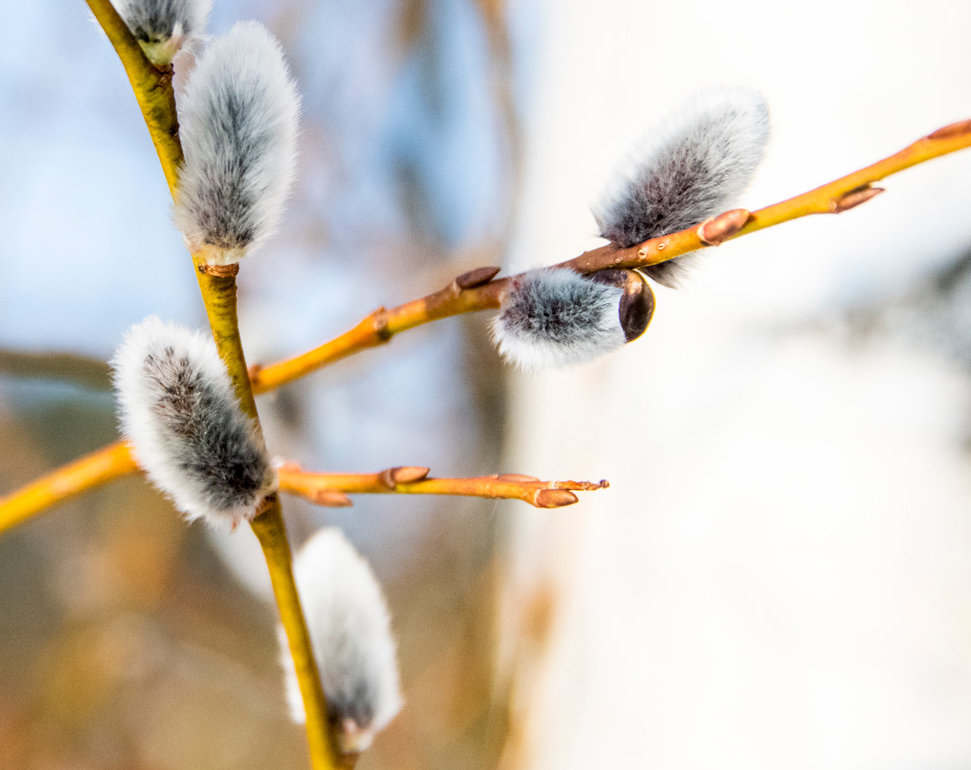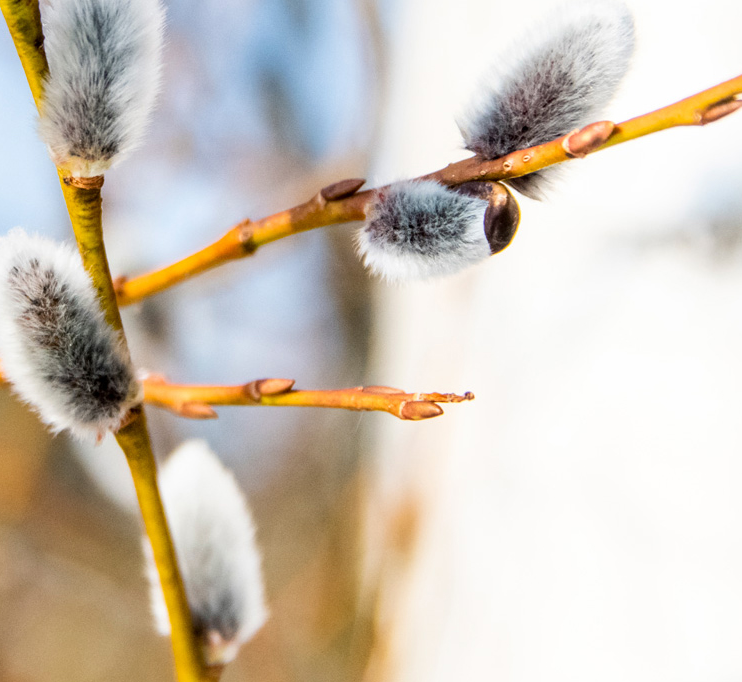 Published April 12, 2022
---
The spring is almost here - new courses are starting all the time
Spring is a wonderful time for new hobbies and studying.
Many long courses are already coming to end, but the adult education centres are far from closing their doors for summer. Spring is the time for short and intensive courses even on subjects that usually almost only have long courses.

Now is a good time to try how it would feel to study a language. Or would you be more interested in cooking or handicrafts? Gardening, photography, and courses about the outdoors are especially inspiring at this time of the year. The courses bring information, many good pieces of advice and most of all joy to your spring!

What kind of course would get you all exited this spring?

Welcome to the courses!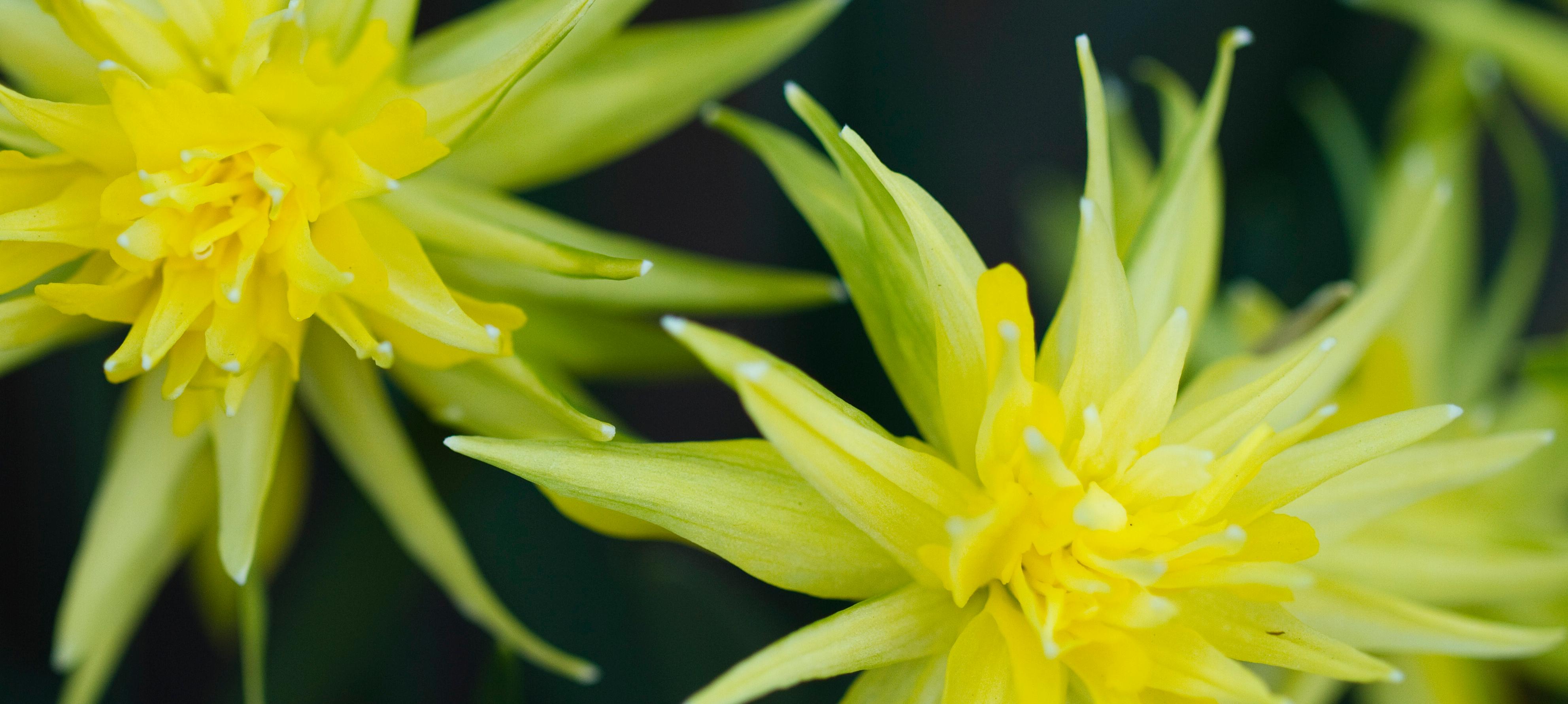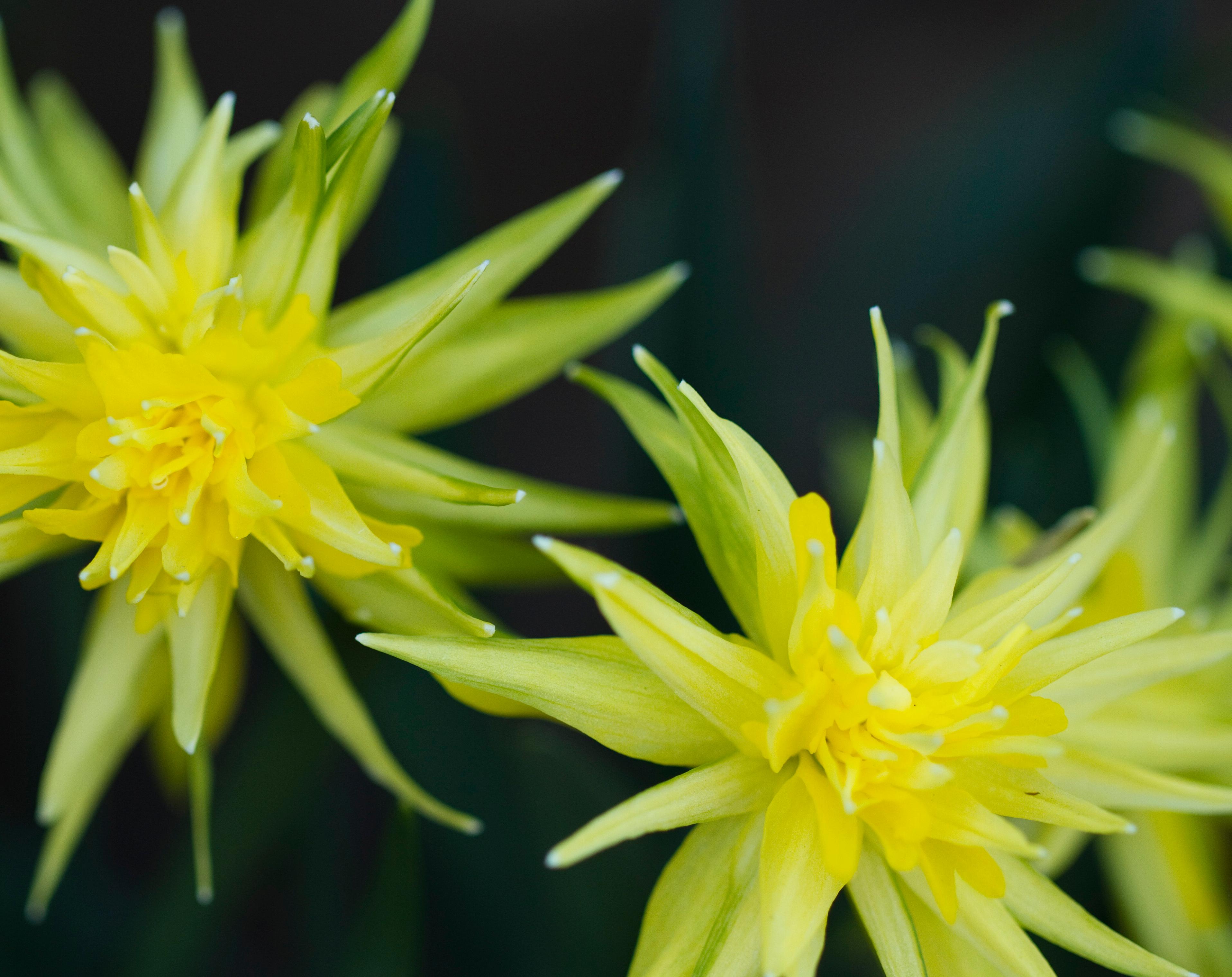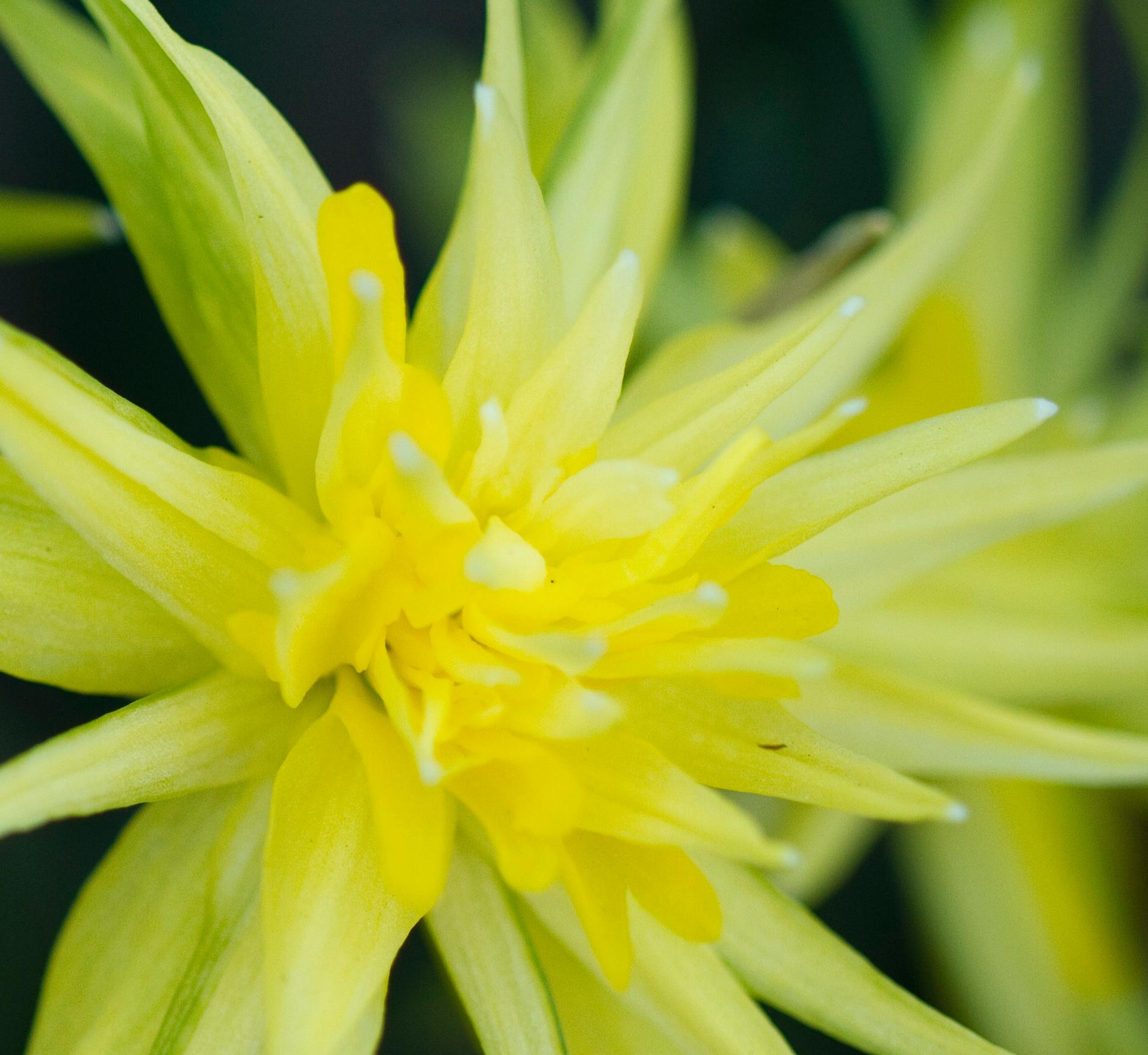 Published March 29, 2022
---