Out in nature
Are you a fan of the outdoors? Is hiking or boating perhaps your choice of having a good time?
Start a new hobby or dig deeper into the hobby you already have! We have short courses as well as longer courses on eg. boating, hiking and even astronomy. All our teachers are experts on their own fields.

Knowing what to do and how to act makes your outdoor experience safer. When you are familiar with the rules and the restrictions and know the plants, you can protect yourself better. The new Water Traffic Act has been in force since 1 June 2020. Are you aware of the new regulations? Are you familiar with the safety equipment needed? Can you read the navigation chart? On our water transport courses you can update your knowledge.

Enroll on our courses – you'll find inspiration, ideas, knowhow and skills!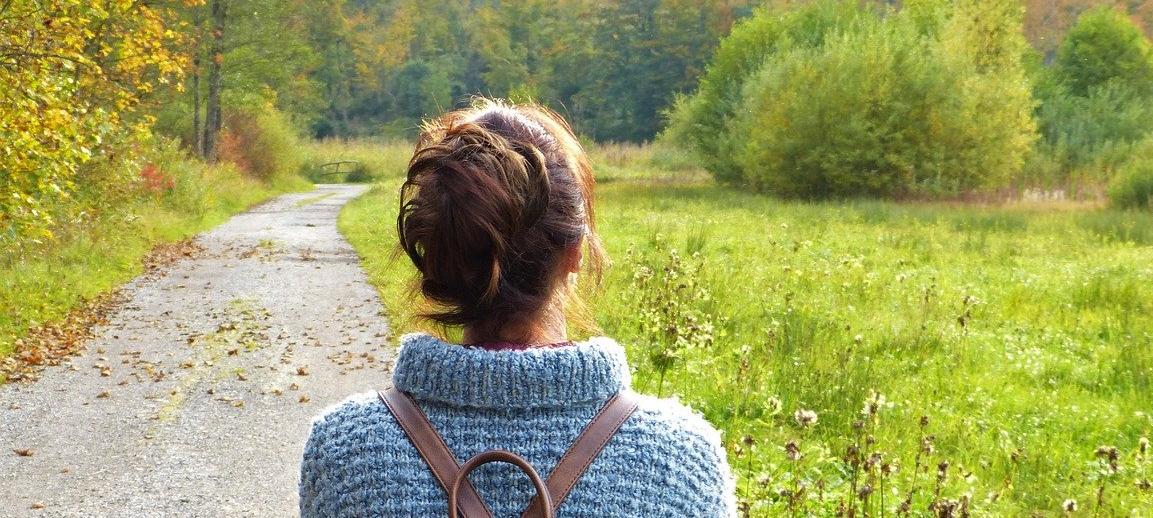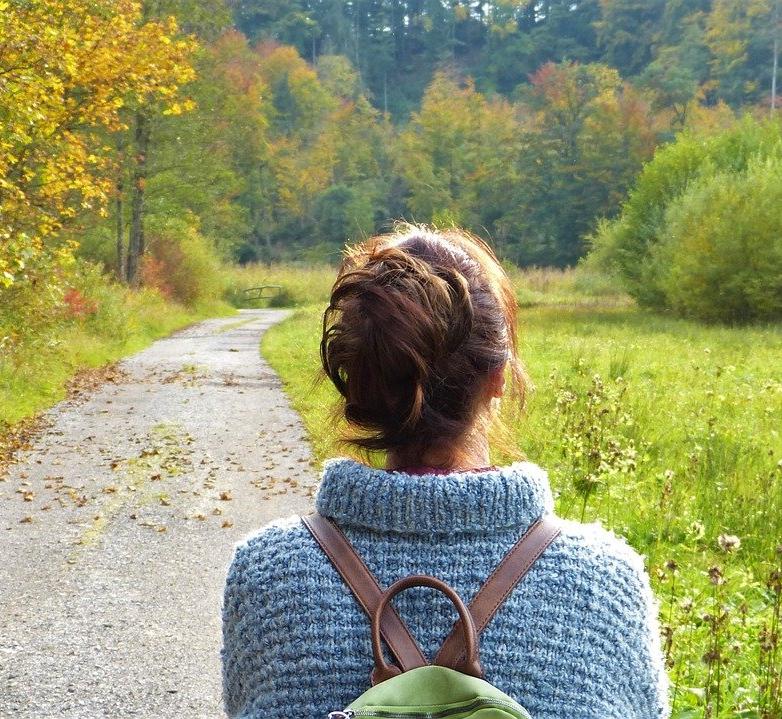 Published October 15, 2020
---
Courses, lectures and events about this