Corona virus restrictions continue until the end of January
The courses in January will start online, be postponed or cancelled.
The Metropolitan area Coronavirus cordination group has decided to extend the restrictions to control the spread of the corona virus until 31 January 2021. Many operations run by the town remain closed or are operated in a manner that is safe for both customers and employees.
Because of this, some courses are moved online until January 31. Some courses will be postponed to start later, and some may have to be cancelled. As soon as it is possible, face-to-face teaching will continue.
You will be informed about your own courses separately.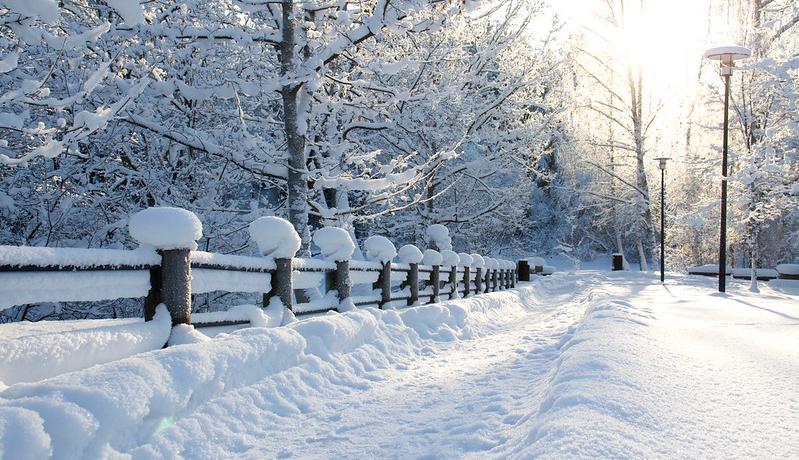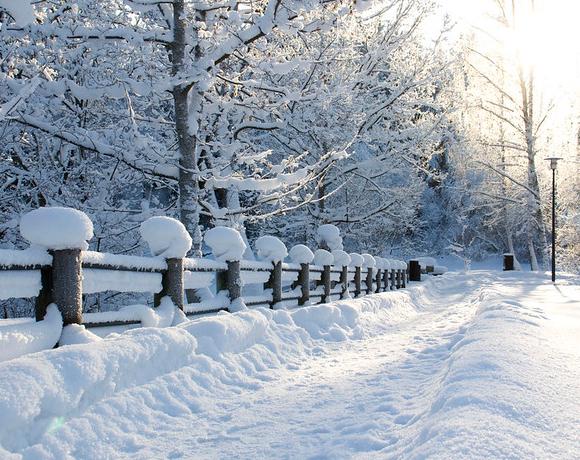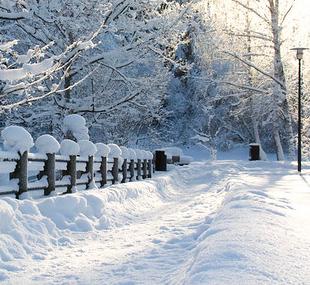 Published January 5, 2021