Enrolments begins at Vantaa and Helsinki


Enrolment for Vantaan aikuisopisto's courses begins on 9 to 11 August and in Helsinki one week later 16 to 18 August.

Enrolment in Espoo has begun and continues all autumn. The exact enrolment date and time is mentioned on each course.

New courses are published all through the spring so do come and check the selection regularly. You can easily find the additions to the selection by clicking What's New on Search page.
In the autumn – if the pandemic situation allows – most courses will return to class rooms. Social distancing is still taken into account, and the maximum number of students on new courses is smaller than normally.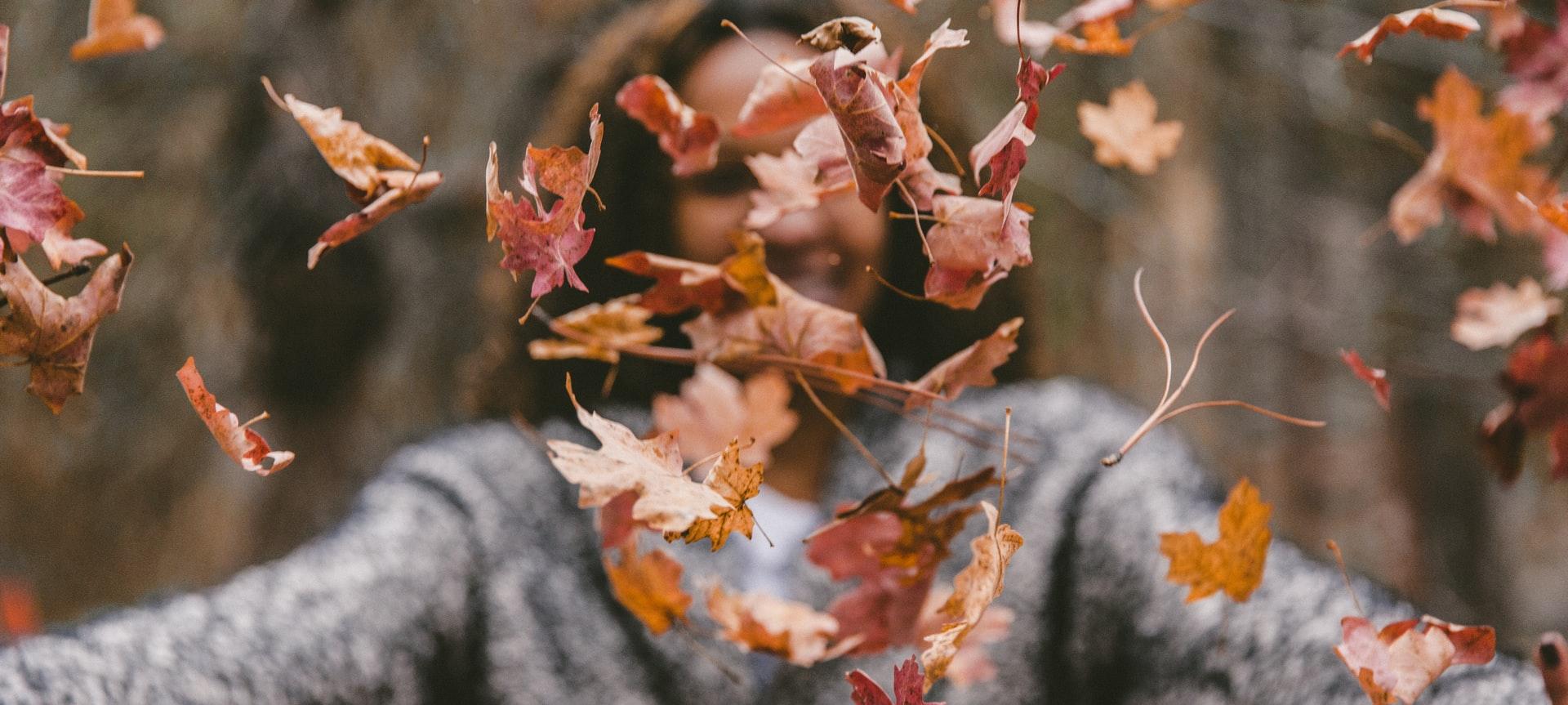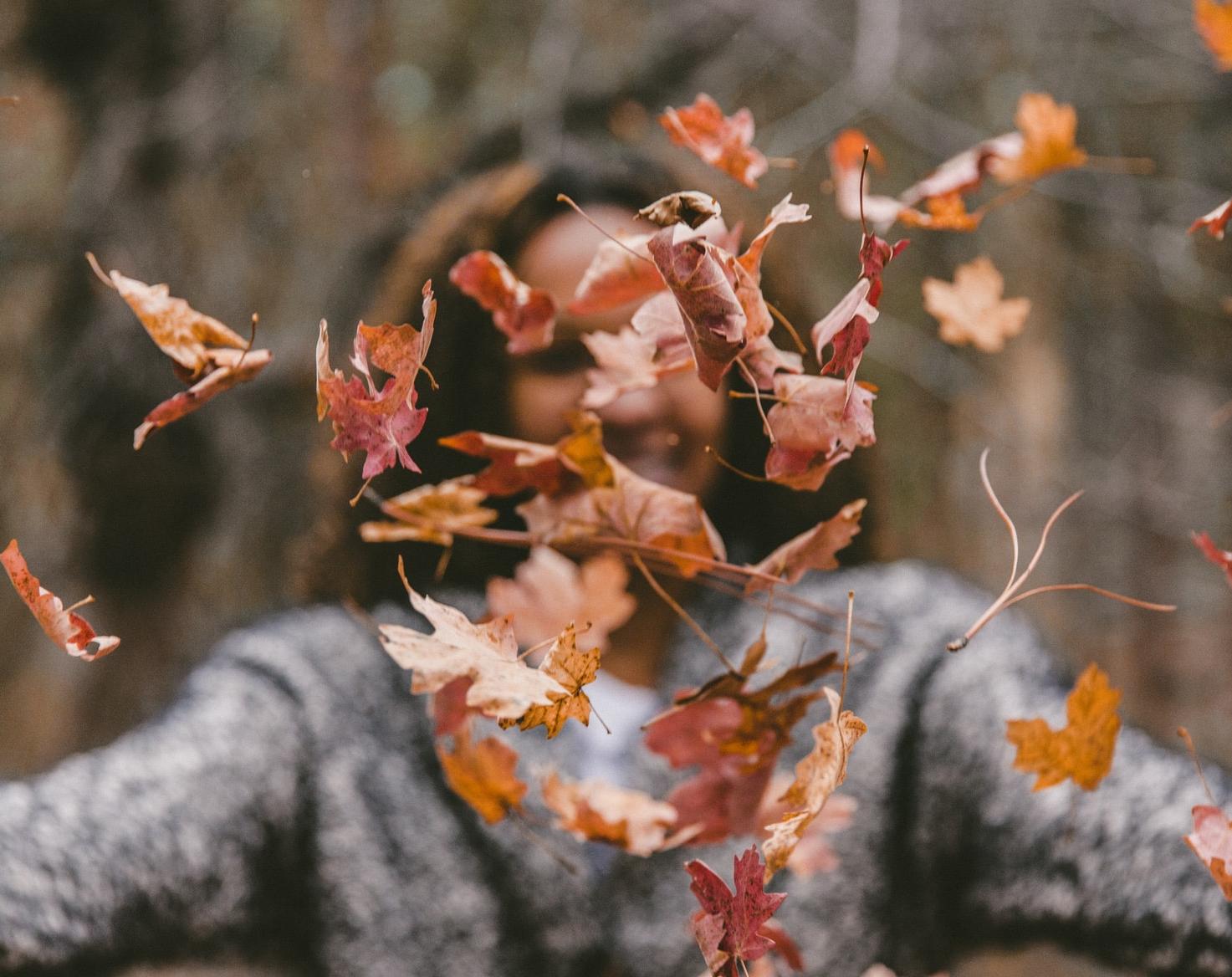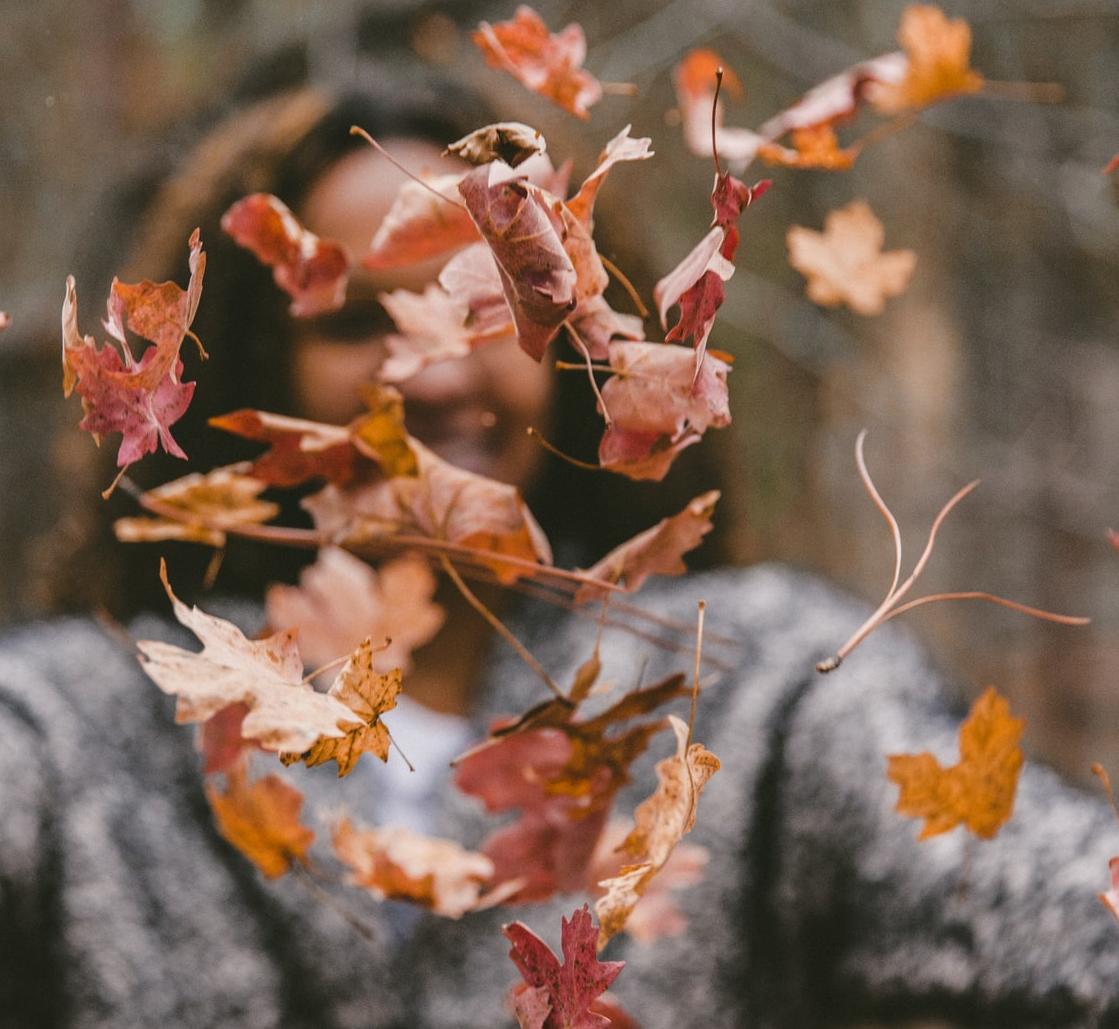 Published August 5, 2021