Learn and start a hobby on our courses this spring
The sun and the birds' singing are directing us all to towards the summer. There is still time to study before the summer, however, by joining our high quality courses. What would you like to study and learn? There are new short courses starting all the time.
Do you want to learn more about media and IT? Or would you enjoy the courses in music? Or improve your wellbeing on our body care courses?
Would you be interested in our course called Siipien suhinaa, which follows migrating birds in Porkkalanniemi or do you want to learn more about insectivores or wading birds? All this is available to you at Espoo Adult Education Centre.
At Espoo Arbis you can learn to make clothes or home textiles for yourself and your family. You will also get help in drawing patterns. Our art courses will take you paint at the shores of Mellsten and our exercise courses help you to stretch yourself with yoga.
You are welcome to join our courses that have been designed for you!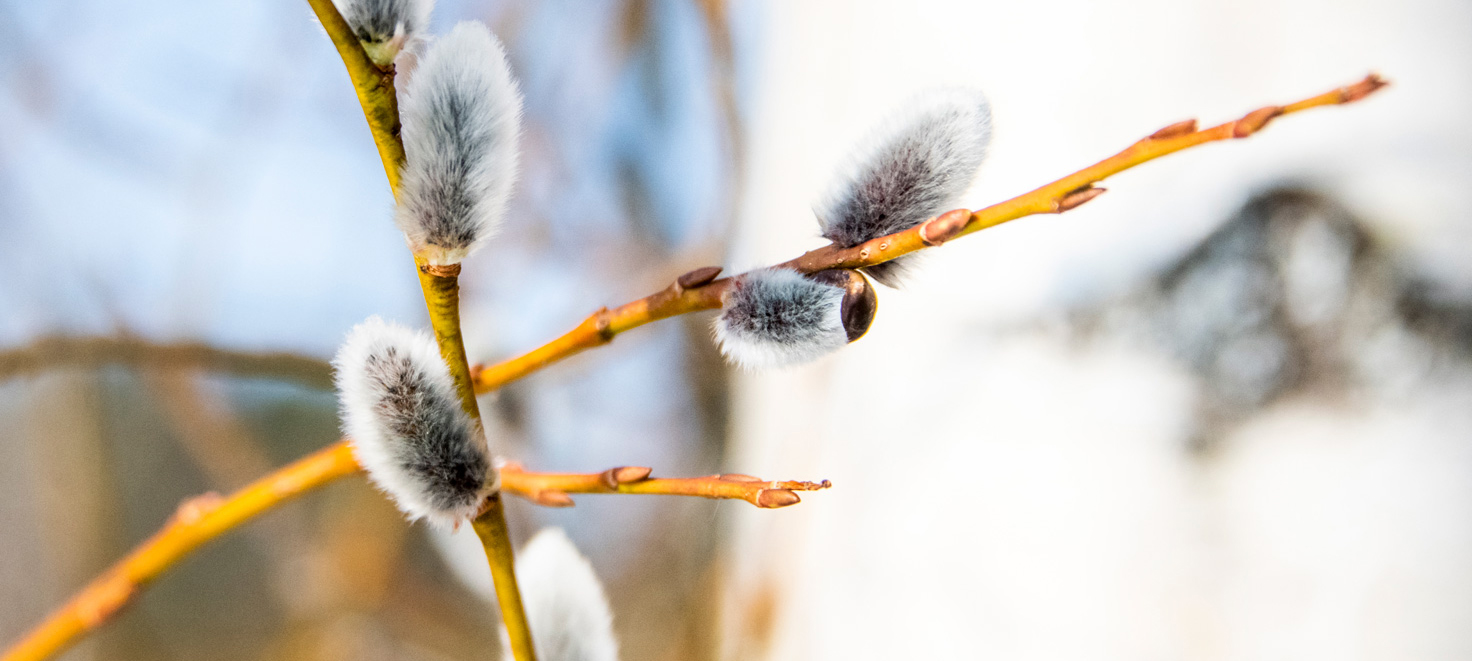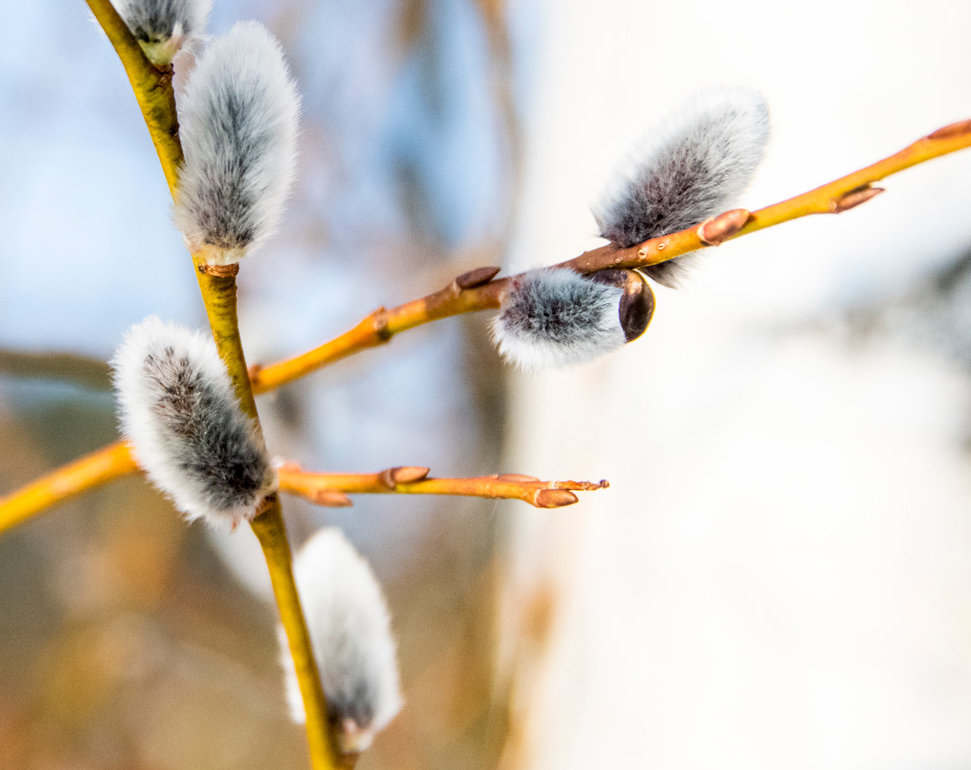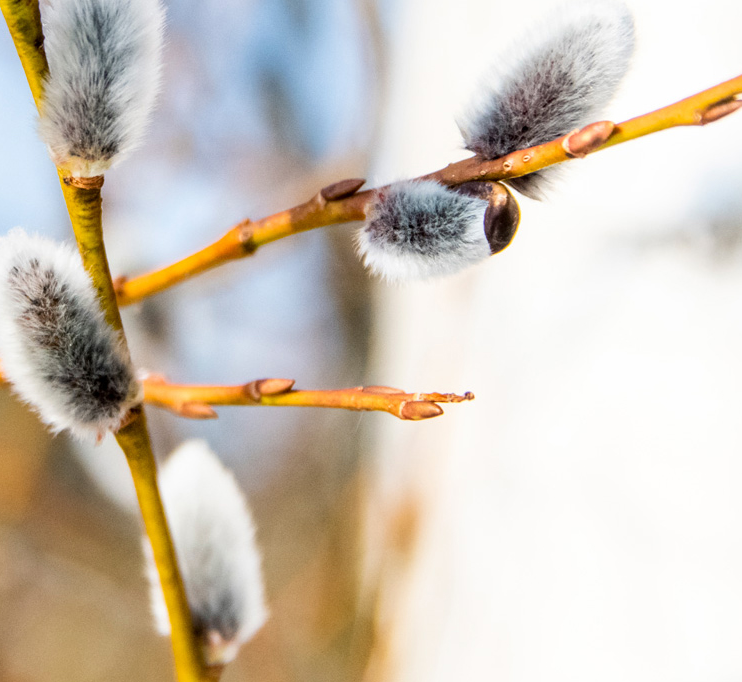 Published April 12, 2022