The autumn break is spent in different ways at adult education centres
The autumn break on 18–24 October affects the teaching of adult education centres in various ways.
The adult education centres in Espoo and the Finnish Adult Education Centre in Helsinki take an autumn break, and no teaching is held. Helsingfors Arbis (the Swedish Adult Education Centre) takes an autumn break on 20–21 October. In Vantaa, some of the courses meet as usual, while others take a week off.
You can find course-specific information on Ilmonet under each course.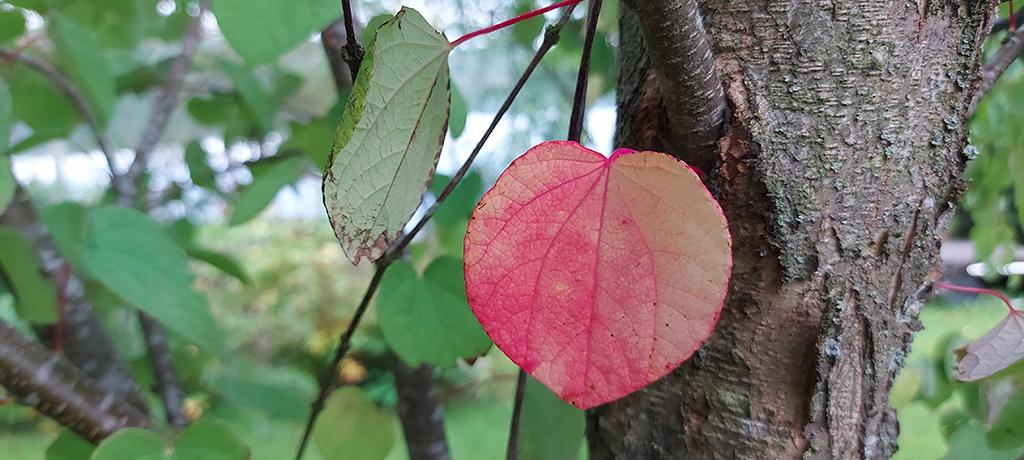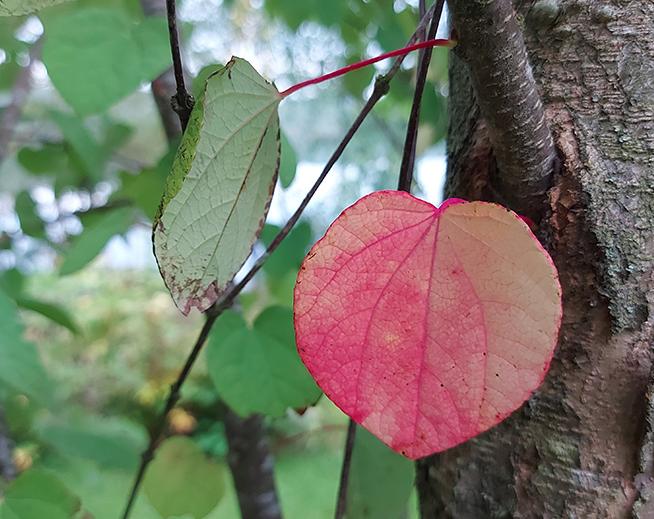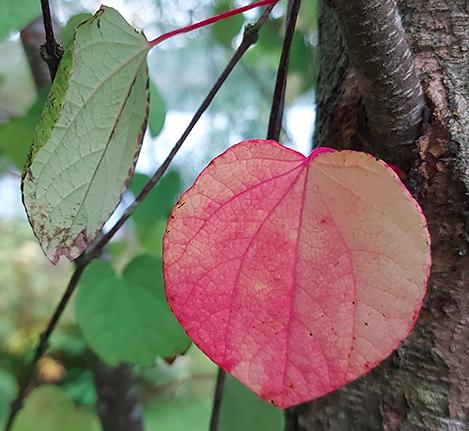 Published October 14, 2021