Autumn term courses in Helsinki are published
The courses of Helsinki Adult Education Centre and Helsingfors arbis are published on Ilmonet. Next autumn we have over 3 200 courses to choose from.

You can study for example cooking, arts, crafts, music, languages, media, ICT, theatre, literature, health and wellbeing. Courses are held evening, daytime and weekends. Many of the topics you can study online.


Enrolment in Helsinki starts 16 to 18 August. The exact date and time is mentioned on each course.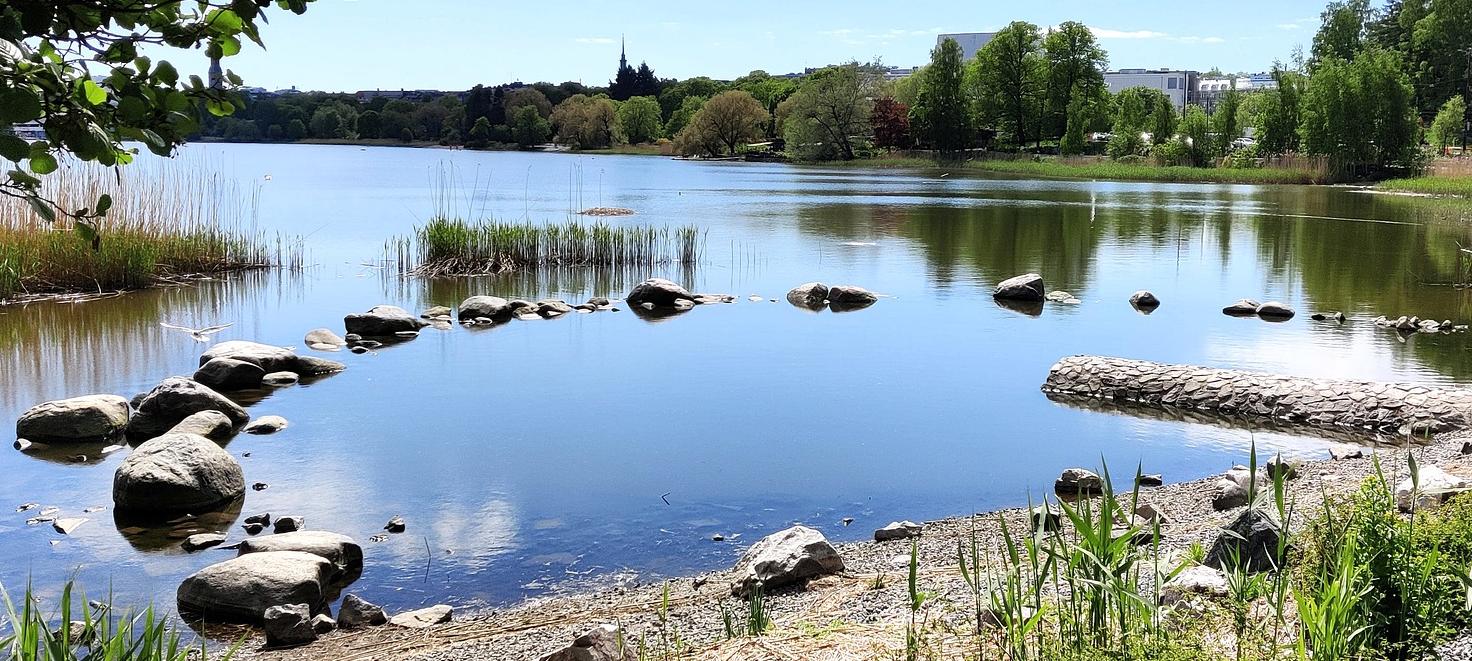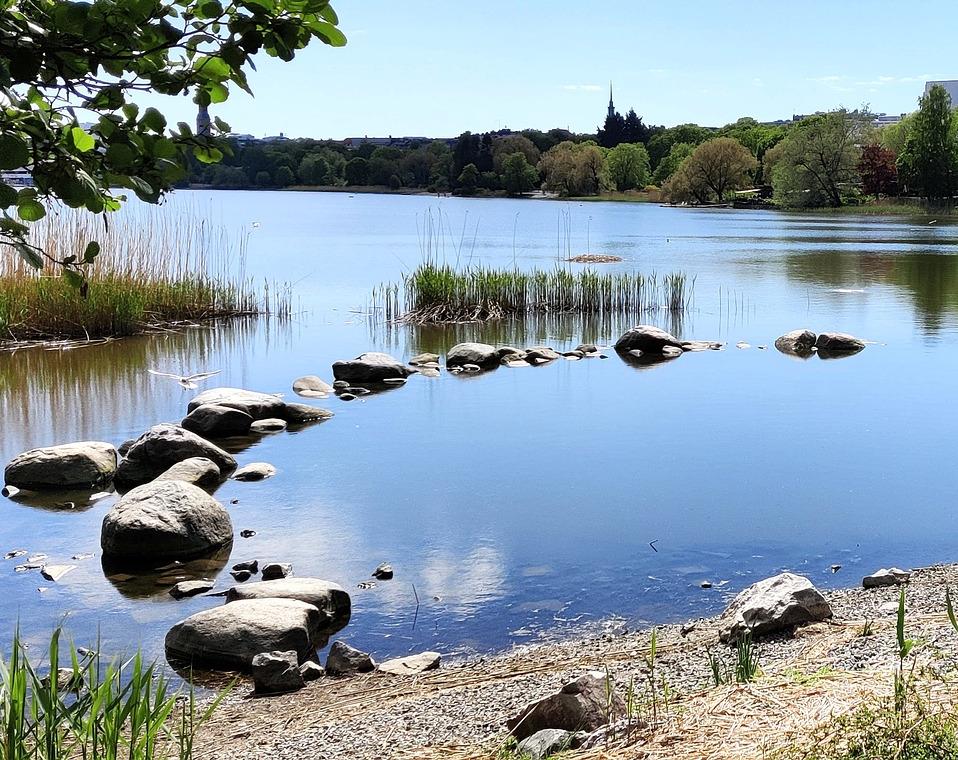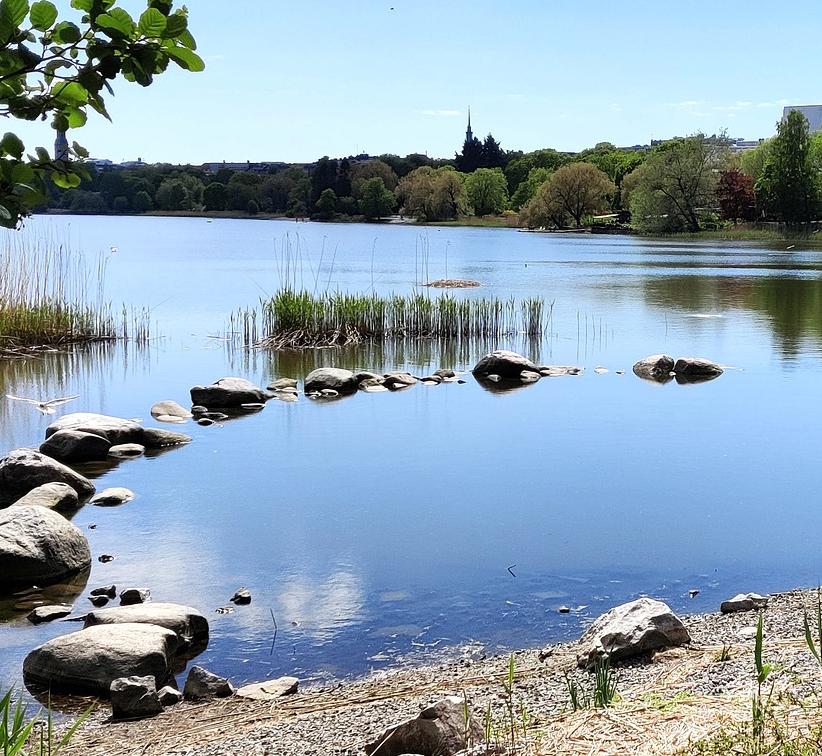 Published July 2, 2021