Find a Hobby or Start Studying at Espoo Adult Education Centre
There are now more than 2000 courses available to choose from, including exercise and well-being, languages and culture, IT, arts and natural and social sciences.
You can also complete studies at the Open University or University of the 3 rd Age.

You may search for your choice of courses at Ilmonet.fi. Registration is open throughout the year. There are courses available for all ages. (Read more about our selection of courses in our newsletter).
There are also interesting courses available at Esbo Arbis – you will find them also at Ilmonet.fi.
Join us (at Espoo Adult Education Centre) and boost your energy this autumn!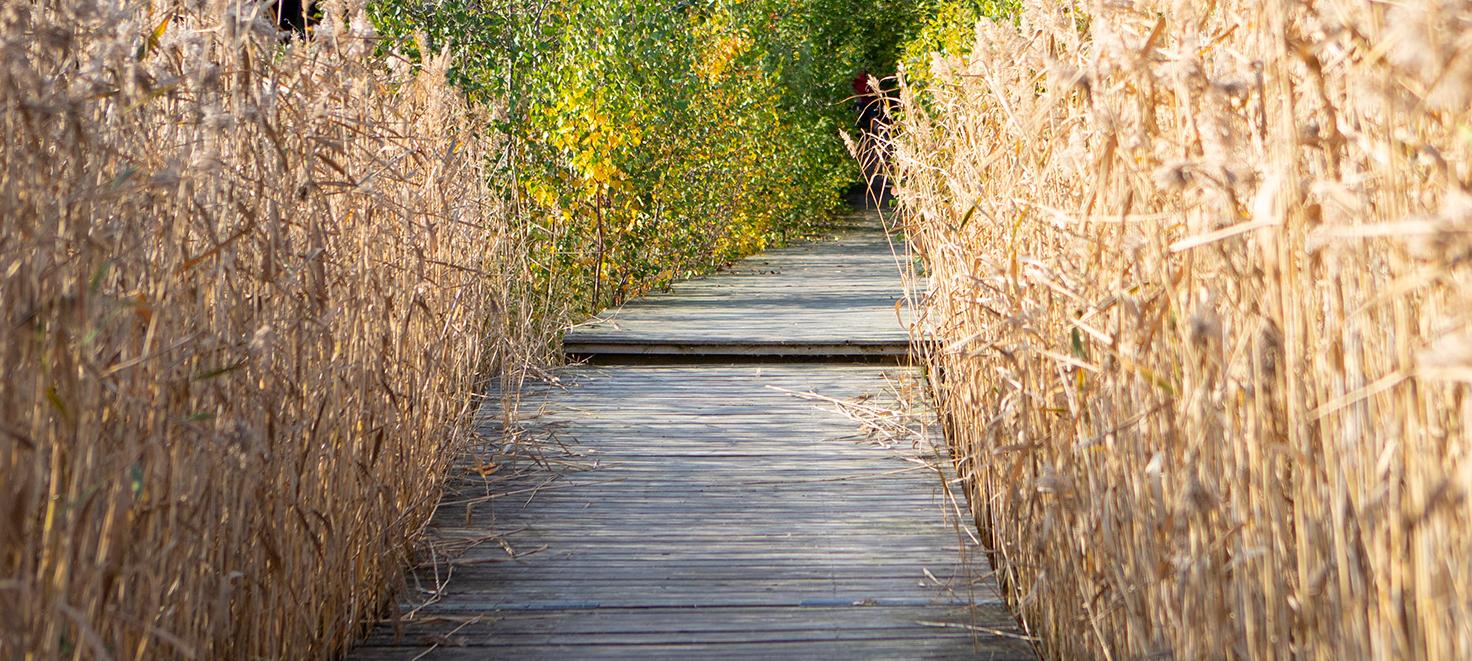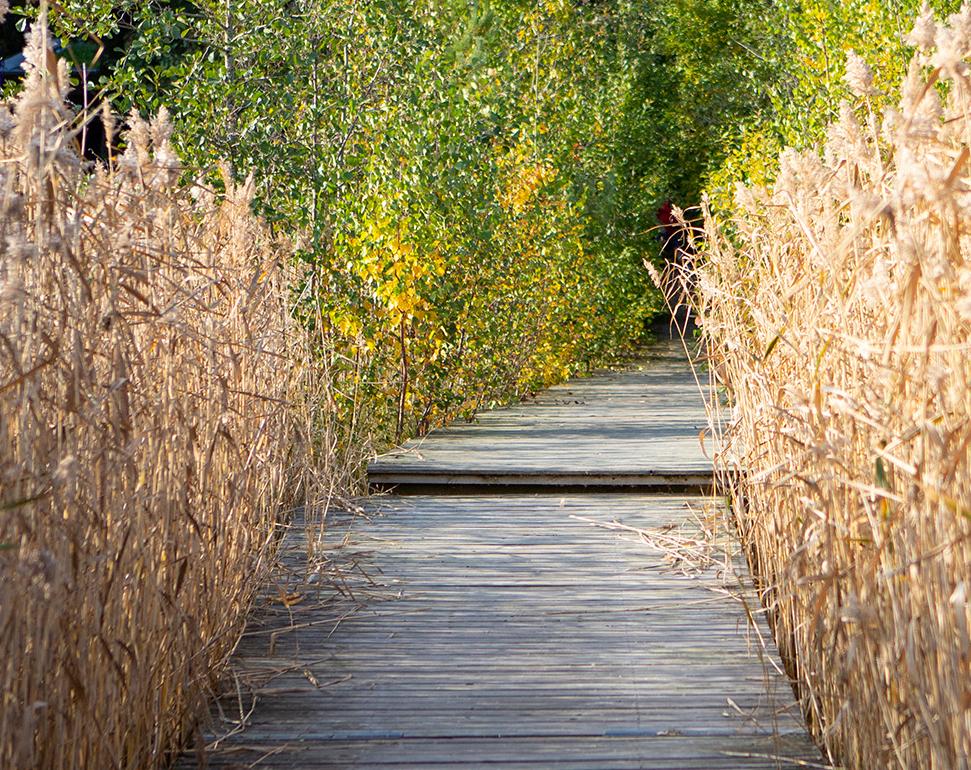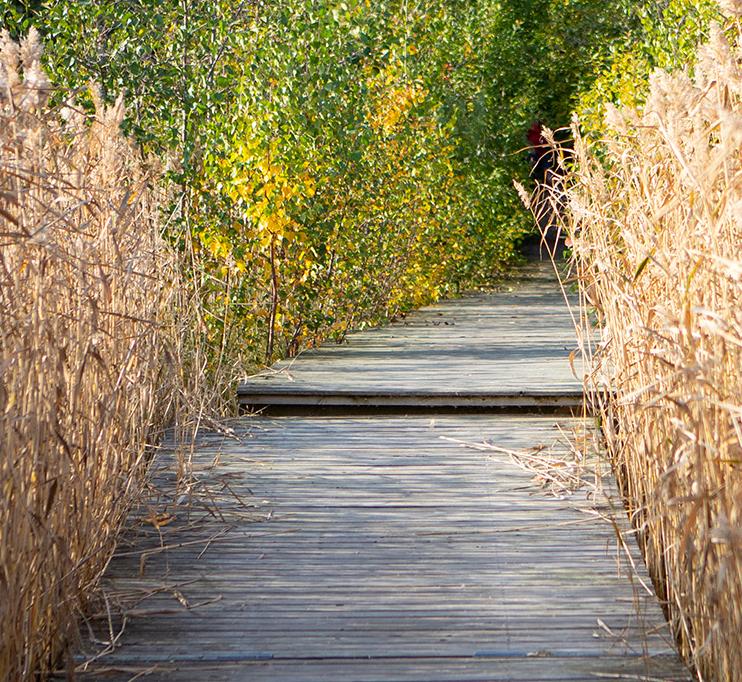 Published August 11, 2021