The spring is almost here - new courses are starting all the time
Spring is a wonderful time for new hobbies and studying.
Many long courses are already coming to end, but the adult education centres are far from closing their doors for summer. Spring is the time for short and intensive courses even on subjects that usually almost only have long courses.

Now is a good time to try how it would feel to study a language. Or would you be more interested in cooking or handicrafts? Gardening, photography, and courses about the outdoors are especially inspiring at this time of the year. The courses bring information, many good pieces of advice and most of all joy to your spring!

What kind of course would get you all exited this spring?

Welcome to the courses!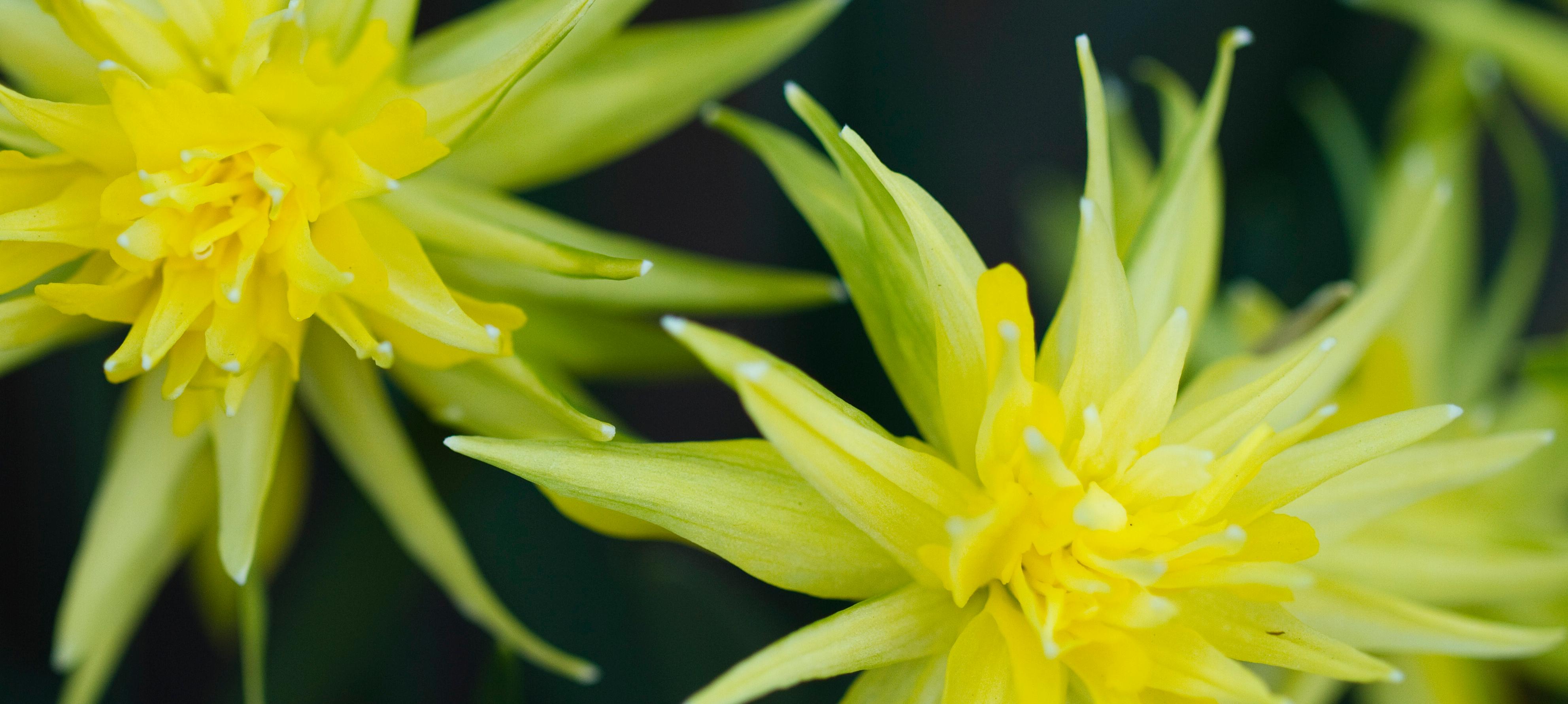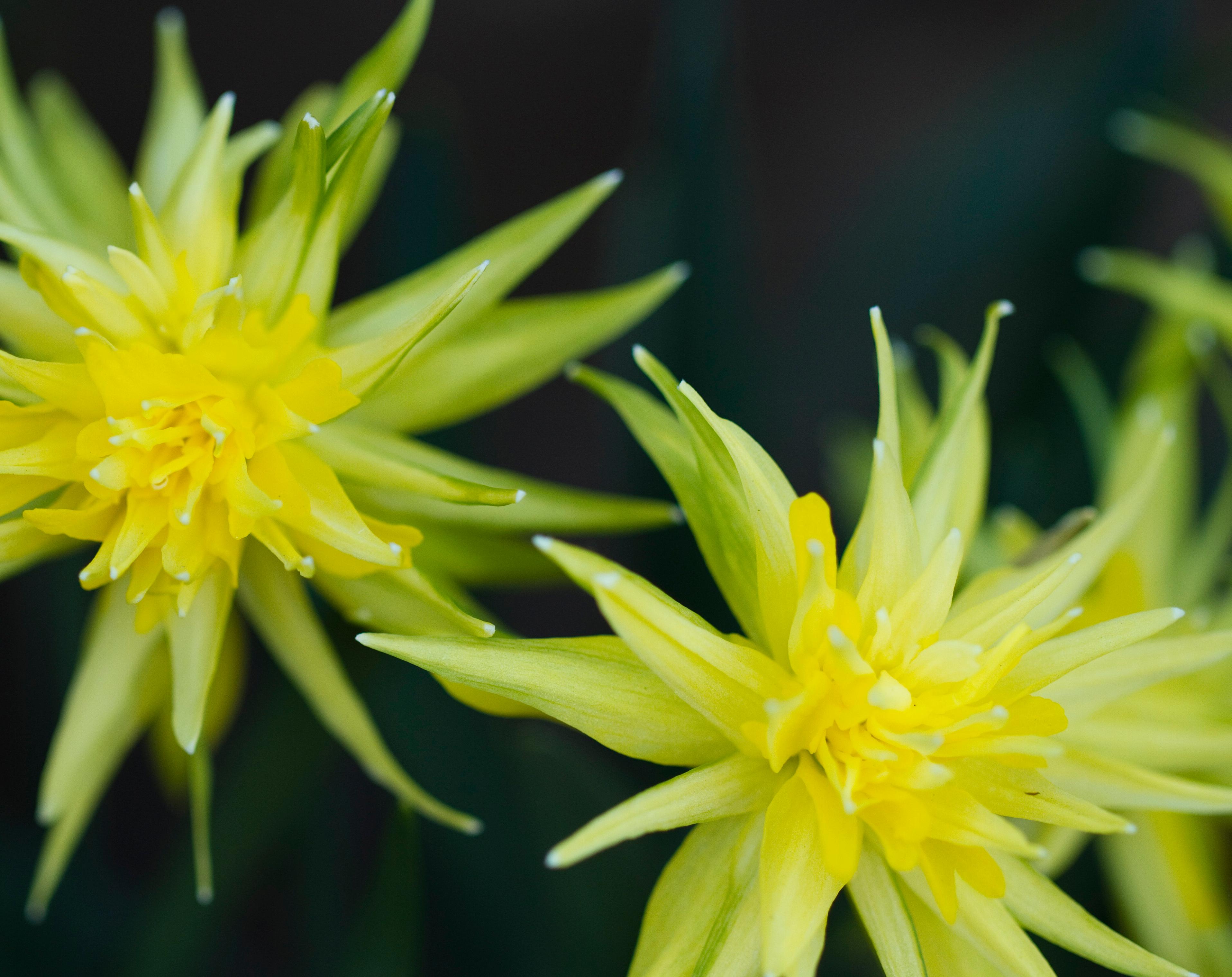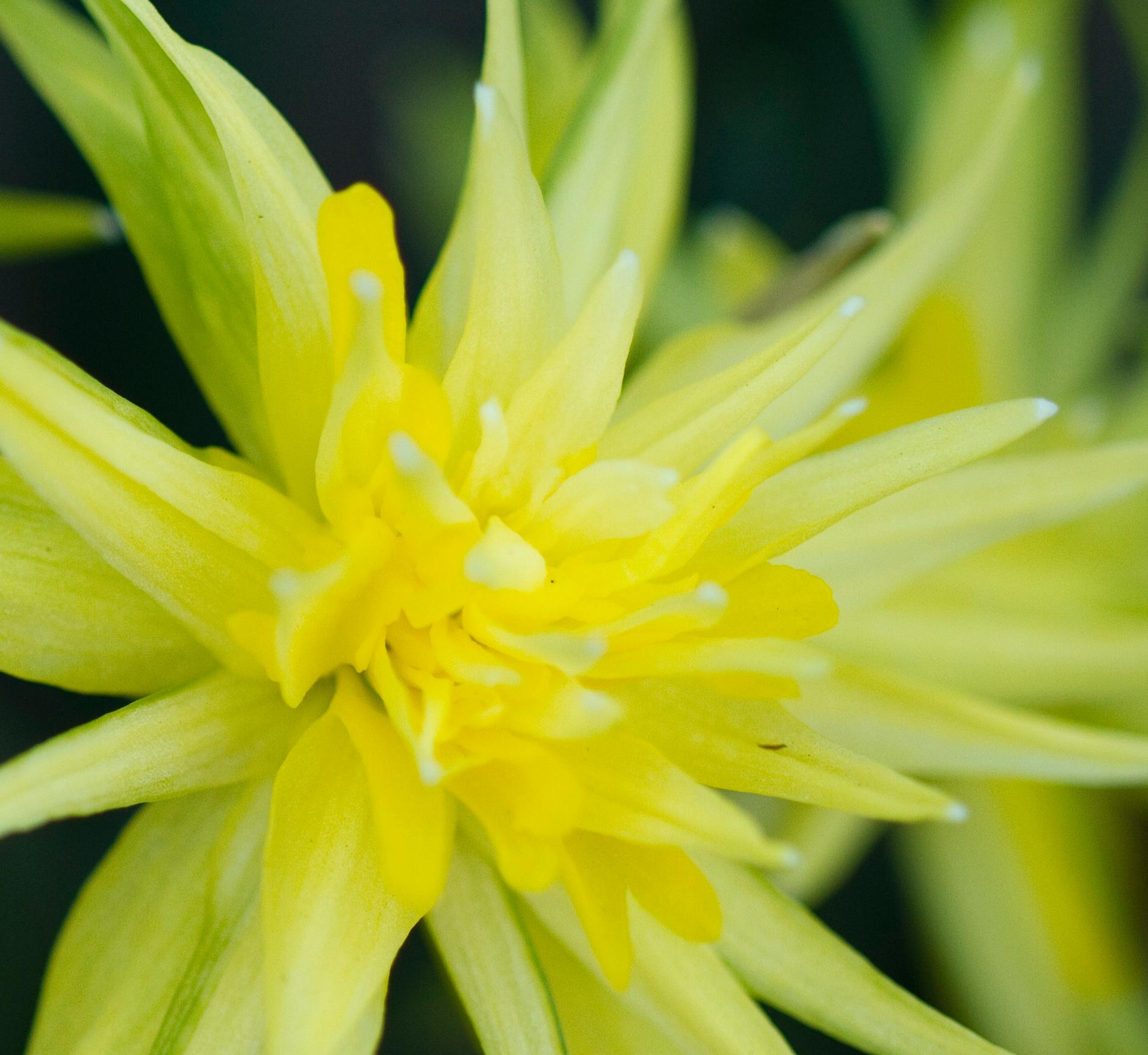 Published March 29, 2022