Autumn term courses in Vantaa are published
Even though summer is only beginning, you can start planning autumn too. The course catalogue is history in Vantaa.
All autumn term courses in Vantaa are now published on Ilmonet.
However, we do not publish a traditional course catalogue in August anymore. You can find all our courses here.
Order a monthly newsletter
We share information about our courses on social media and in our monthly newsletter. Sign in and check your marketing permission – if you allow Vantaan Aikuisopisto to send you messages, you will receive a monthly newsletter, that will keep you up-to-date on all the news from the Institute.
The latest newsletter (in Finnish) you can read here:
Kesäkuun uutiset
Enrolment begins in August
Enrolment for Vantaan aikuisopisto's courses begins on 9 to 11 August at 13.00. The exact date is mentioned on each course.
In the autumn – if the pandemic situation allows – most courses will return to class rooms. Social distancing is still taken into account, and the maximum number of students on new courses is smaller than normally.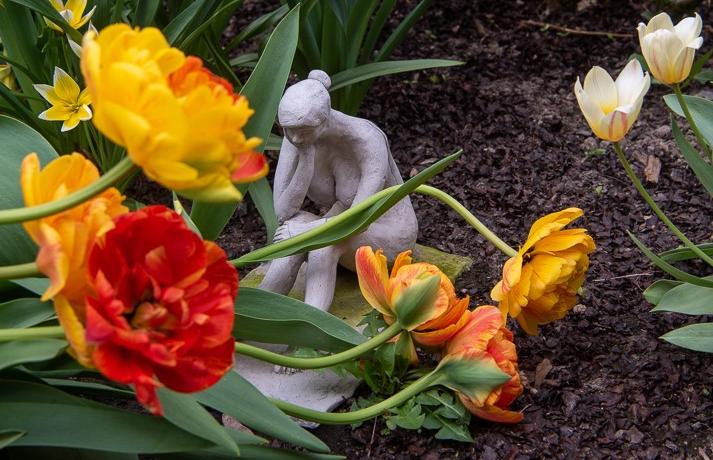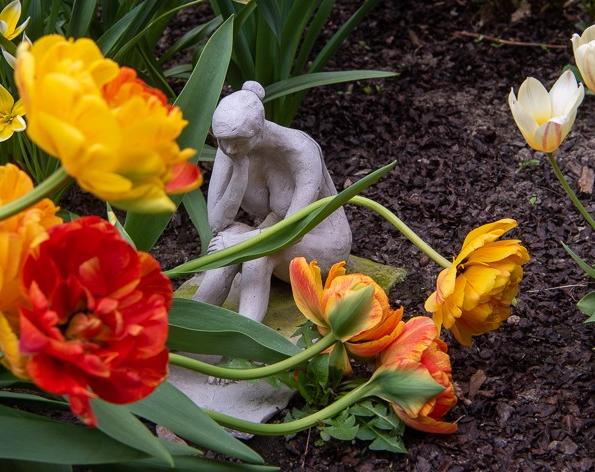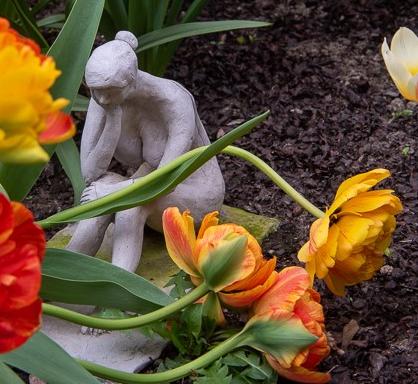 Published June 4, 2021