Spring term courses are published – enrolment in Helsinki begins on 28 Nov
Spring term courses are published – enrolment in Helsinki begins on 28 Nov
Spring term courses are published – enrolment in Helsinki begins on 28 Nov
Enrolment for spring term courses of Helsingin työväenopisto and for new courses of Helsingfors arbis begins on 28 November and continue all spring.
There are more than 2 500 courses available to choose from, including exercise and well-being, languages and culture, IT, arts and natural and social sciences.

The courses of Helsingin työväenopisto open 28 to 30 November at 10 am. The exact date and time is mentioned on each course.

New courses are published all through the spring so do come and check the selection regularly. You can easily find the additions to the selection by clicking What's New on Search page.

Join us in learning new things and enjoying recreational activities. Enrolment is open throughout the semester at both adult education centres.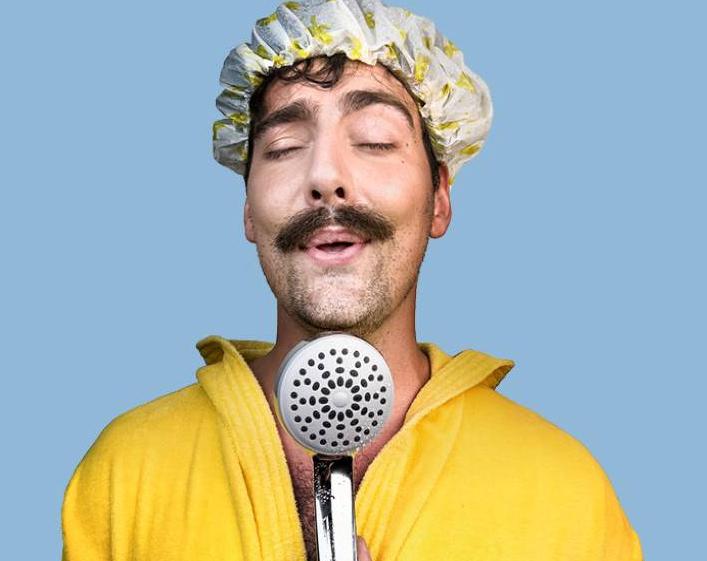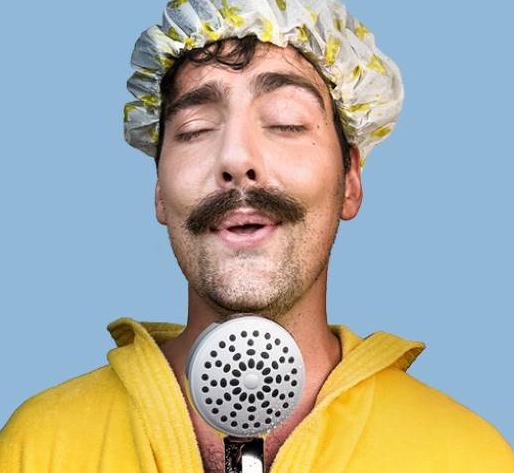 Published November 14, 2022