Online teaching continues
All courses of Helsingin työväenopisto and Vantaan aikuisopisto will stay online until further notice. Espoon työväenopisto will only teach online until the end of spring term.
If the situation changes the students will be informed.
Changes in course information may come with a short notice. Check your course information on Ilmonet.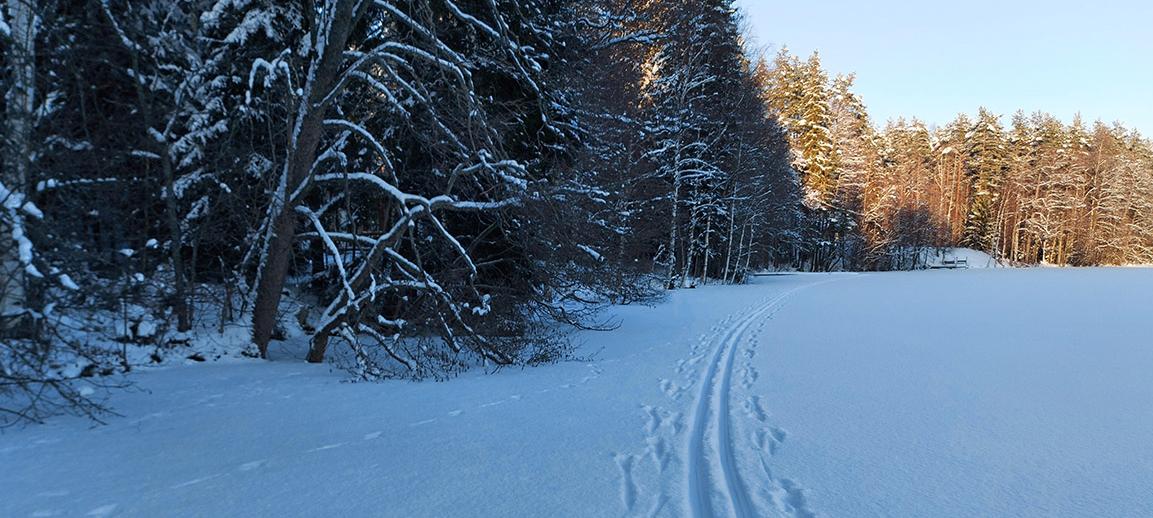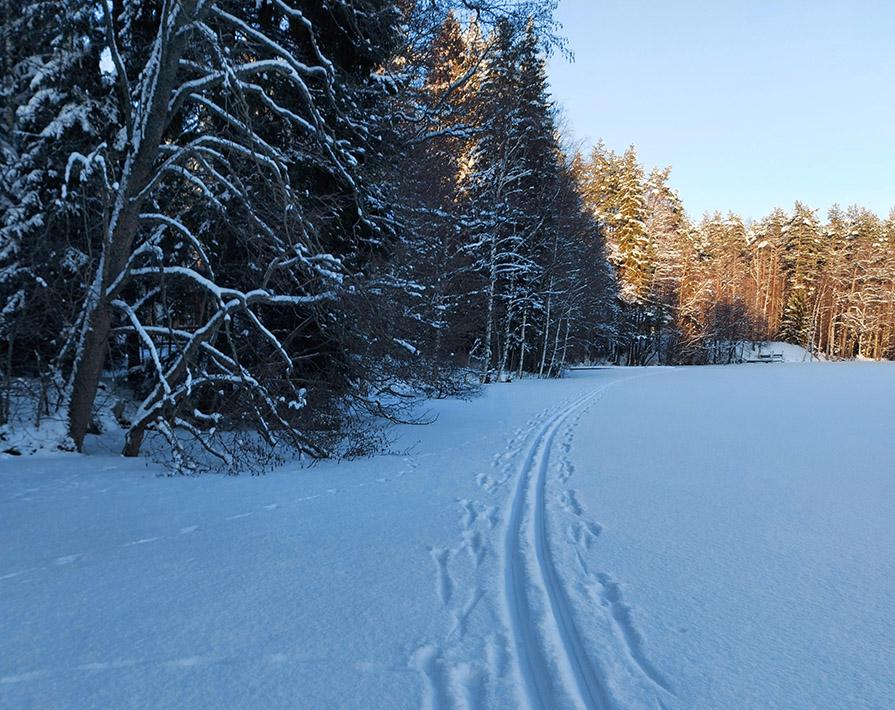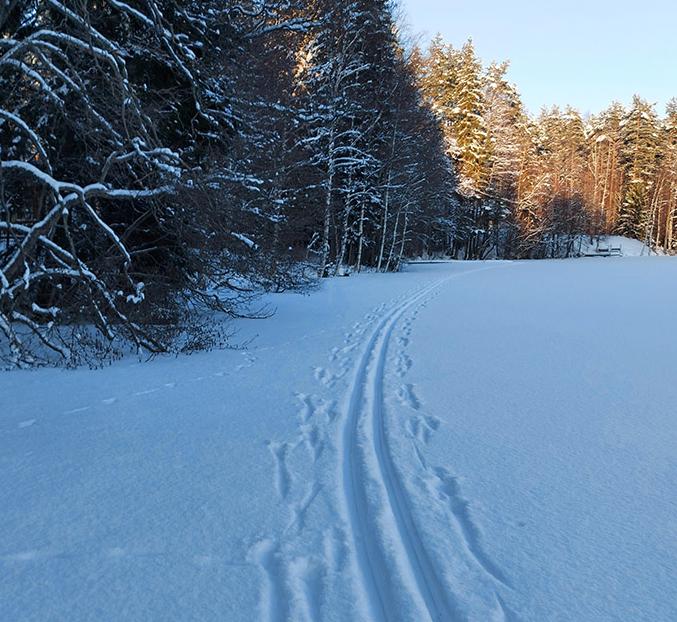 Published February 19, 2021