You may enroll on our courses from the 23 rd of May onwards
What do you dream about? Which new hobby would you like to start? What type of new skills do you need? You can soon enroll on our courses starting next autumn.
The courses can be viewed on Ilmonet on the 16th of May 2022. Find the courses best suitable for you through search and save them in your favourites when you are signed in – you will then be among the first to get your place. The enrolment for the courses begins on Monday the 23rd of May 2022.
Welcome to enjoy and learn on our courses!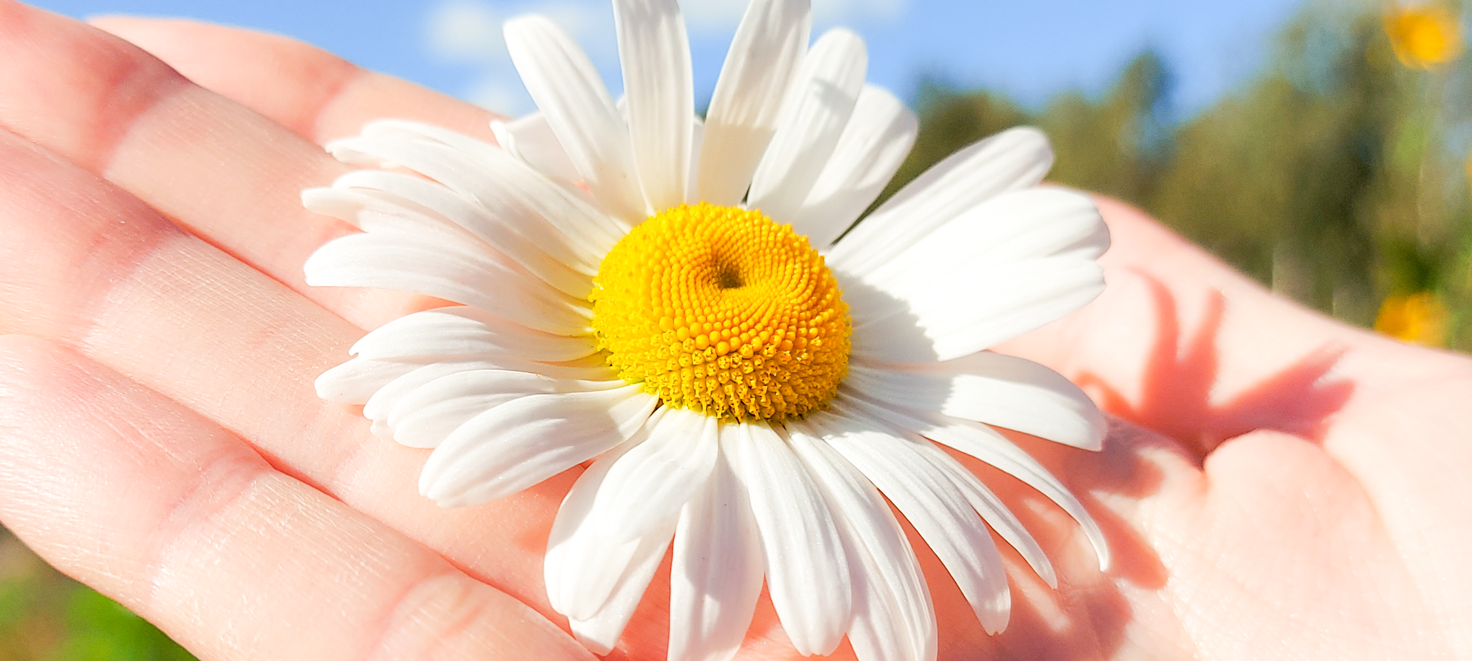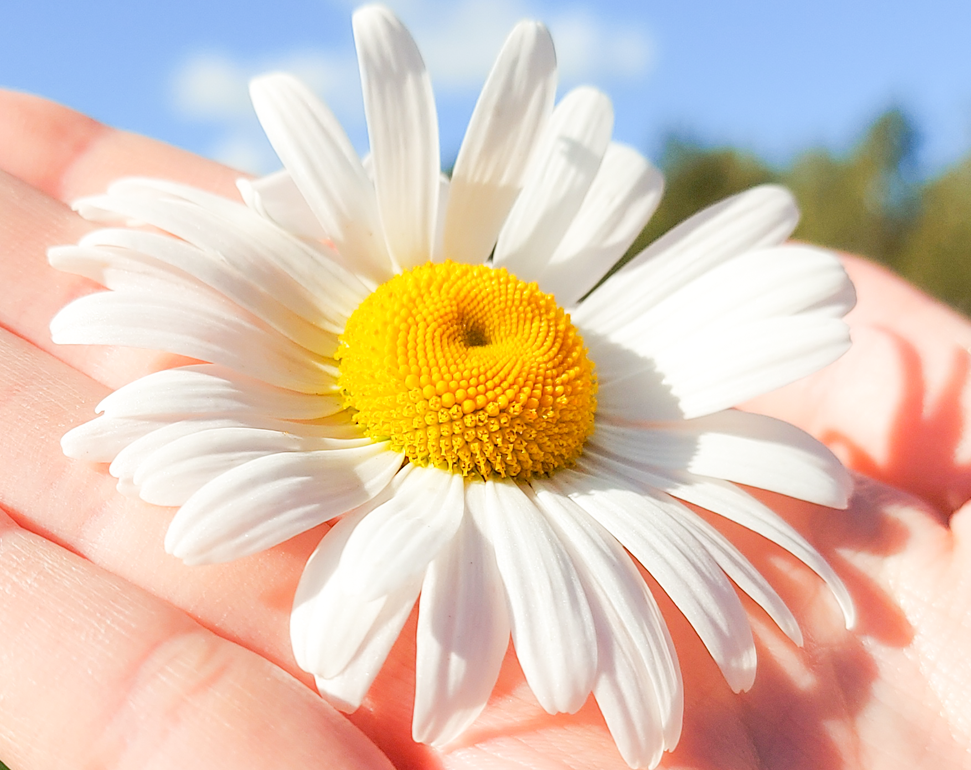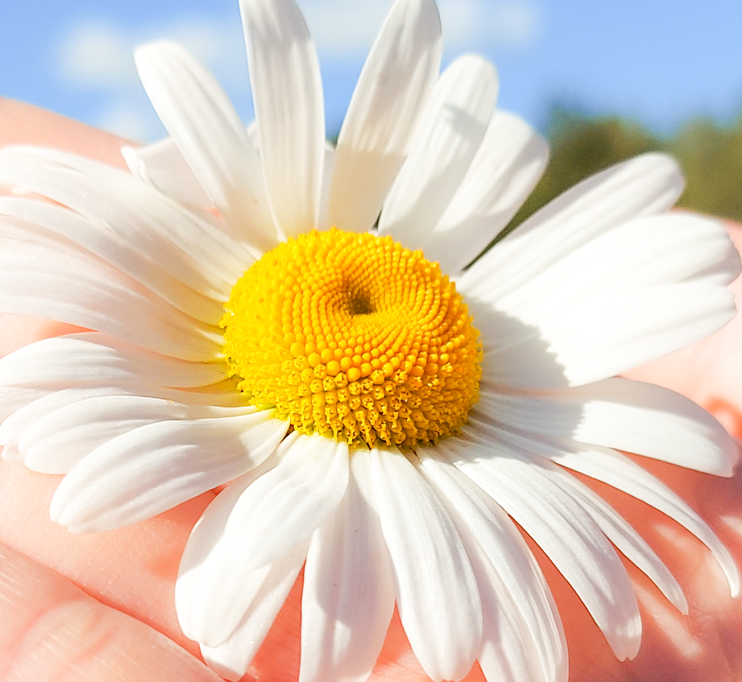 Published May 11, 2022