Additional places available on autumn courses
The restrictions on the number of participants in the courses of Helsinki Metropolitan Area adult education centres will be lifted at the beginning of October and, at the same time, the restrictions on recreational activities will also be removed.

As the restrictions are lifted, more people will be able to participate in the teaching of adult education centres. The change will apply to several thousand courses.
The restrictions on the number of participants in adult education centre events, concerts and lectures will also be removed. The recommendation on wearing face masks in adult education centre premises remains valid.
Additional places have also been made available on some courses that have already started in September but still accept enrolments. Additional places can now also be offered to those queuing for a course place.
Many courses have vacancies and enrolment is open throughout the semester in all adult education centres.
Join us in learning new things and enjoying recreational activities!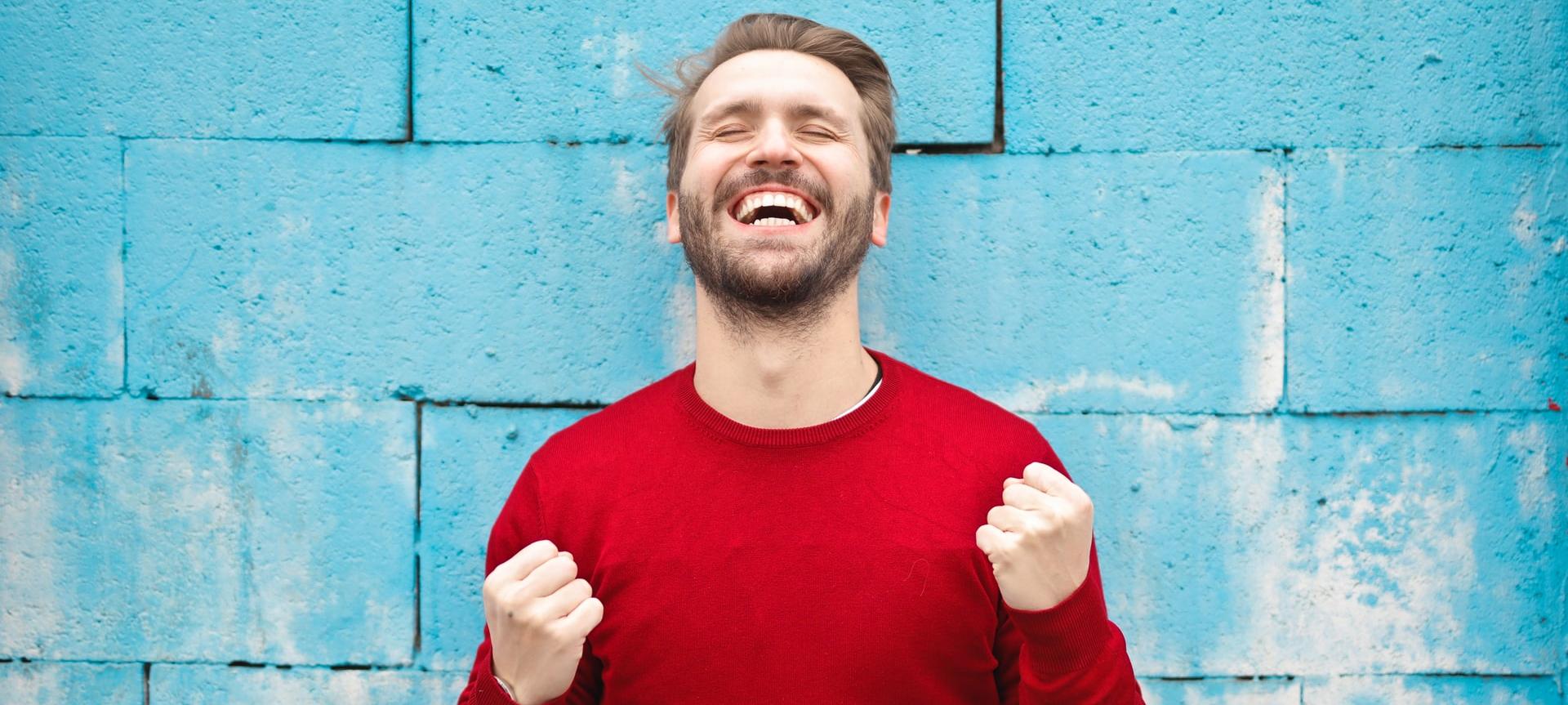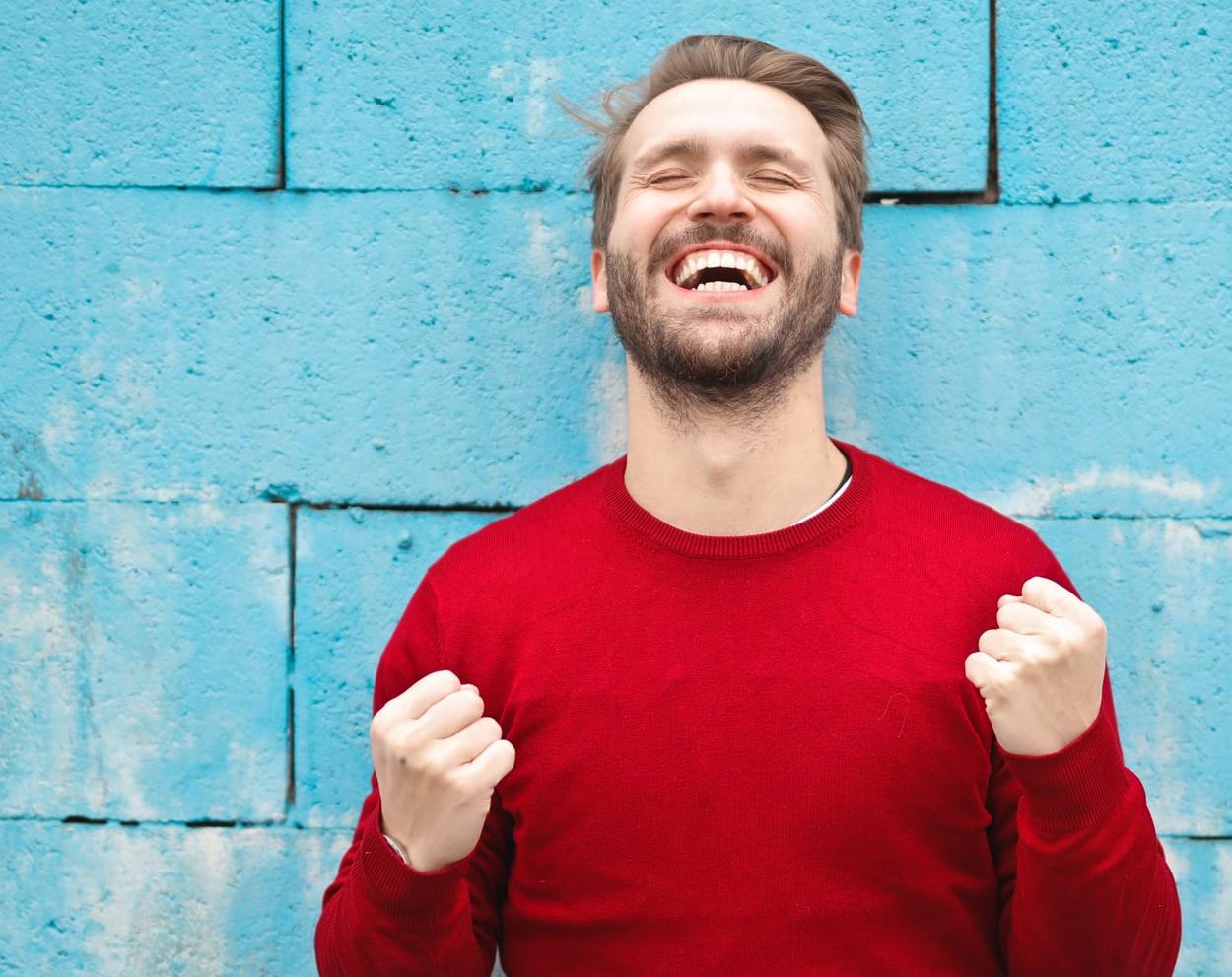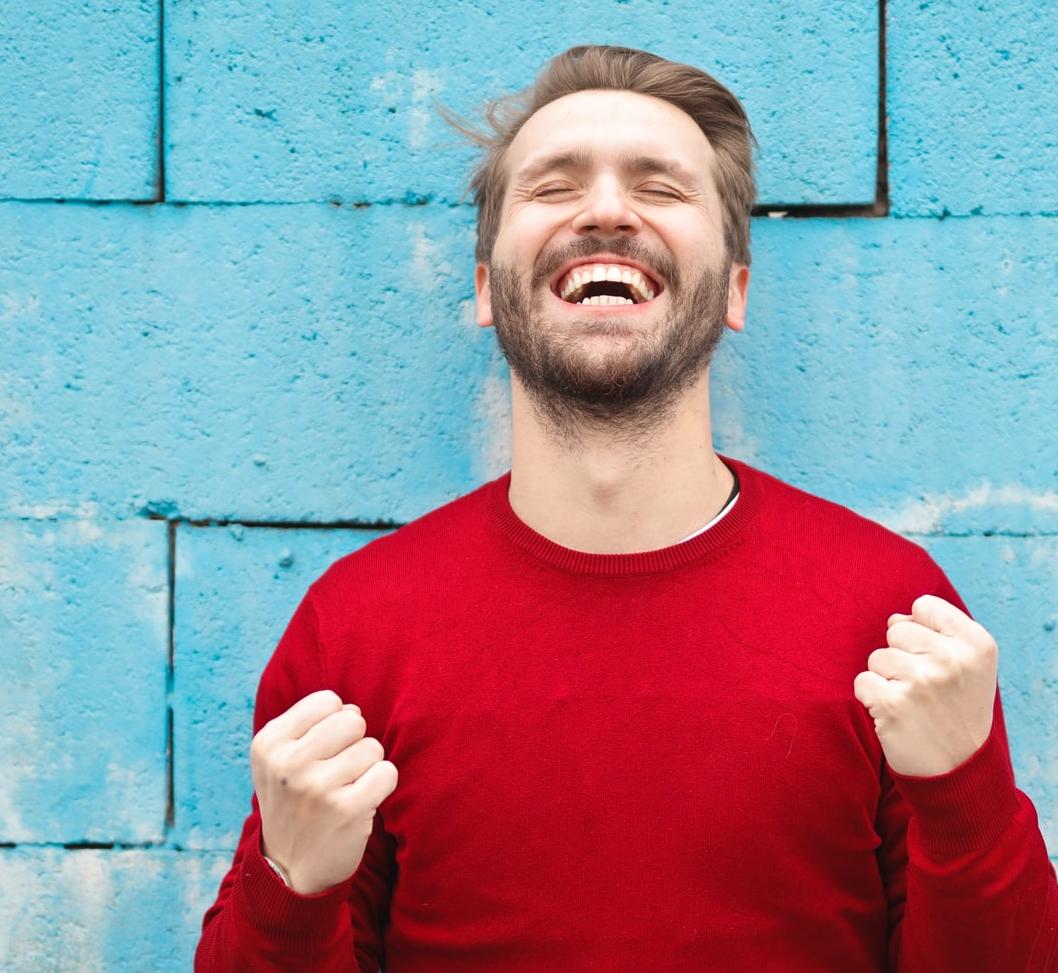 Published October 4, 2021