Enroll on the courses at Espoo Adult Education Centre and Esbo Arbis
Enroll on the courses at Espoo Adult Education Centre and Esbo Arbis
Enroll on the courses at Espoo Adult Education Centre and Esbo Arbis
Do you want to complement your skills? Do you wish to improve your wellbeing? Are you looking for new experiences? Are you interested in exercise, handicrafts, home economics, languages, IT or music?
At Espoo Adult Education Centre, you can choose the courses suitable for you from a selection of over 2000 courses. At Espoo Arbis and Espoo Adult Education Centre, there are courses for families, youth, adults, and senior citizens available online and as contact learning.

Register at ilmonet.fi and make your dreams come true!

You are warmly welcome to join us!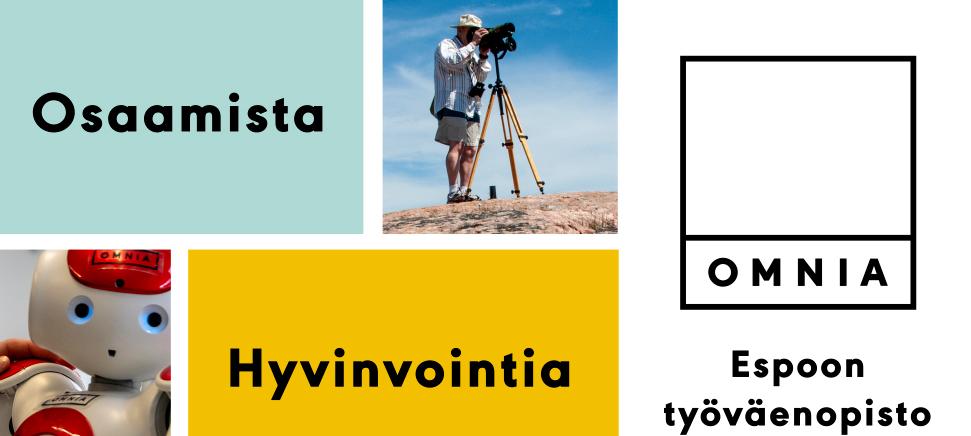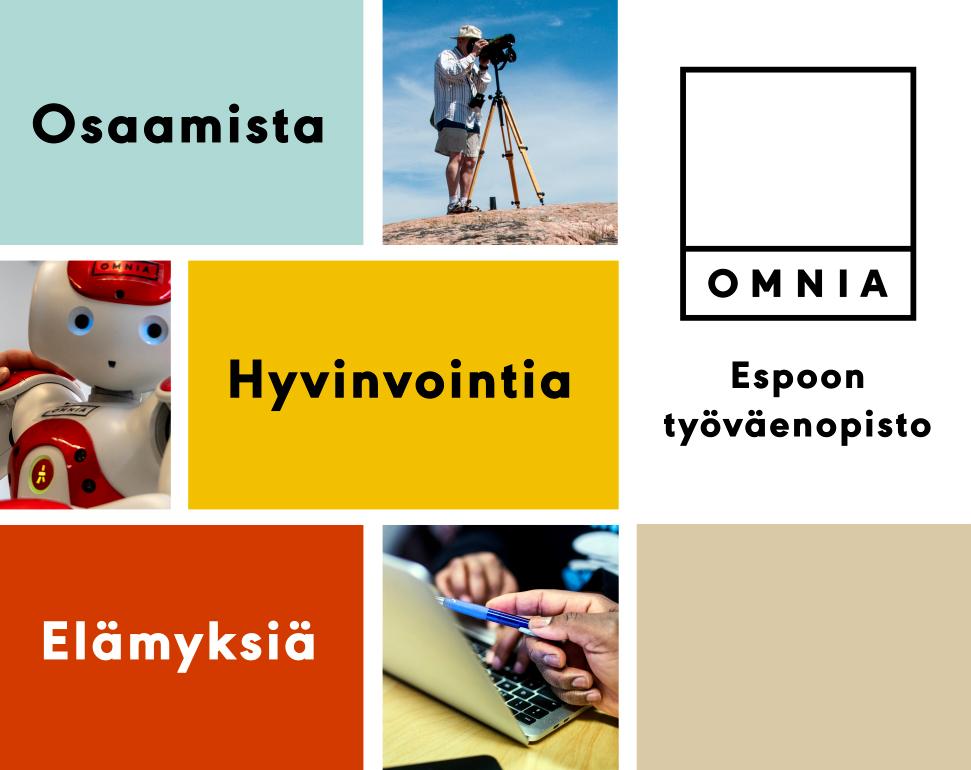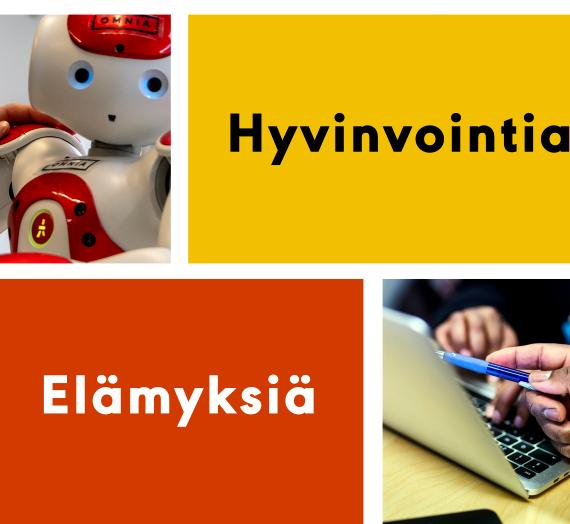 Published November 20, 2023