Spring term starts online
Teaching at Adult education centres in the capital area will continue online at least until 31 January 2022.


This is a precautionary measure to limit the spread of the coronavirus.

If a course cannot be taught online, it will be postponed or cancelled. Course-specific arrangements will be communicated separately to the students of each course.

Changes to course meeting times can come even on short notice. You can check the up-to-date information on your course at ilmonet.fi.


We will provide information on any developments on the education centres' websites and social media channels.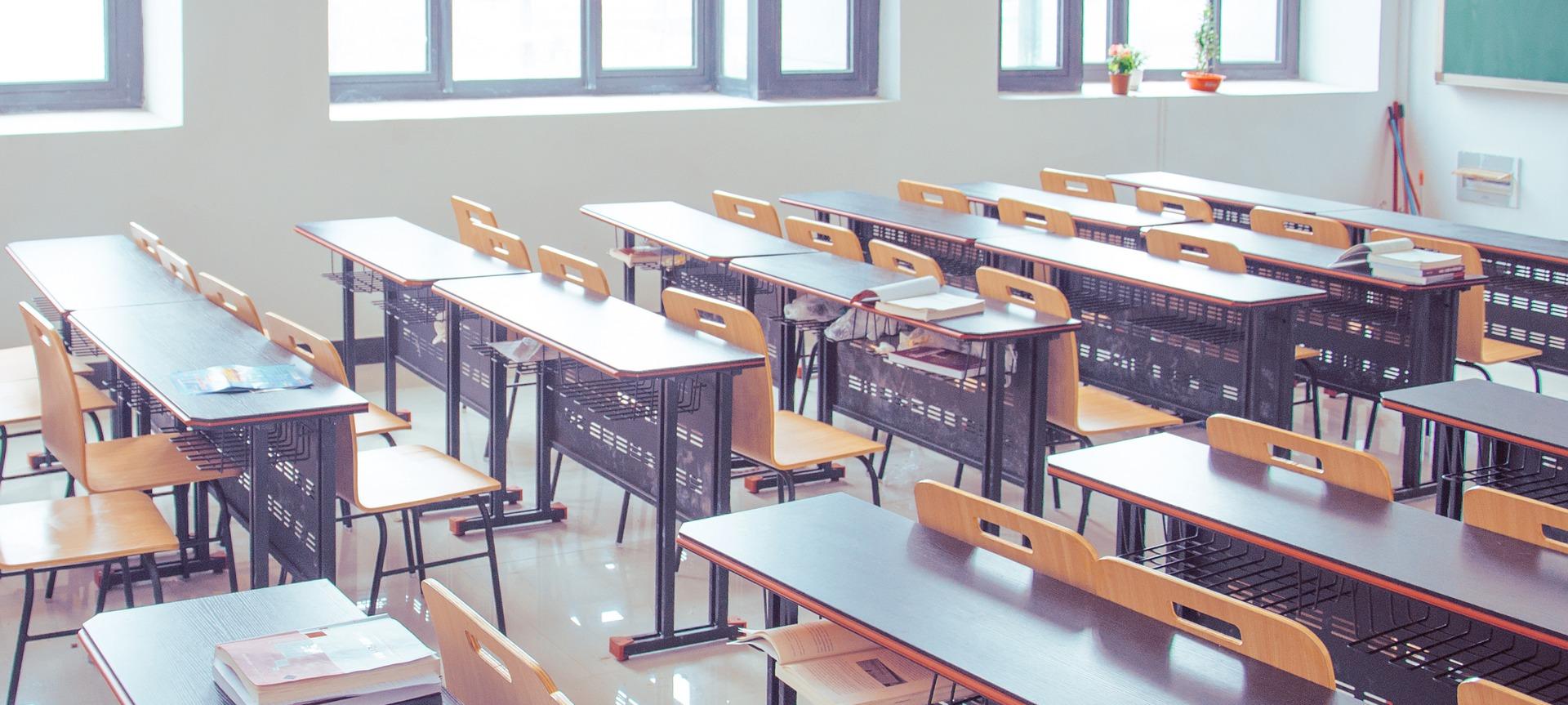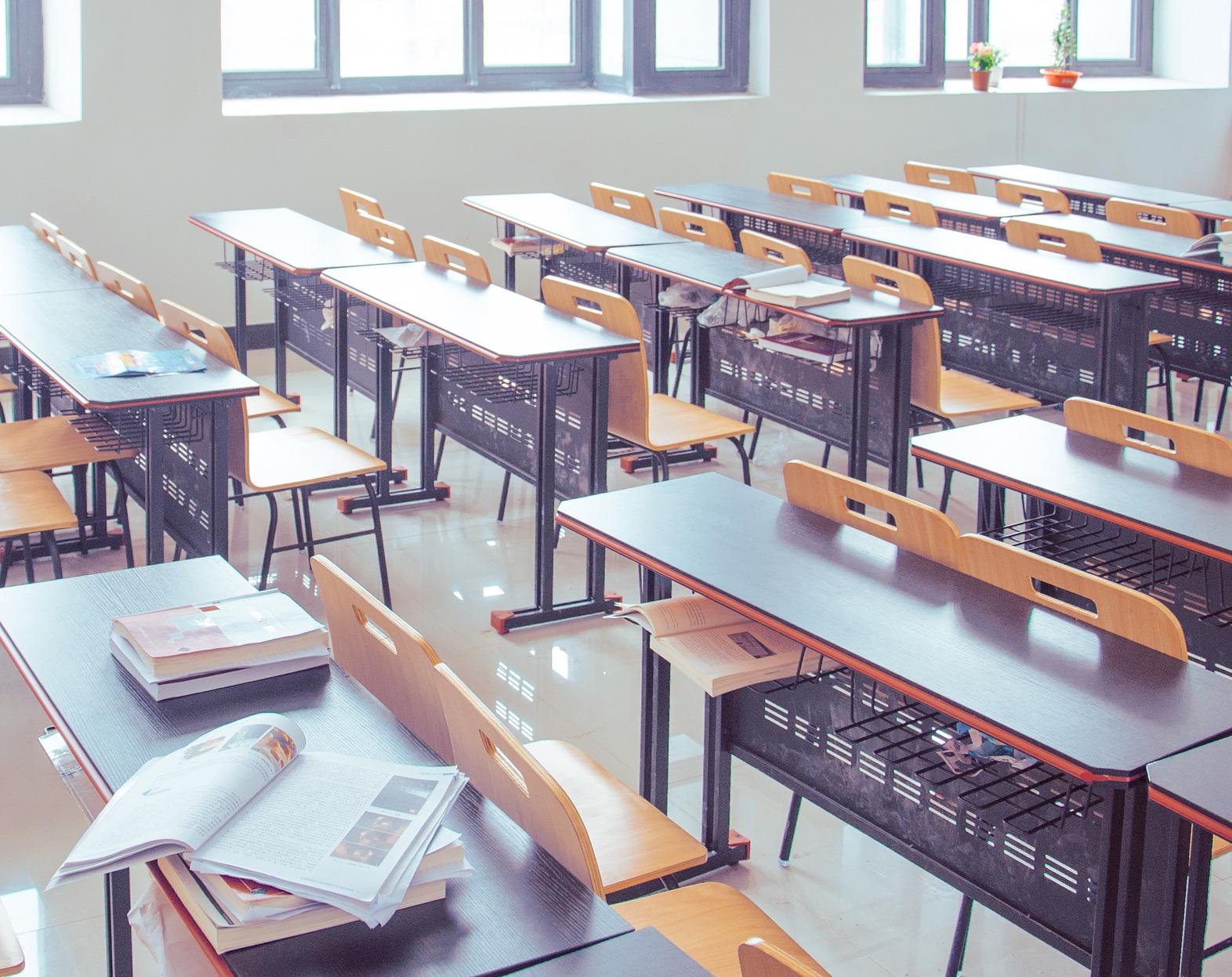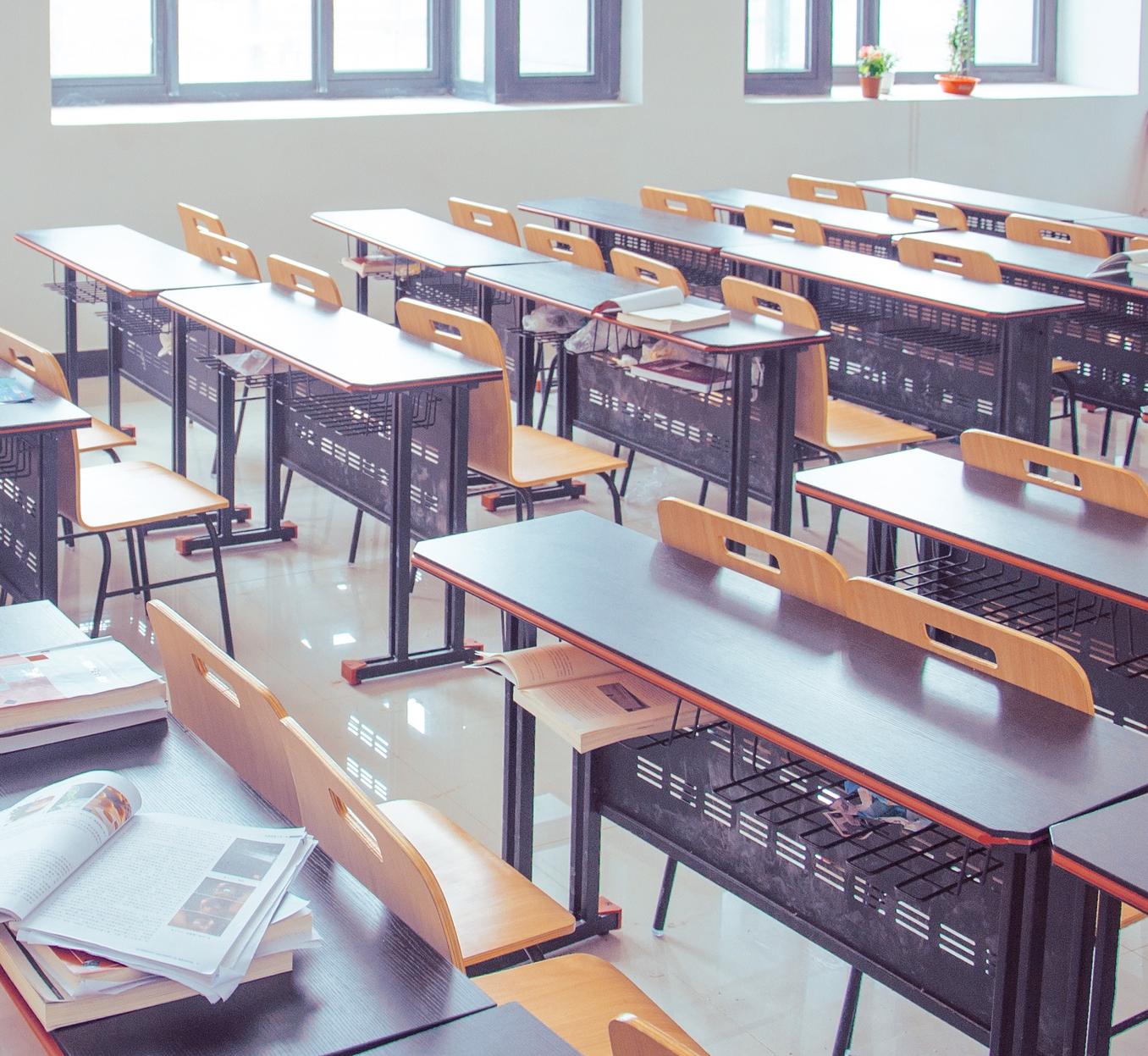 Published January 7, 2022