Enjoy the autumn at Espoo Adult Education Centre!
Our doors are open again and returning to contact teaching has started well. We will continue to offer many online courses in addition to contact teaching so you can study wherever it is most suitable to you.
We offer a wide selection of courses and there are new courses continuously starting. You can find your choice of courses at Ilmonet.fi
In the fortnightly Espoo Adult Education newsletter, you will find a selection of our courses. You may subscribe to the newsletter by allowing the marketing messages at Ilmonet.fi.
Espoo Arbis also offers many new courses, which are available at Ilmonet.fi.
You are warmly welcome to join us!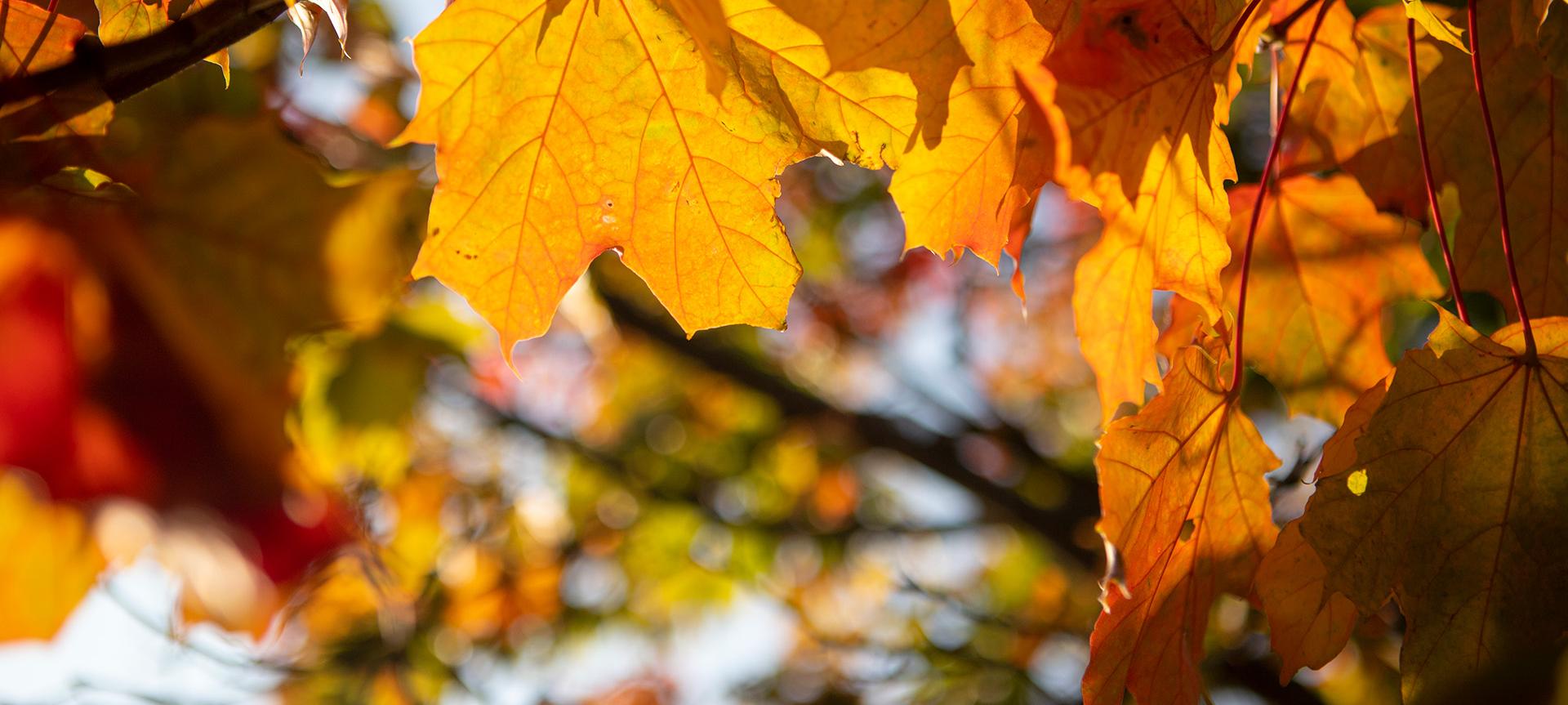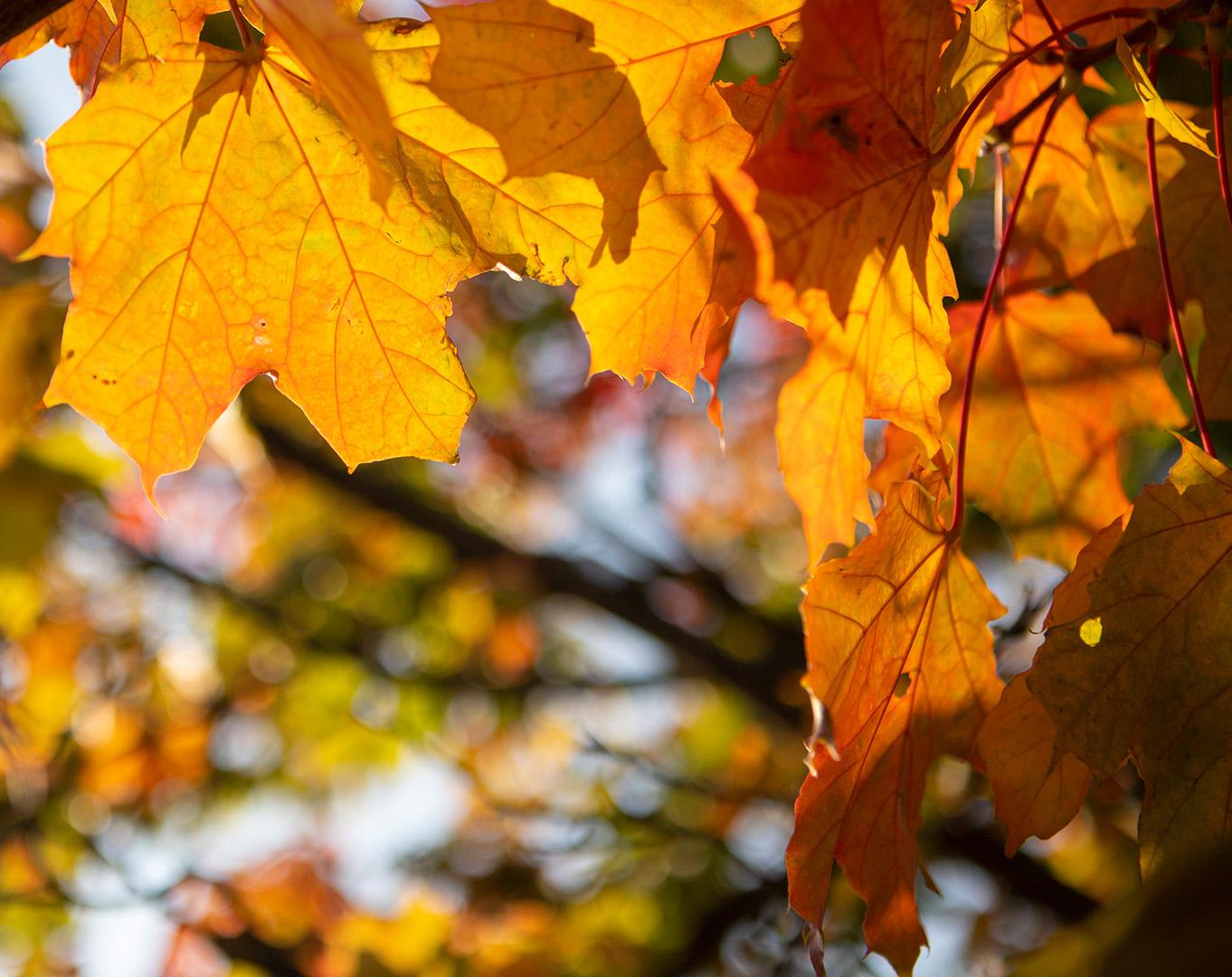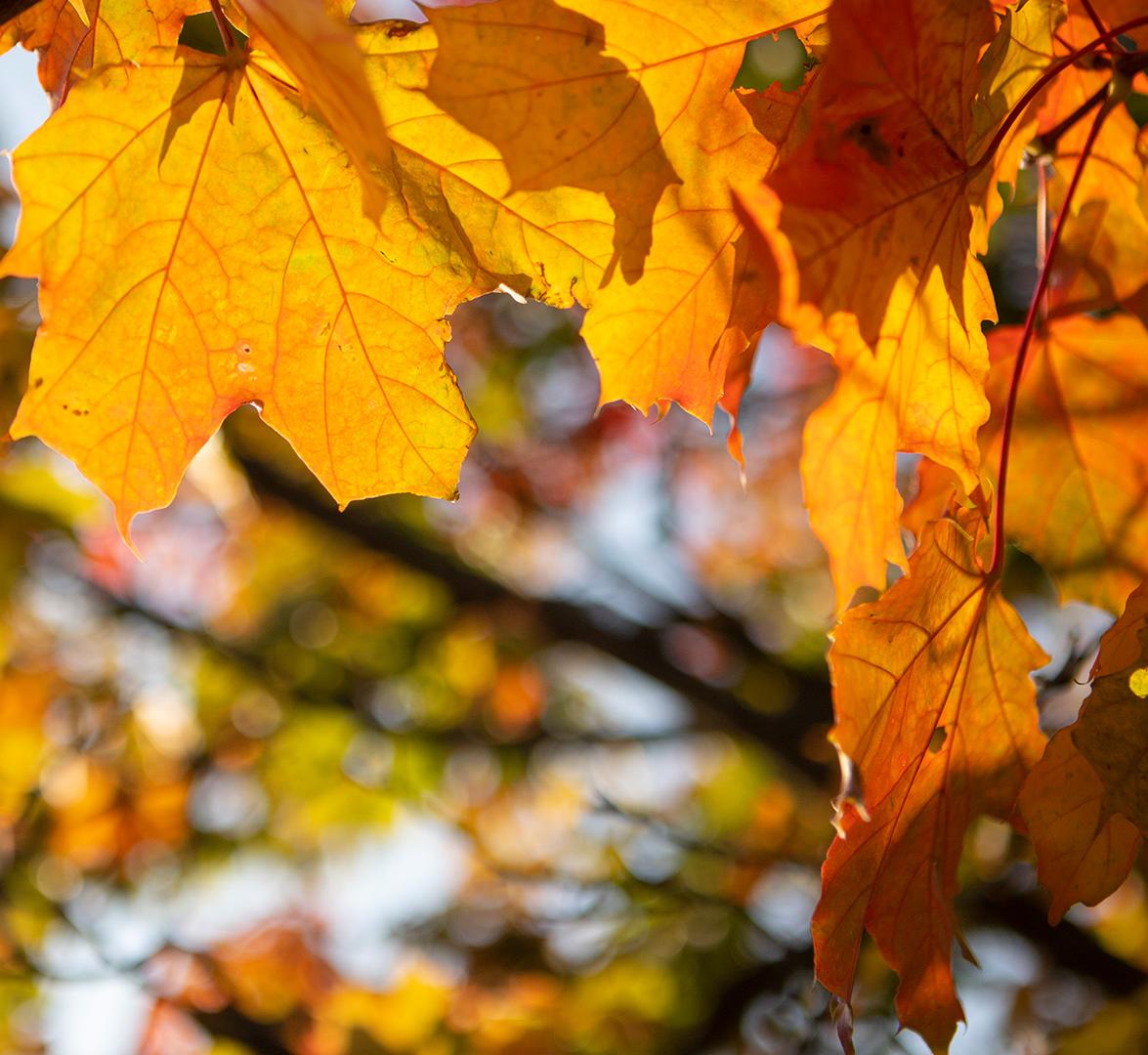 Published September 29, 2021