Enrolment for many courses in Vantaa begins already on 14 May
You will soon be able to start planning your calendar for autumn, because a big selection of Vantaan Aikuisopisto's courses are released by Monday 9 May.
You can enrol for the courses as soon as 14 May at 10 am. onwards. There are language courses, dance and joga, music, theatre, handicrafts, and many others. How about glassblowing or theatre improvisation? Or would now be the right time to improve your digital skills?

What would you like to study in the autumn? Explore the selection and find your new hobby.

If you don't find your favorite subject now, the rest of the courses will be online by 2 June, and enrolment for those courses will start on 17 August.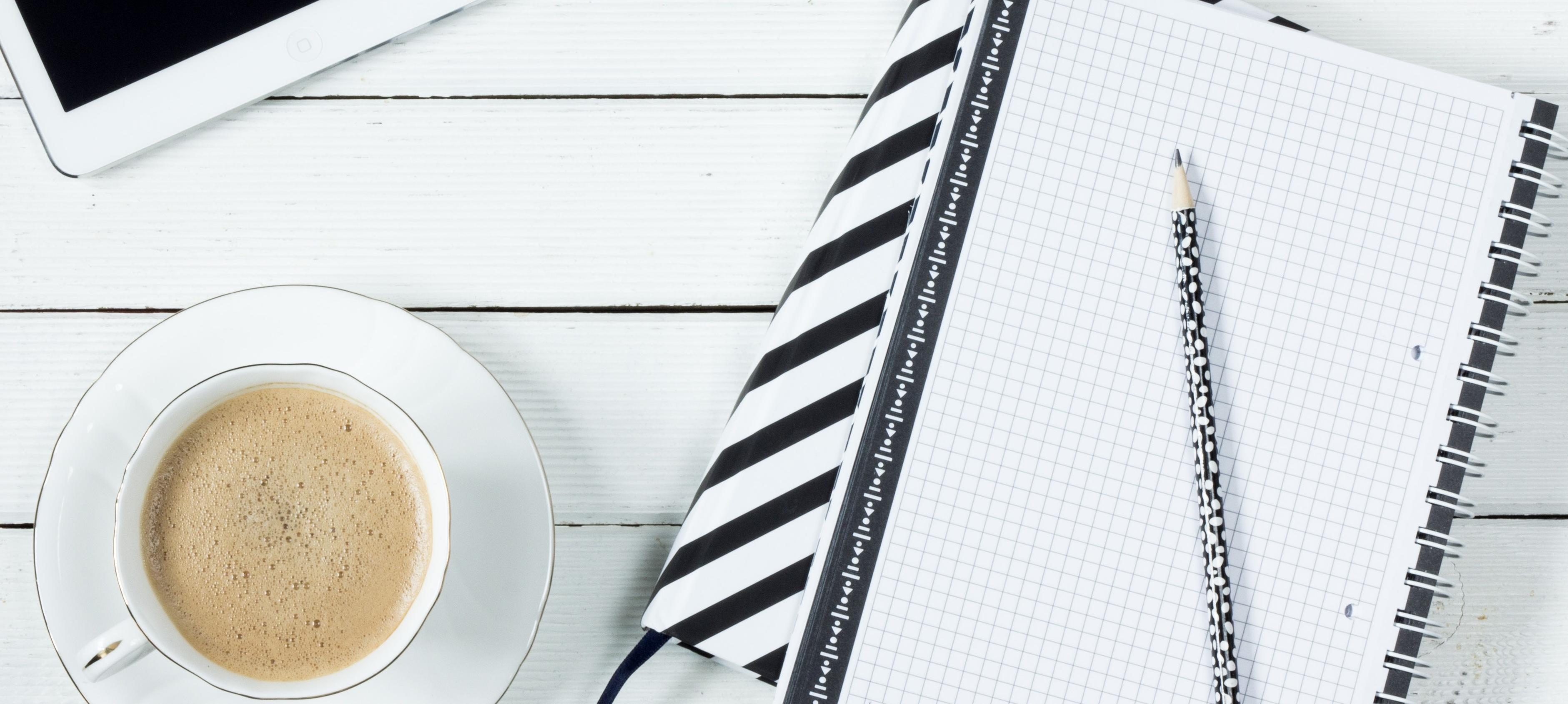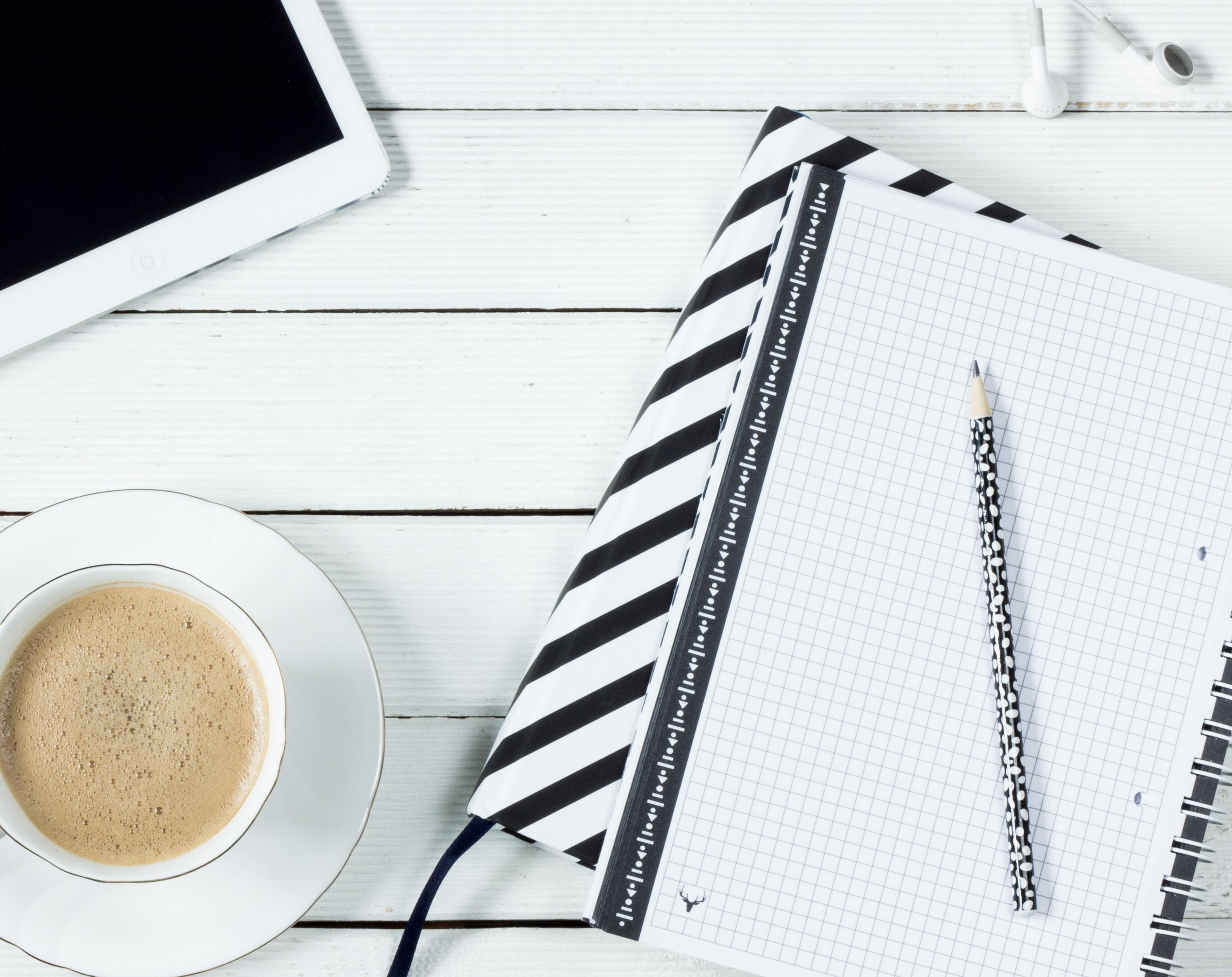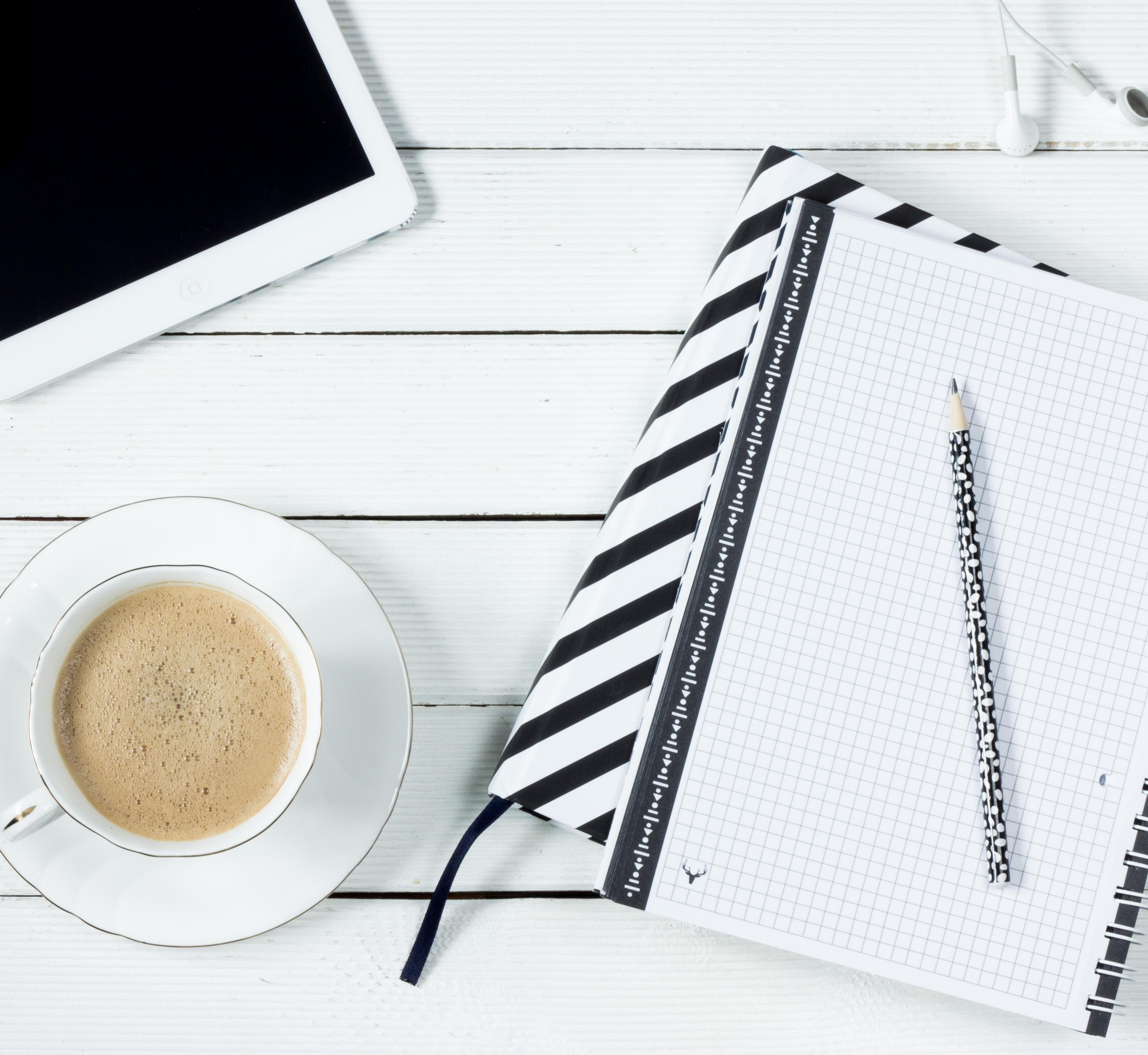 Published April 27, 2022