Teaching continues online for the time being

Teaching at Adult education centres in the capital area will continue online for the time being. At the same time, the facilities of the adult education centres will remain closed to customers.
The metropolitan area's coronavirus coordination group
decided at its meeting on 27January 2021
to extend the current restrictions and recommendations for the time being.
Teaching will continue online as long as the restrictions on adult´s leisure-time activities remain in effect. This is a precautionary measure to limit the spread of the coronavirus.
If a course cannot be taughtonline, it will be cancelled or postponed. Course-specific arrangements, will be communicated separately to the students of each course.
Changes to course meeting times can come even on short notice.
You can check the up-to-date information on your course at ilmonet.fi.
Many lectures can be attended online. You can find links to the online lectures for each lecture on the ilmonet.fi service if the lecture is organized by Helsinki. If the lecture is organized by Vantaa or Espoo, you need to enrol on the course and the link to the lecture is sent to you by email. You can also find all the spring online courses on Ilmonet.
We will provide information on any developments on the education centres' social media channels and websites. We also recommend following the instructions of the authorities regarding the coronavirus:
• THL's information and instruction page:
https://thl.fi/en/web/infectious-diseases/what-s-new/coronavirus-covid-19-latest-updates
• THL's national helpline: 0295 535 535 (open weekdays 8am–9pm and Saturdays 9am–3pm)
• City of Helsinki coronavirus helpline: 09 310 10024 (open every day 8am–6pm)
• Espoo's coronavirus helpline, tel. 09 816 34600. The helpline is open from Monday to Friday from 7:00 to 18:00 and on Saturday and Sunday from 9:00 to 15:00.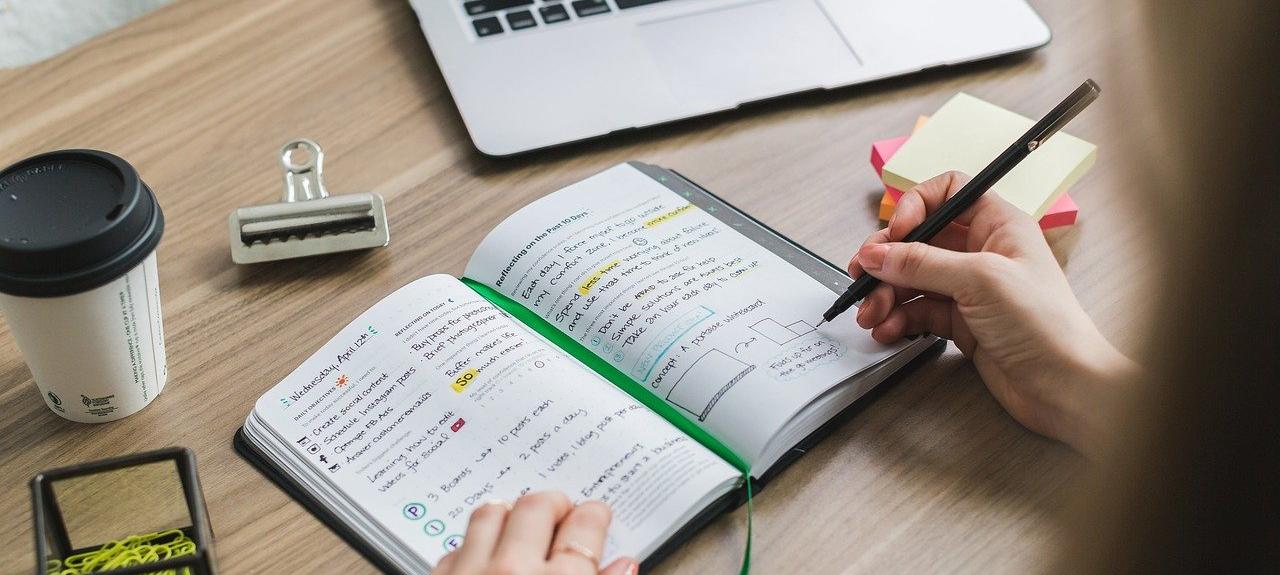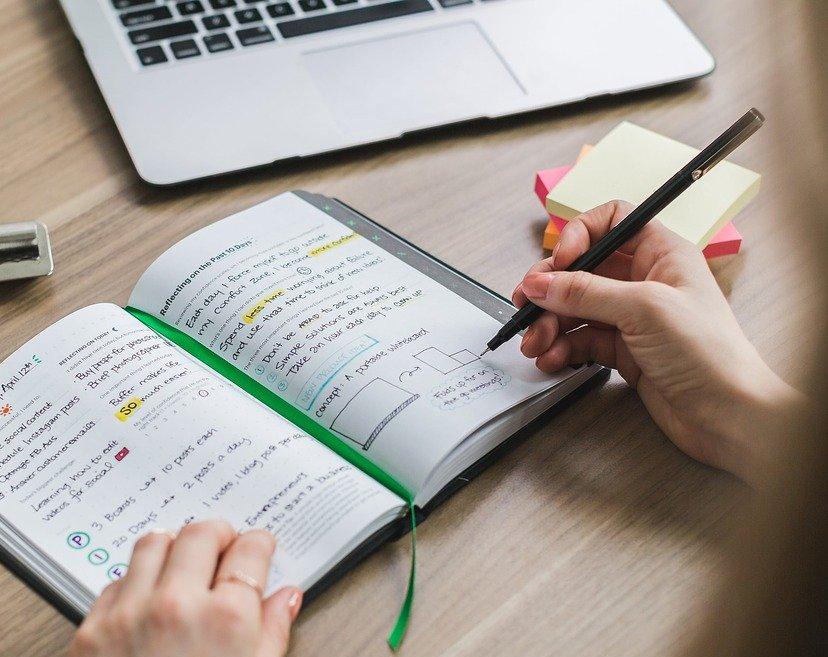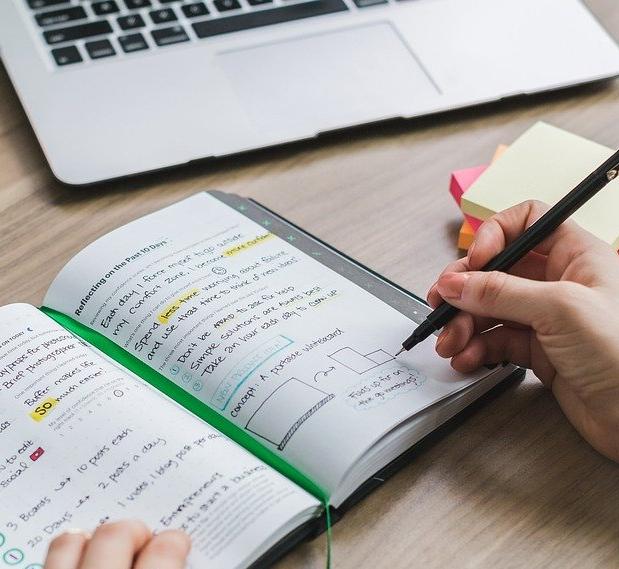 Published January 27, 2021