---
---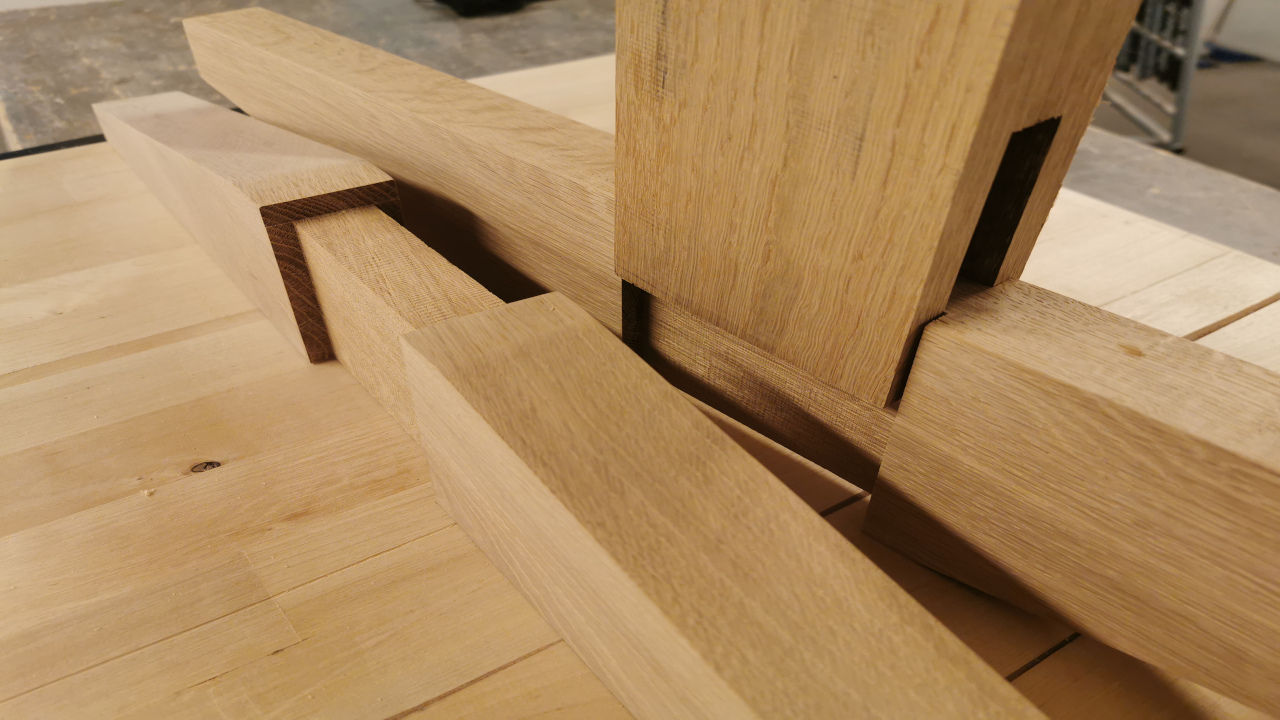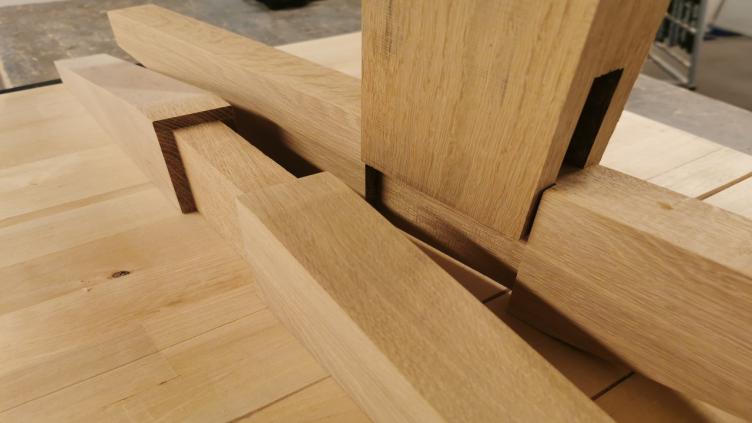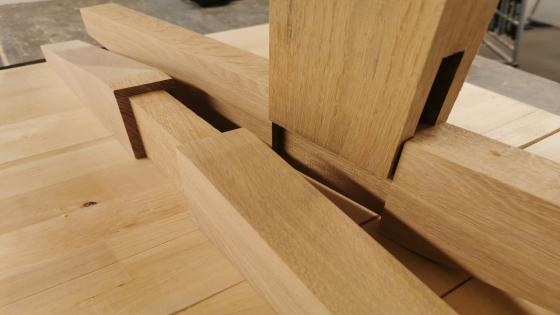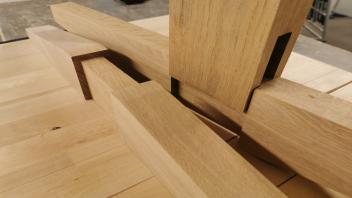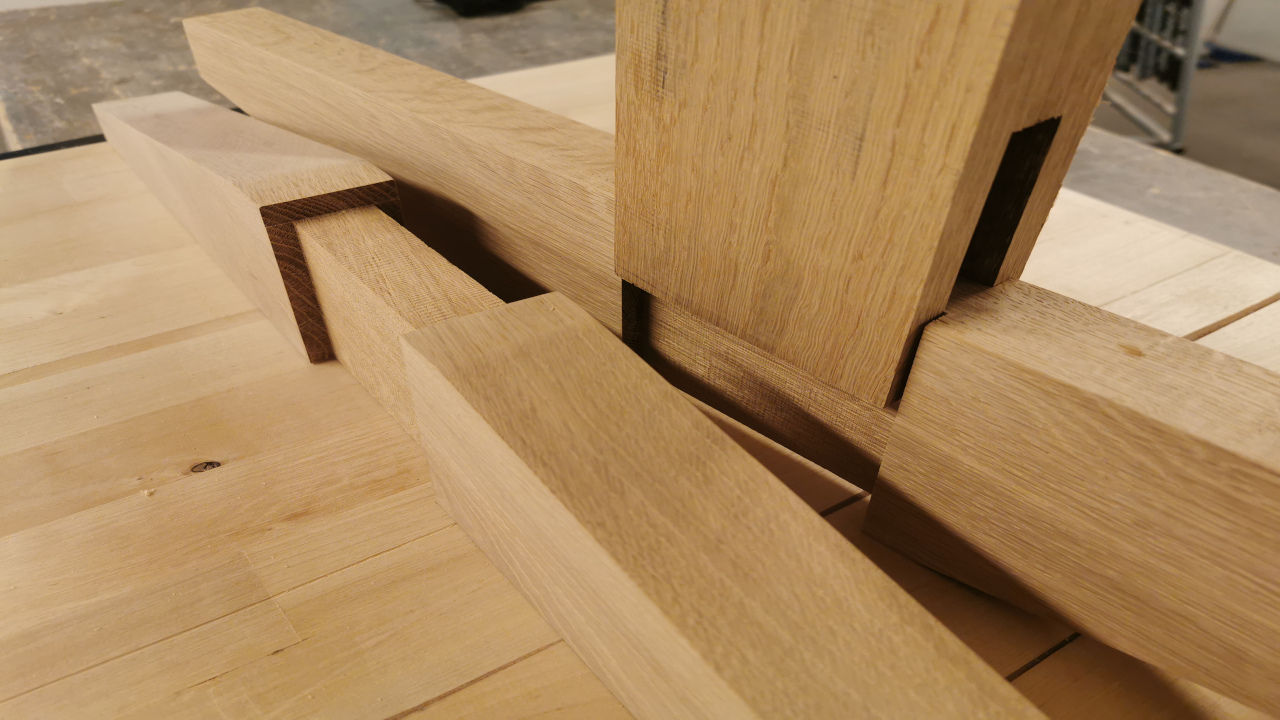 OmaStadi -verstas 9.12. Hietakummun ala-aste, Ala-Malmi
Ke 09.12.2020 klo 17:00 - 21:00
---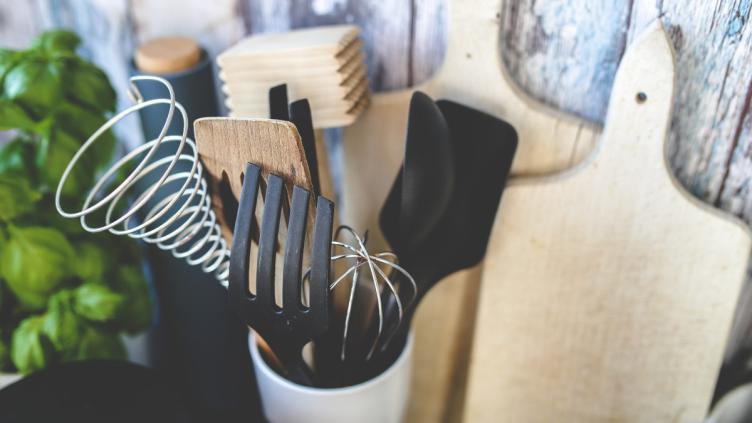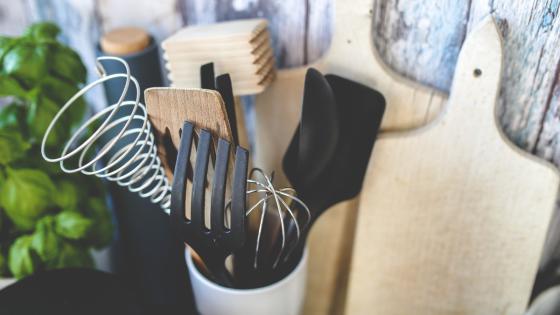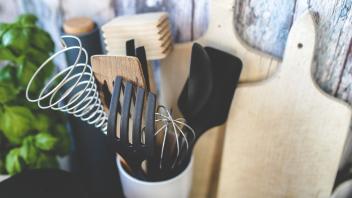 Voileipäkakkua joulupöytään
Ke 16.12.2020 klo 17:00 - 20:45
---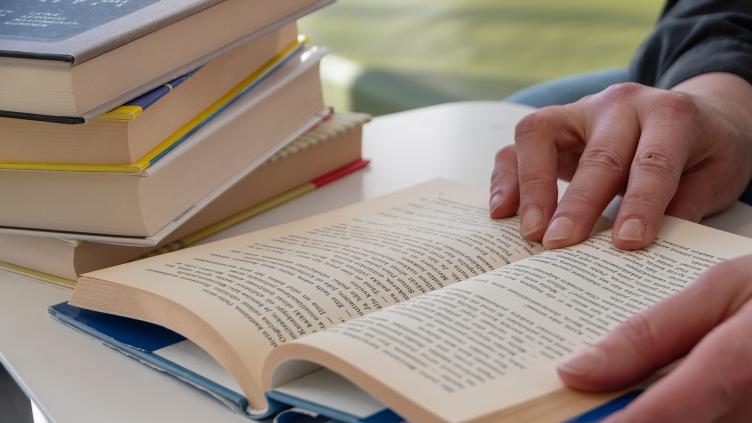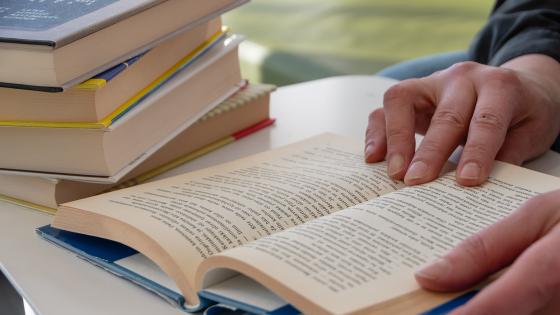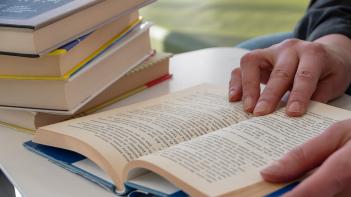 NEW ONLINE COURSE: Intensivkurs B1 - Förbättra din grammatik och vokabulär
Ma 07.12.2020 klo 17:00 - 20:00
---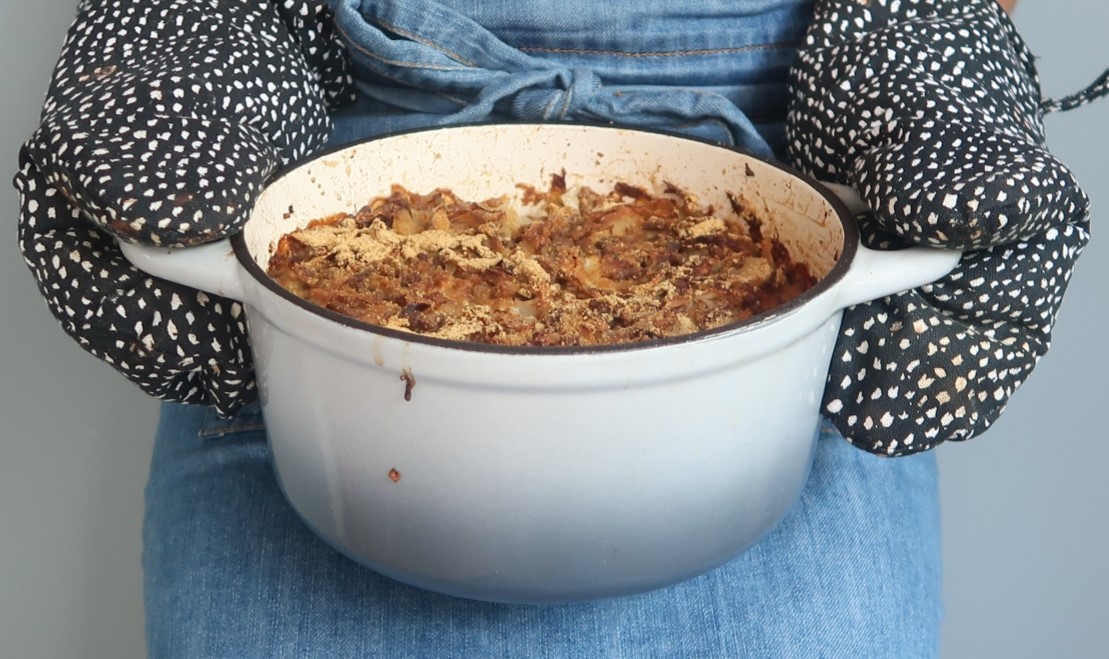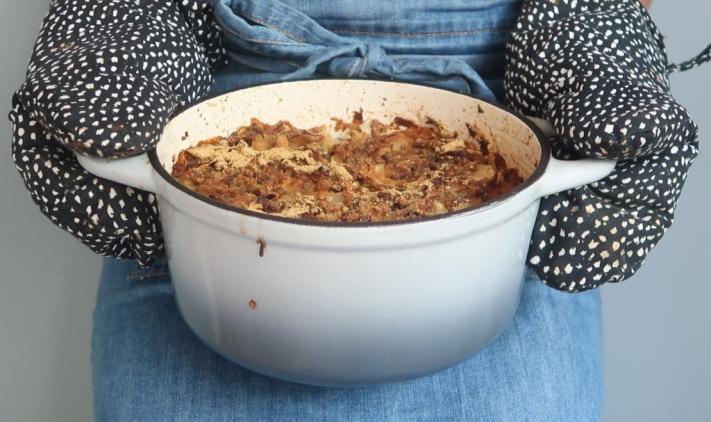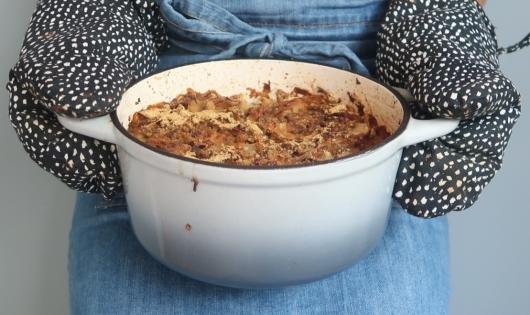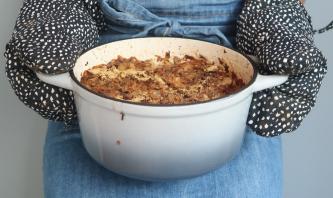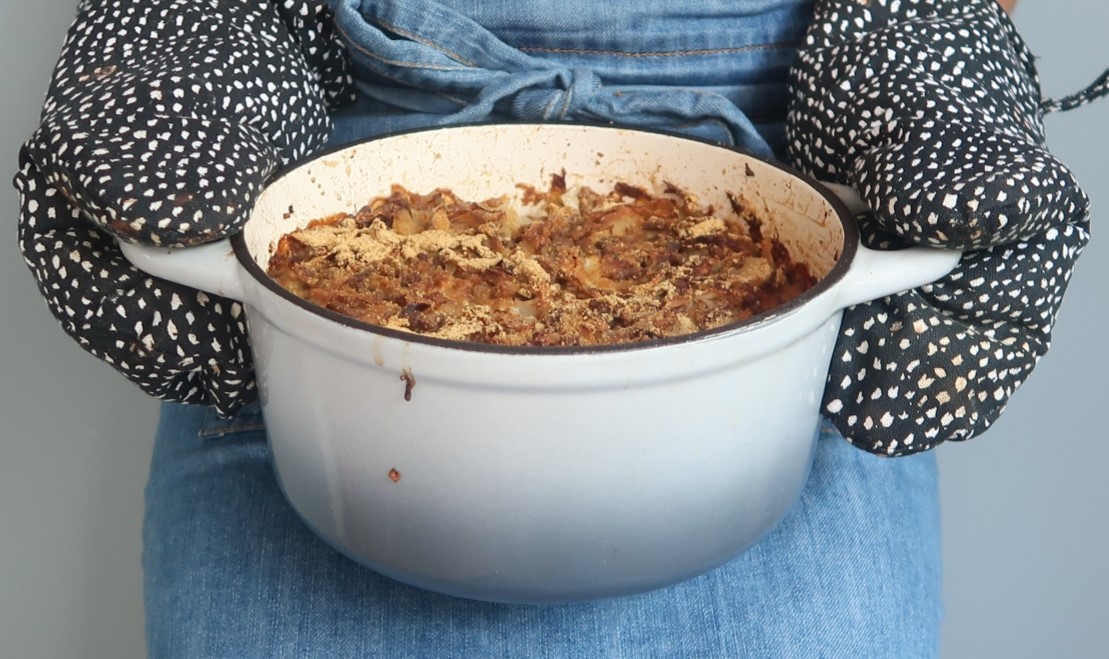 Talvisia ruokia ja leivonnaisia- kurssi ruokajonolaisille
Ti 08.12.2020 klo 10:00 - 14:00
---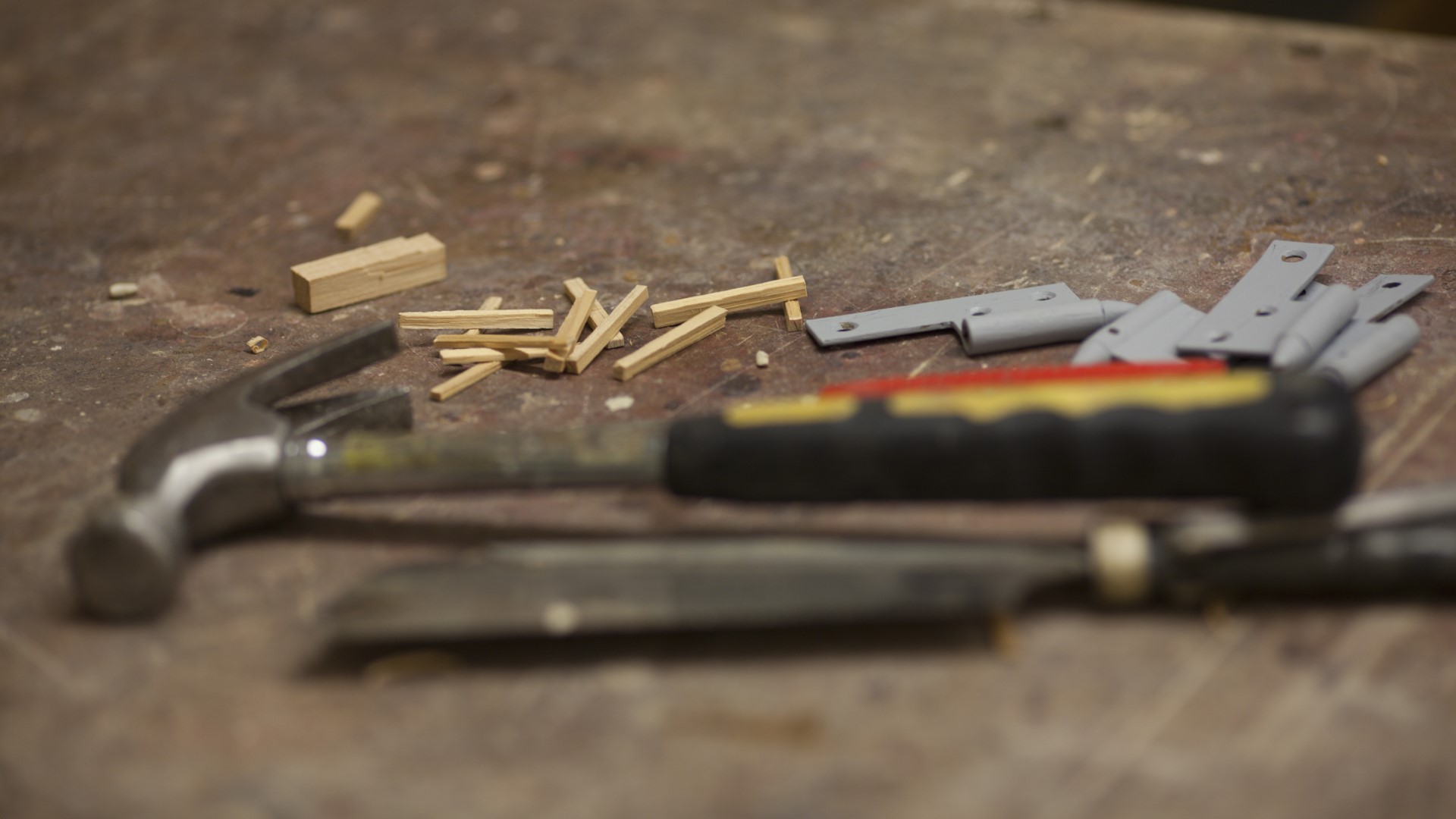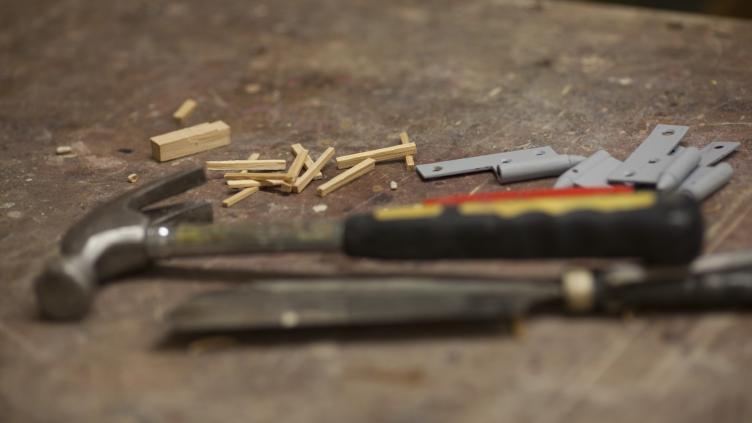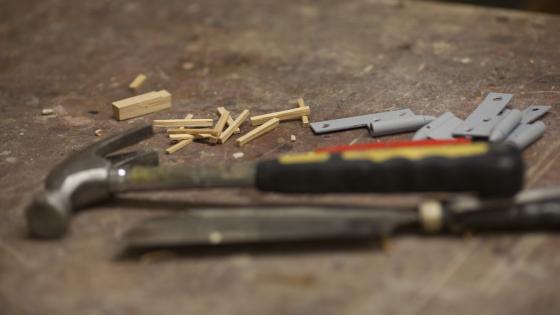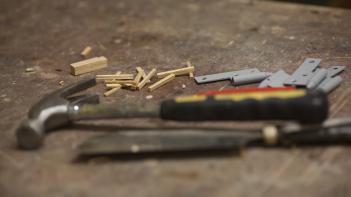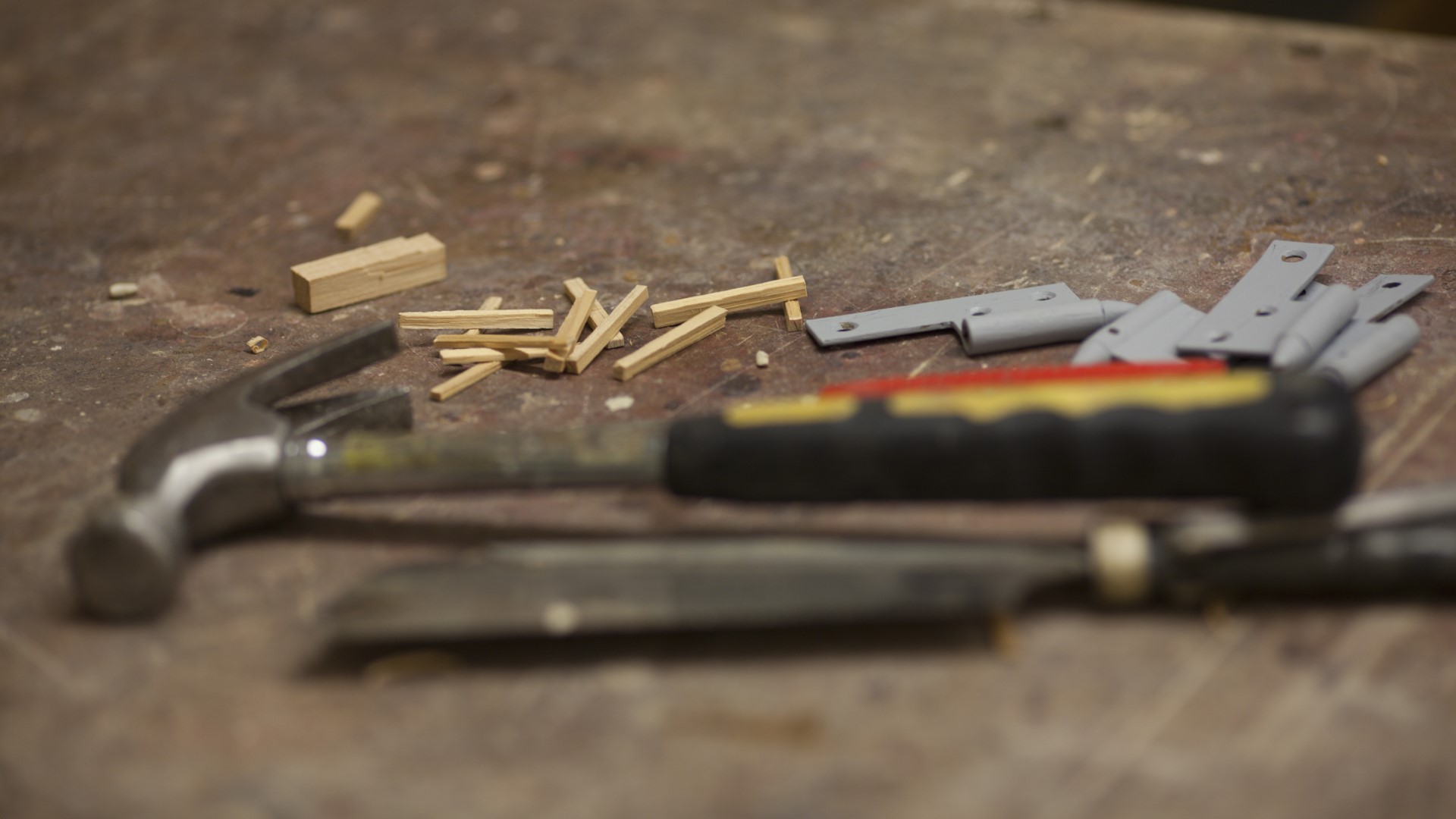 Ma 07.12.2020 klo 10:00 - 16:00
---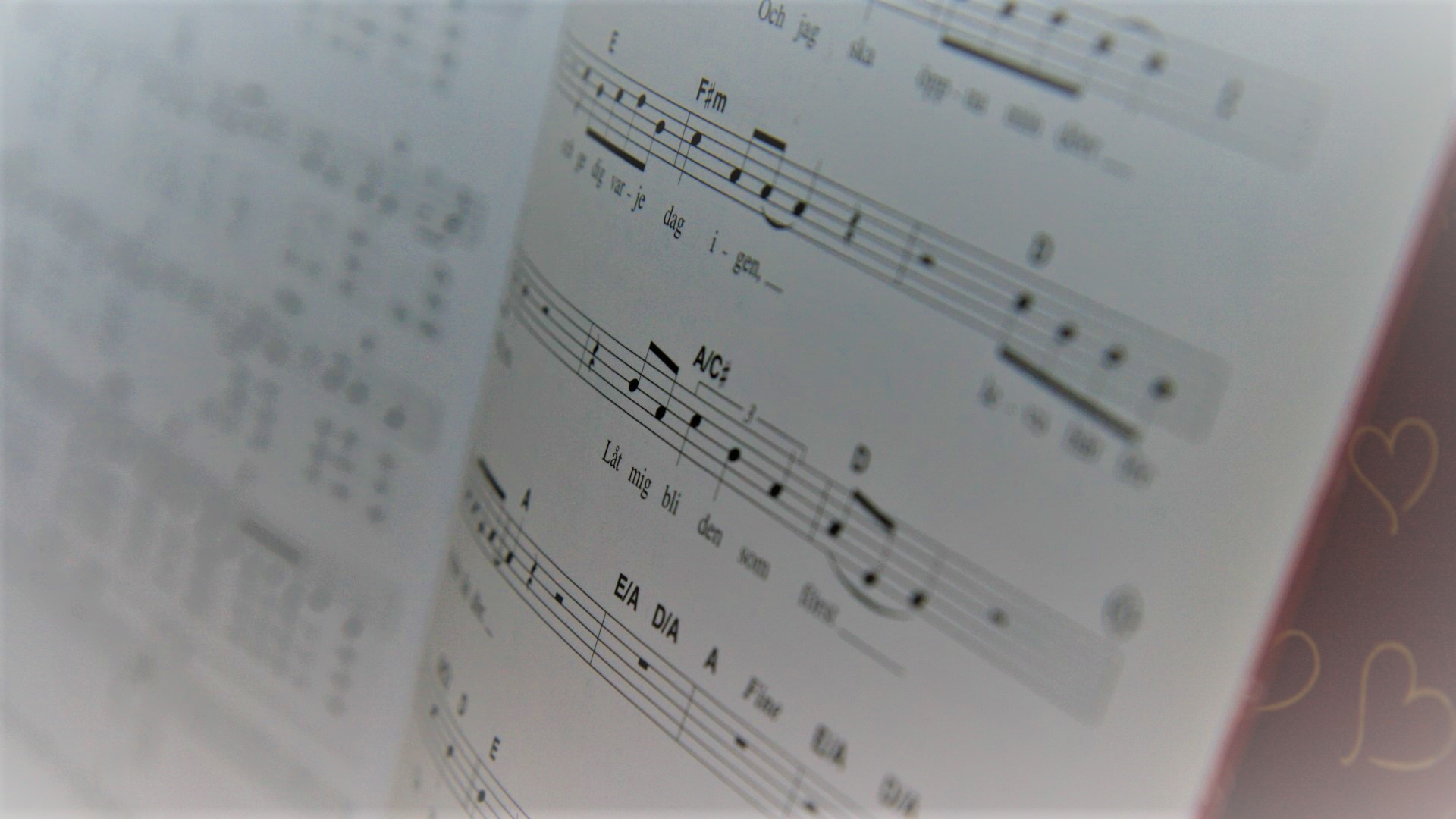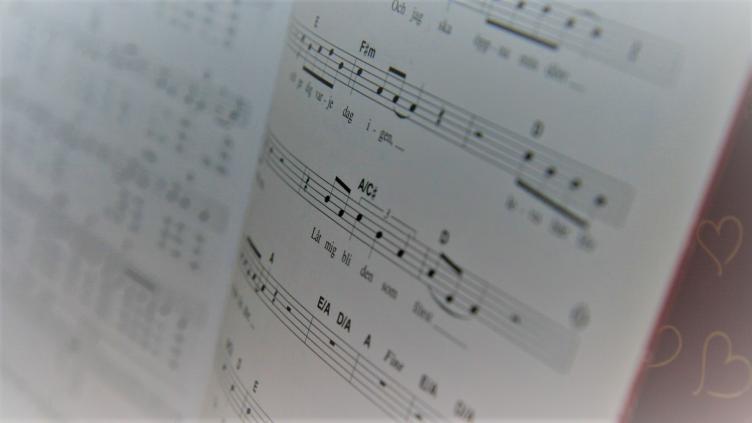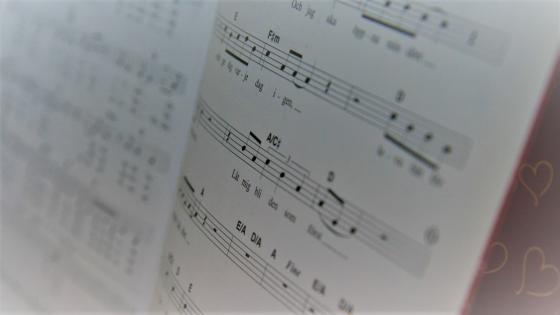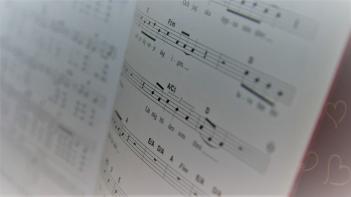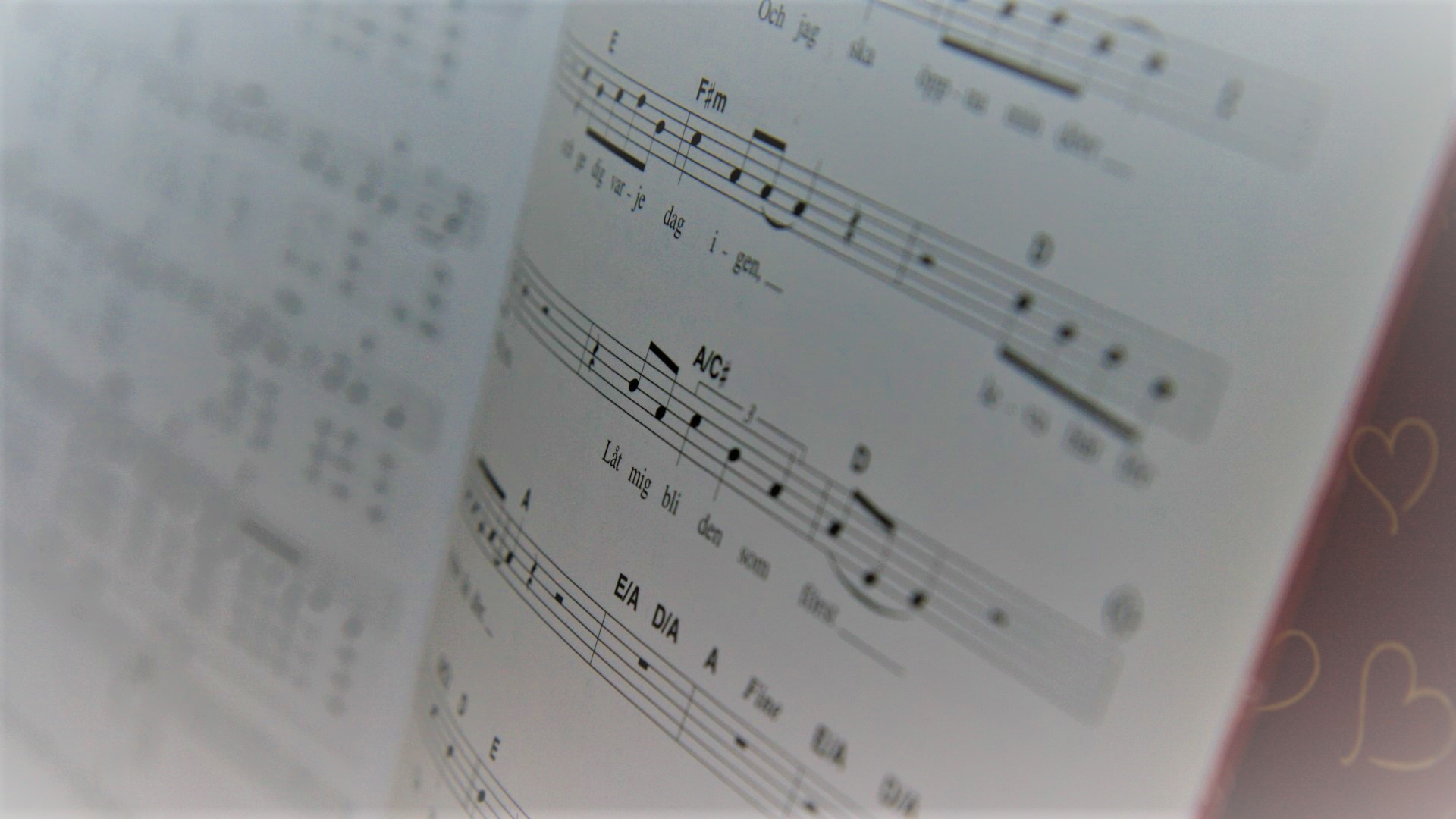 Vinterkonsert (endast på webben)
La 05.12.2020 klo 13:00 - 15:00
Ei verkkoilmoittautumista
---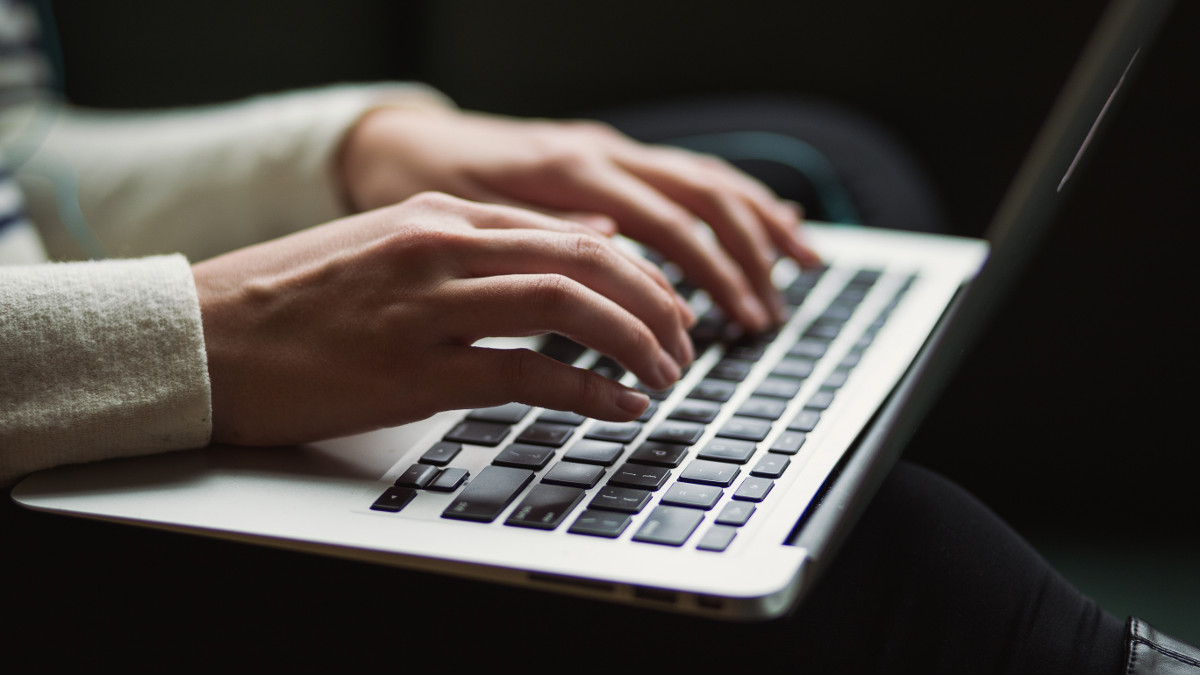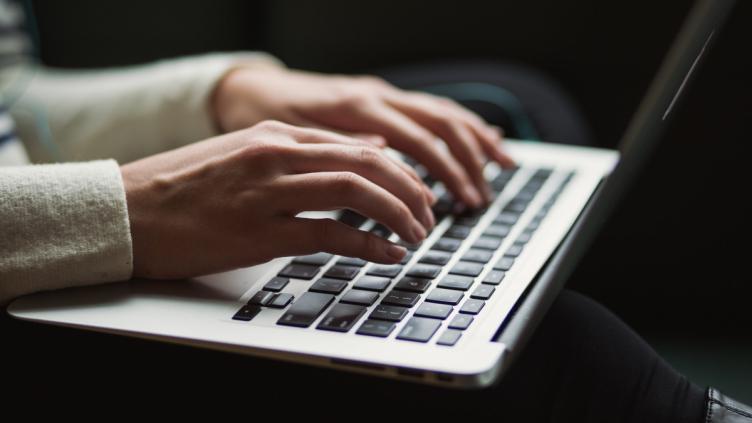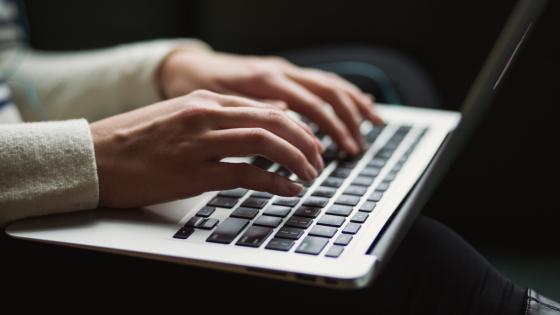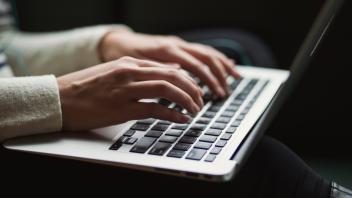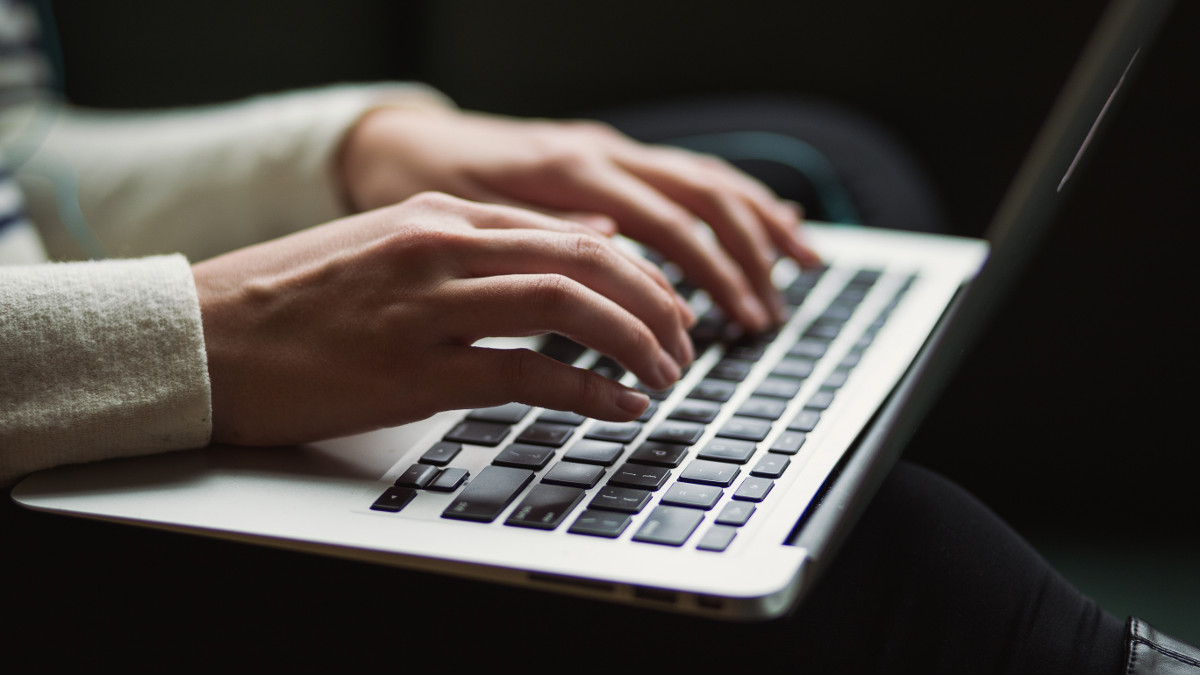 Sanat haltuun ja kynät teräviksi B - jatko verkkokurssi
Ti 01.12.2020 klo 17:30 - 19:30
---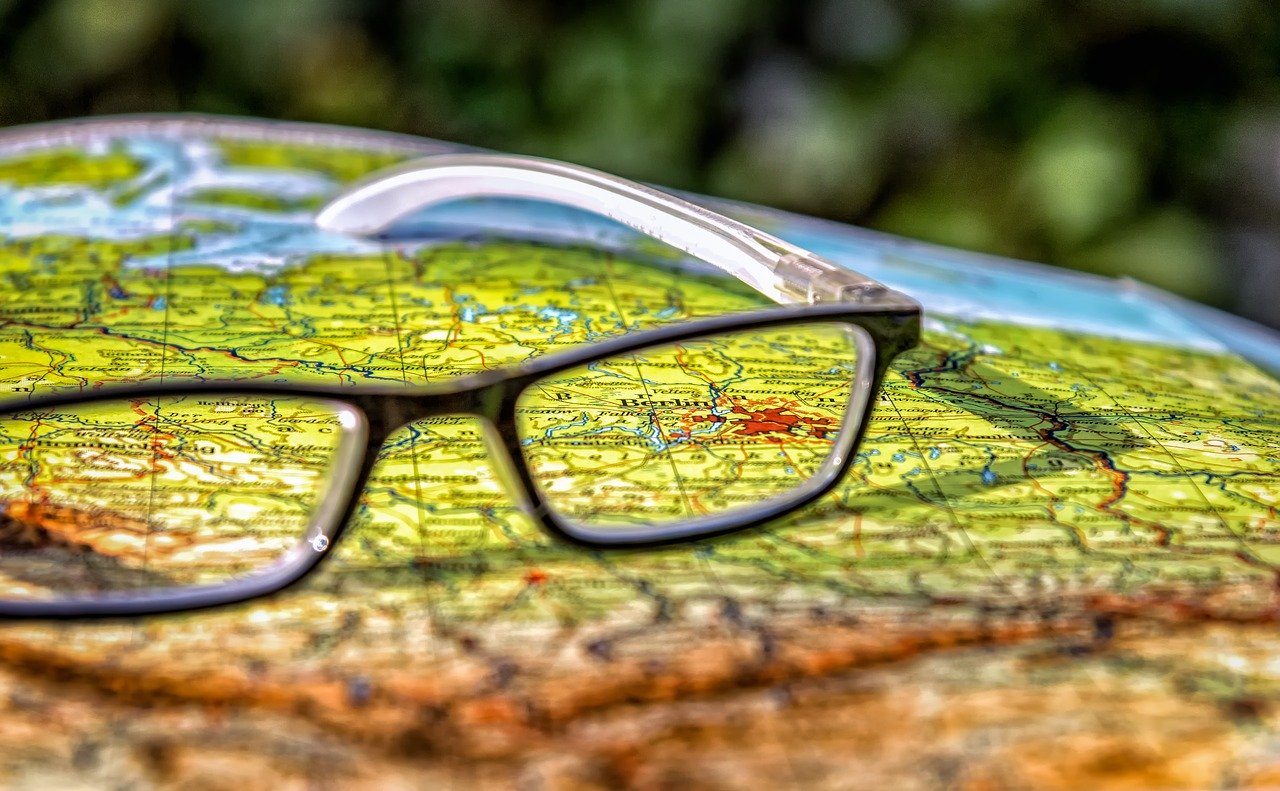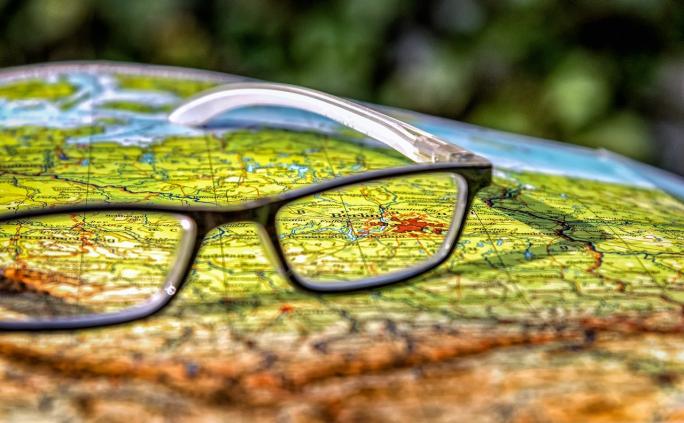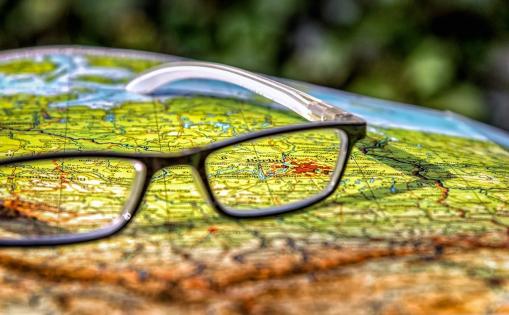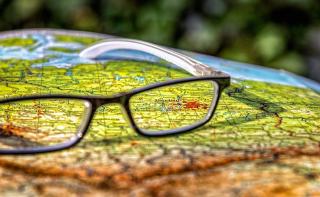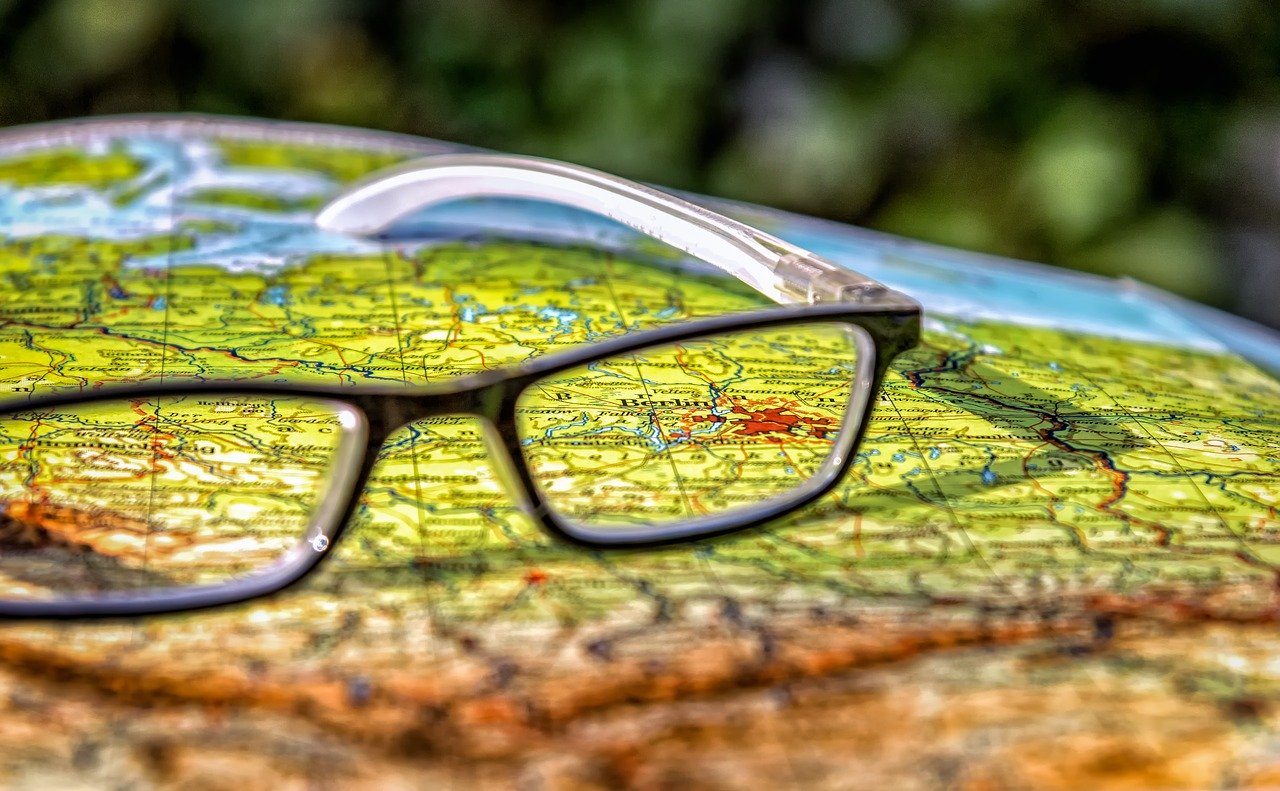 Saksan alkeistason sijamuotokertaus
Ti 08.12.2020 klo 17:00 - 18:30
---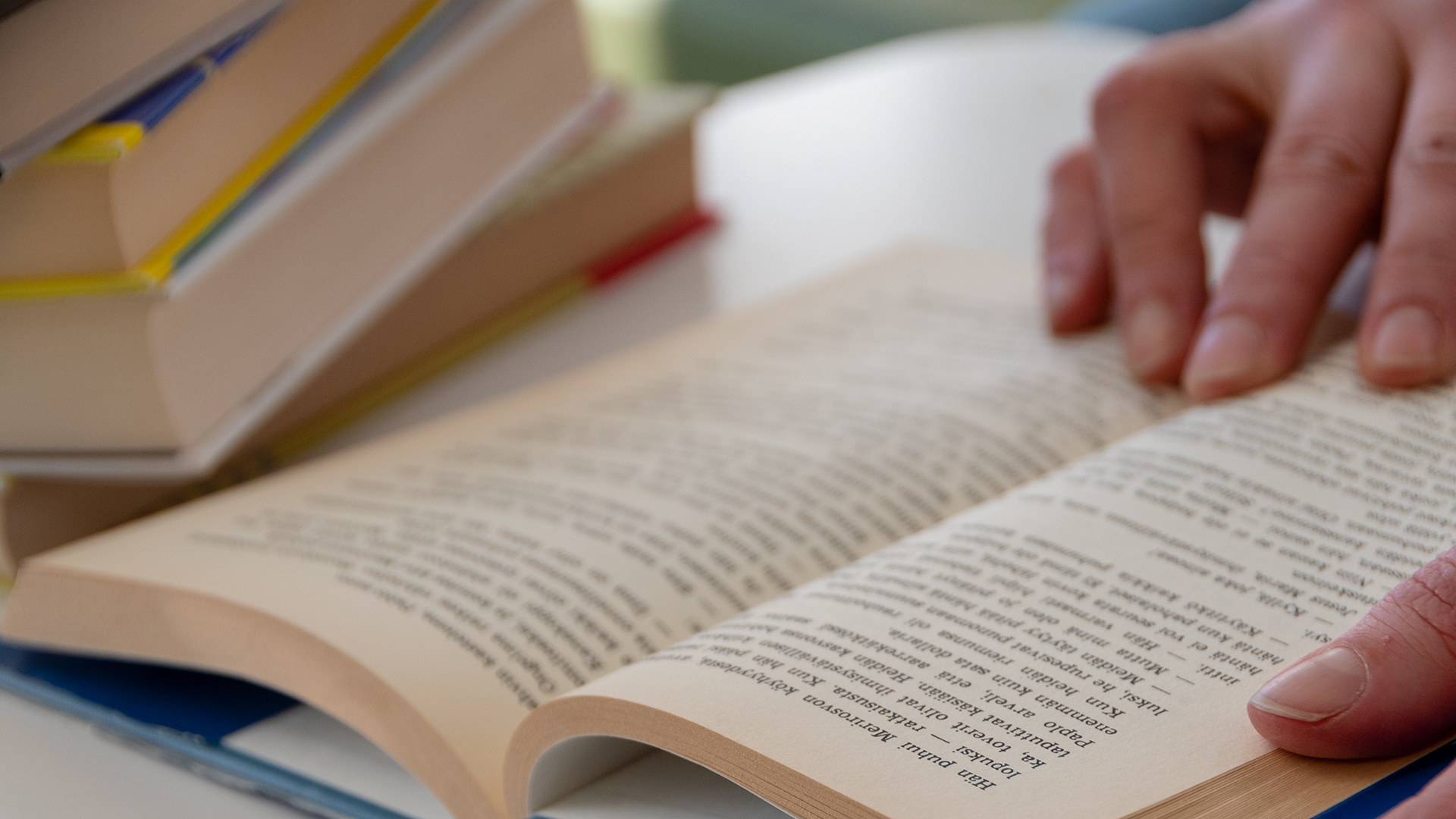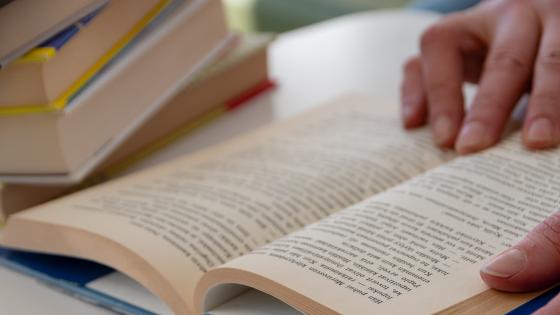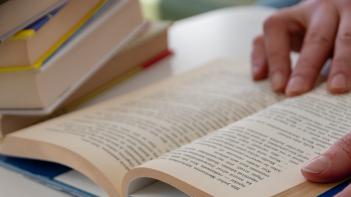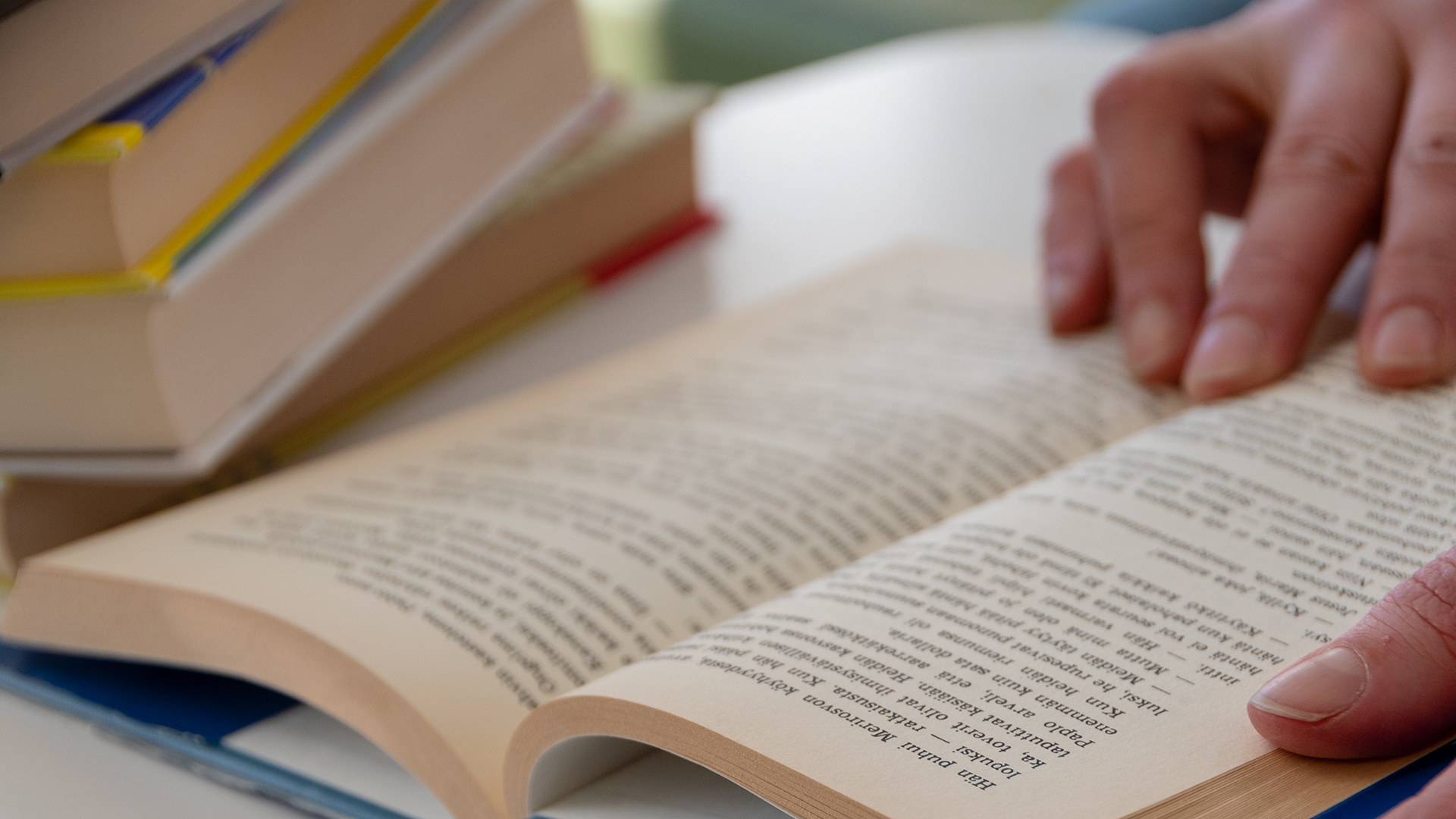 La 12.12.2020 klo 10:00 - 14:15
---
---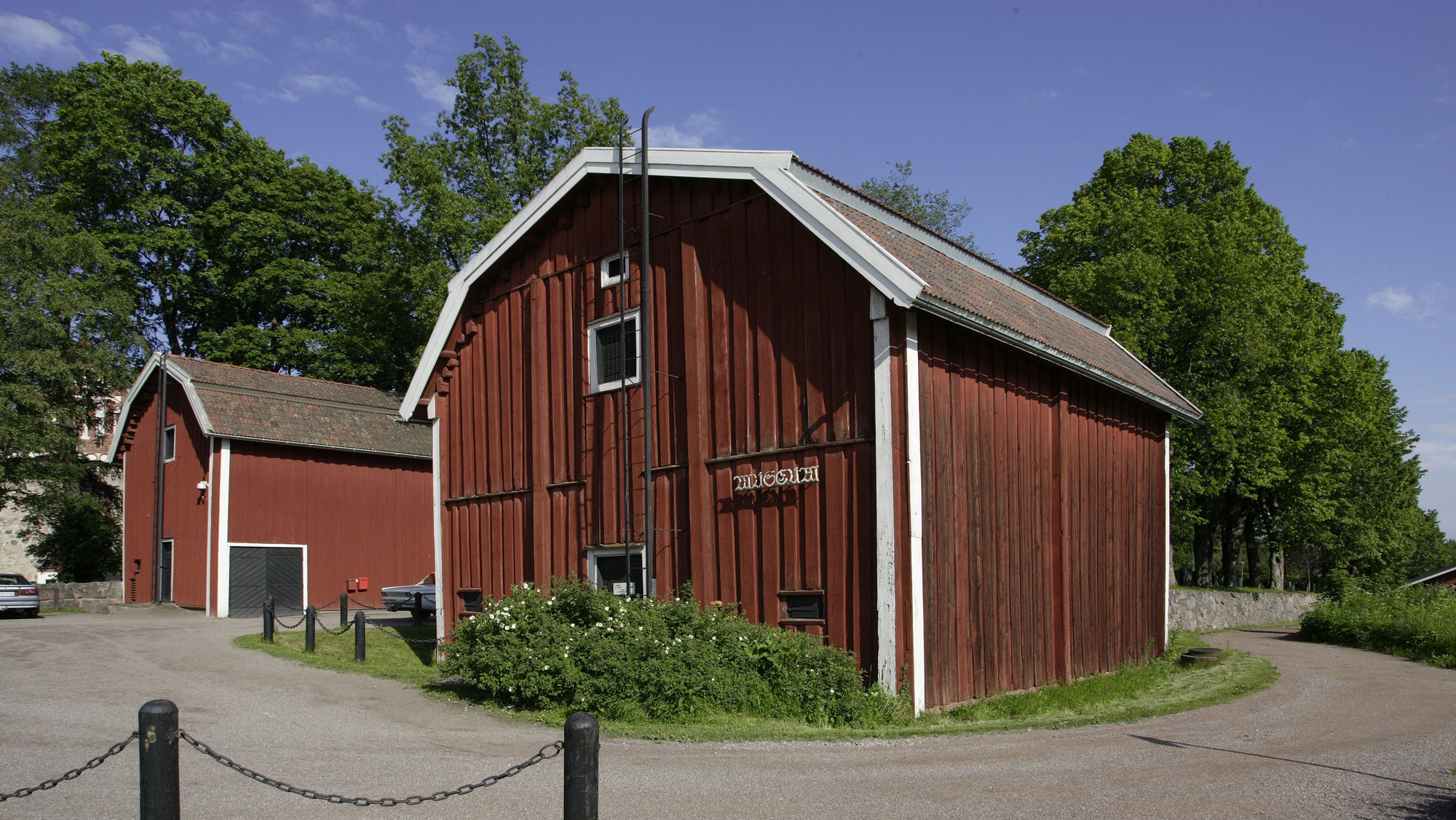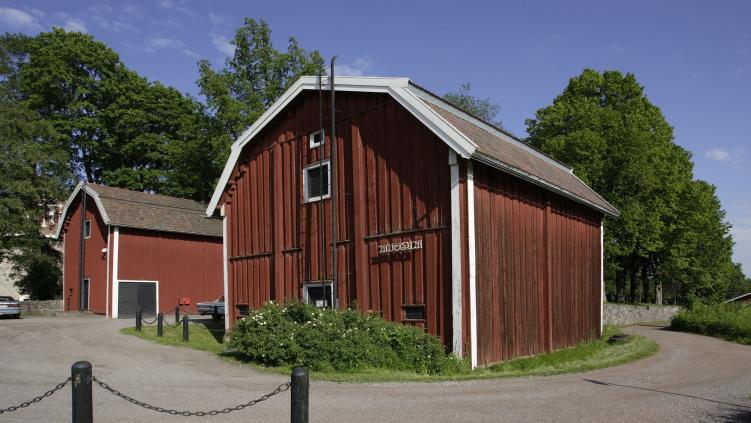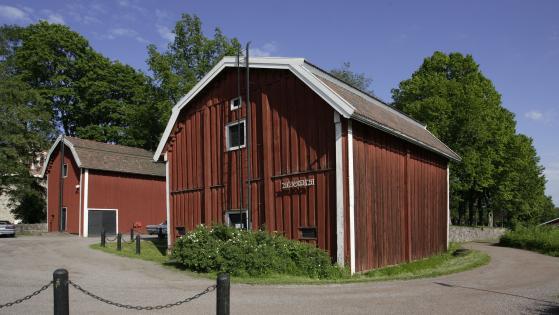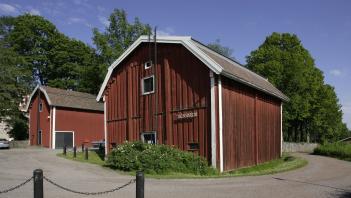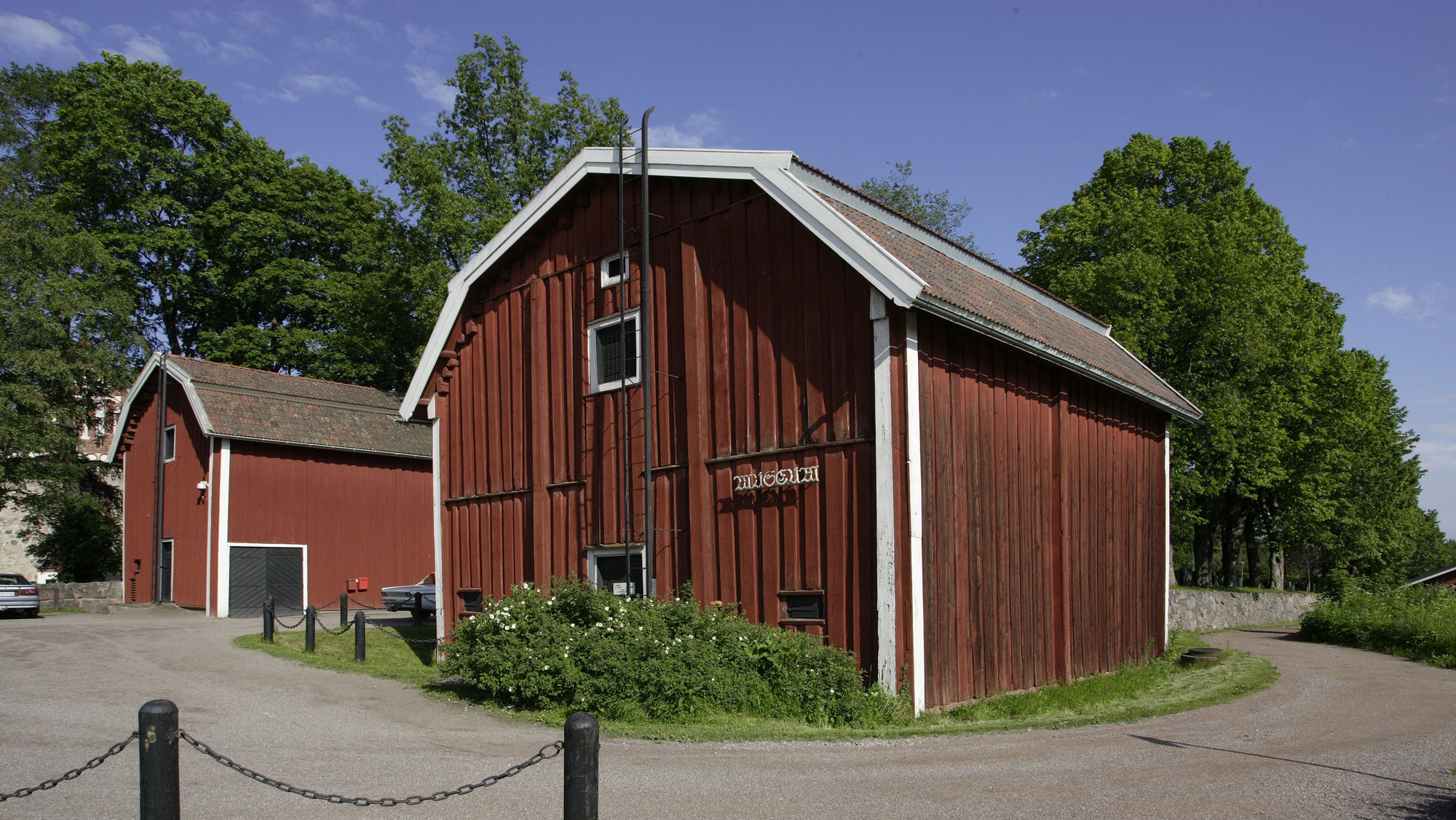 Naistaiteilijoita ennen ja nyt
Ke 13.01.2021 klo 10:30 - 12:45
Ilmoittautuminen ei ole alkanut
---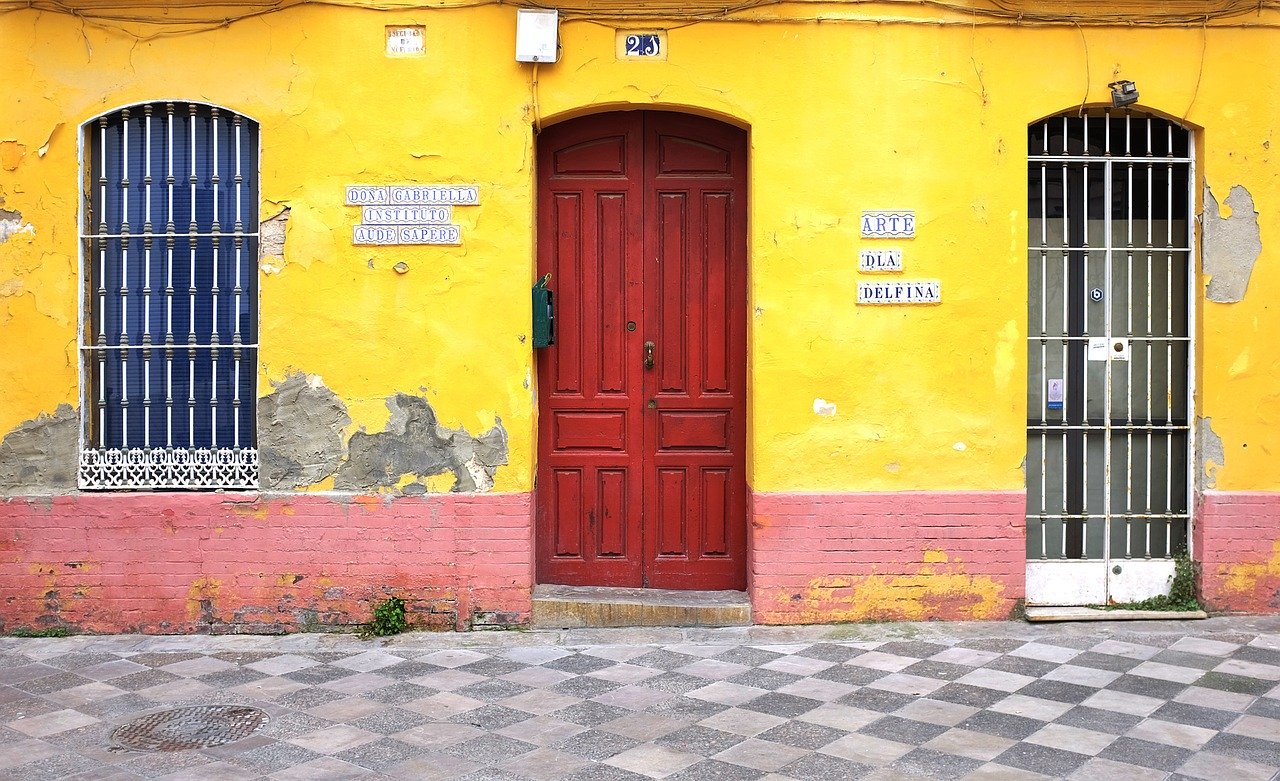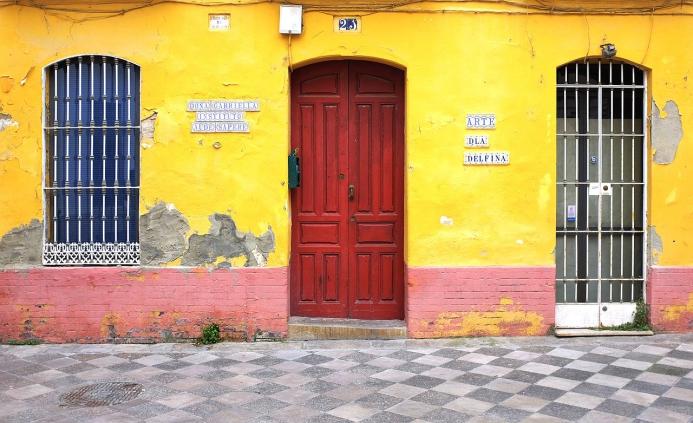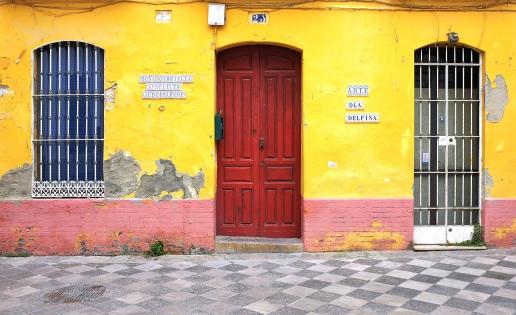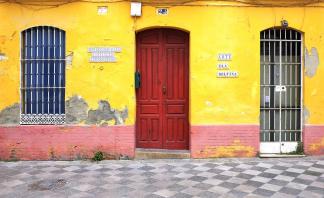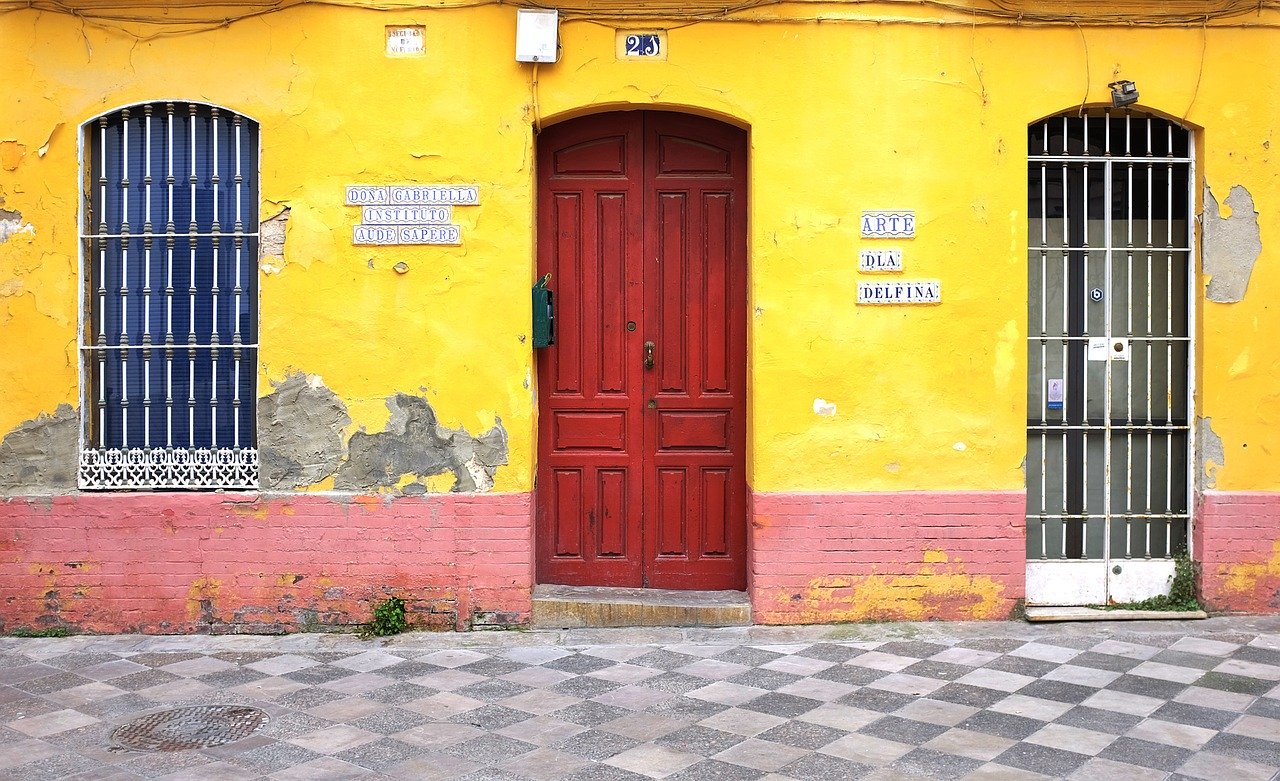 La Navidad española, Opiston joulujuhla
Ke 09.12.2020 klo 14:30 - 16:00
Ei verkkoilmoittautumista
---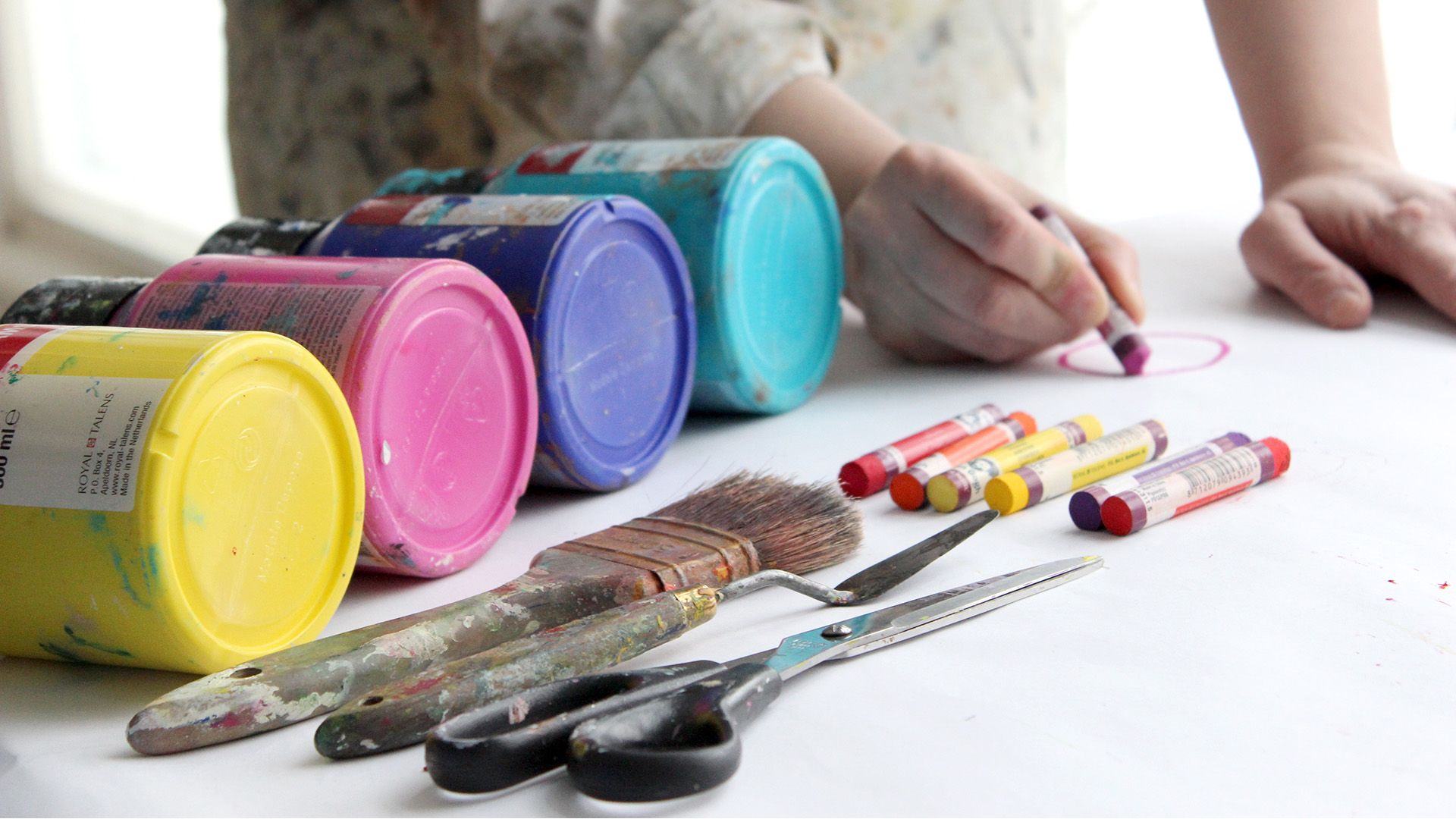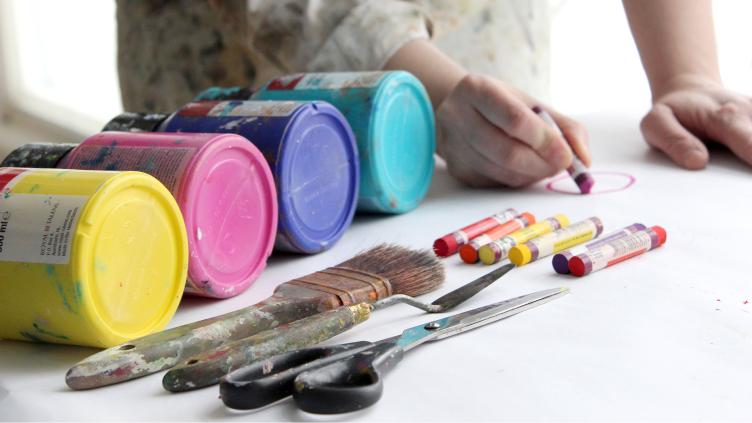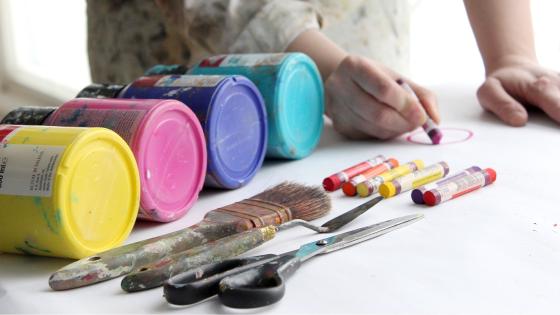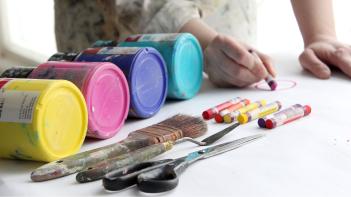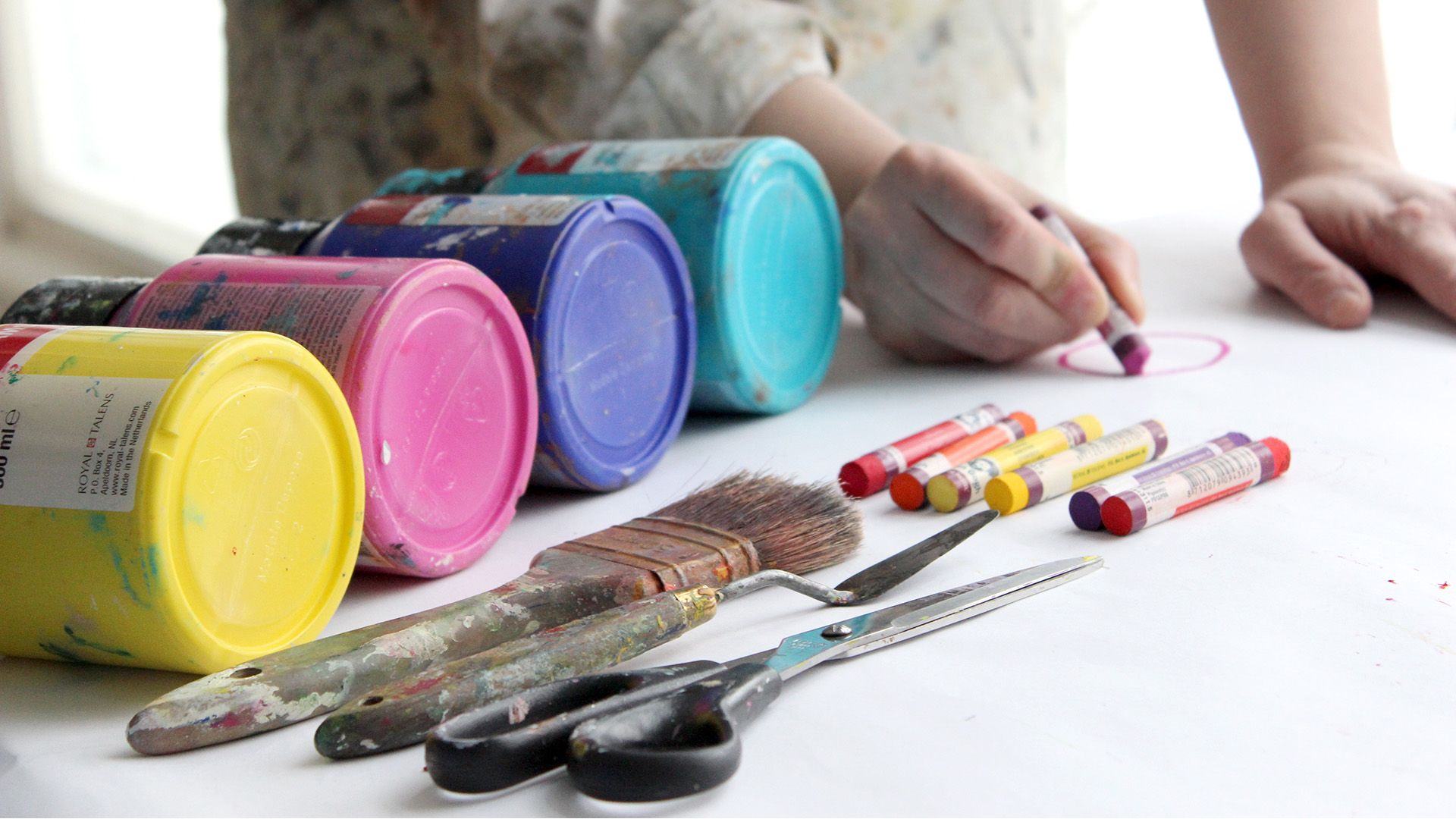 Pe 15.01.2021 klo 12:00 - 13:30
---
---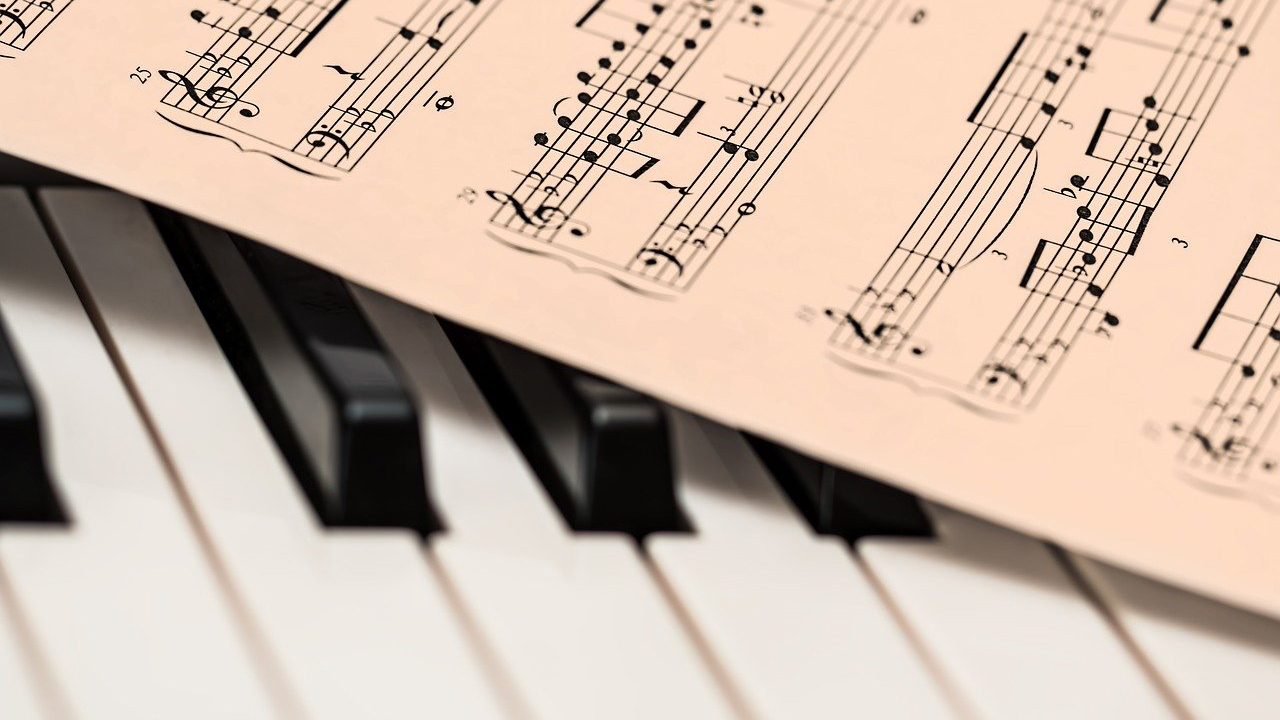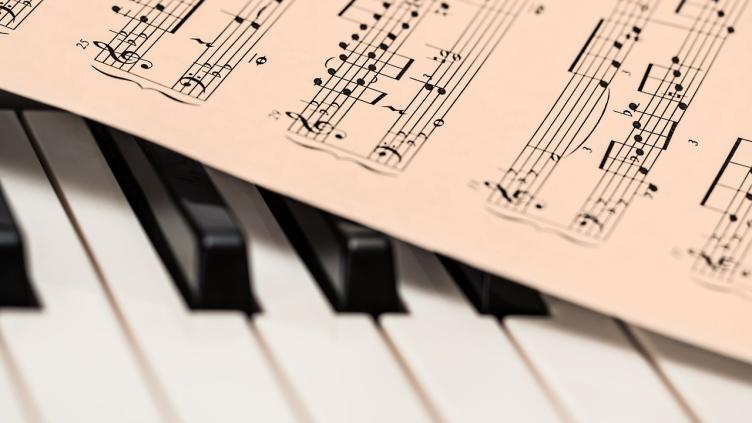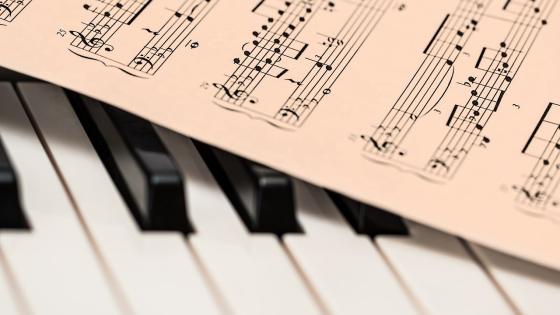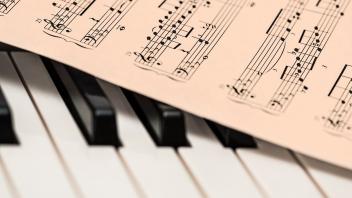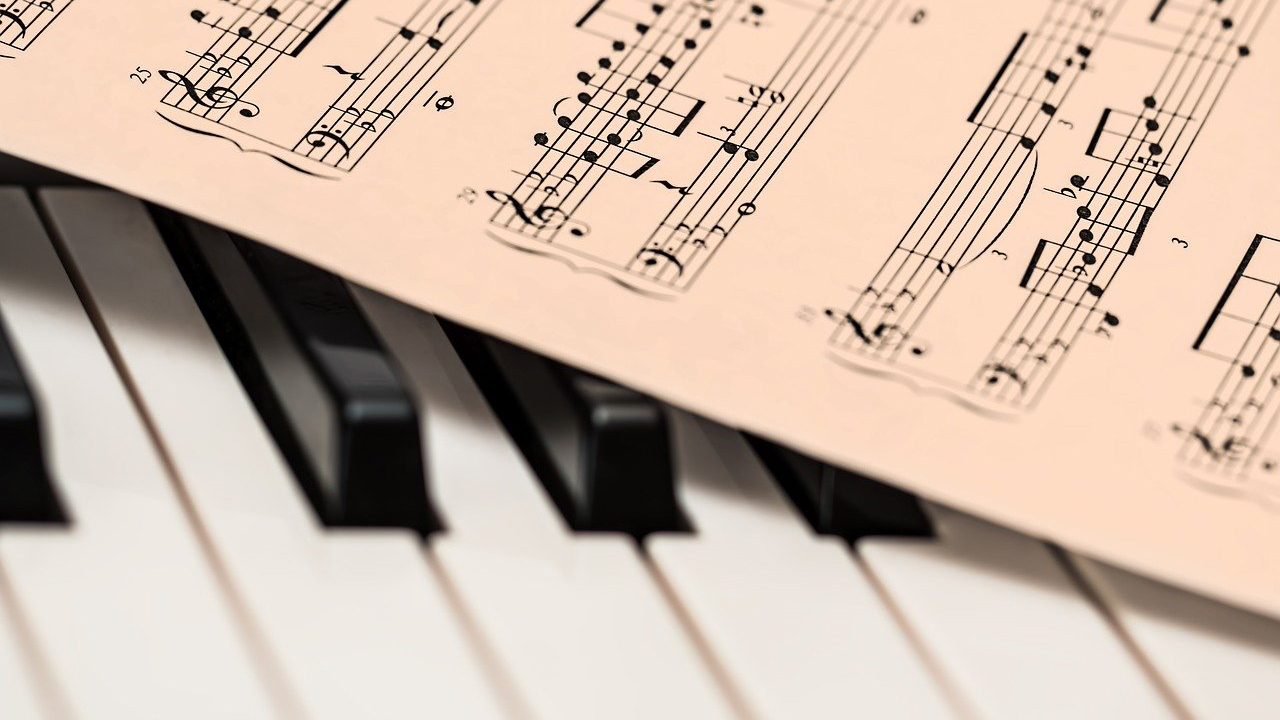 Opiston laulajien ja pianistien konsertti ESITYS PERUTTU
Pe 04.12.2020 klo 18:00 - 20:30
Ei verkkoilmoittautumista
---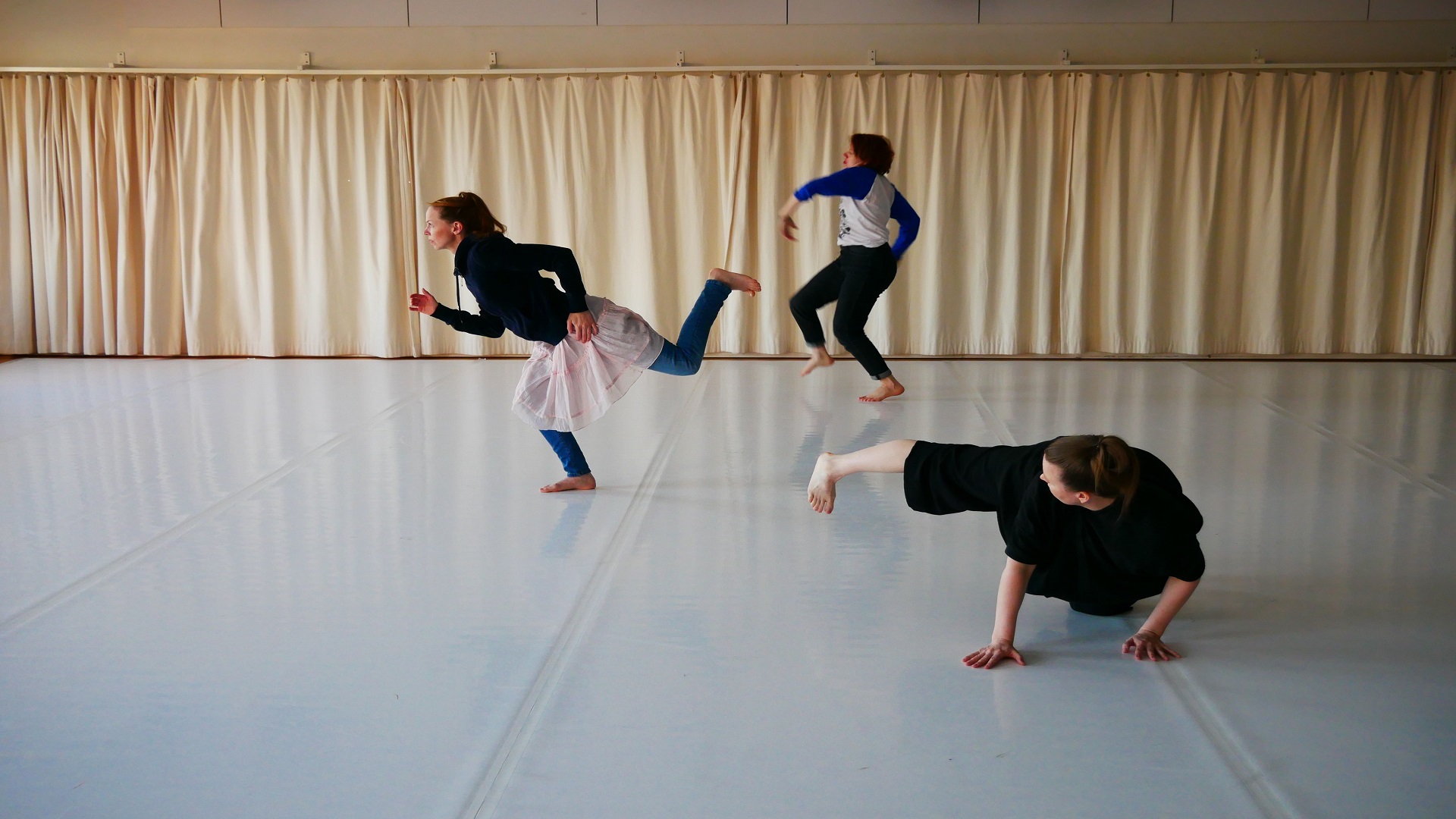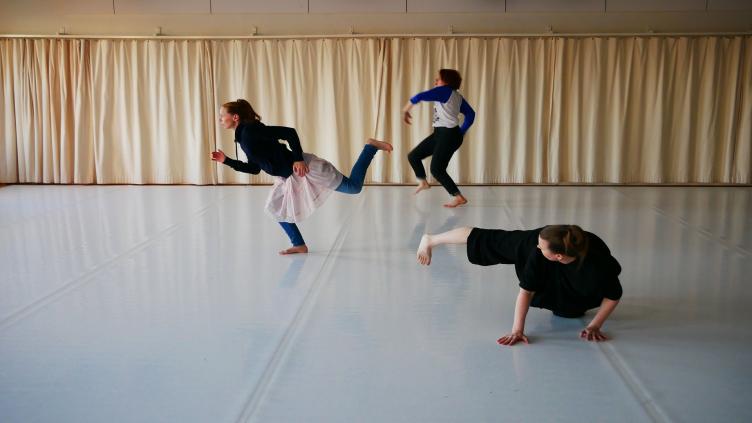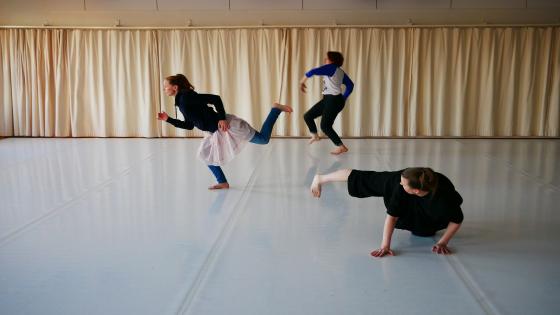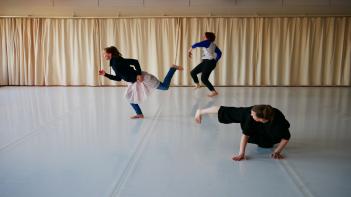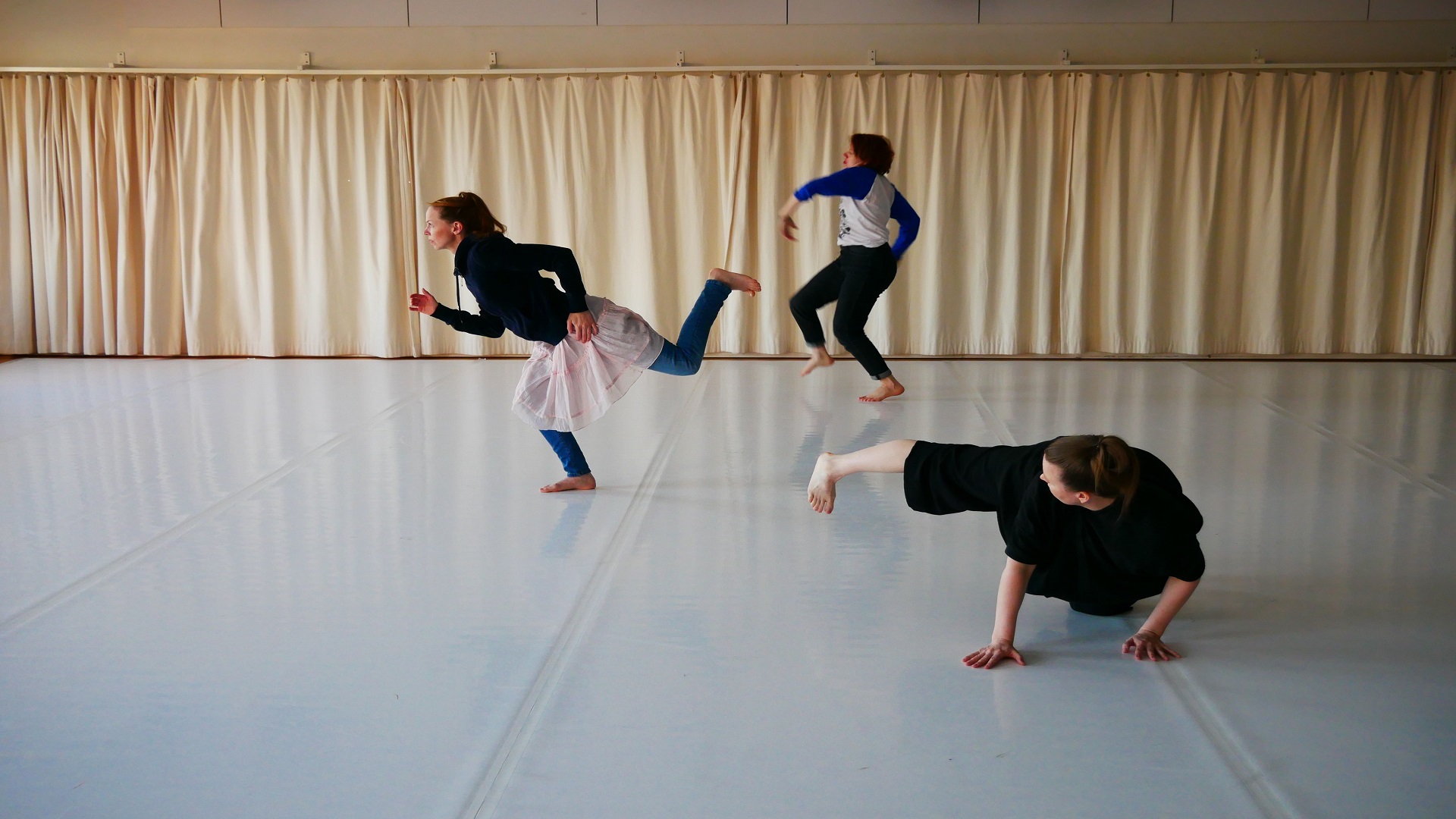 "Tapiola tanssii" tanssiryhmien avoimet ovet 7.12
Ma 07.12.2020 klo 18:40 - 19:55
---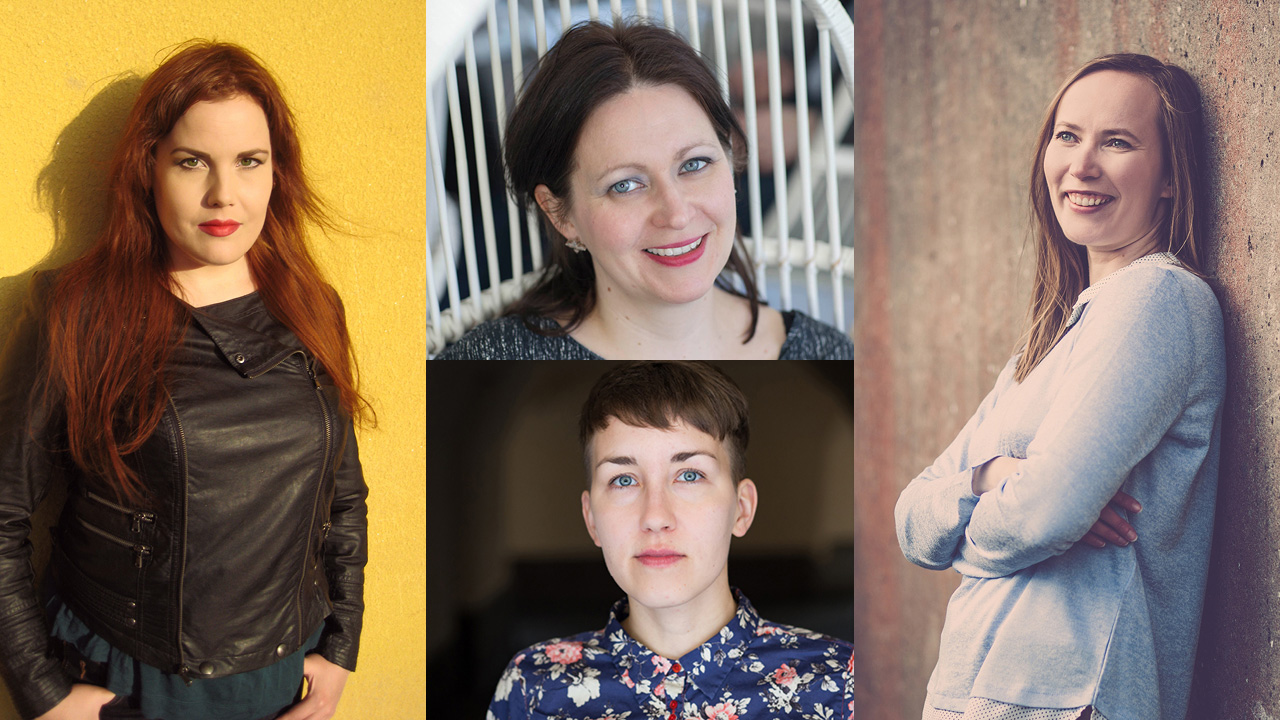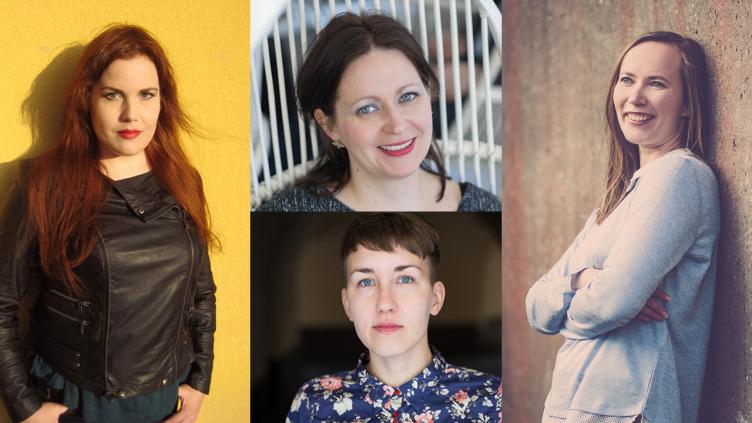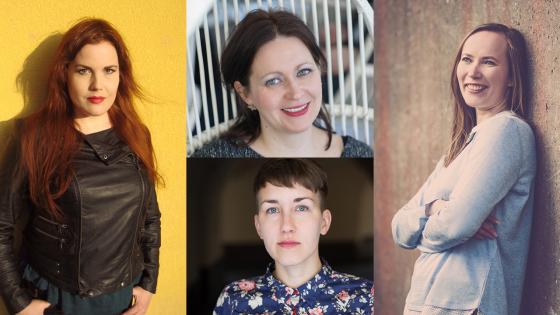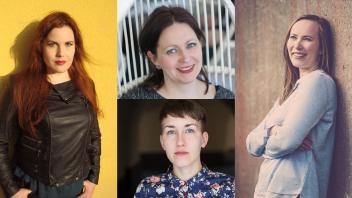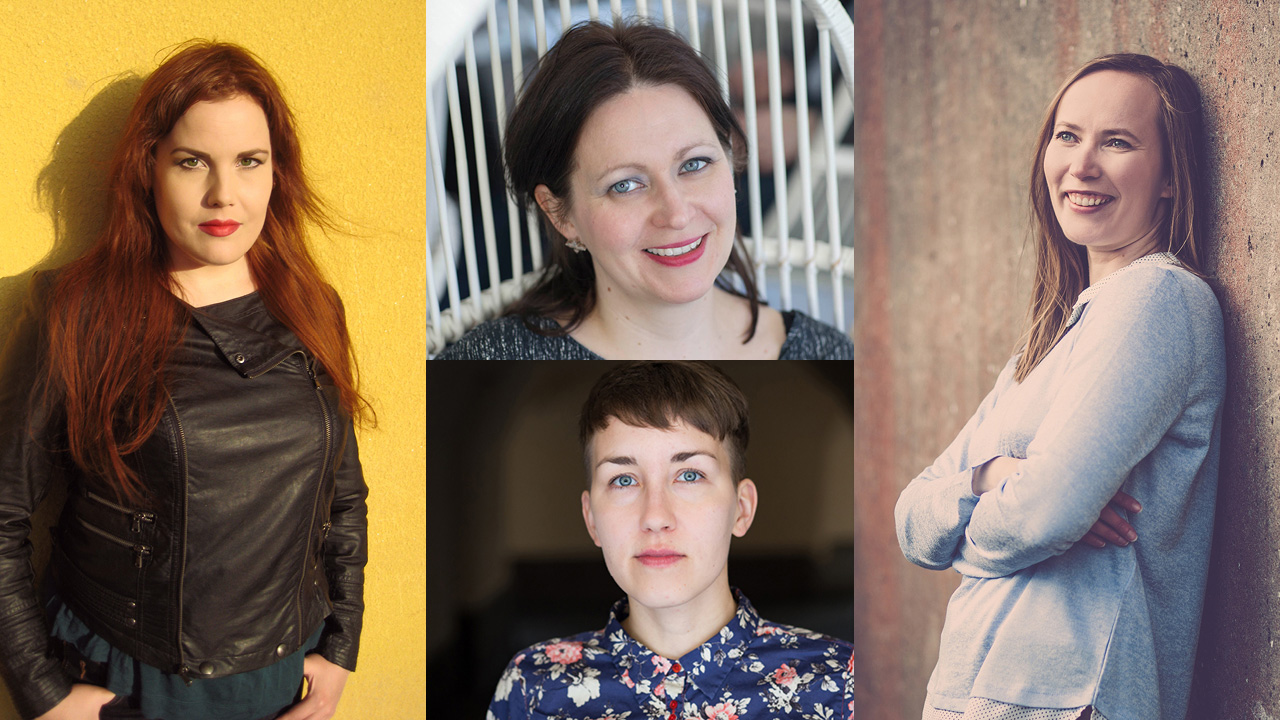 Lähellä ja kaukana - runoudesta ja kääntämisestä
La 28.11.2020 klo 14:00 - 15:30
Ei verkkoilmoittautumista
---
---
Out in nature
Are you a fan of the outdoors? Is hiking or boating perhaps your choice of having a good time?
Start a new hobby or dig deeper into the hobby you already have! We have short courses as well as longer courses on eg. boating, hiking and even astronomy. All our teachers are experts on their own fields.

Knowing what to do and how to act makes your outdoor experience safer. When you are familiar with the rules and the restrictions and know the plants, you can protect yourself better. The new Water Traffic Act has been in force since 1 June 2020. Are you aware of the new regulations? Are you familiar with the safety equipment needed? Can you read the navigation chart? On our water transport courses you can update your knowledge.

Enroll on our courses – you'll find inspiration, ideas, knowhow and skills!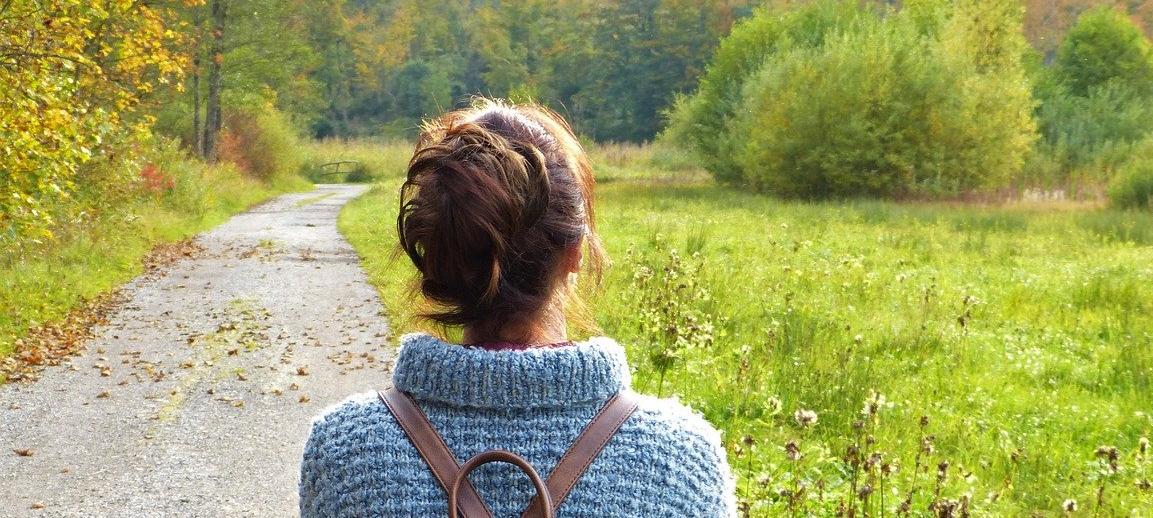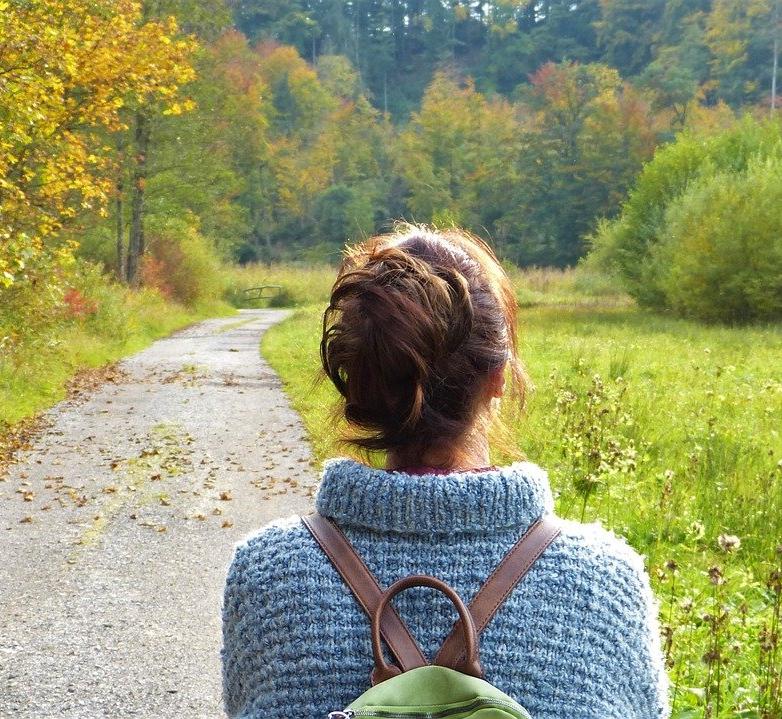 ---
Open university
Did you know that Open university studies are an excellent gateway to the world of science?
You can find courses to strenghten your knowhow for work, increase your general knowledge, try out what it feels like to study at a university or even spend a sabbatical leave studying something totally new. Open university is for everyone what ever age you are or whatever education background you may have. Open University courses are also suitable for completing while working.
Are you interested in psyhcology, education, languages, creative writing or perhaps future research – just to name a few? You can find plenty of Open university courses on Ilmonet.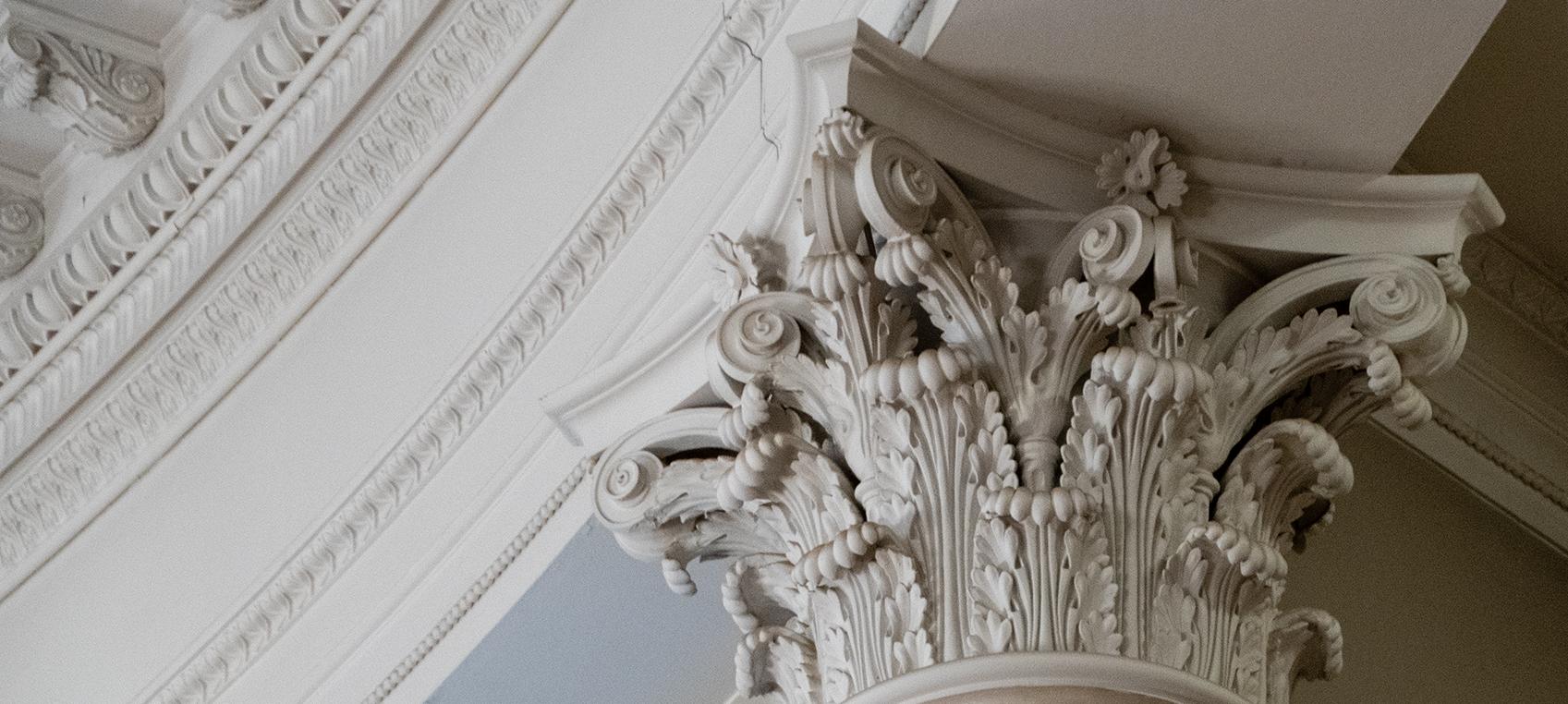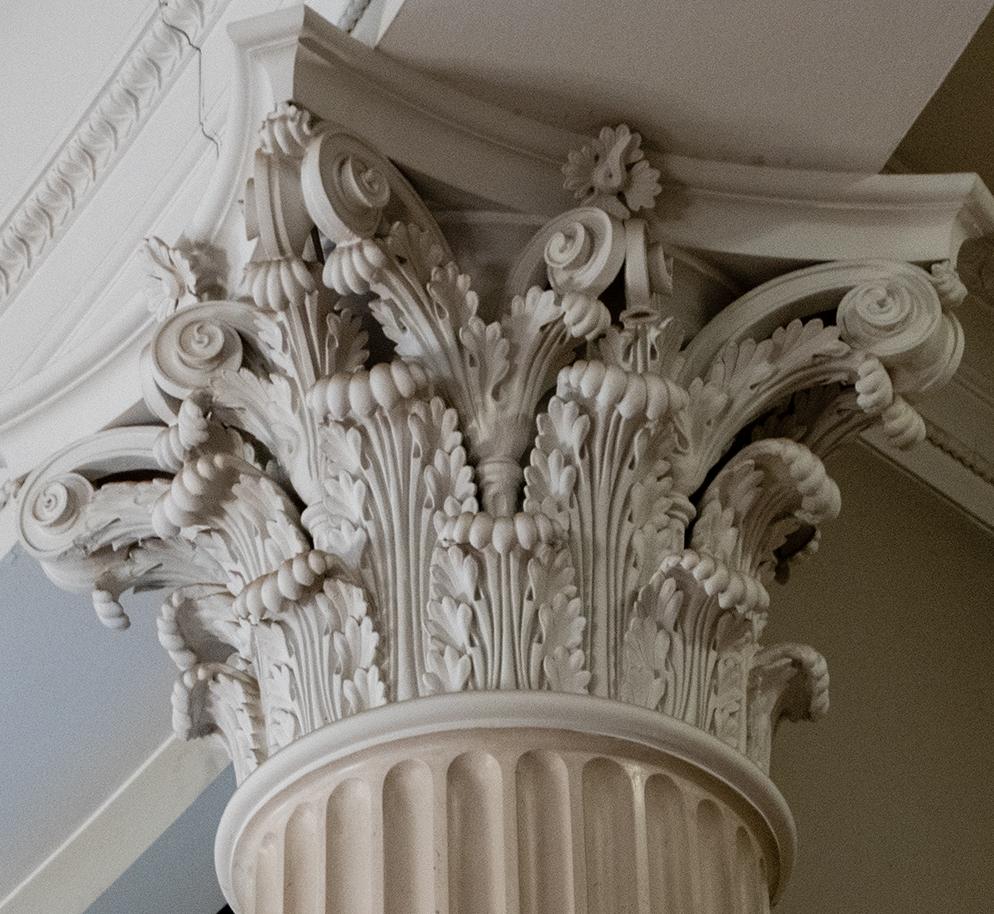 ---