---
---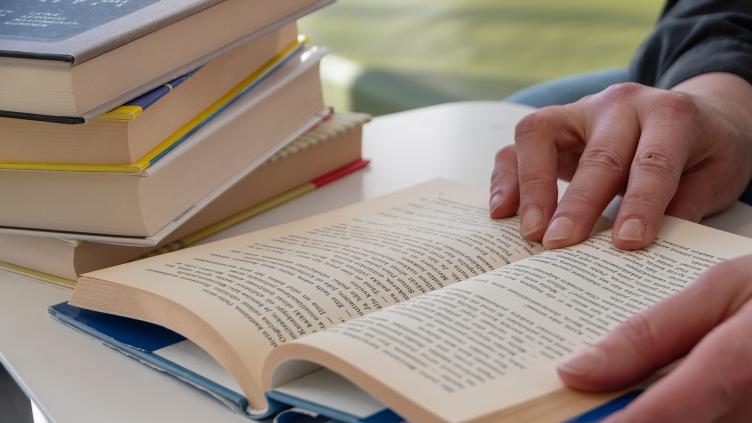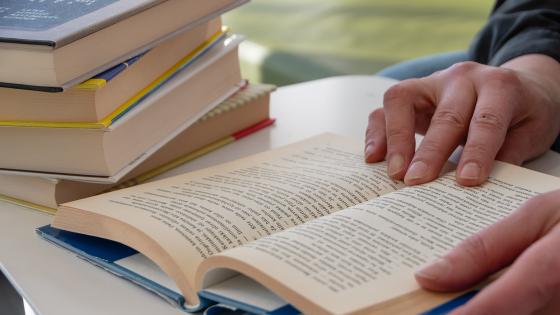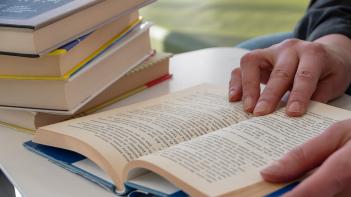 Turistmål i Spanien - ONLINE temakurs
Pe 05.03.2021 klo 14:15 - 16:15
---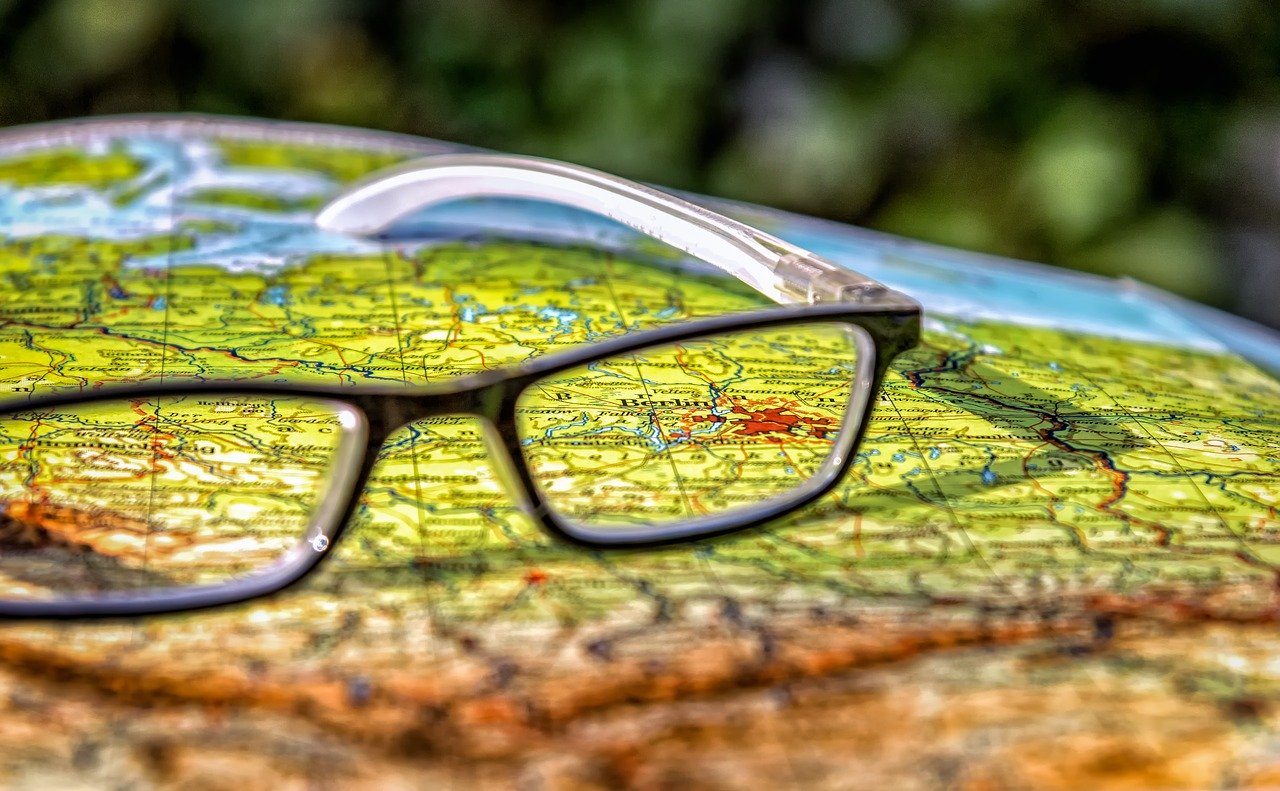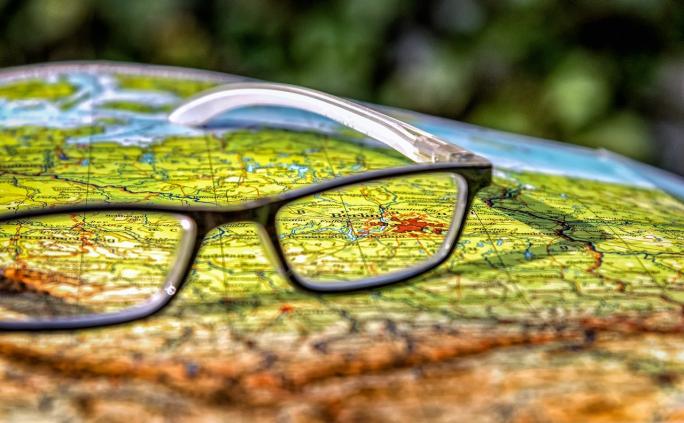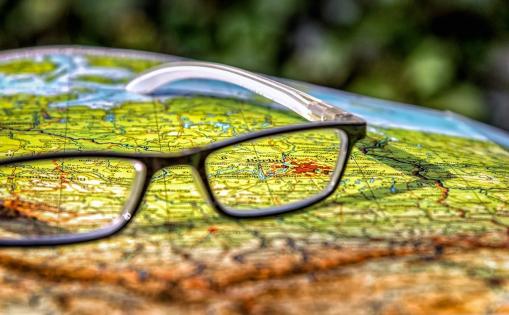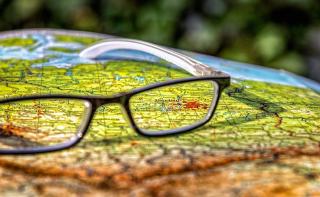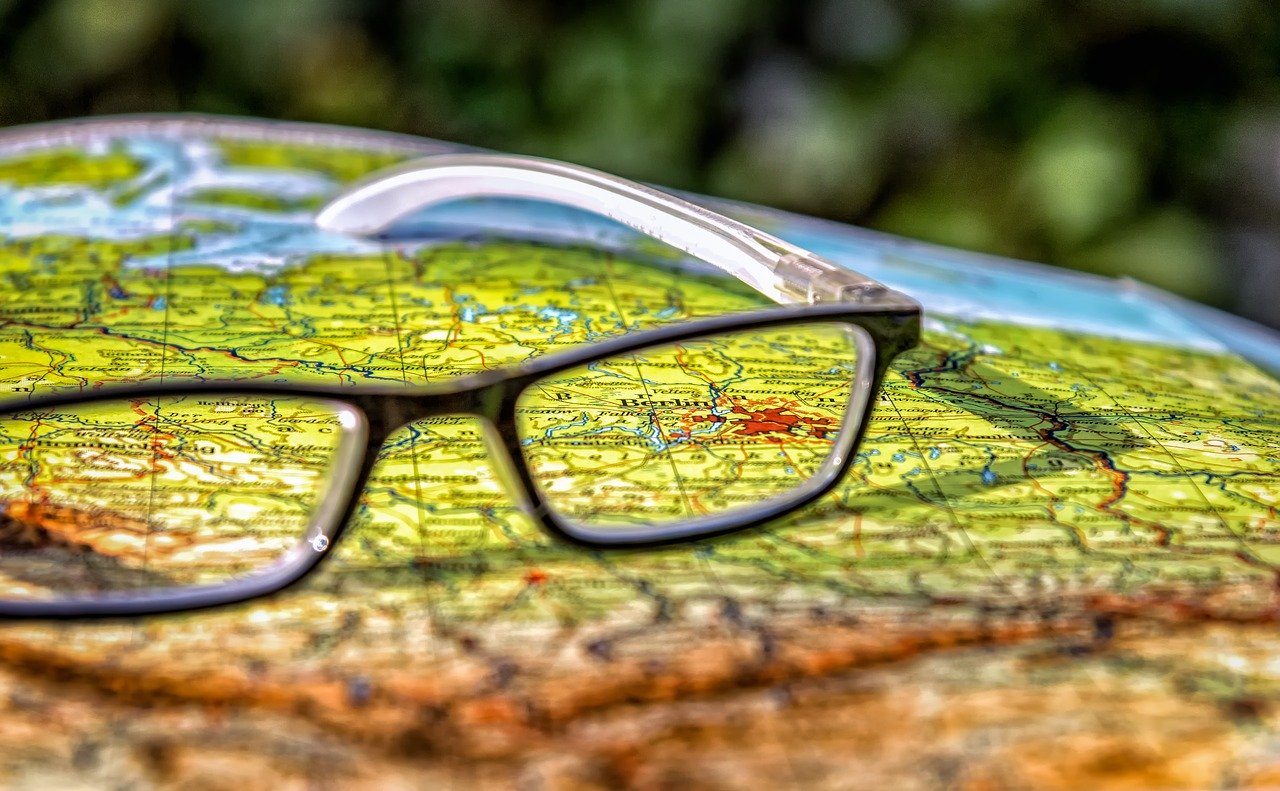 Echt Geil 4 - saksaa salamannopeasti
La 06.03.2021 klo 10:00 - 13:15
---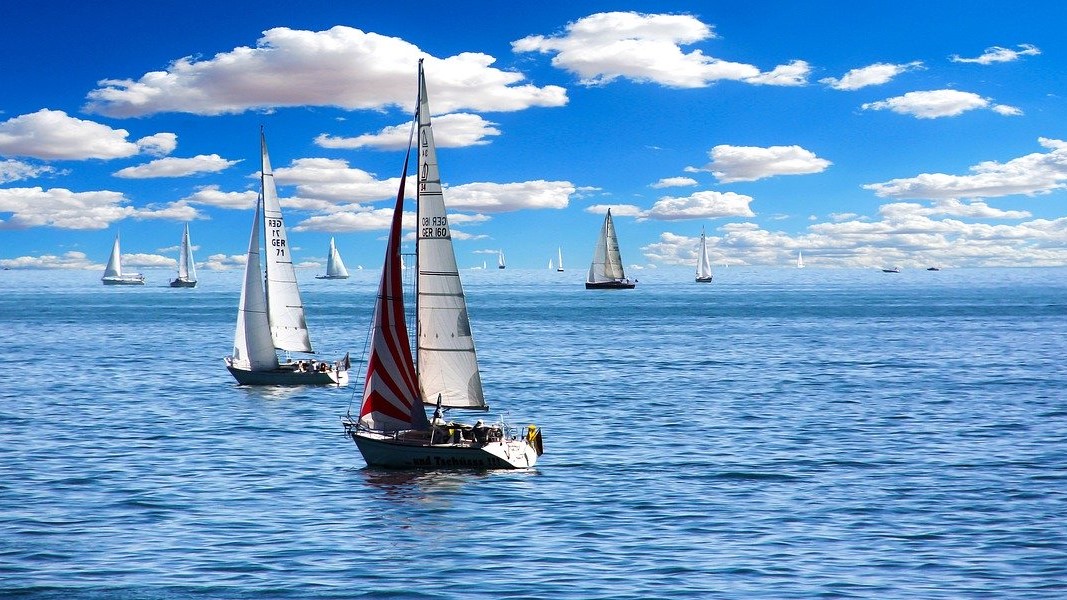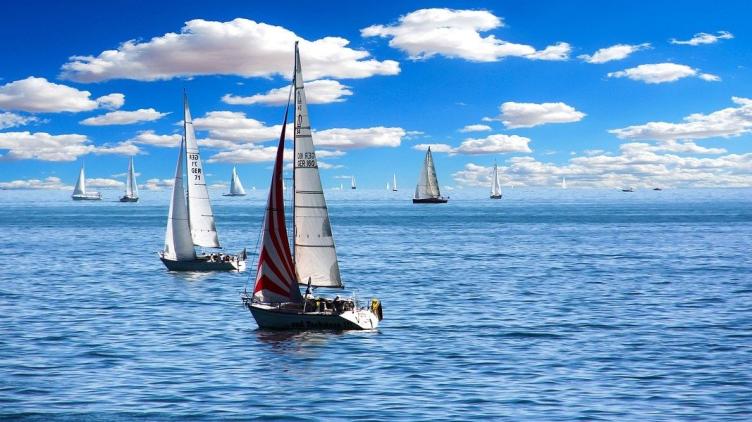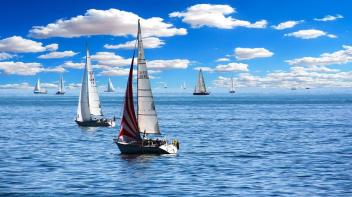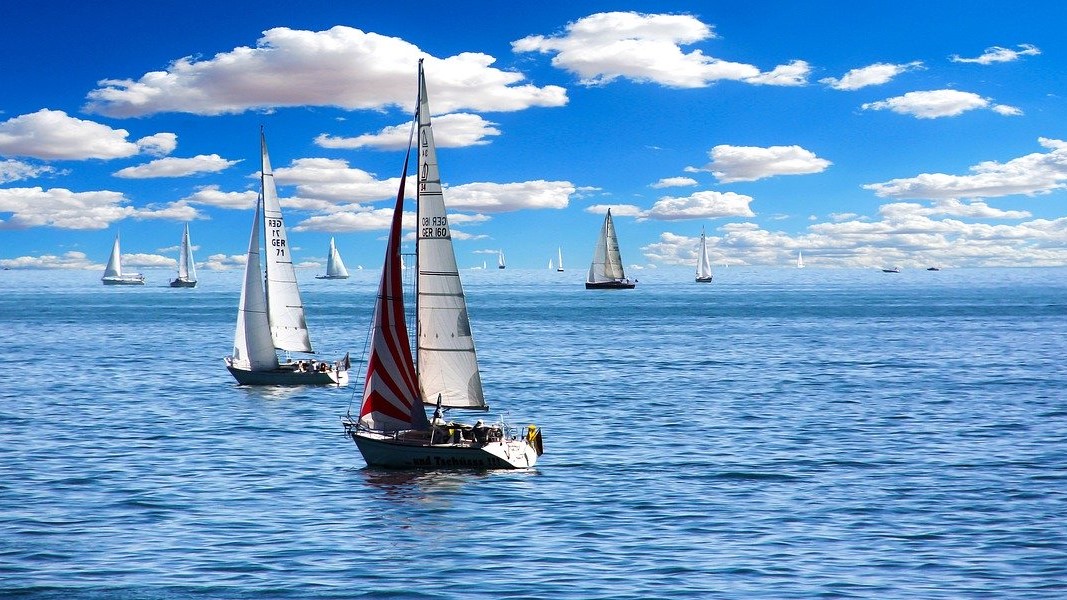 Intensivkurs i skärgårdsnavigation B
Ti 16.03.2021 klo 18:05 - 21:05
---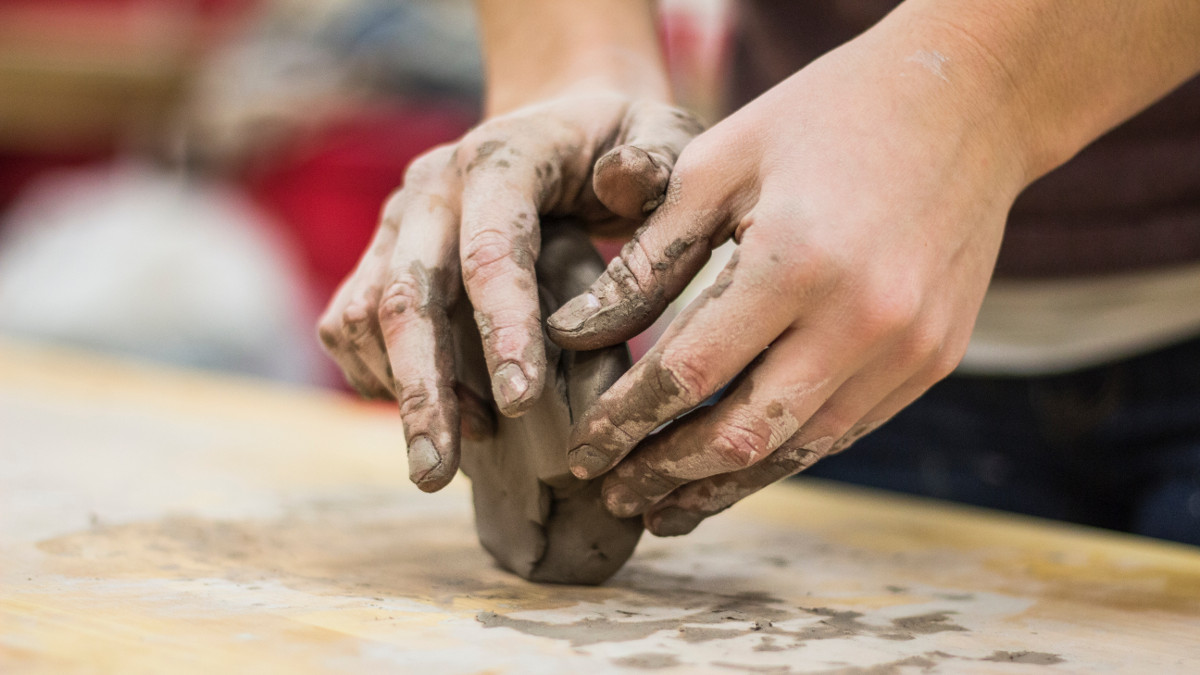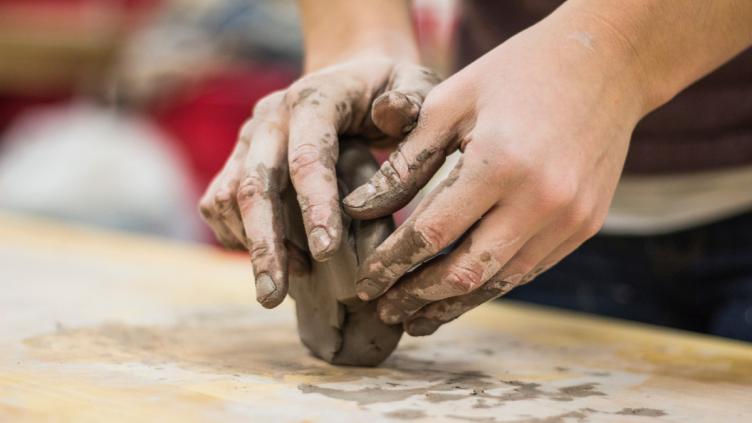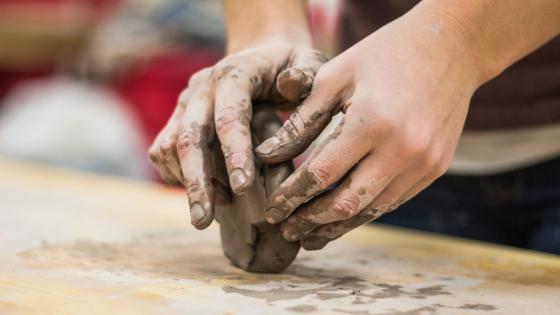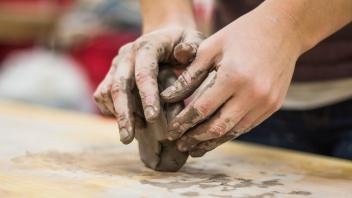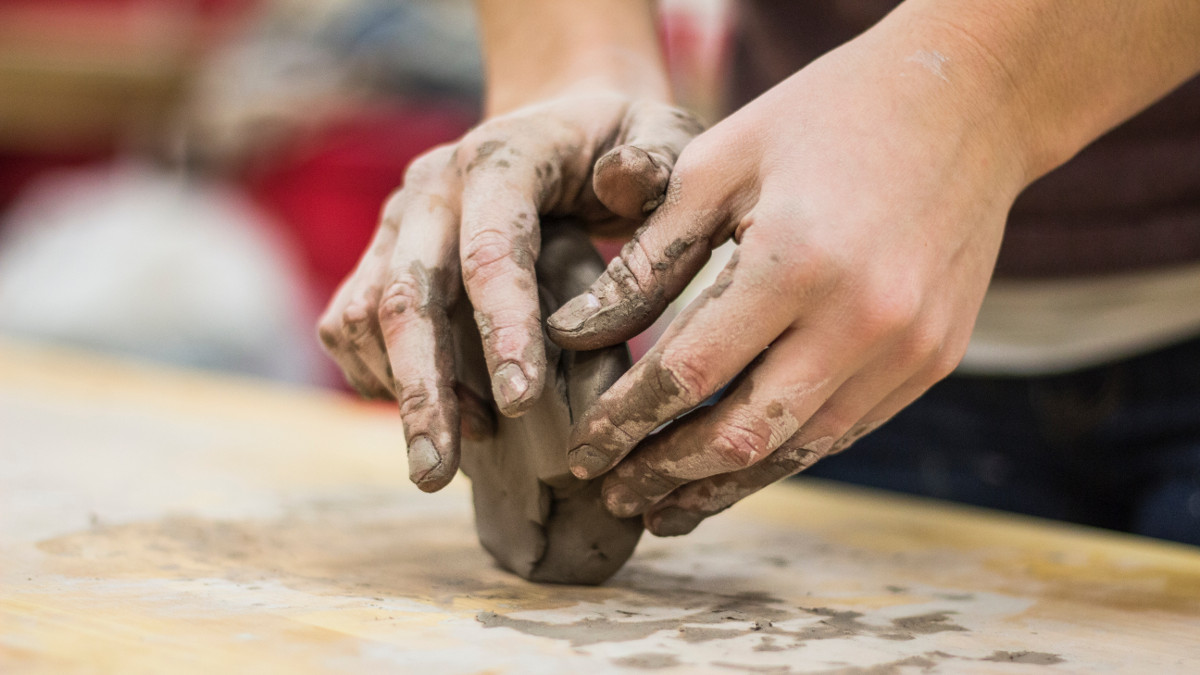 Keramiikan lyhytkurssi: Ruukku tai kulho makkaratekniikalla
Ma 08.03.2021 klo 13:15 - 16:30
---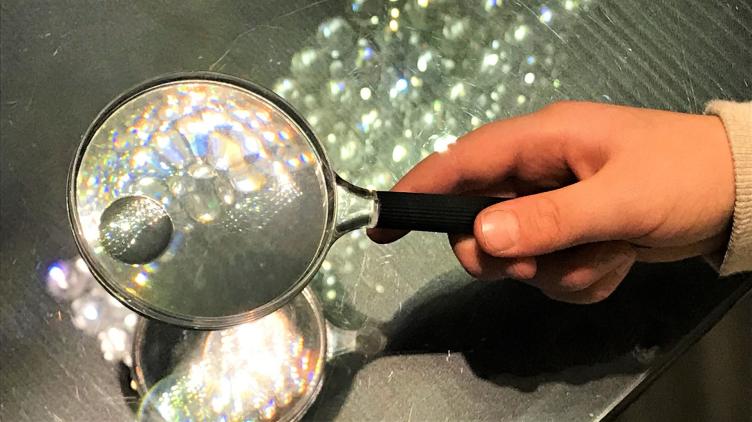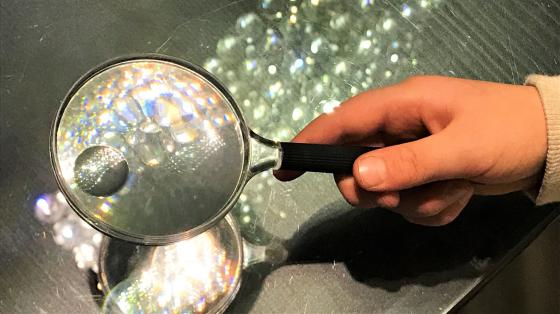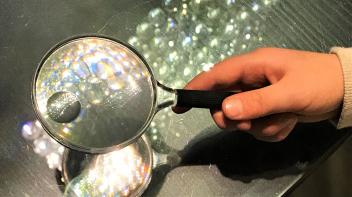 Lasten tiedekokeita - Optiikkaa ja illuusioita lapsille
La 27.03.2021 klo 11:00 - 16:00
---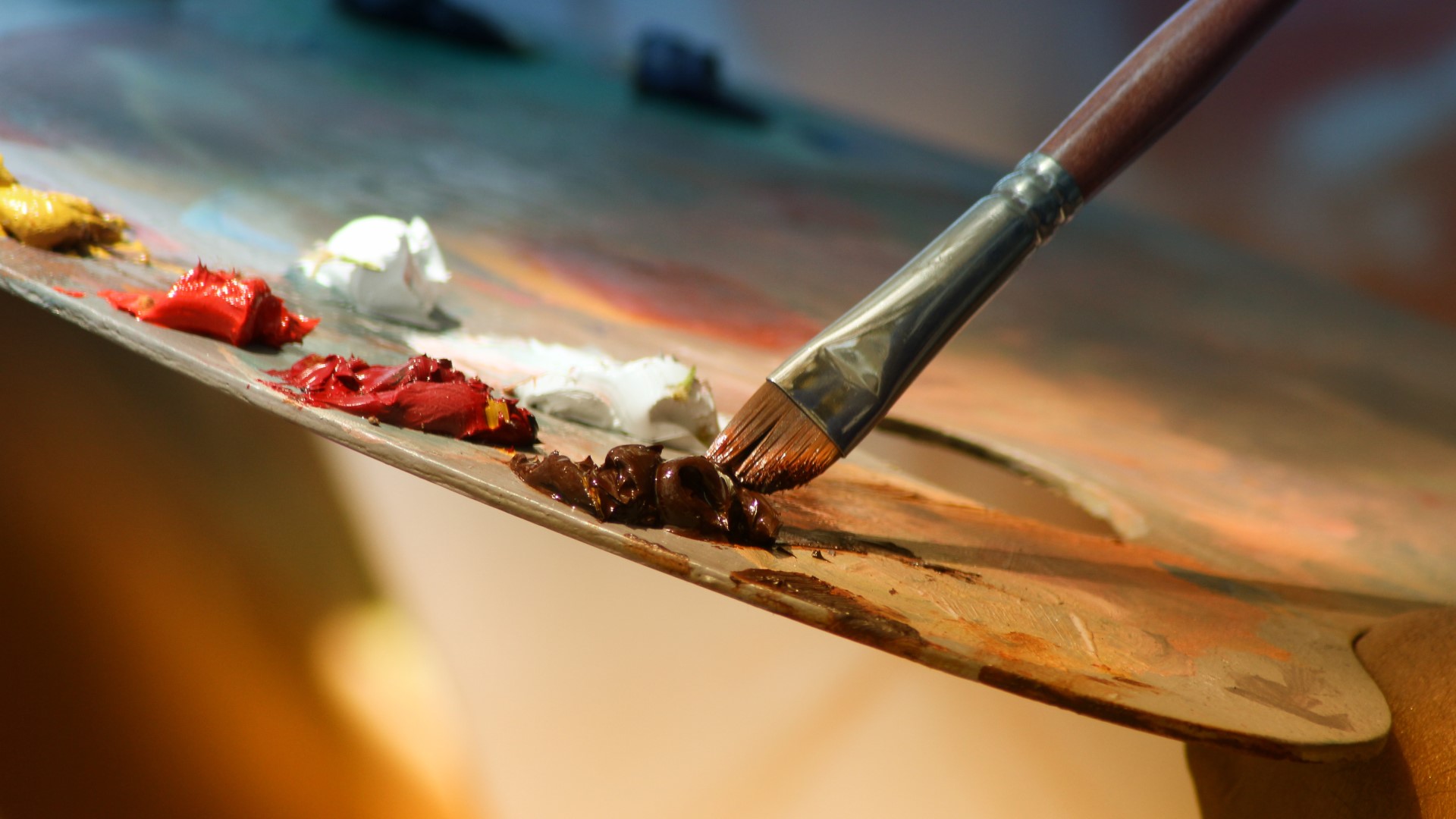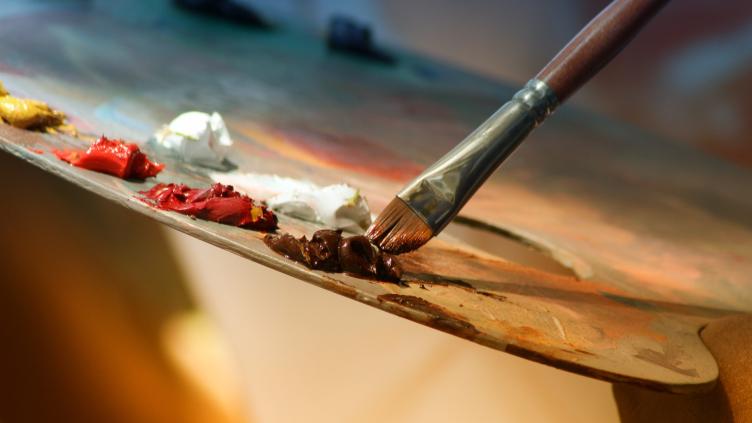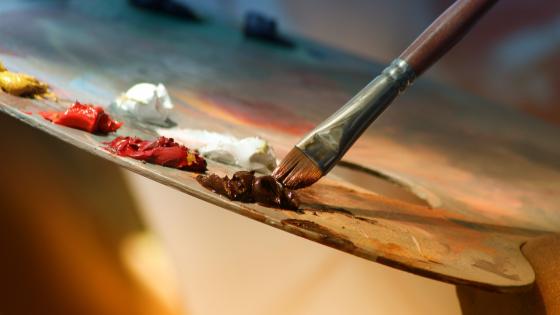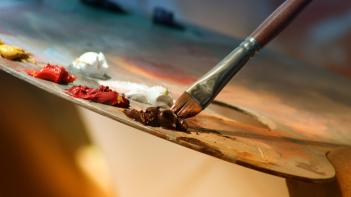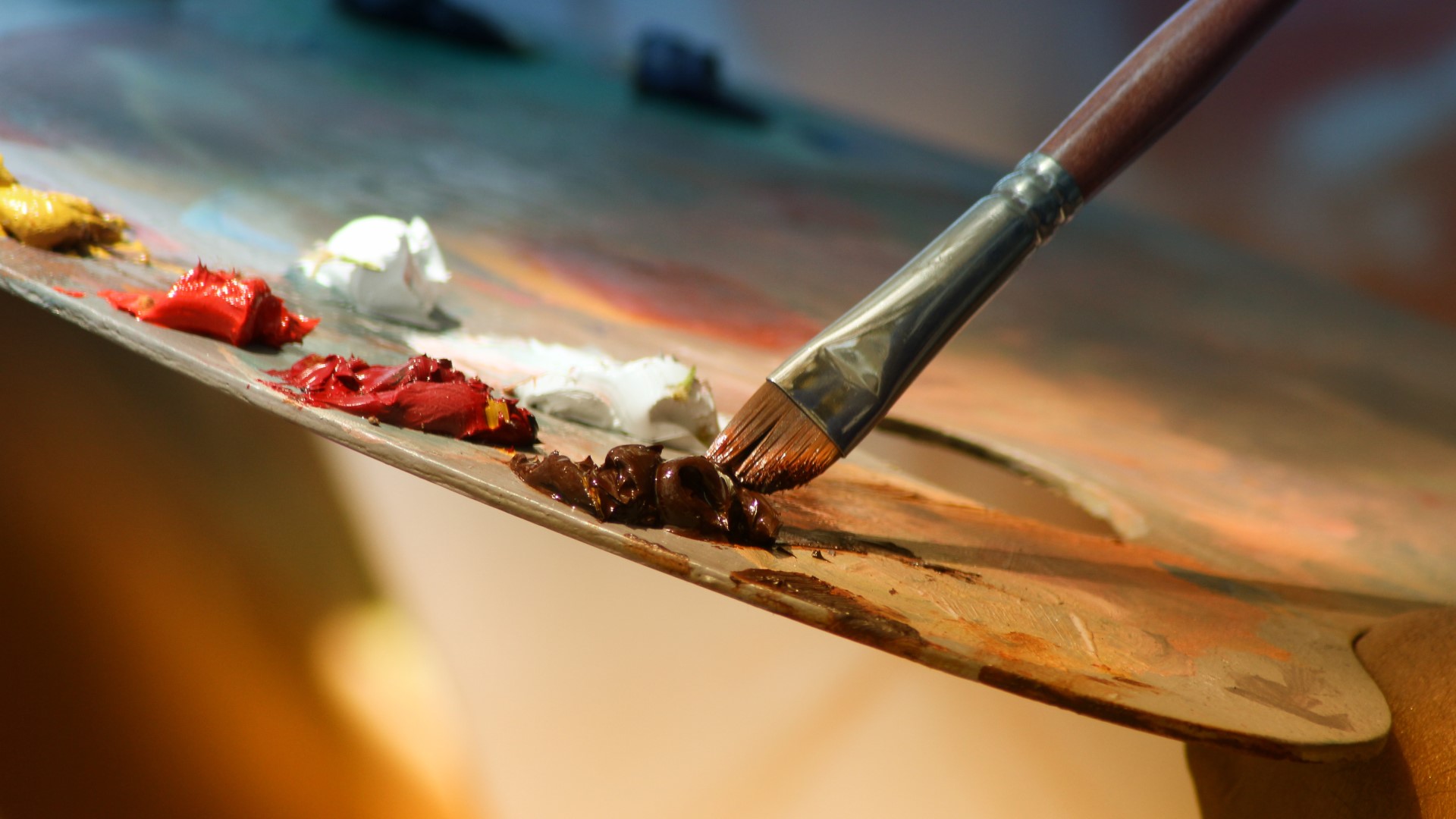 Konst och design på de europeiska ambassaderna
Ma 08.03.2021 klo 12:30 - 14:00
---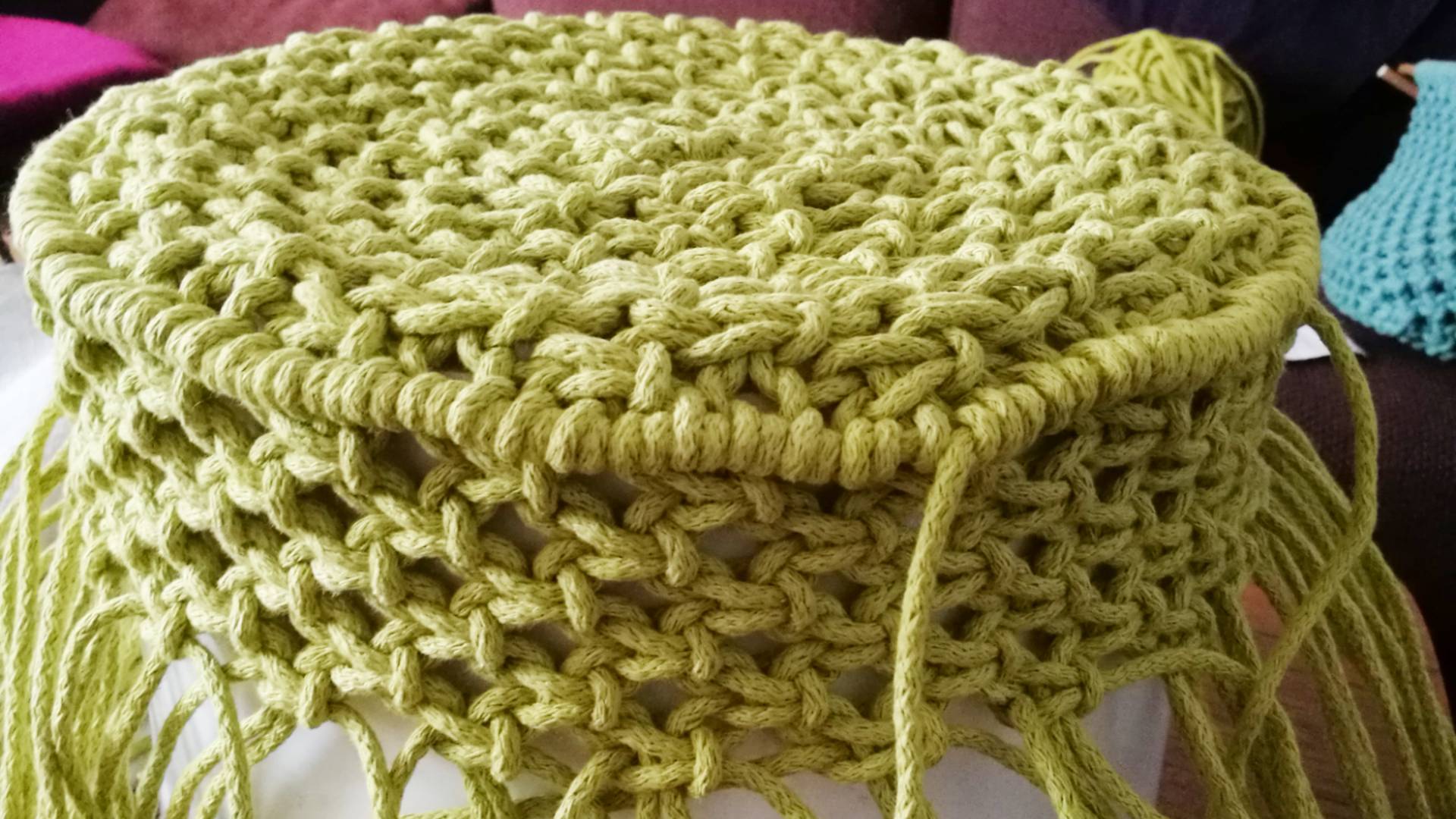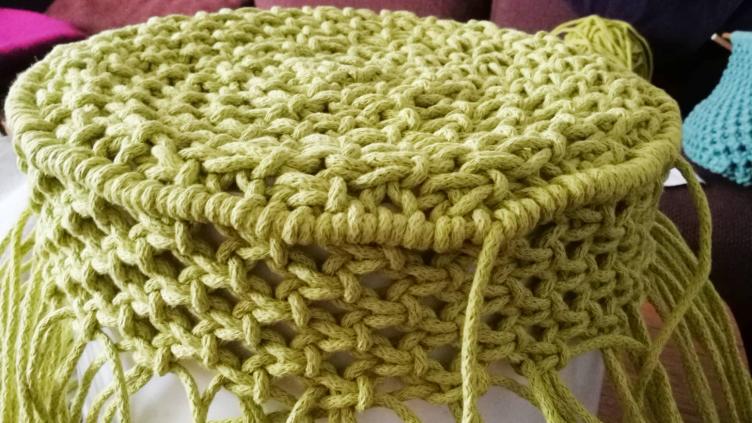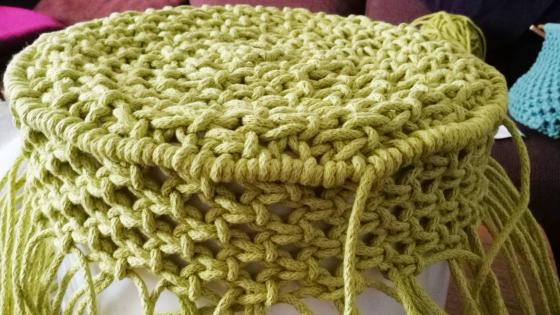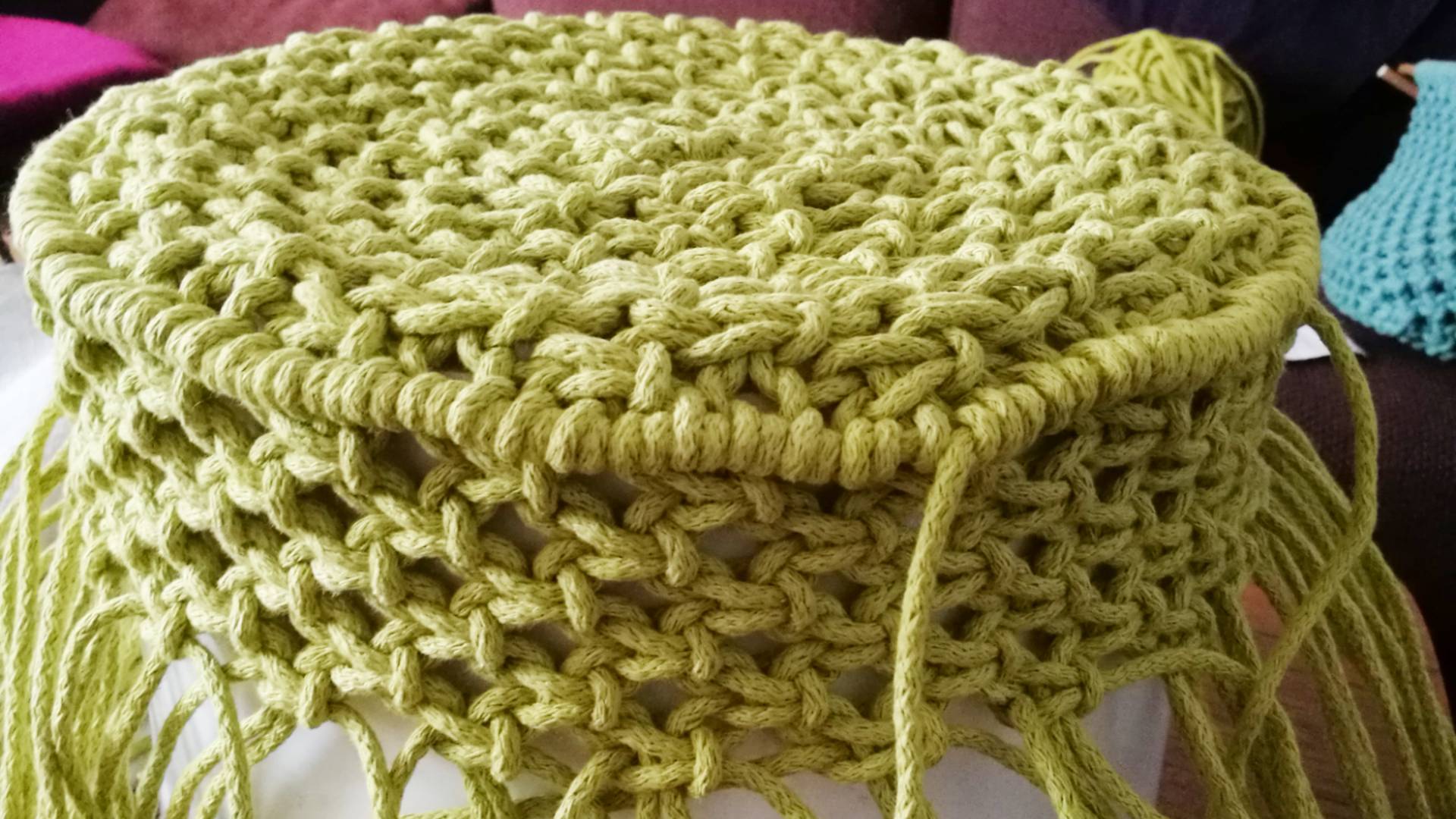 Ma 08.03.2021 klo 17:30 - 20:45
---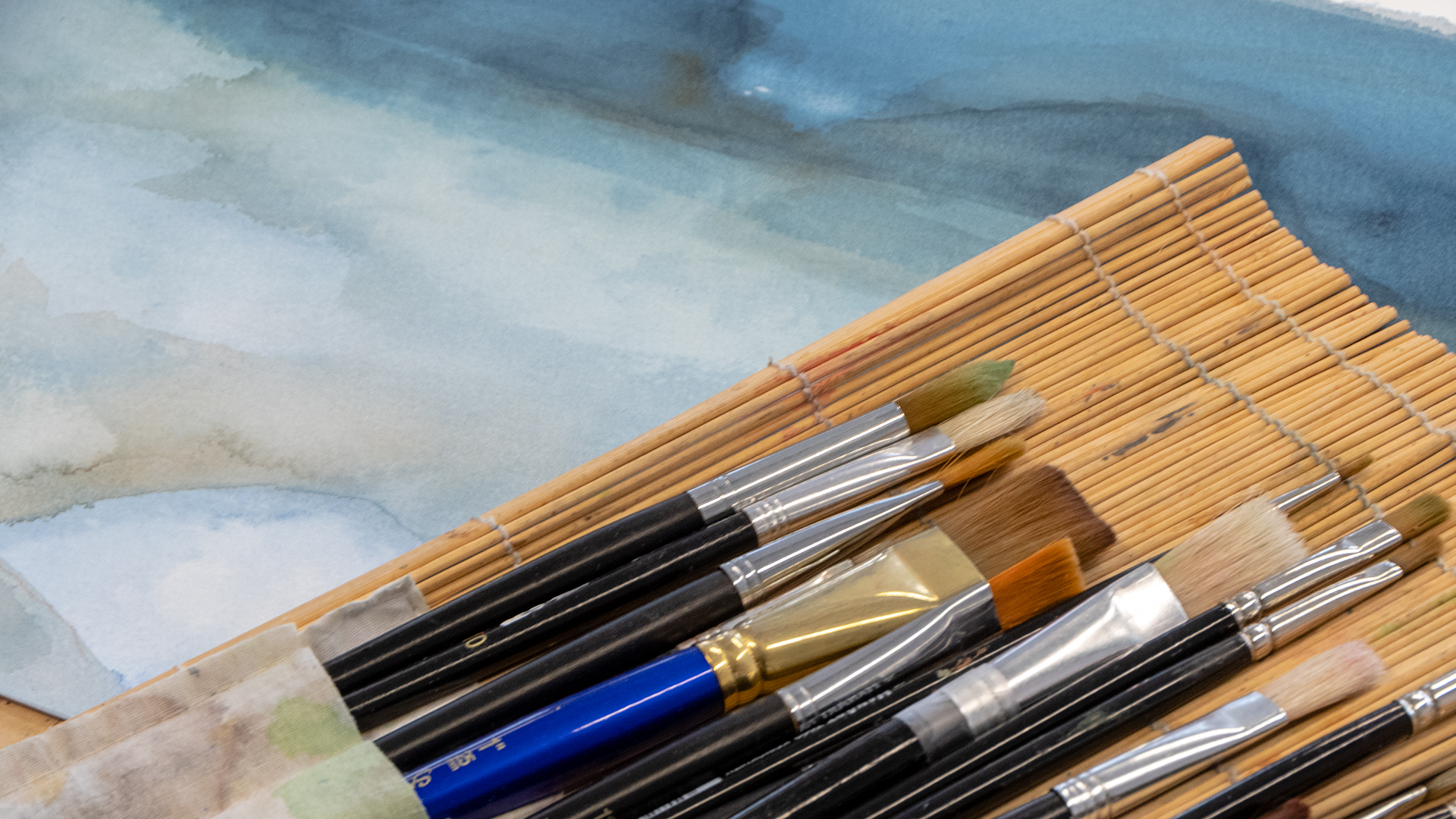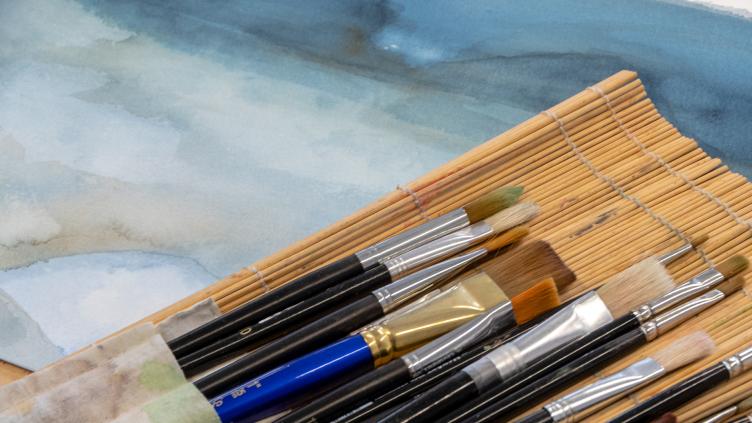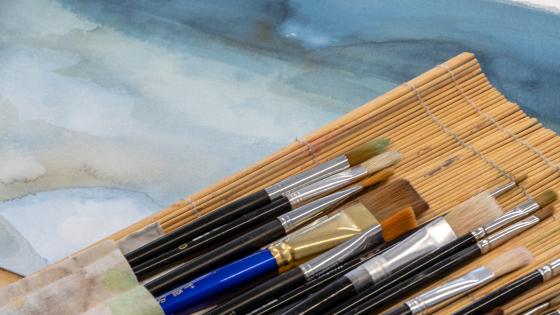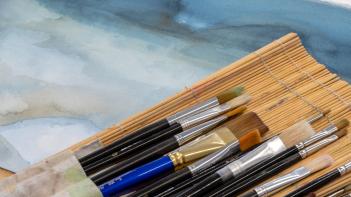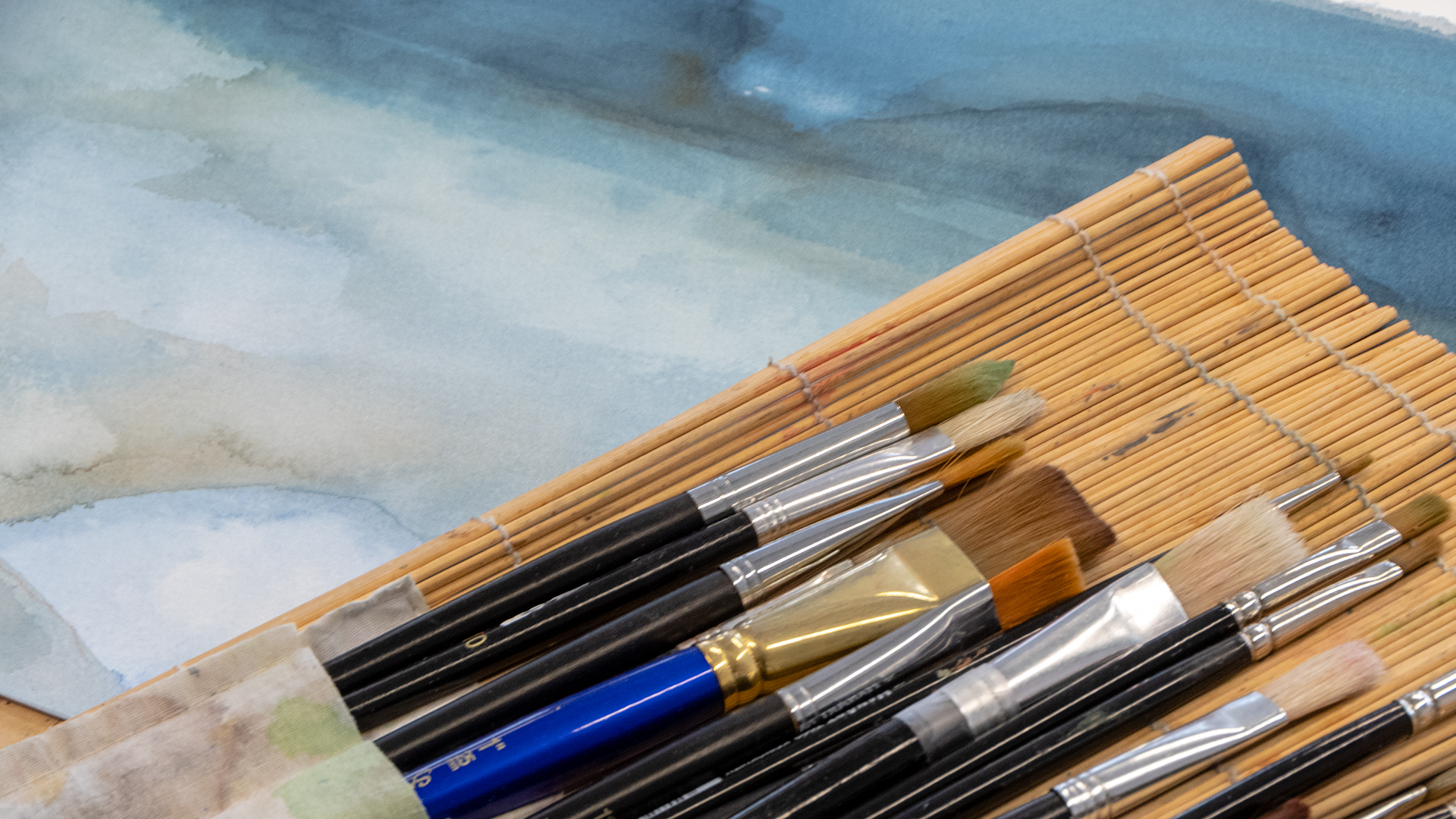 Oljemåla vidare - veckoslutskurs
La 06.03.2021 klo 10:00 - 16:00
---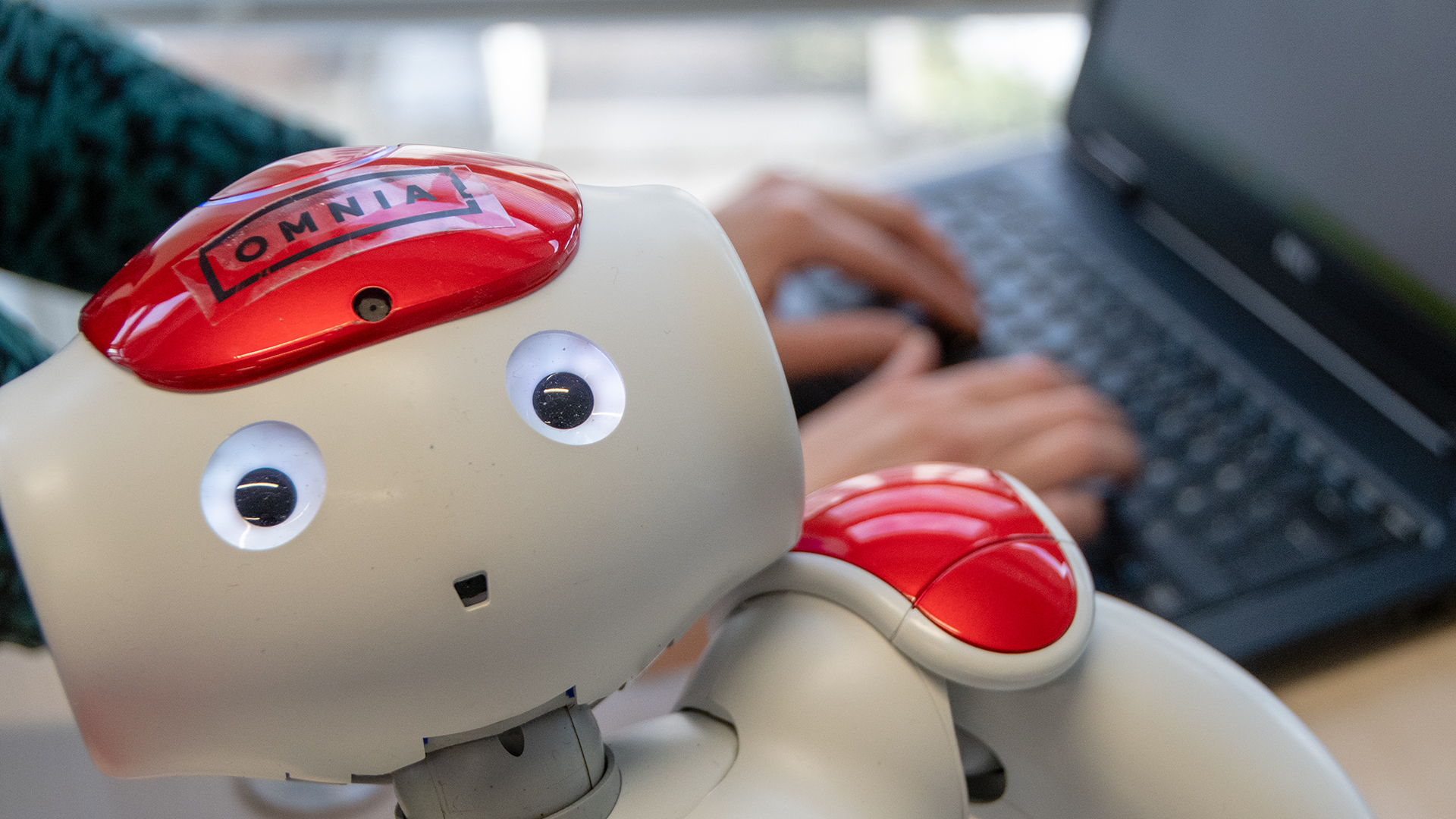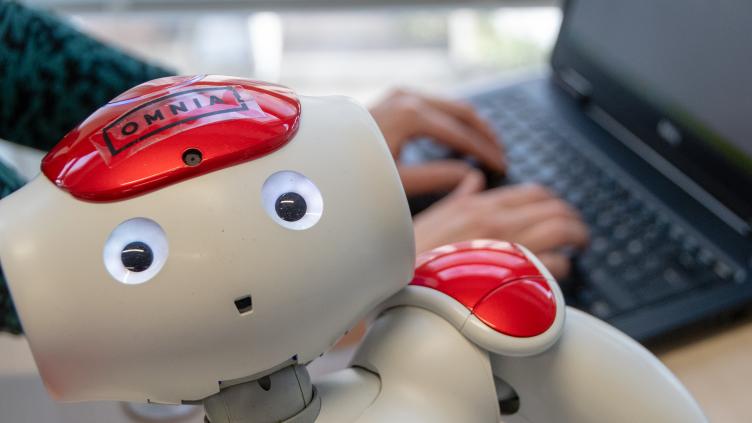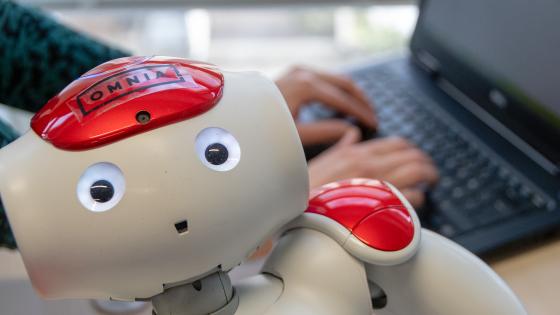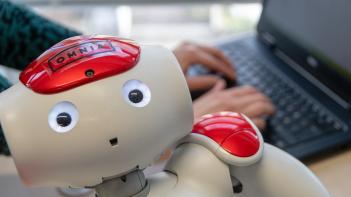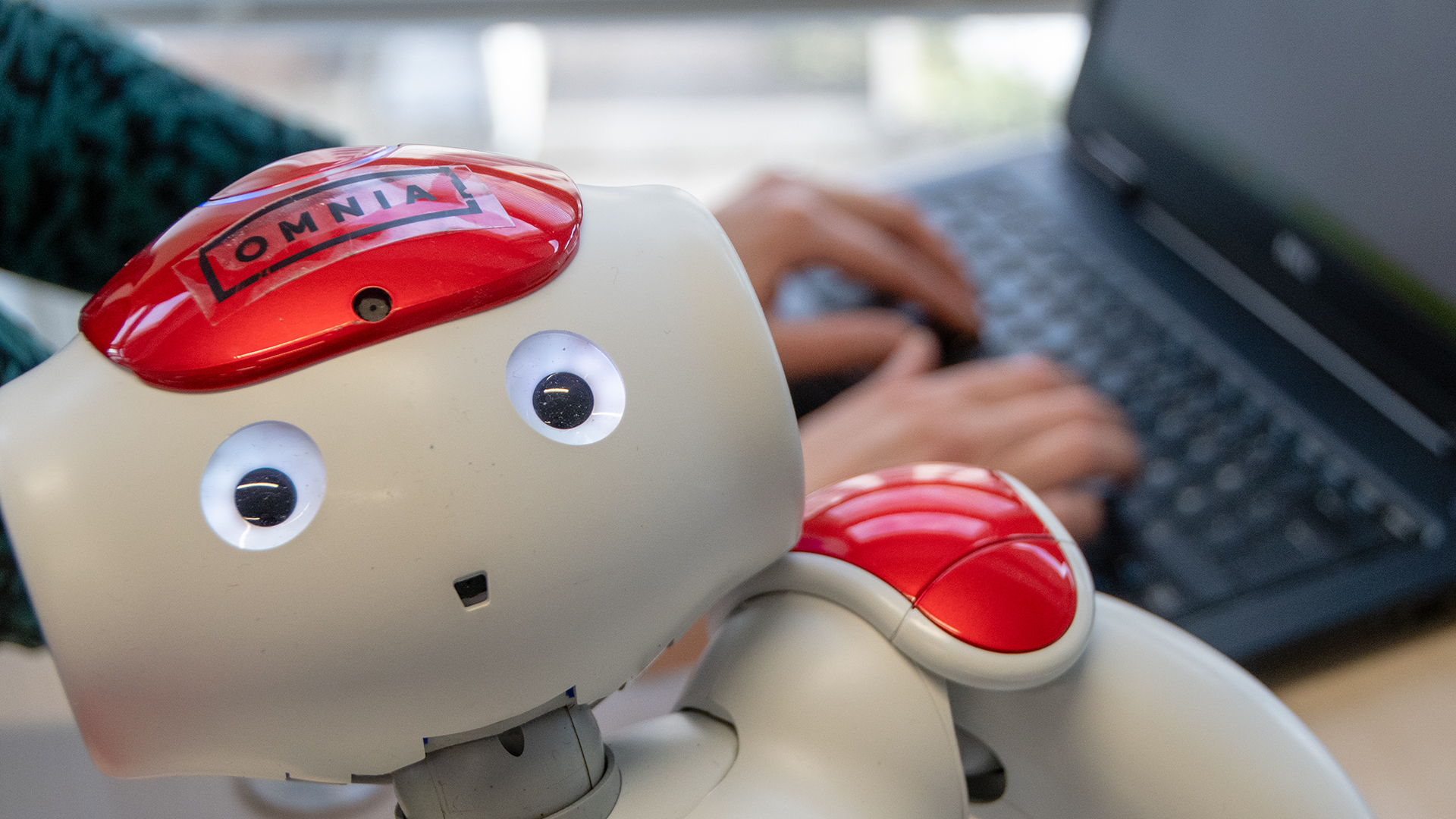 Creative Digital Photography - online course
Ke 03.03.2021 klo 17:30 - 20:00
---
---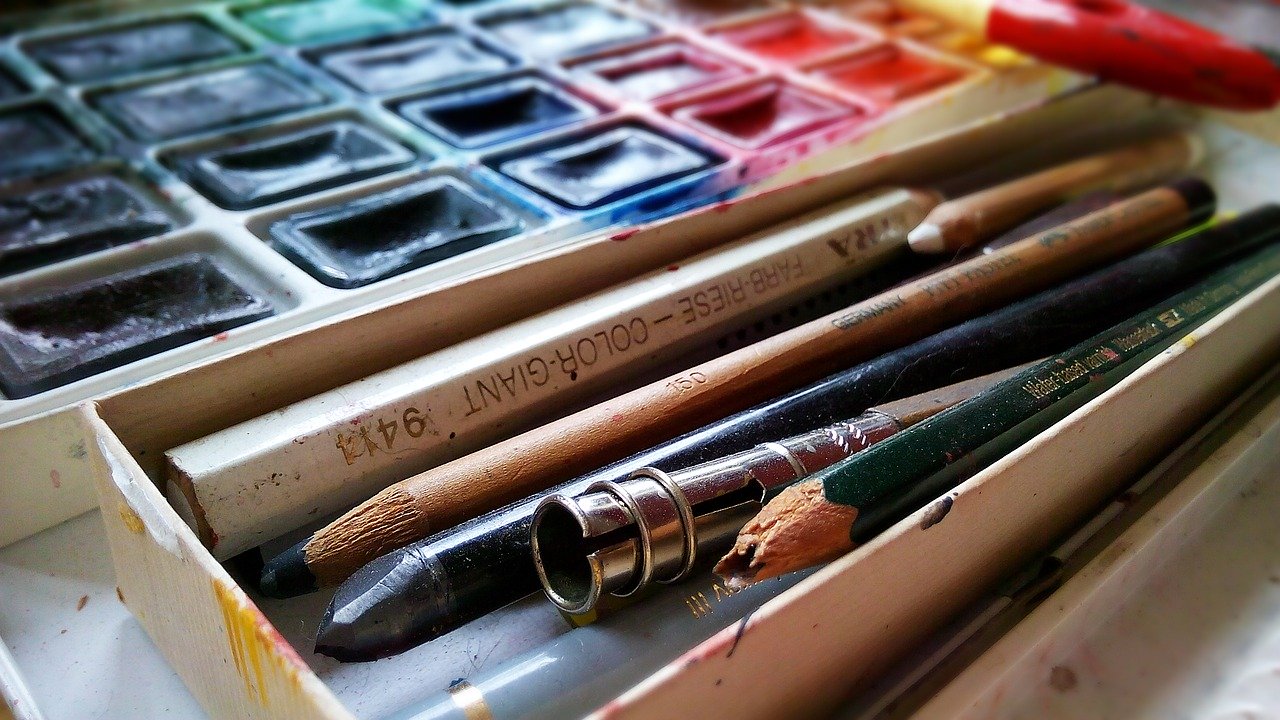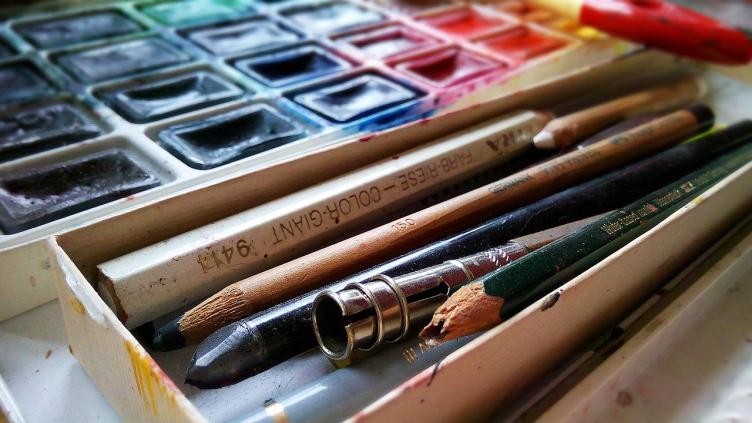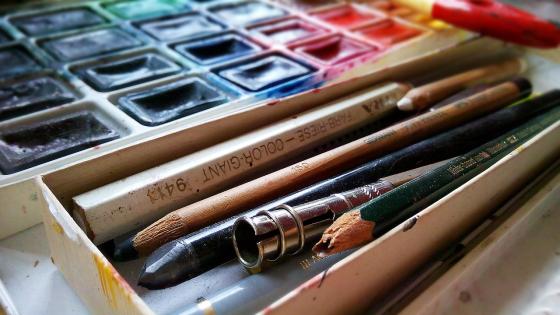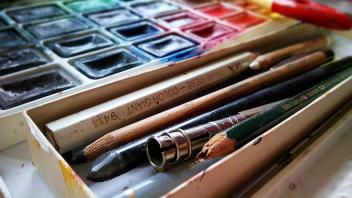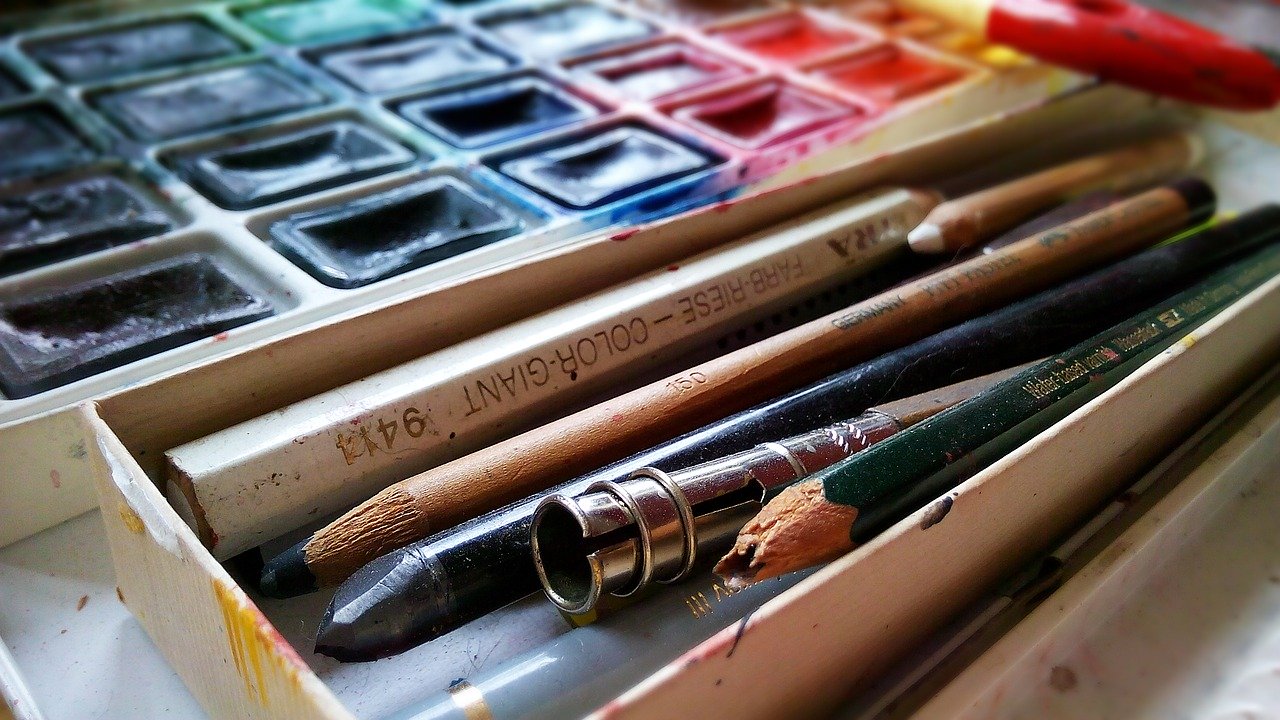 Valokuvien kertomaa ja niiden tulkintaa ETÄLUENTO!!
Ti 13.04.2021 klo 17:00 - 18:30
Ei verkkoilmoittautumista
---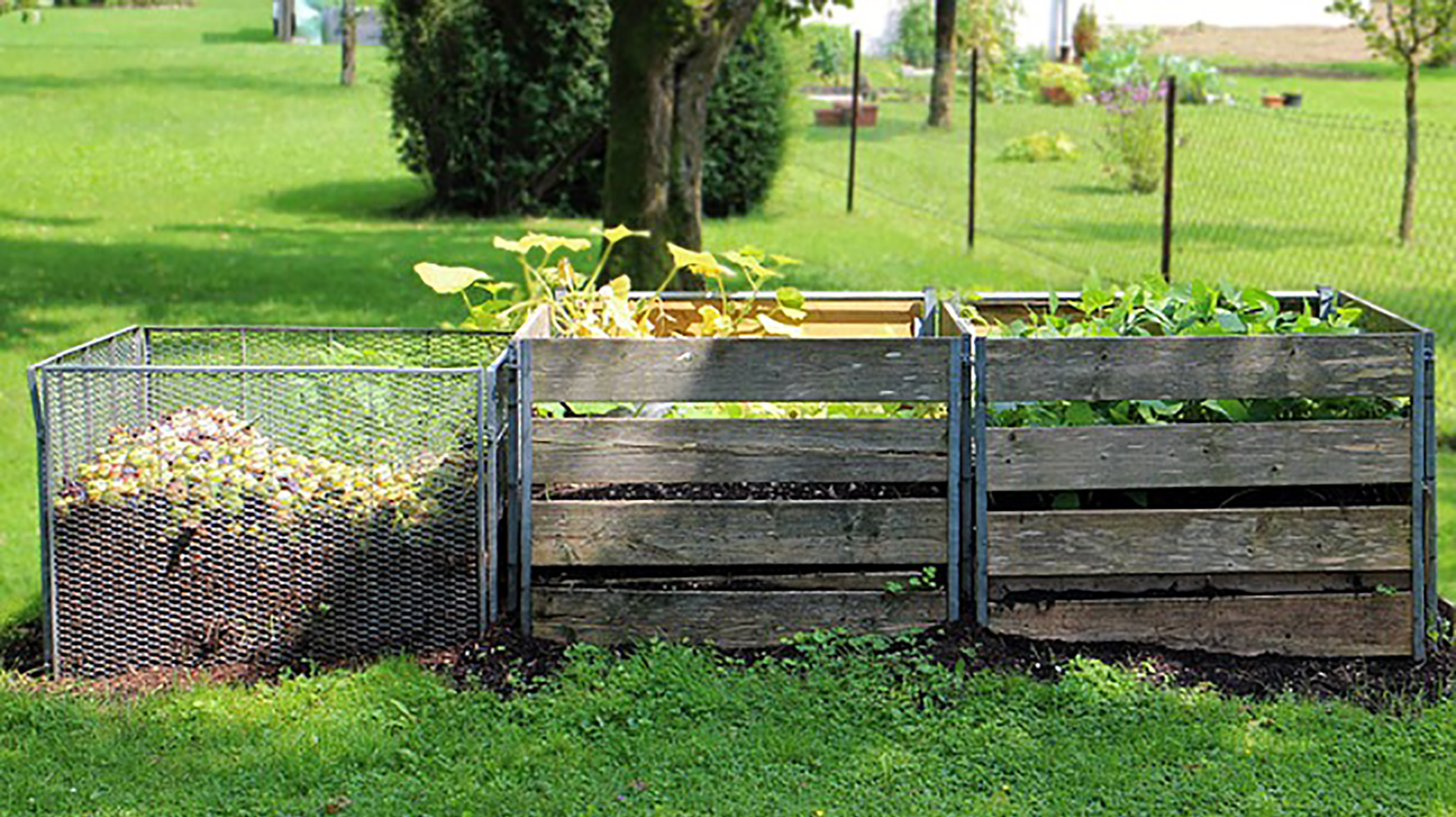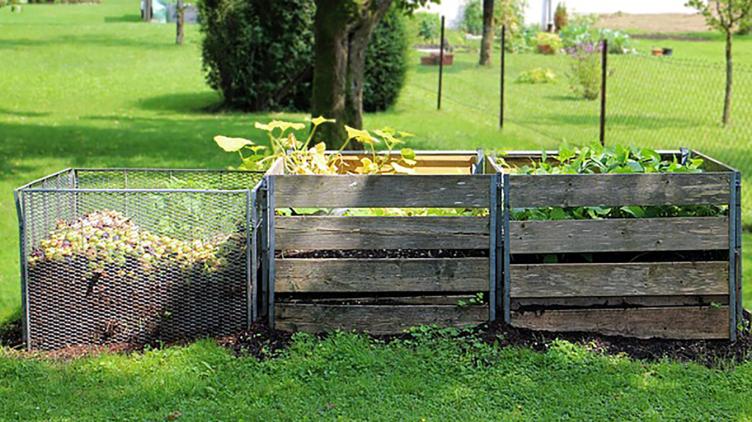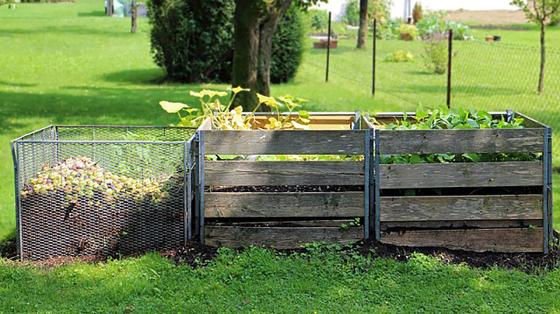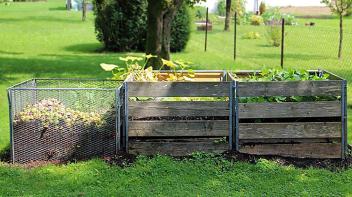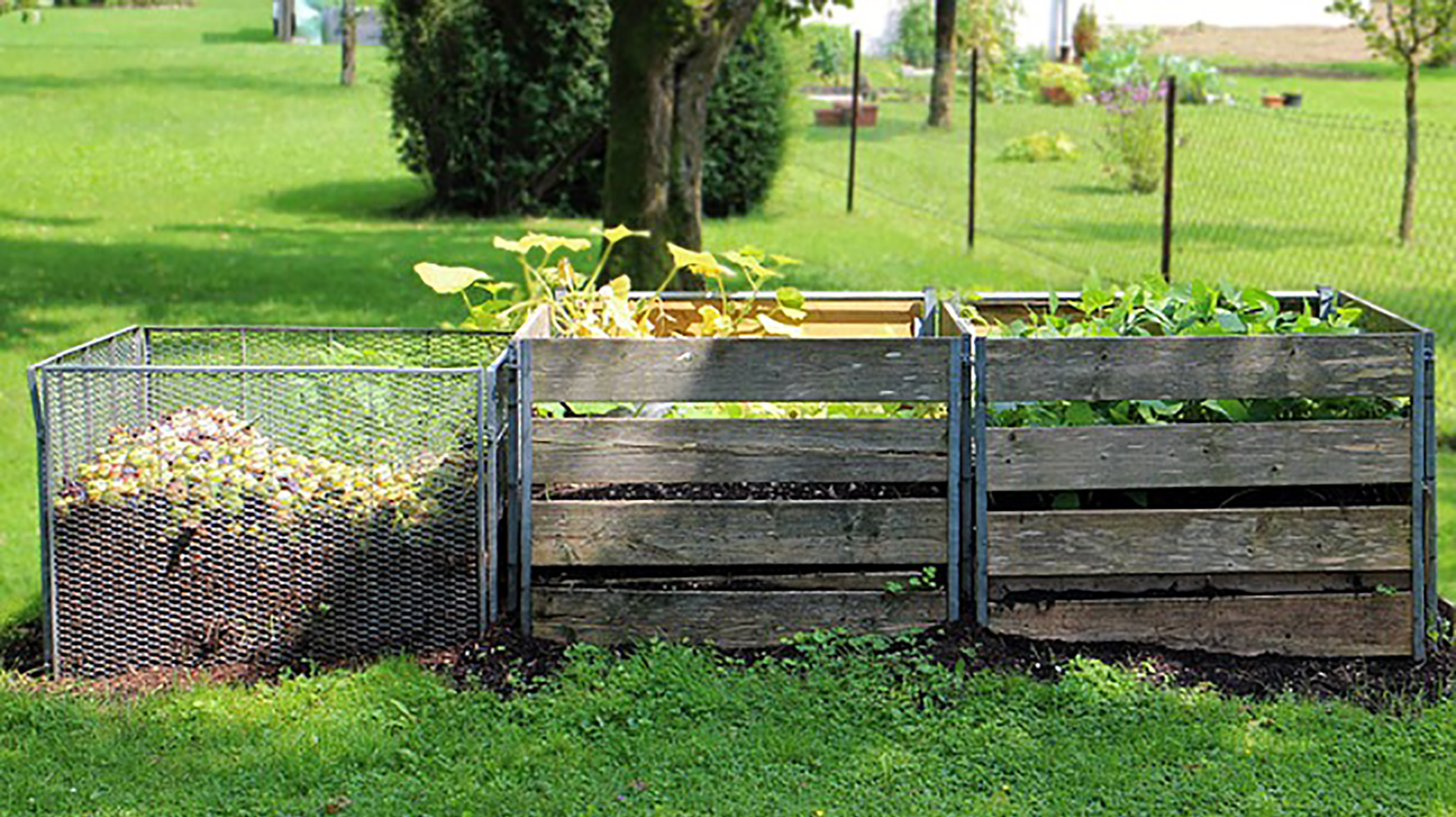 Kompostin perustaminen ja hoito
Ti 06.04.2021 klo 17:30 - 19:30
---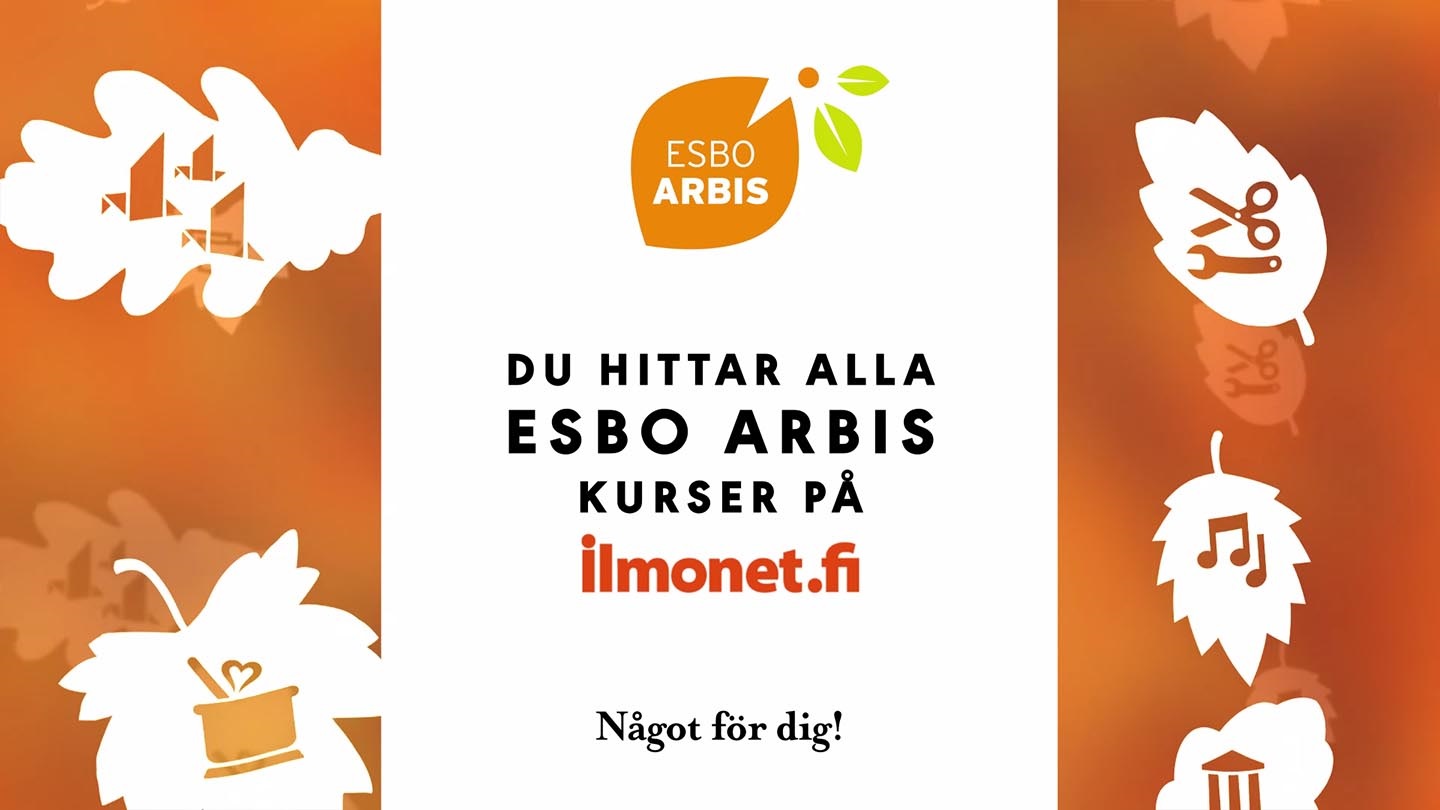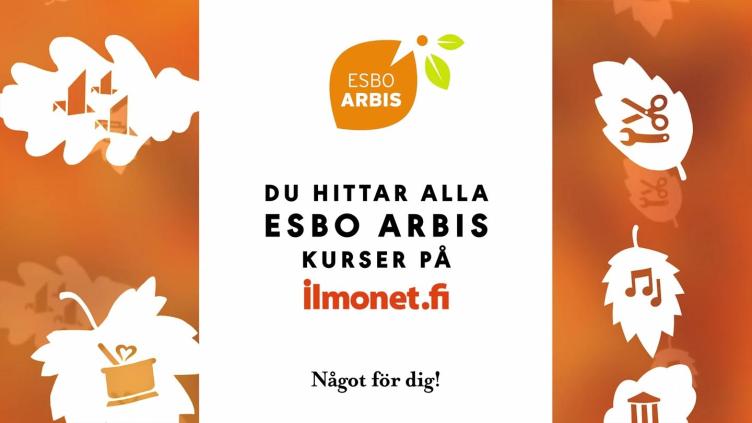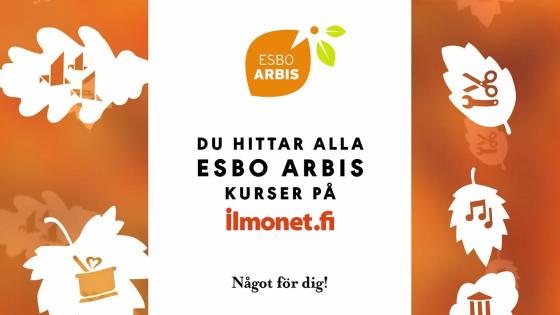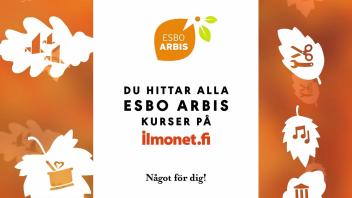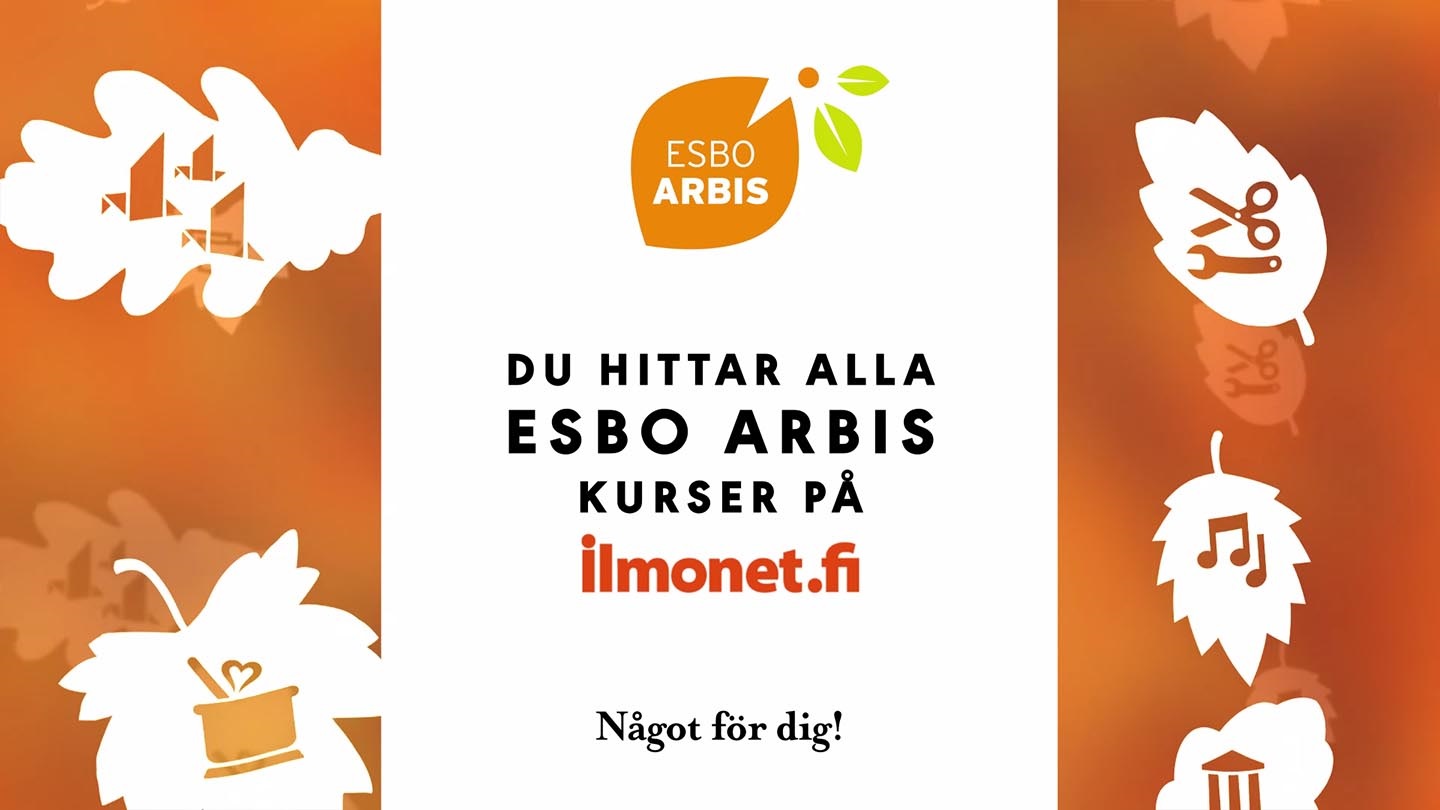 La 13.03.2021 klo 10:00 - 15:00
---
---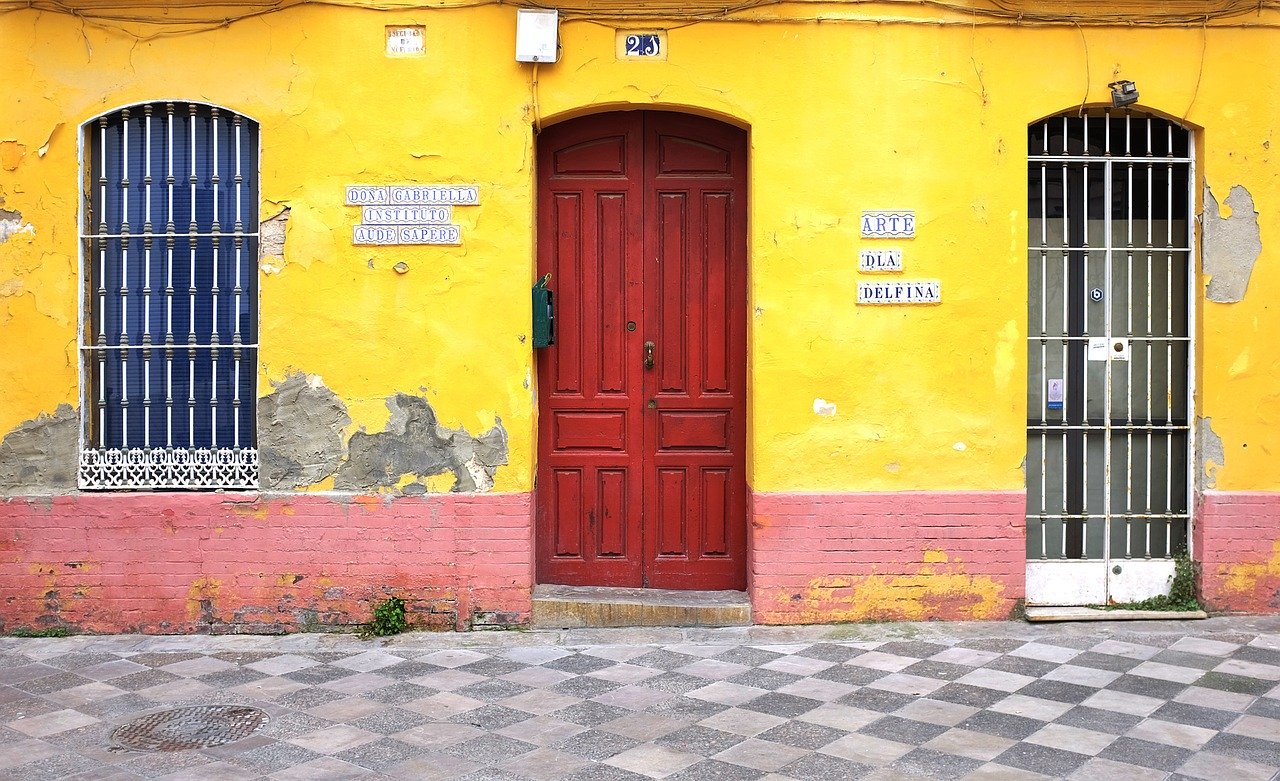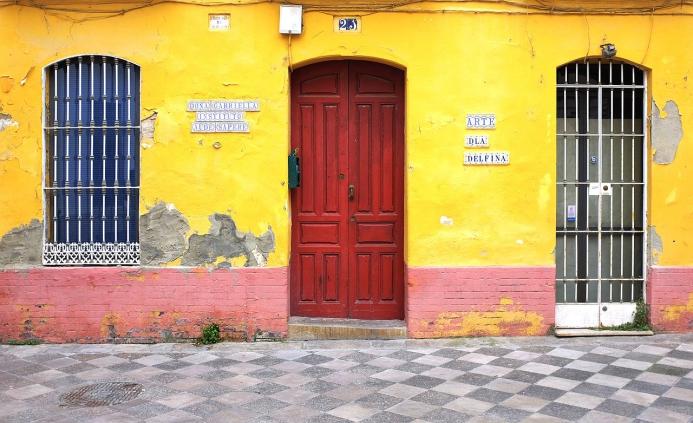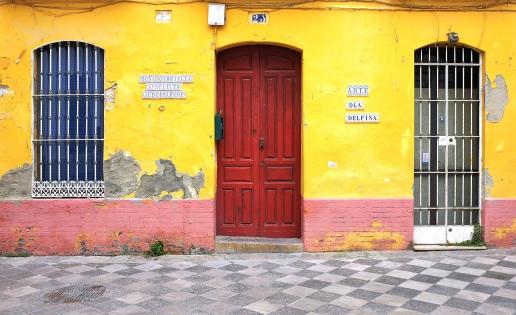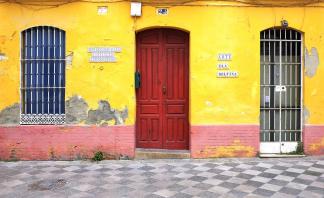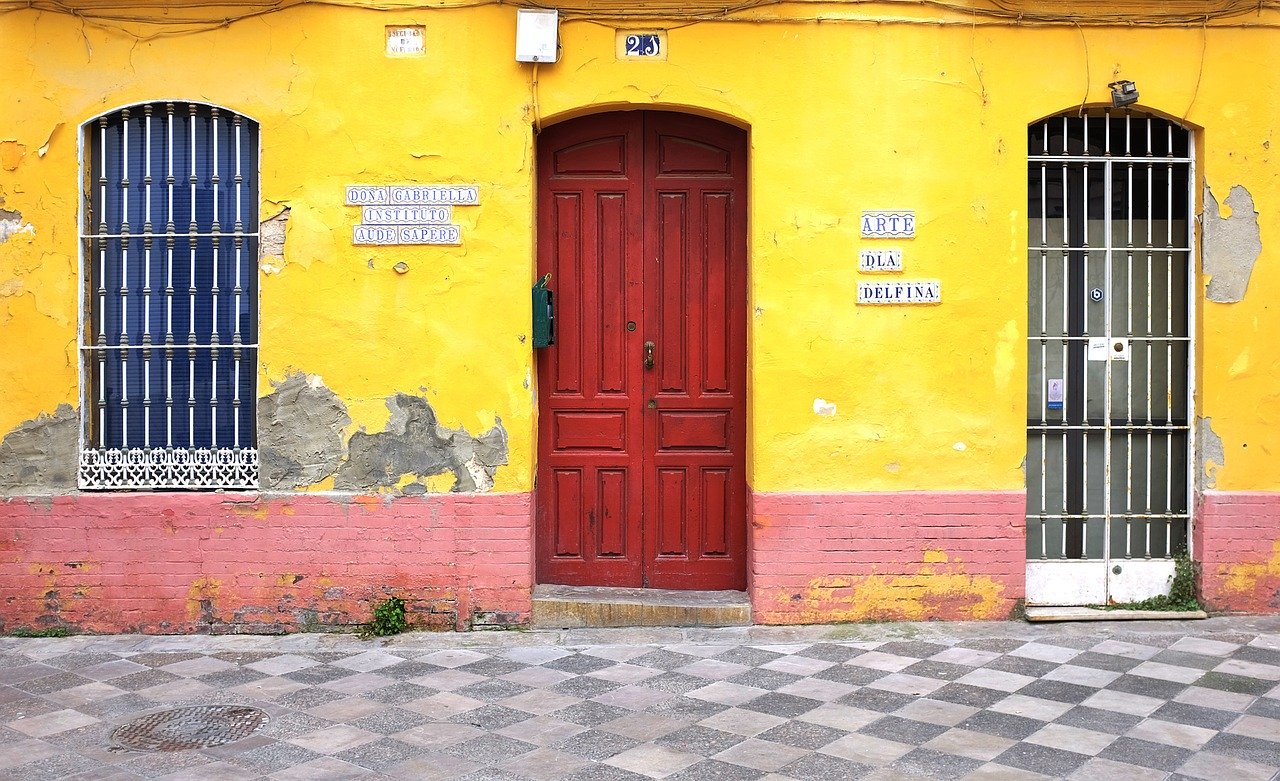 Kieliä ja kahvia – espanjan korjaustyöpaja ja keskustelu
La 24.04.2021 klo 13:30 - 15:00
Ei verkkoilmoittautumista
---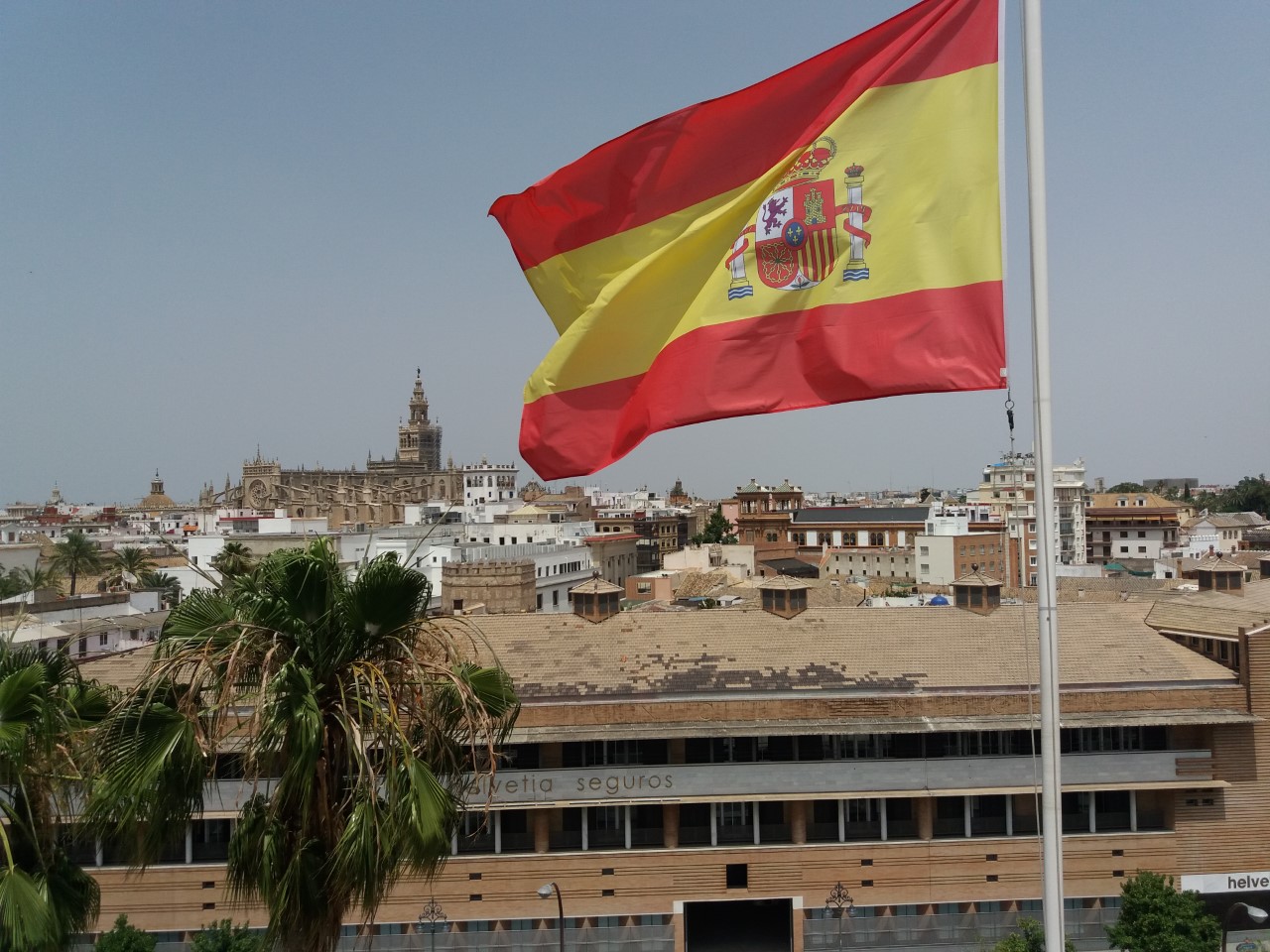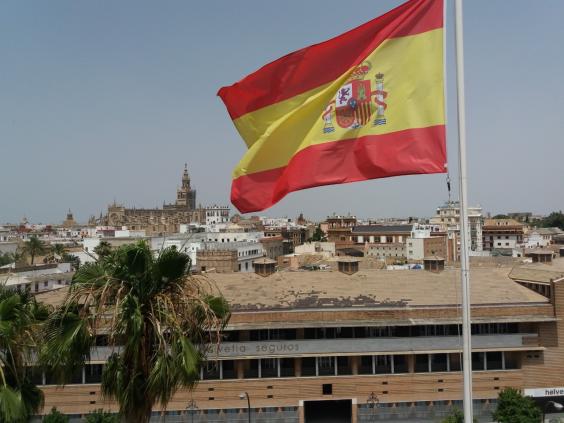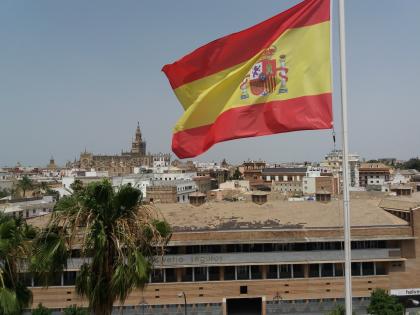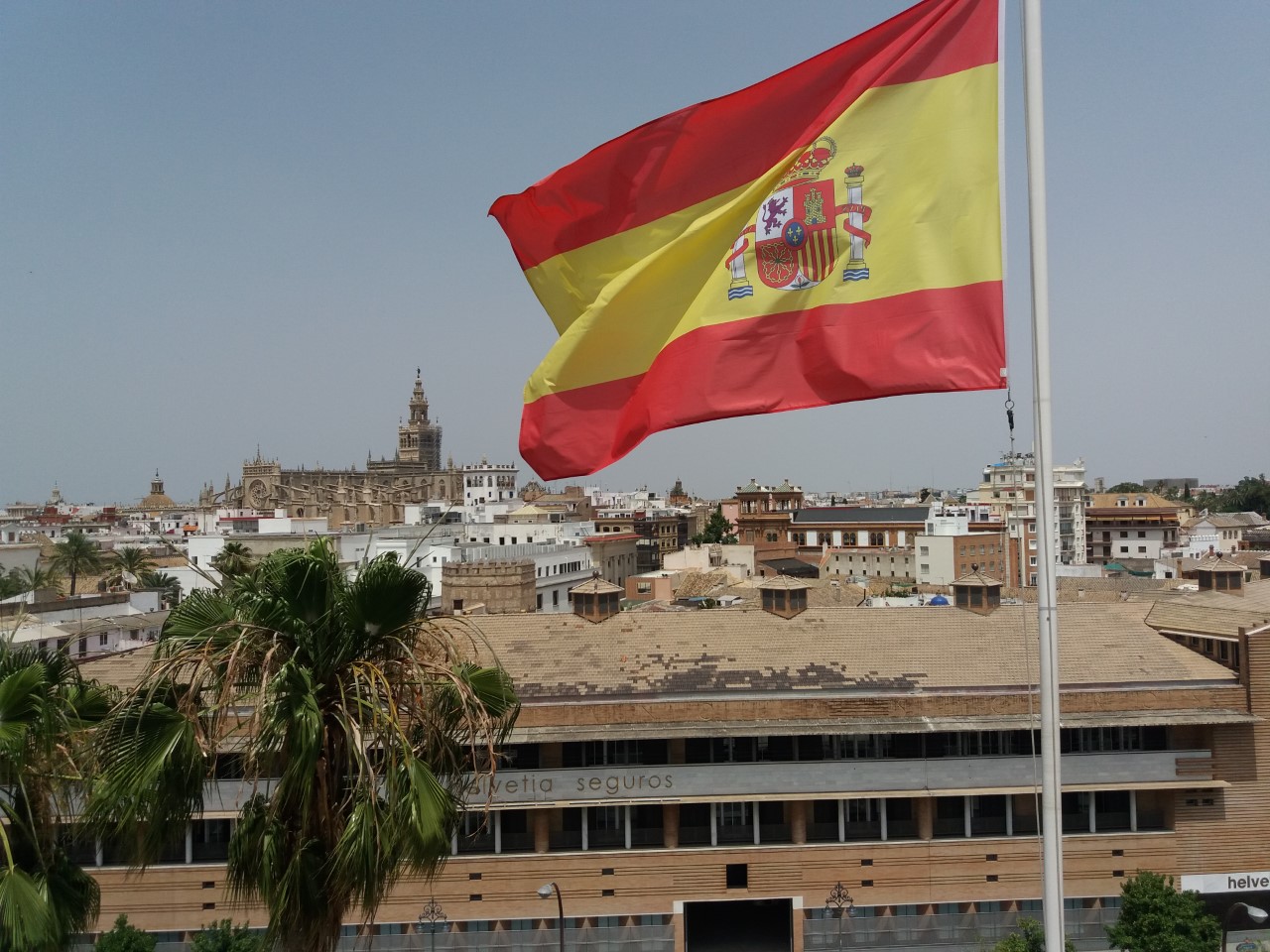 Historia de España en 90 minutos: desde la prehistoria hasta la actualidad
Pe 26.03.2021 klo 10:00 - 11:30
---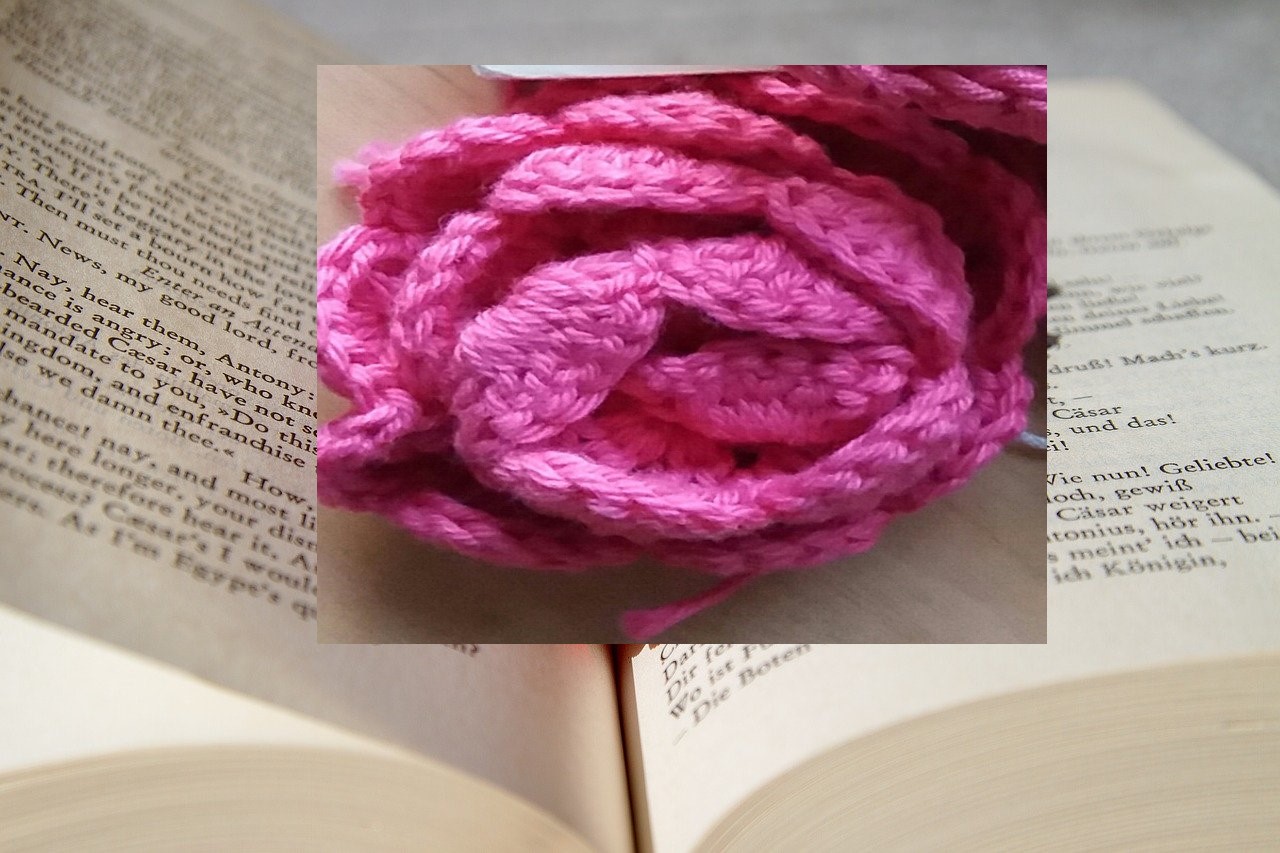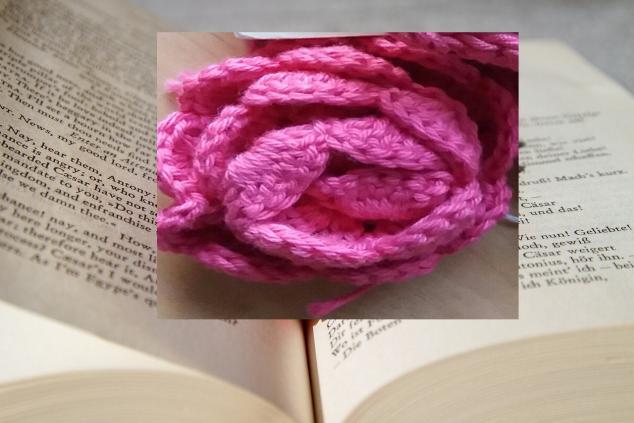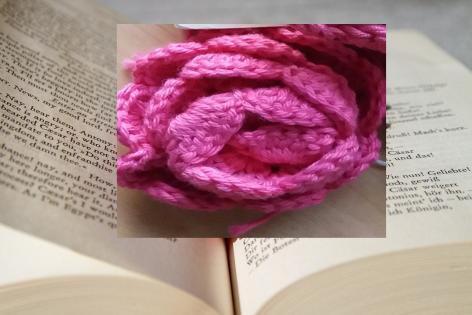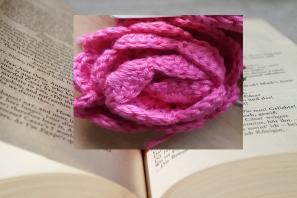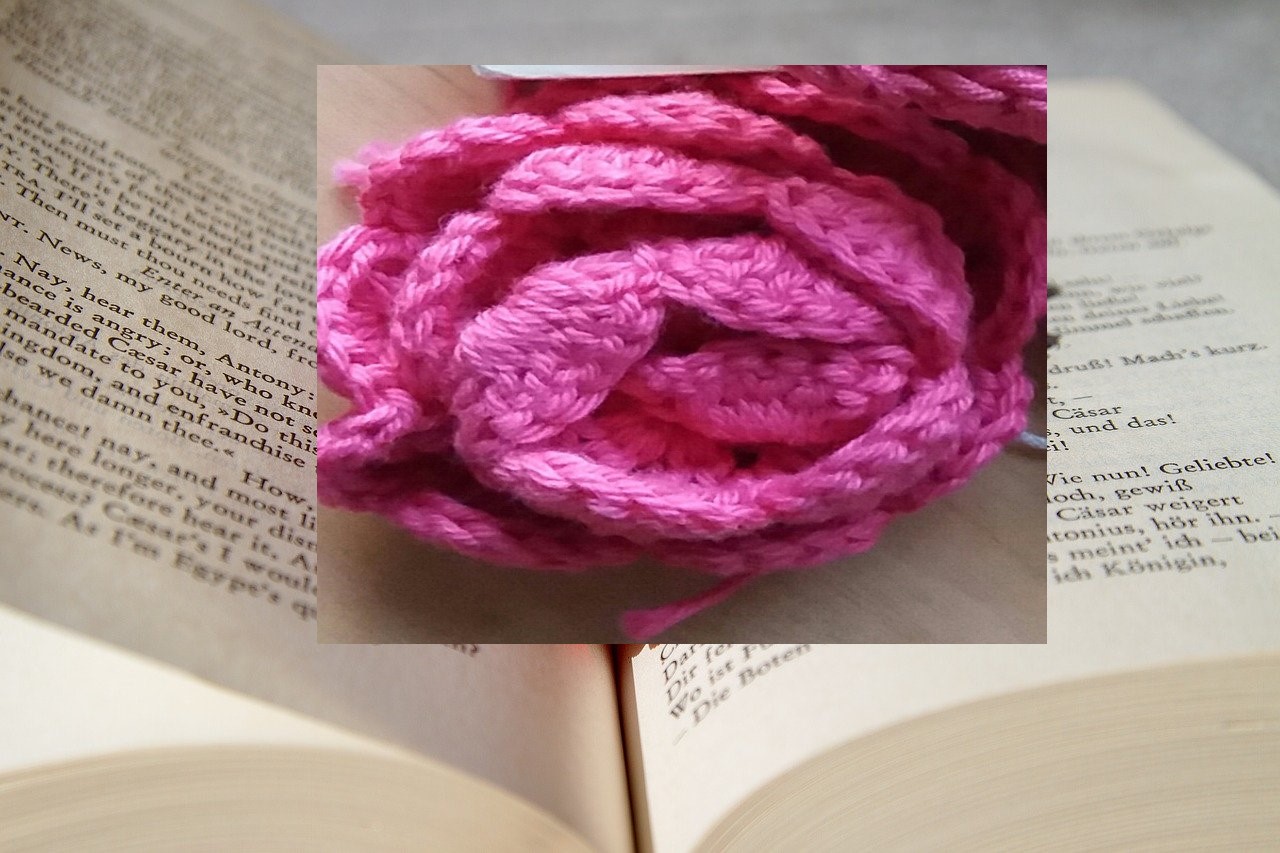 Pe 23.04.2021 klo 14:00 - 16:30
Ei verkkoilmoittautumista
---
---
Online lectures
Online lectures are an easy way to try out the selection offered by the institutes. You can enjoy the comfort of your own sofa and learn something new – no need to find a parking space or taking a public transport.
We have been asked to provide more lectures to "help the remote workers' corona-apathy', when attending courses face-to-face is not possible. And this is what we do: online lectures on culture, littterature, music, home economics and so on.
You can attend Helsingin Työväenopisto's and Helsingfors Arbis's lectures easily by klicking the link on Ilmonet.
For Espoon Työväenopisto's and Vantaan aikuisopisto's lectures you need to enrol and the link is sent to you email address day or two before the lecture.
Online lectures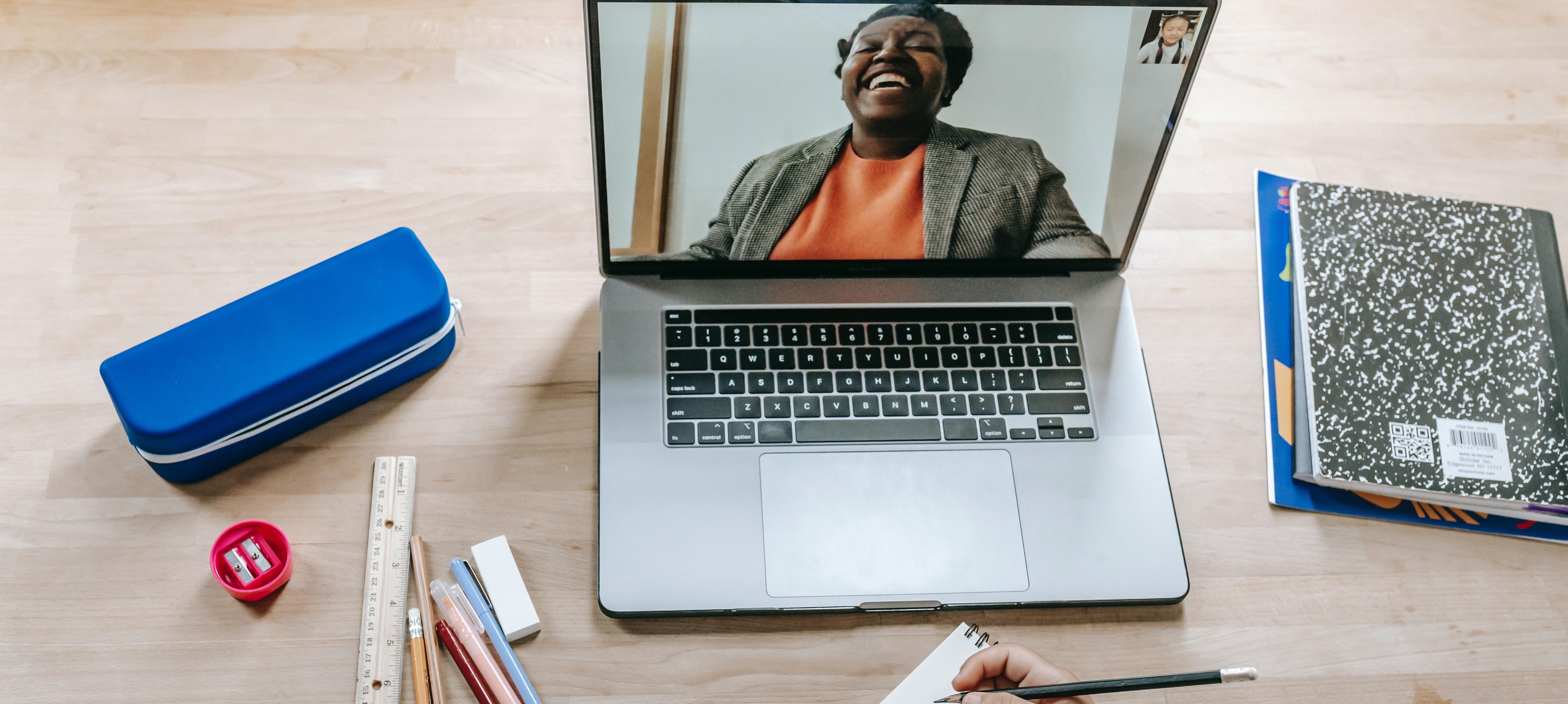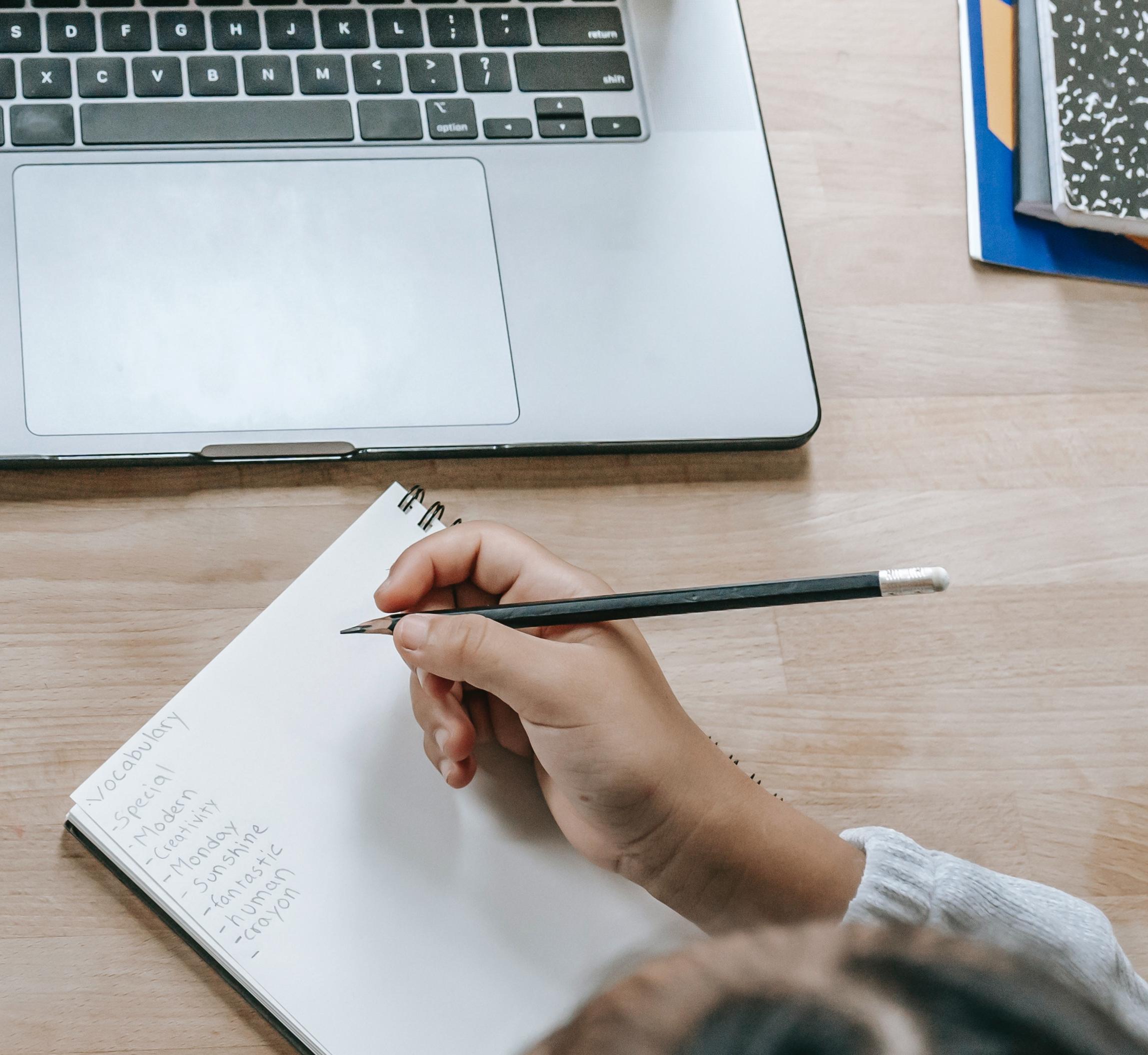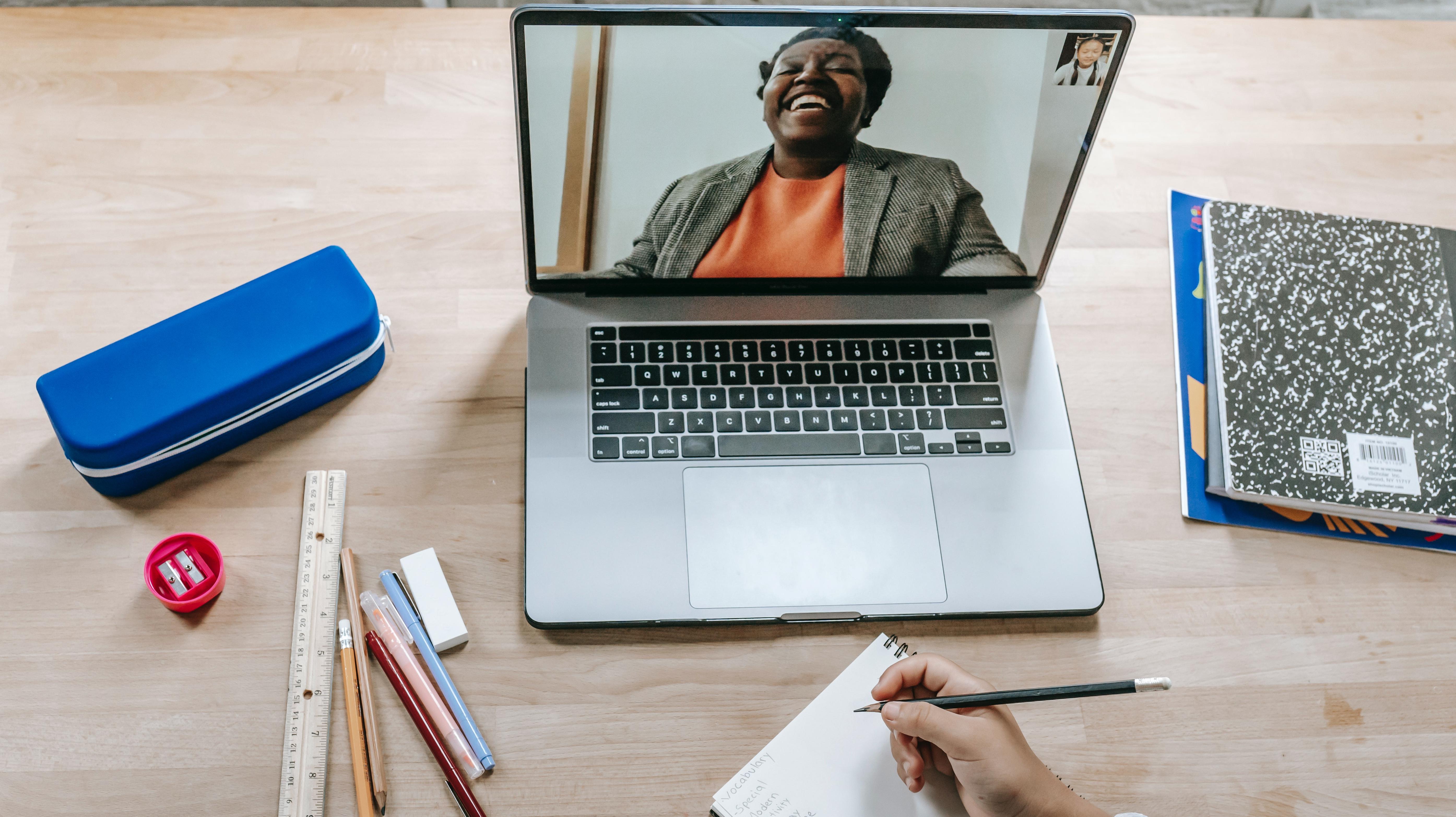 ---