---
---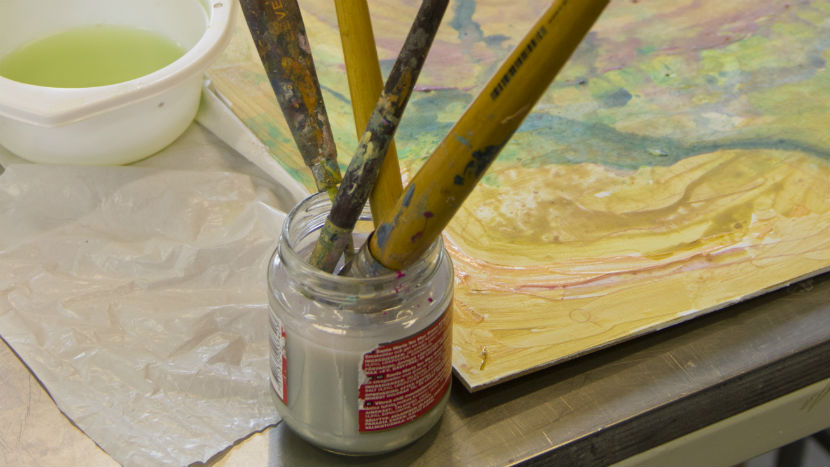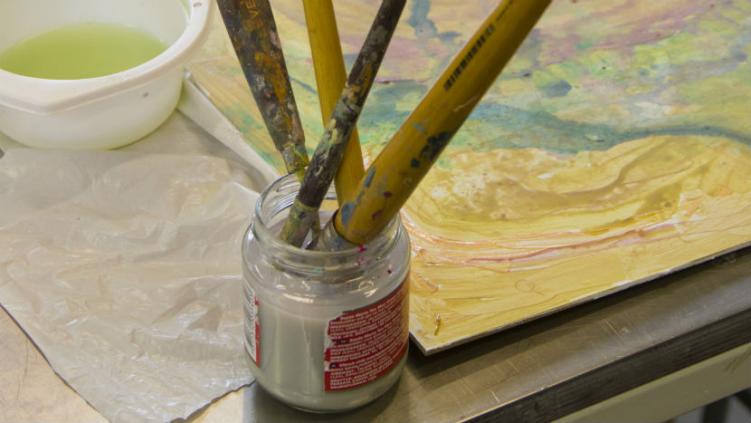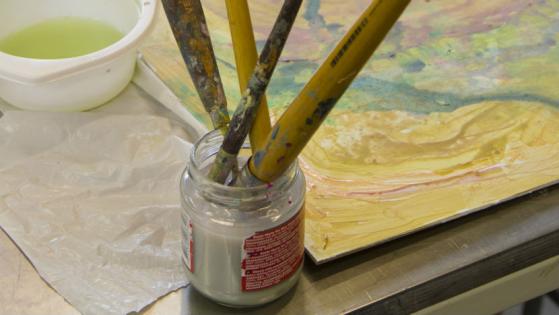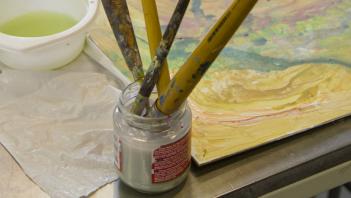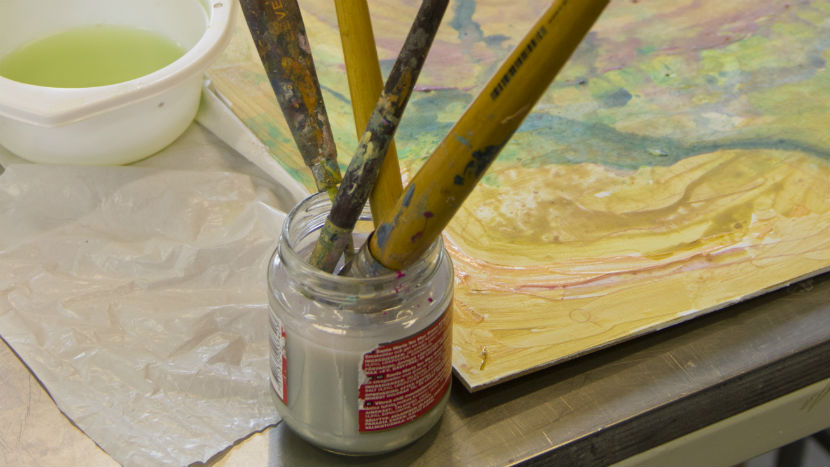 Keraaminen veistos elävänmallin mukaan
Ti 07.12.2021 klo 17:00 - 21:00
---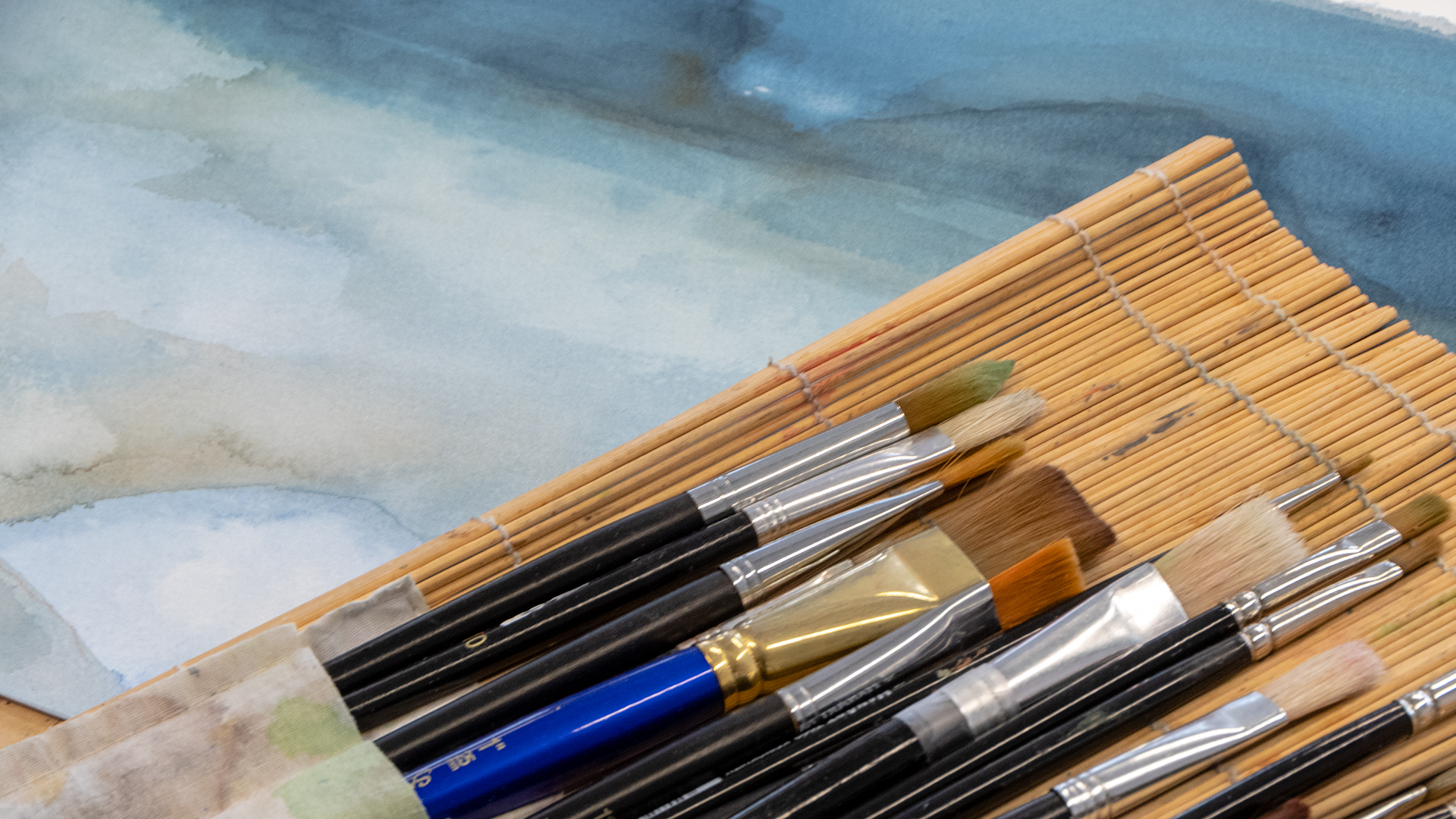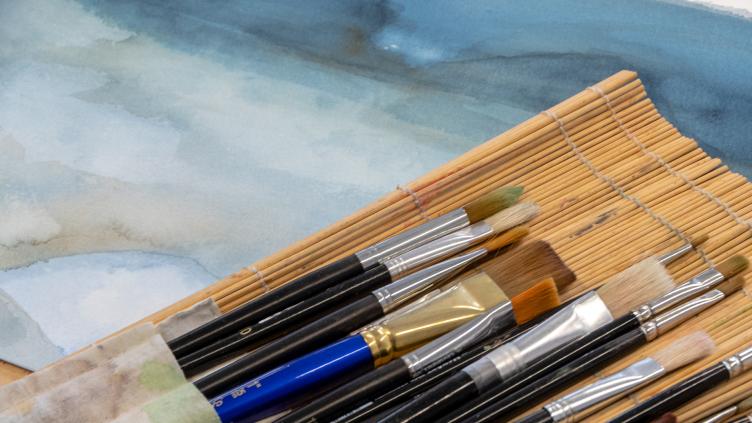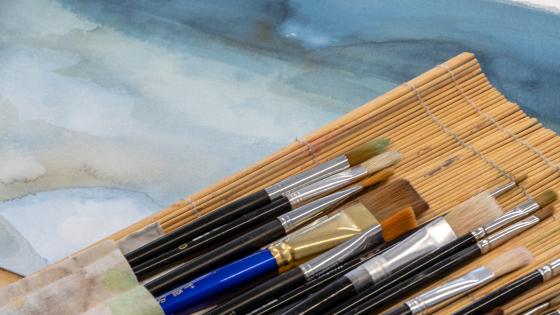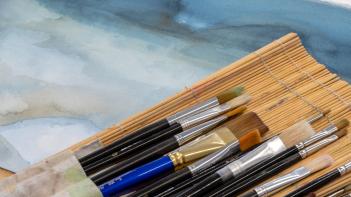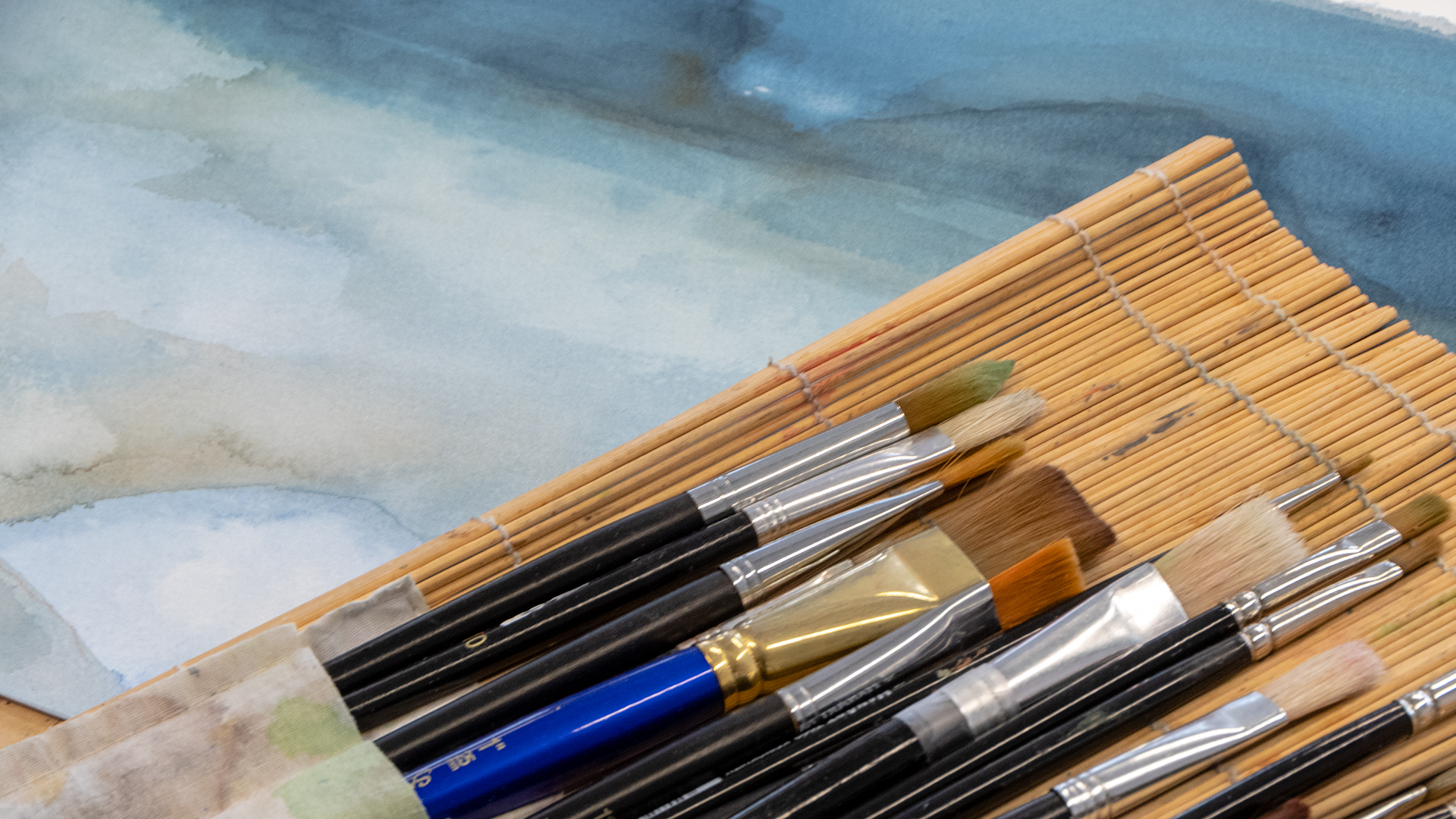 Hantverk och konst inför jul ONLINE
Ti 07.12.2021 klo 18:30 - 20:00
---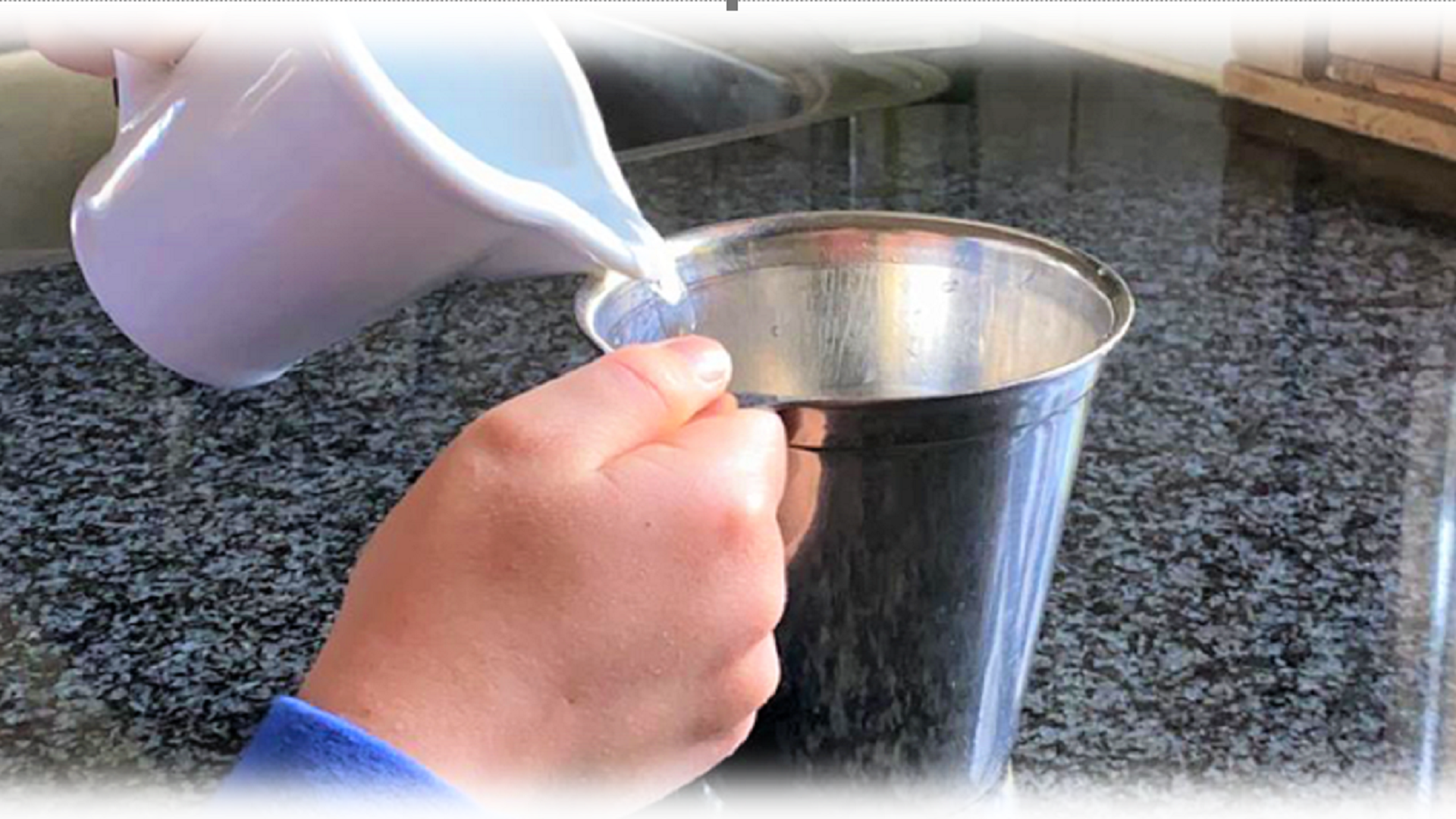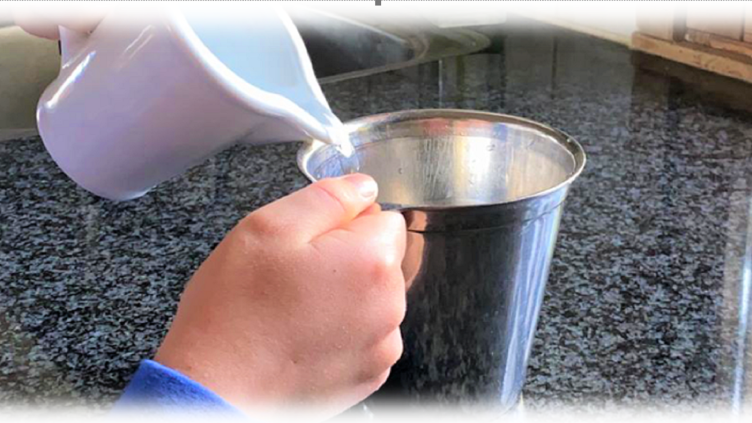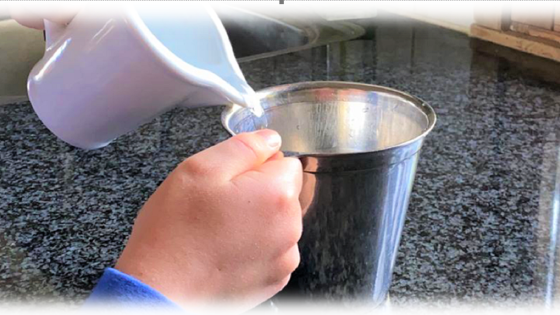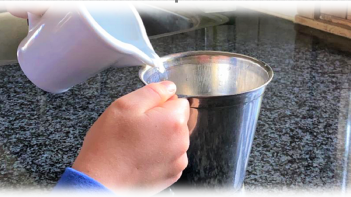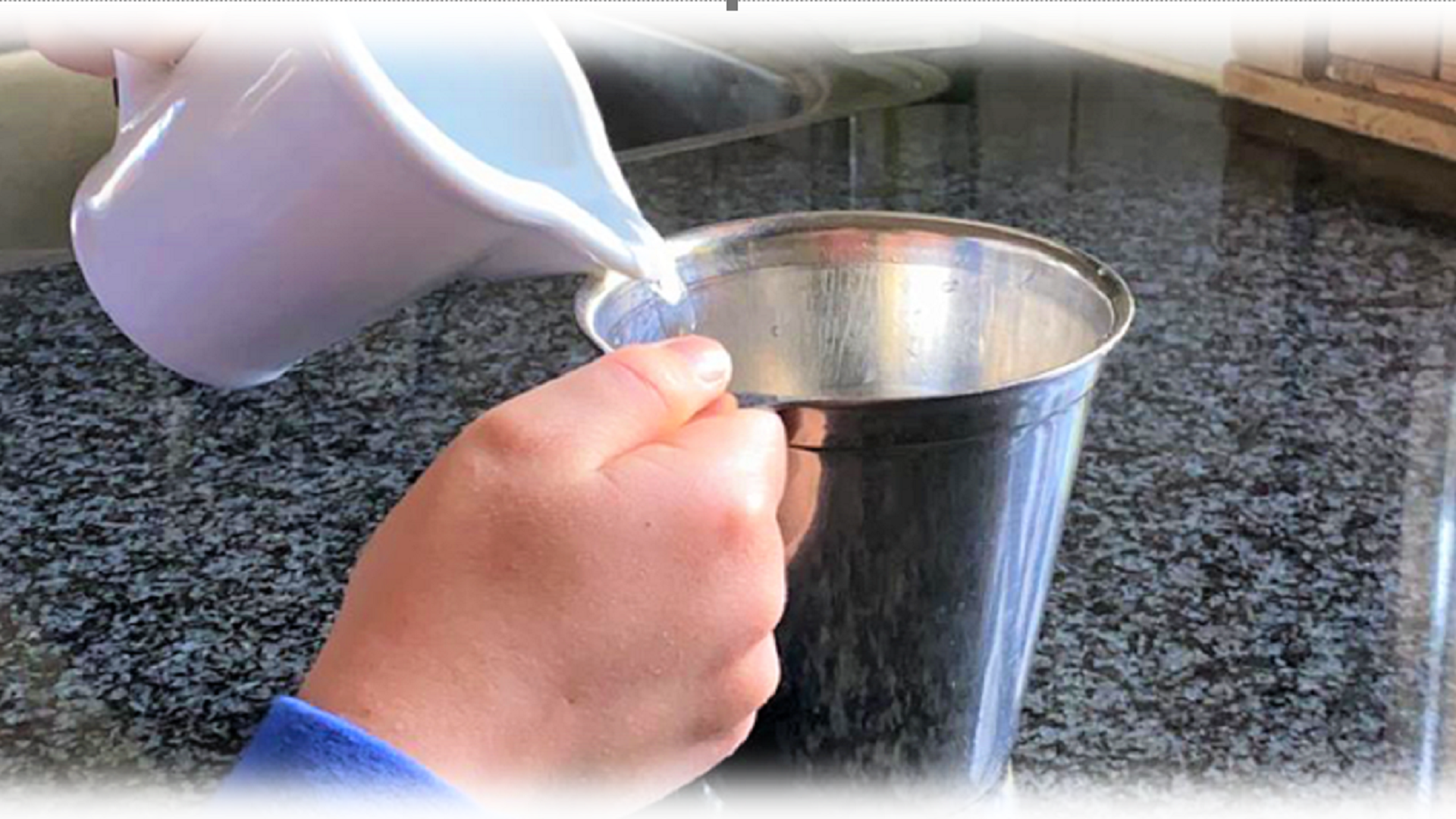 Lasten tiedekokeita – Keittiökemiaa lapsille
La 04.12.2021 klo 11:00 - 16:00
---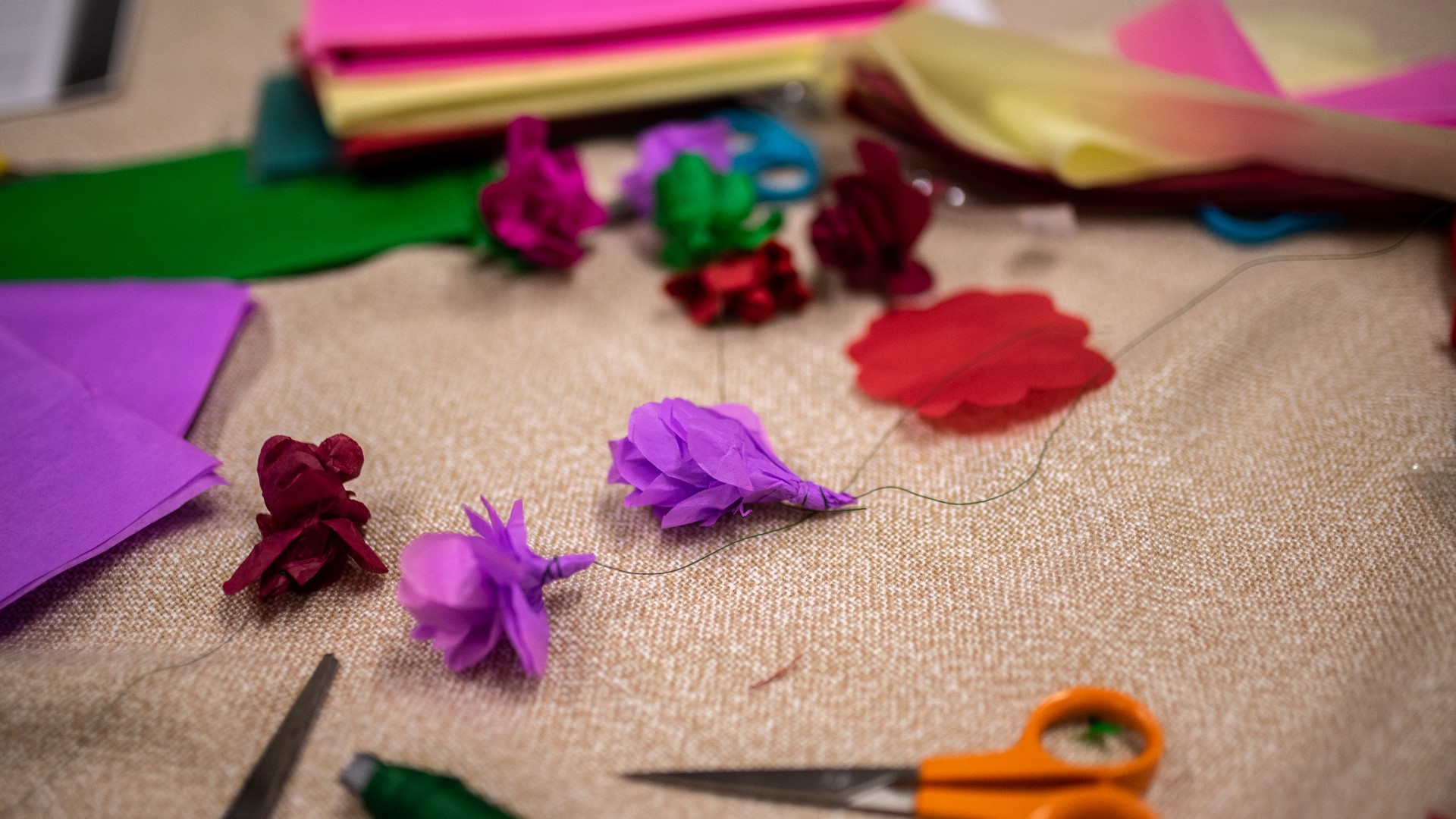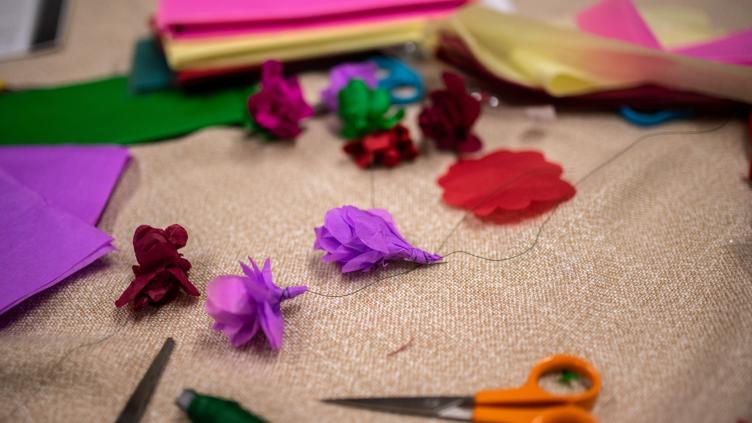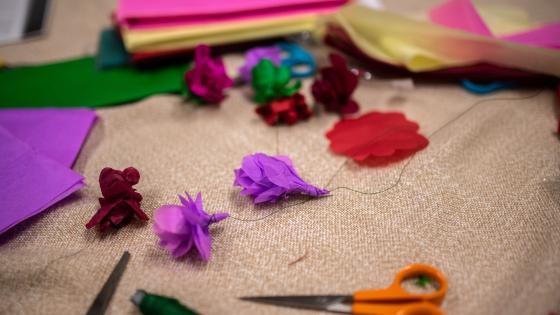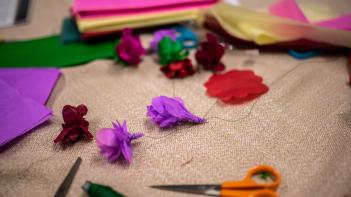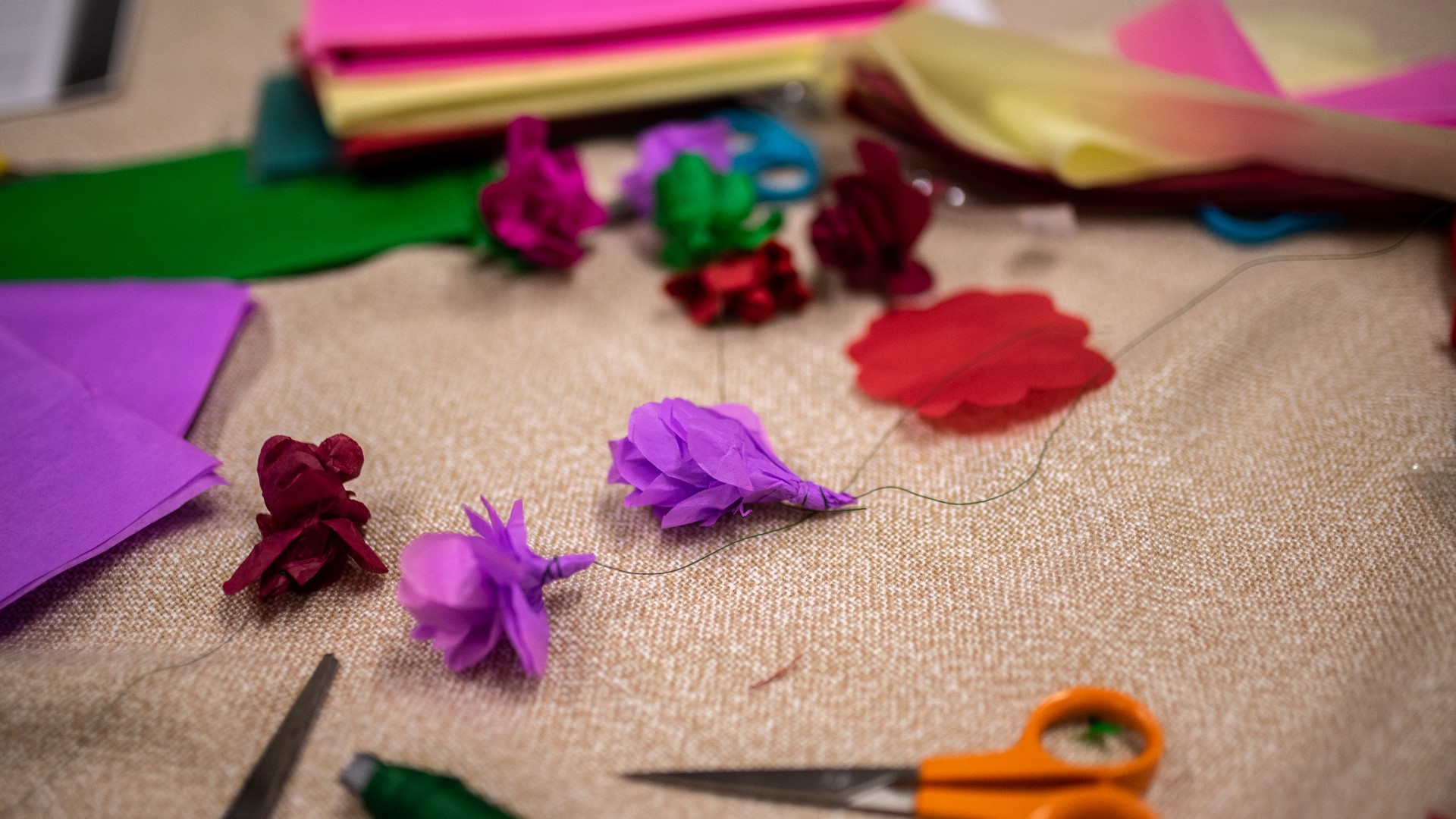 Julpynt och kort, tillsammans
La 04.12.2021 klo 13:15 - 16:00
---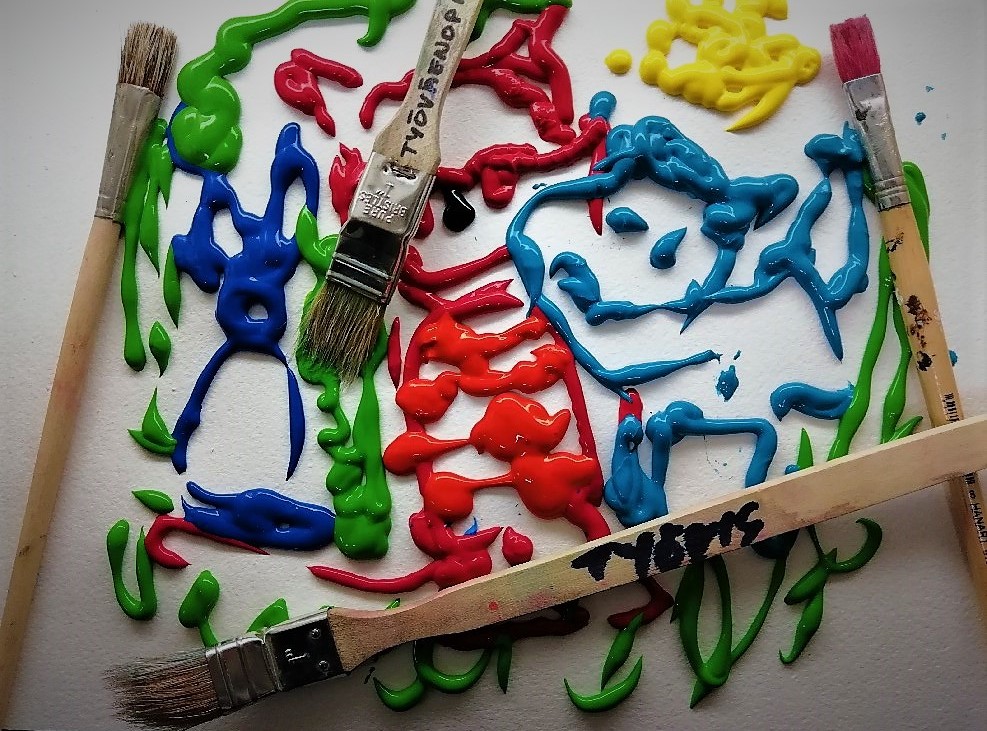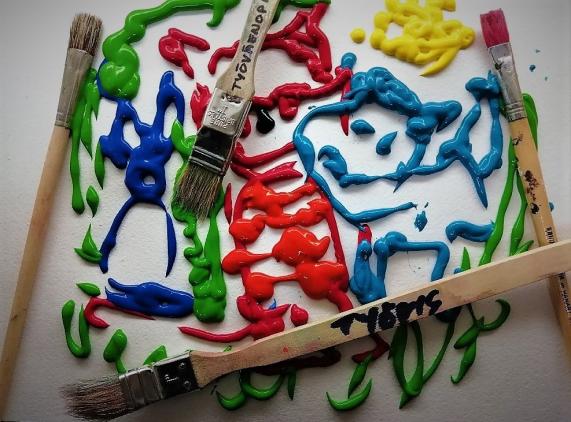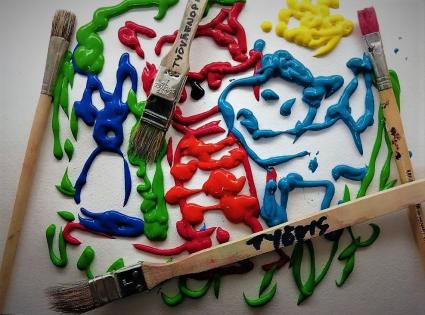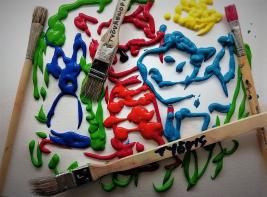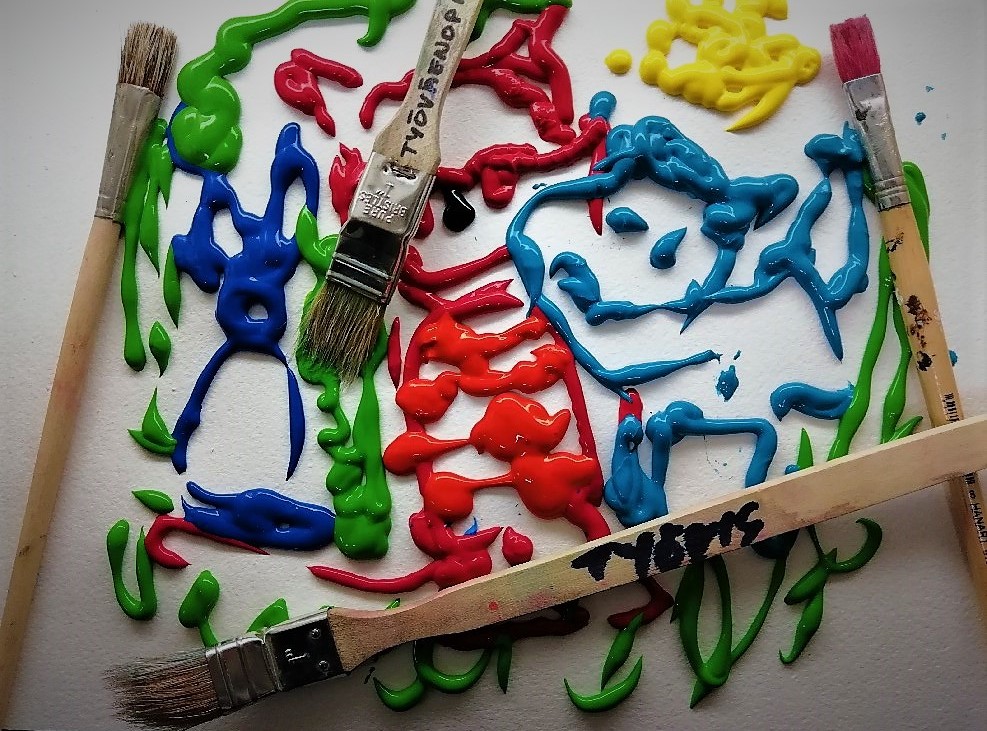 Action painting!, PULSSI-kurssi 12–18-v. nuorille
La 04.12.2021 klo 12:00 - 15:15
Ei verkkoilmoittautumista
---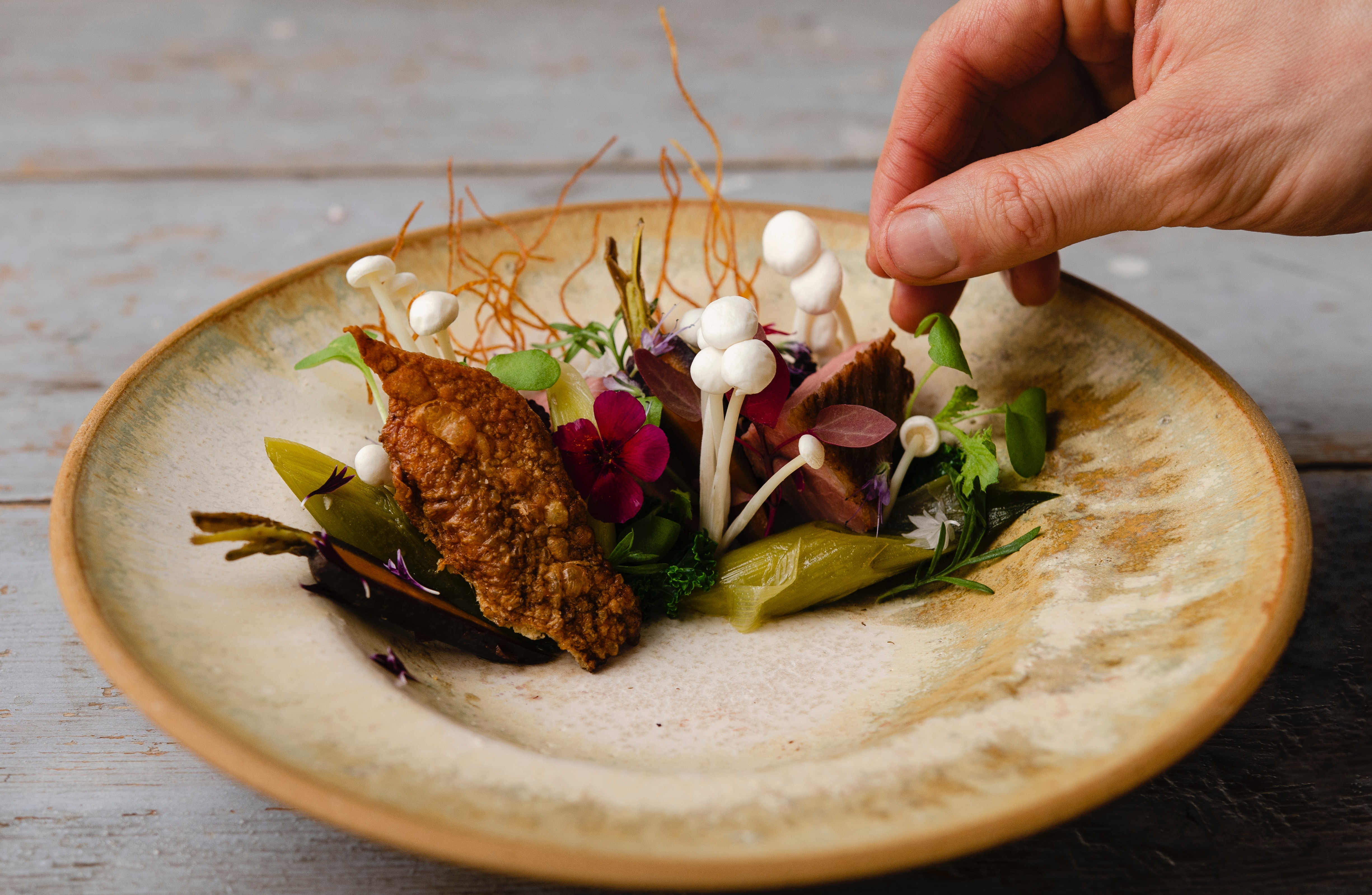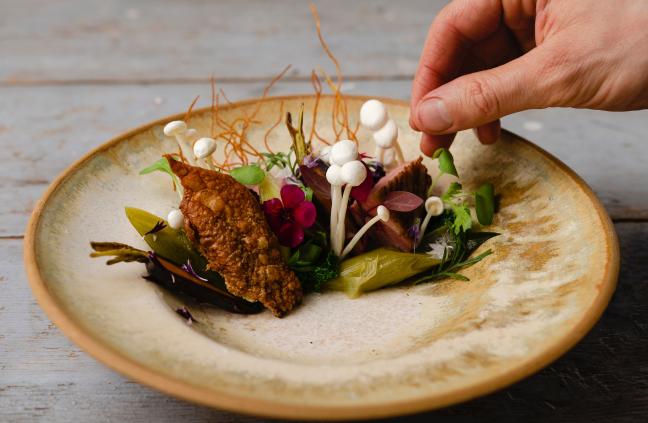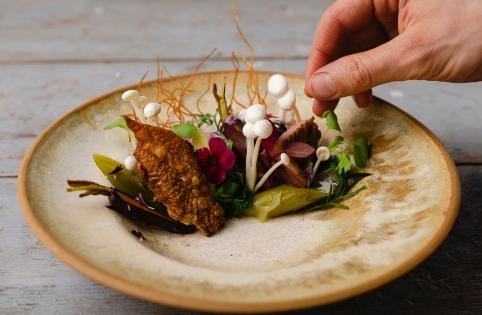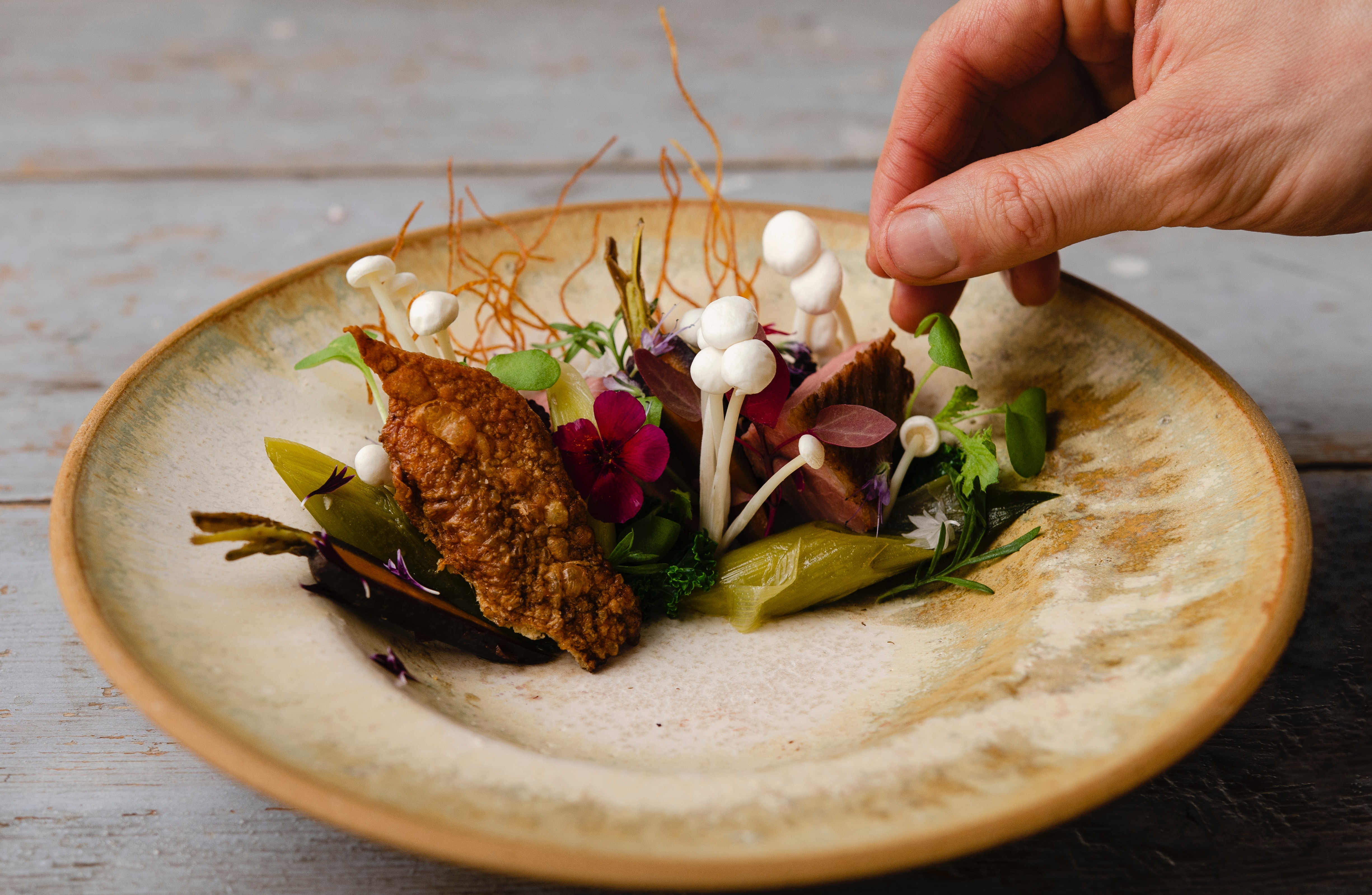 Ke 08.12.2021 klo 17:00 - 21:30
---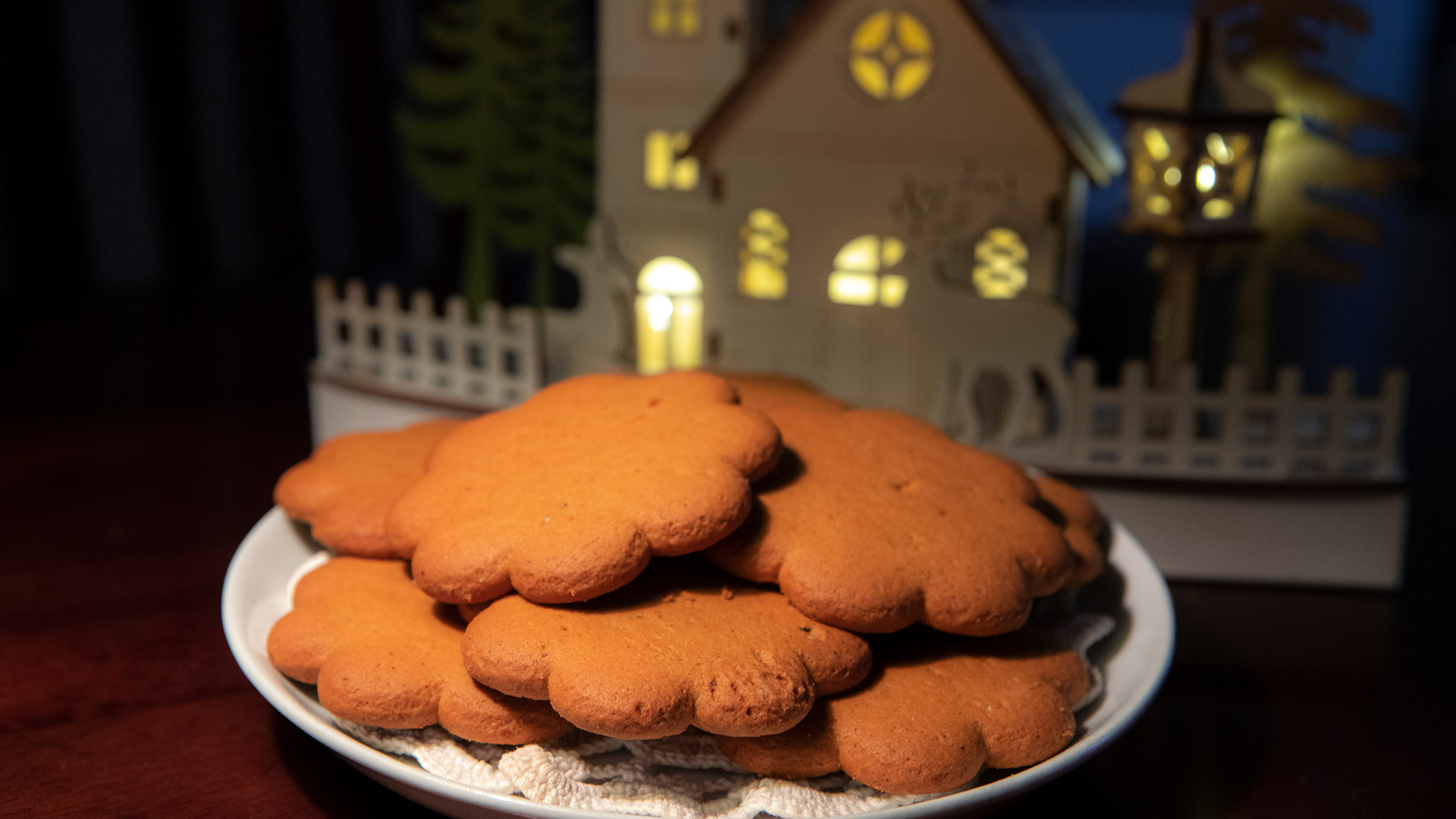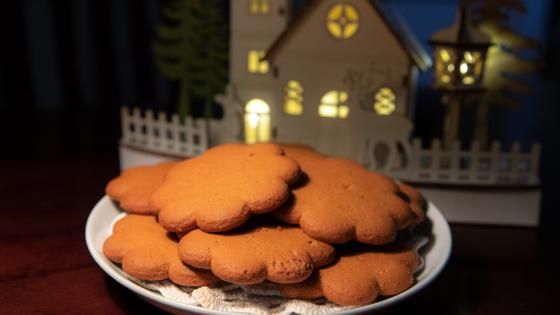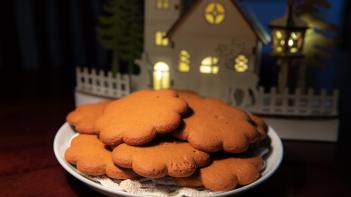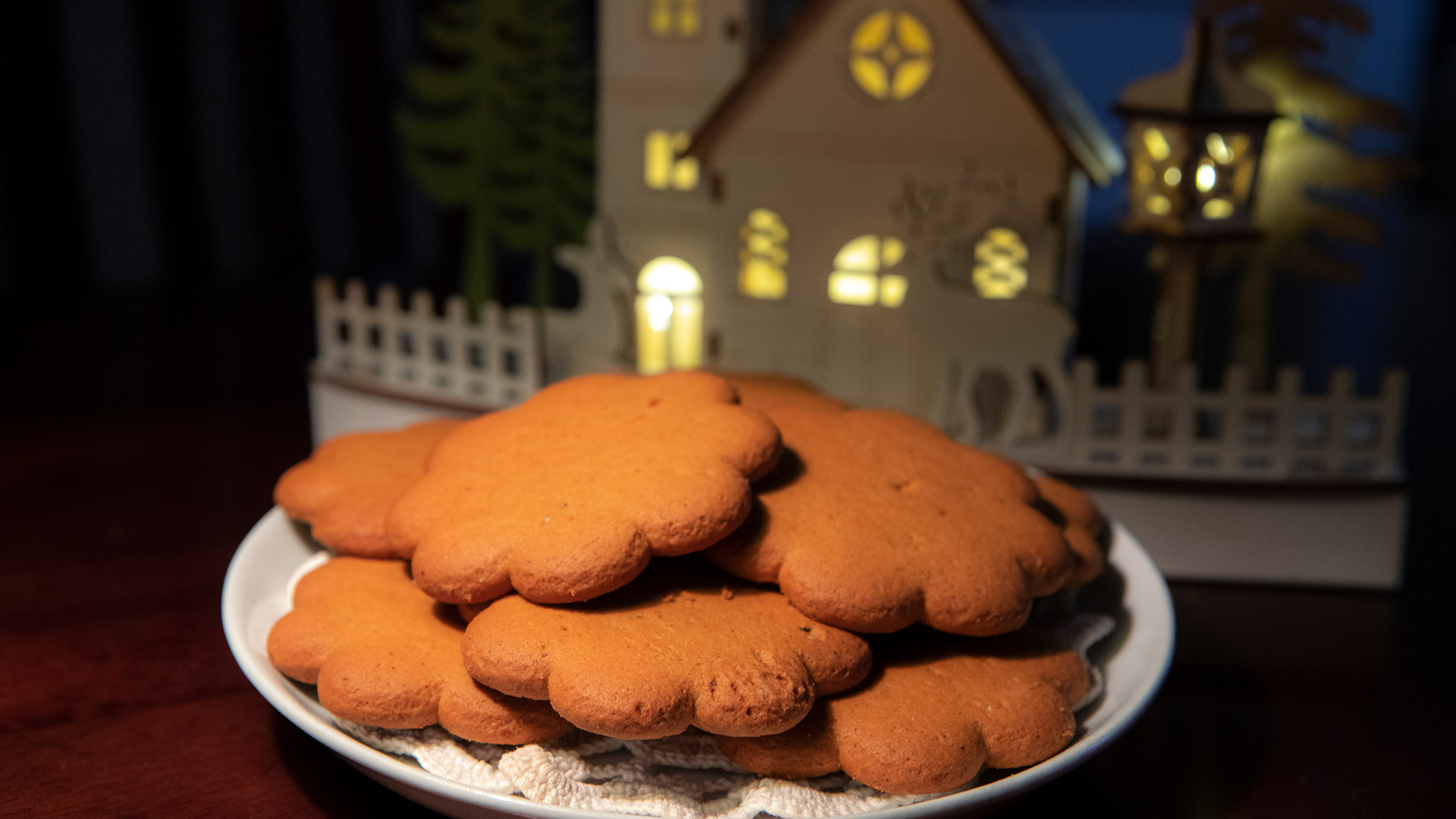 Ruotsi A1 Christmas time in Swedish
Ti 07.12.2021 klo 19:10 - 20:40
---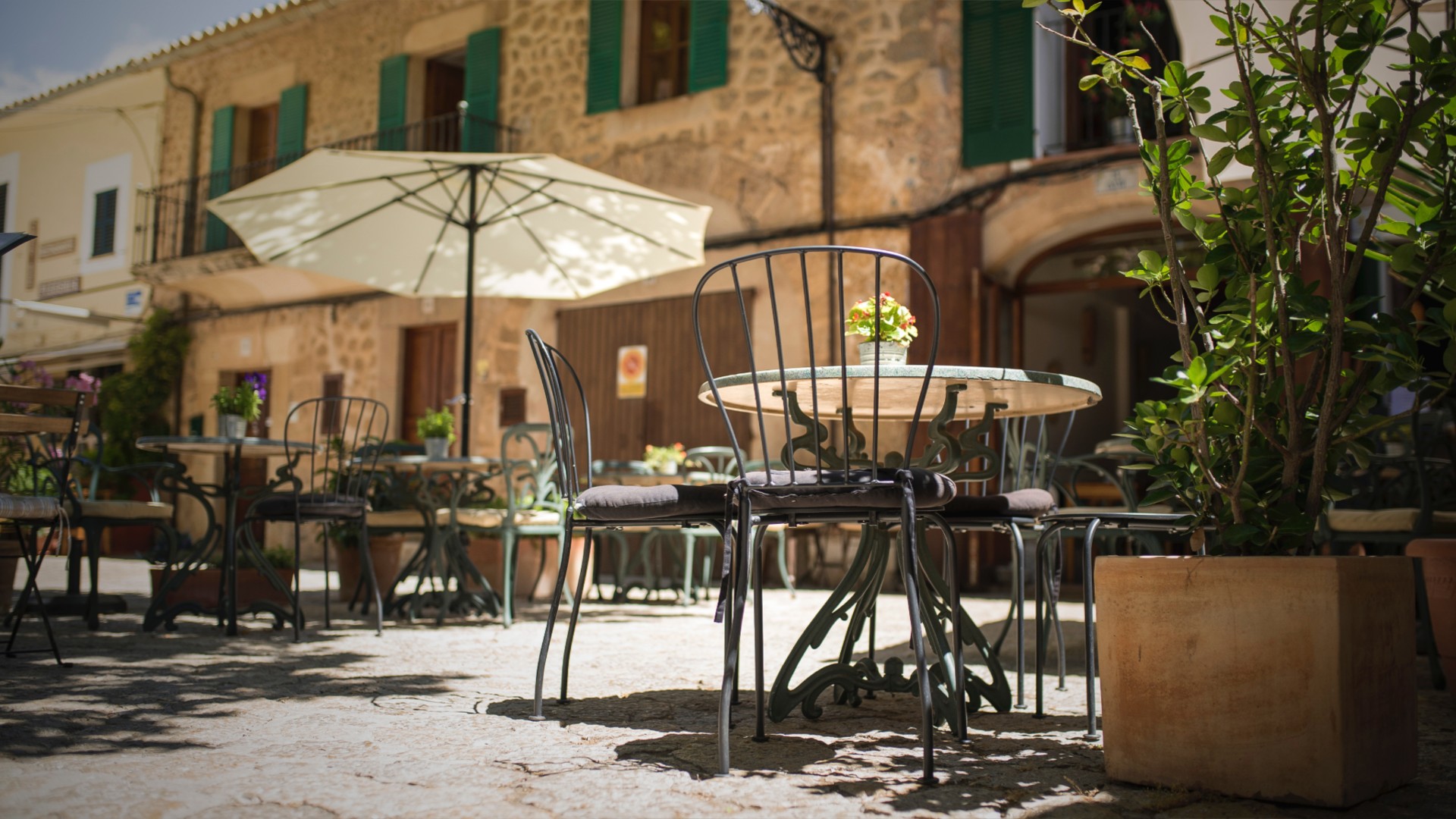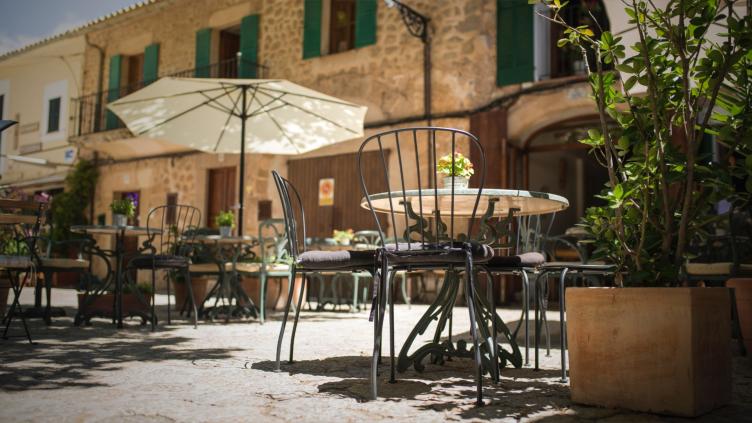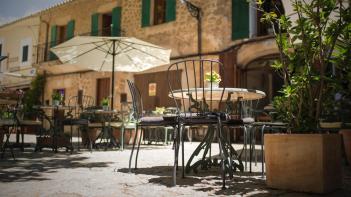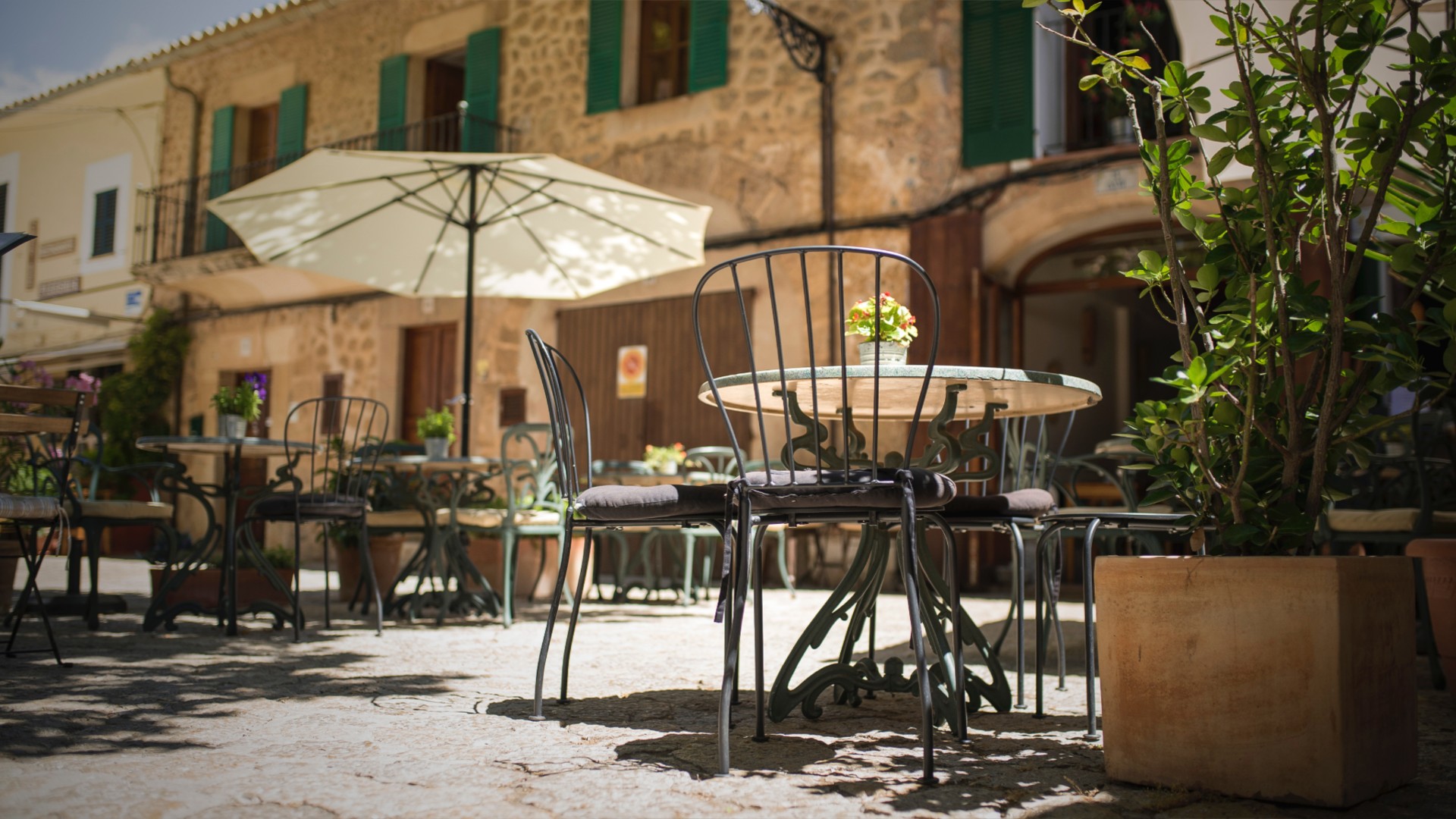 Charla sobre recomendaciones y consejos para practicar español de forma independiente 2
Ke 15.12.2021 klo 16:00 - 17:30
---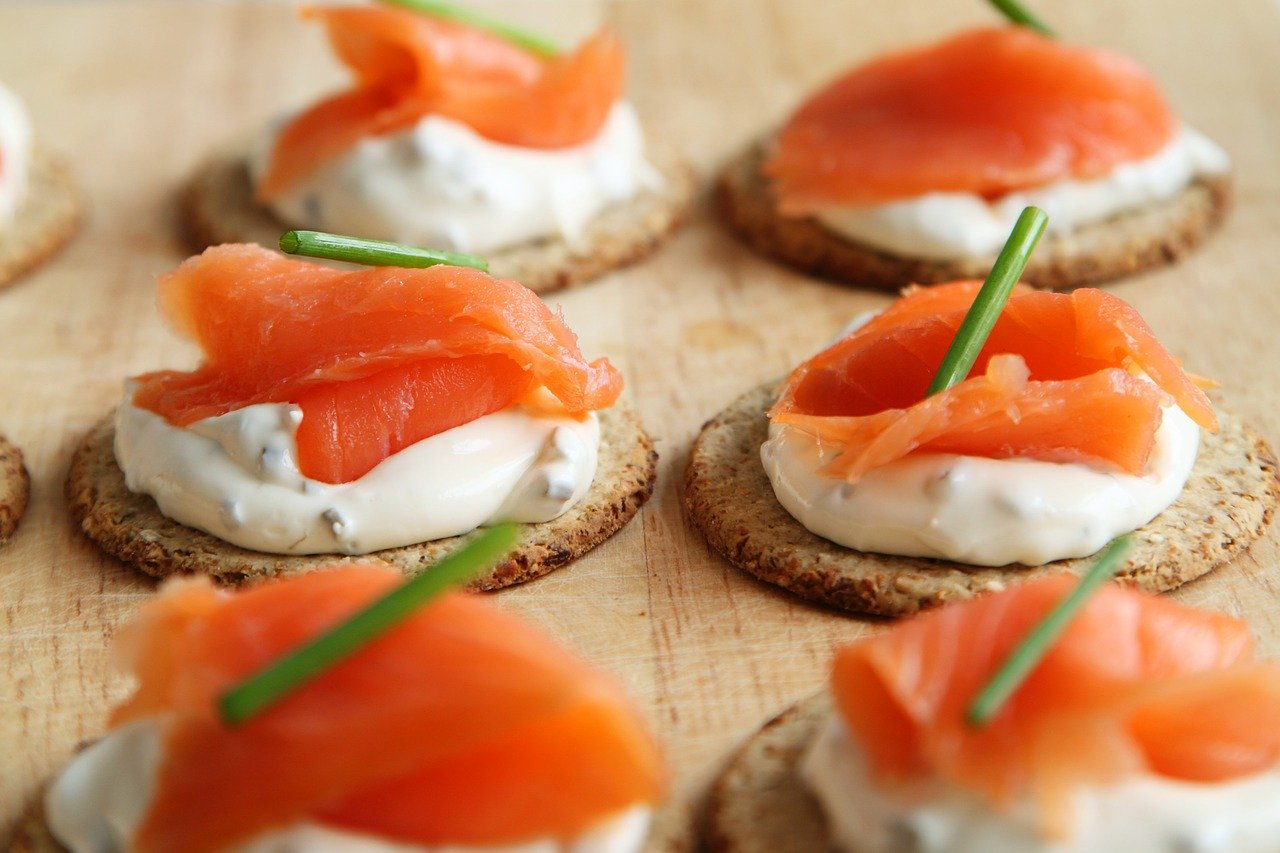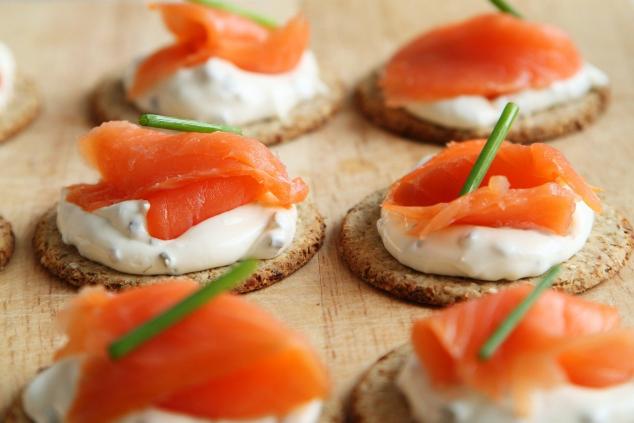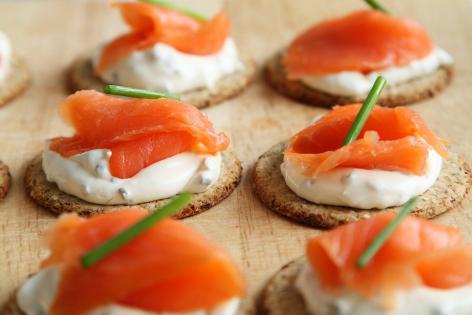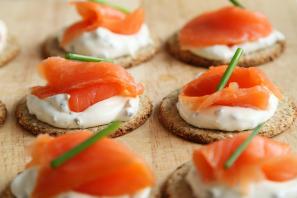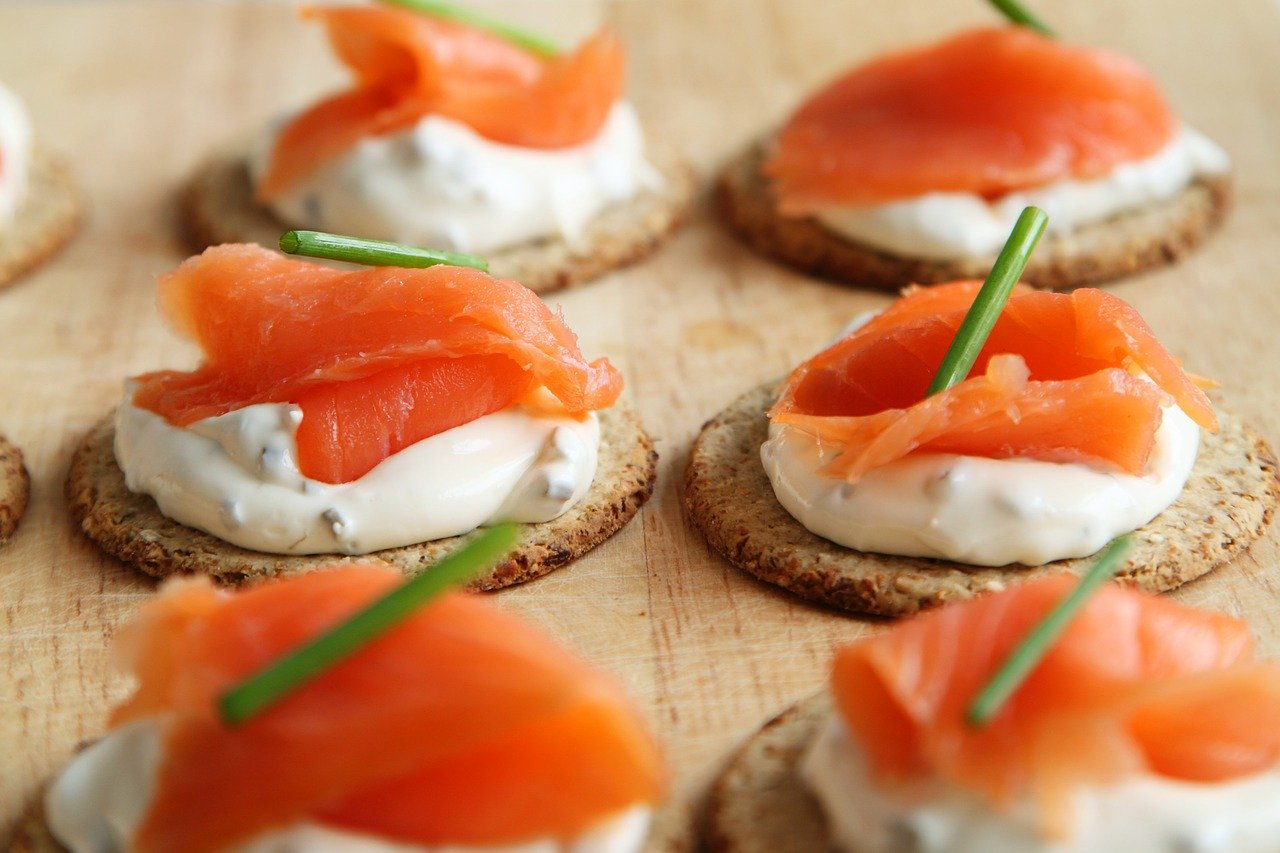 Jouluisia makuja lasissa ja lautasella
Ke 08.12.2021 klo 11:00 - 14:45
---
---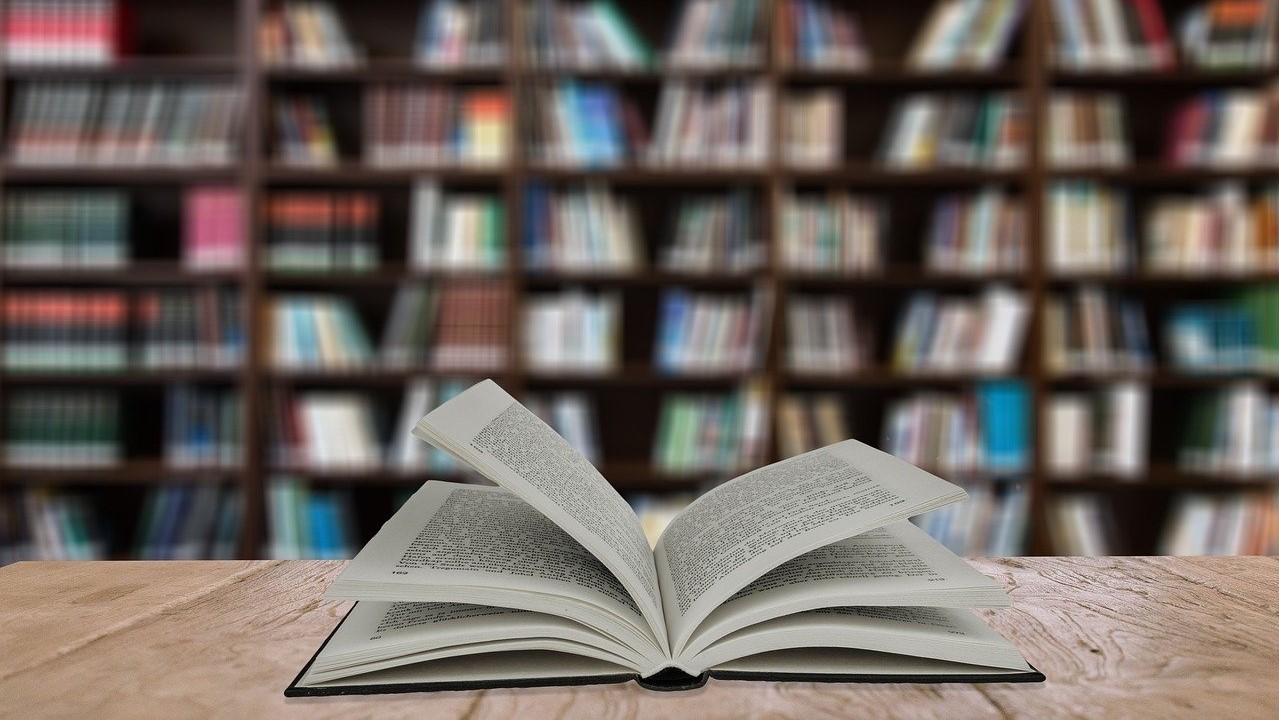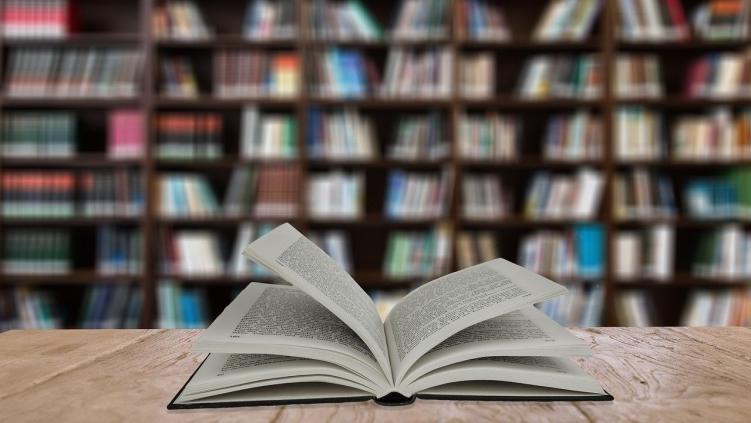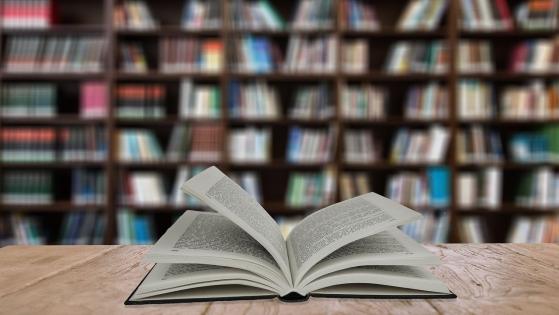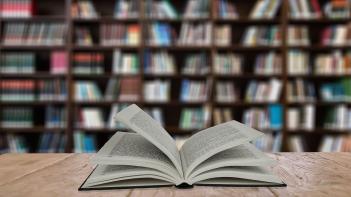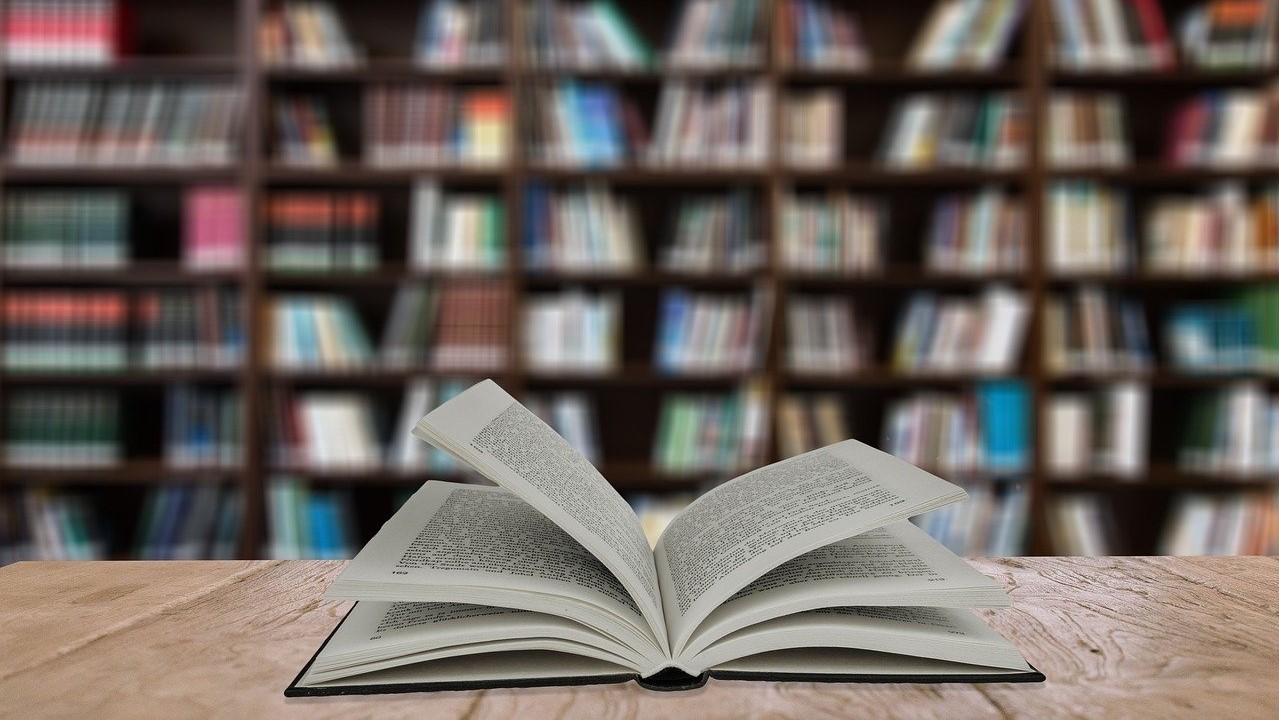 Ajankohtaista kirjallisuudessa
To 13.01.2022 klo 10:00 - 11:30
Ei verkkoilmoittautumista
---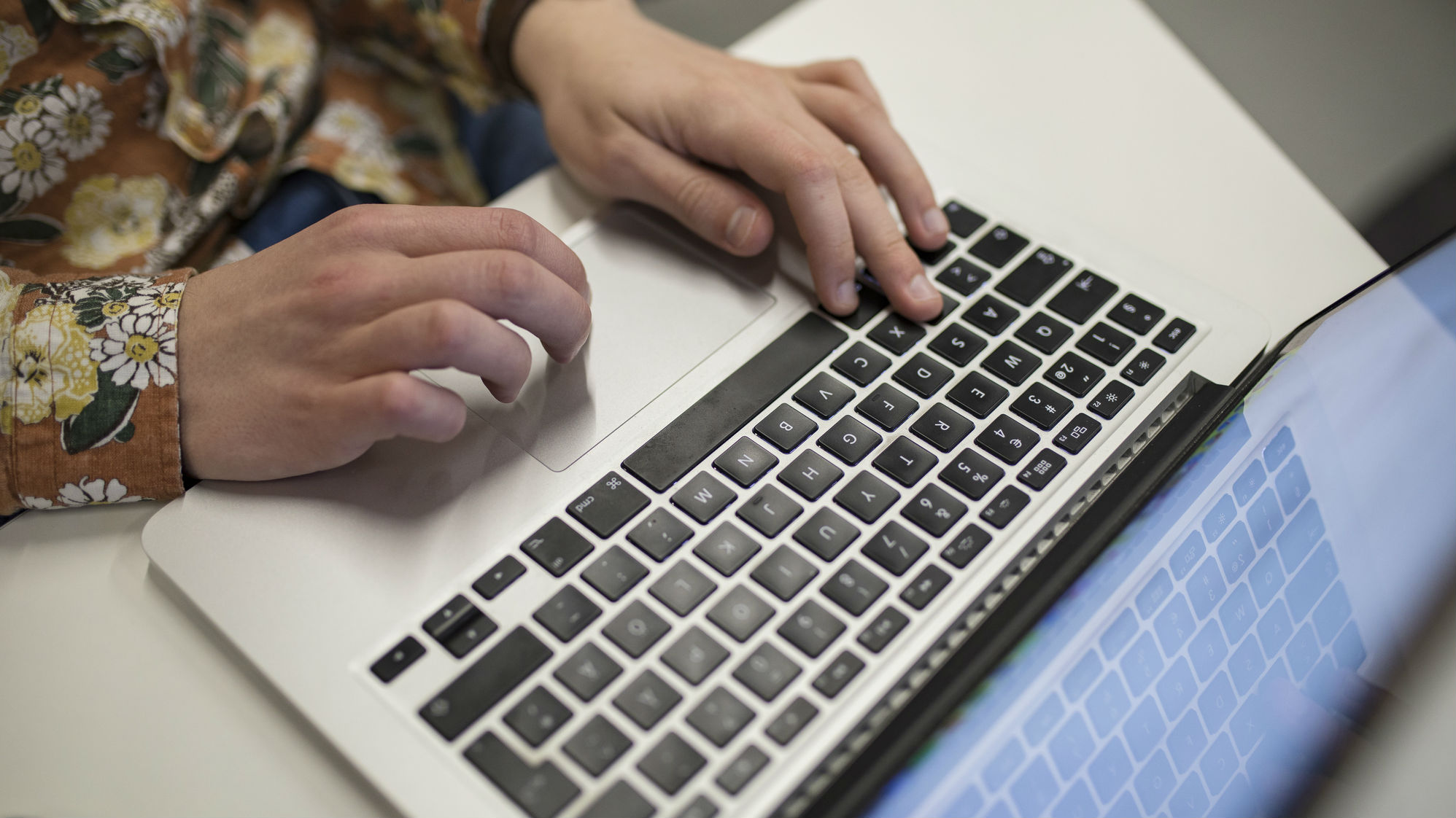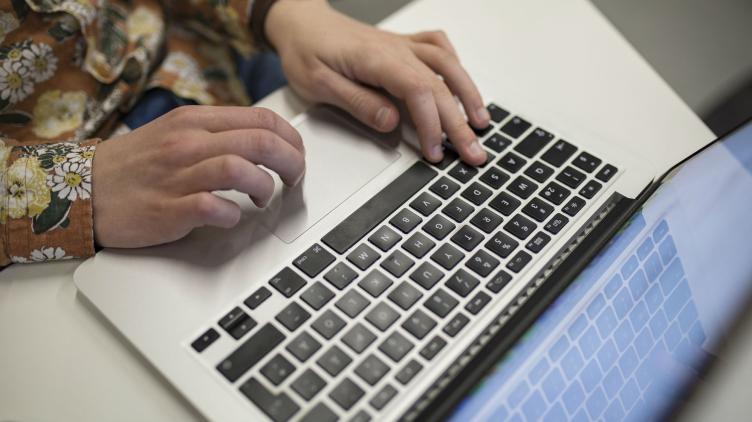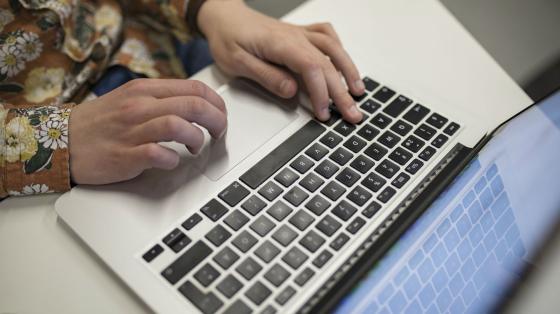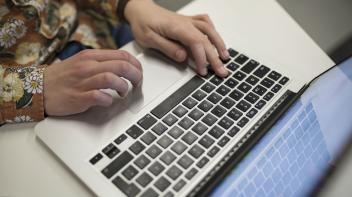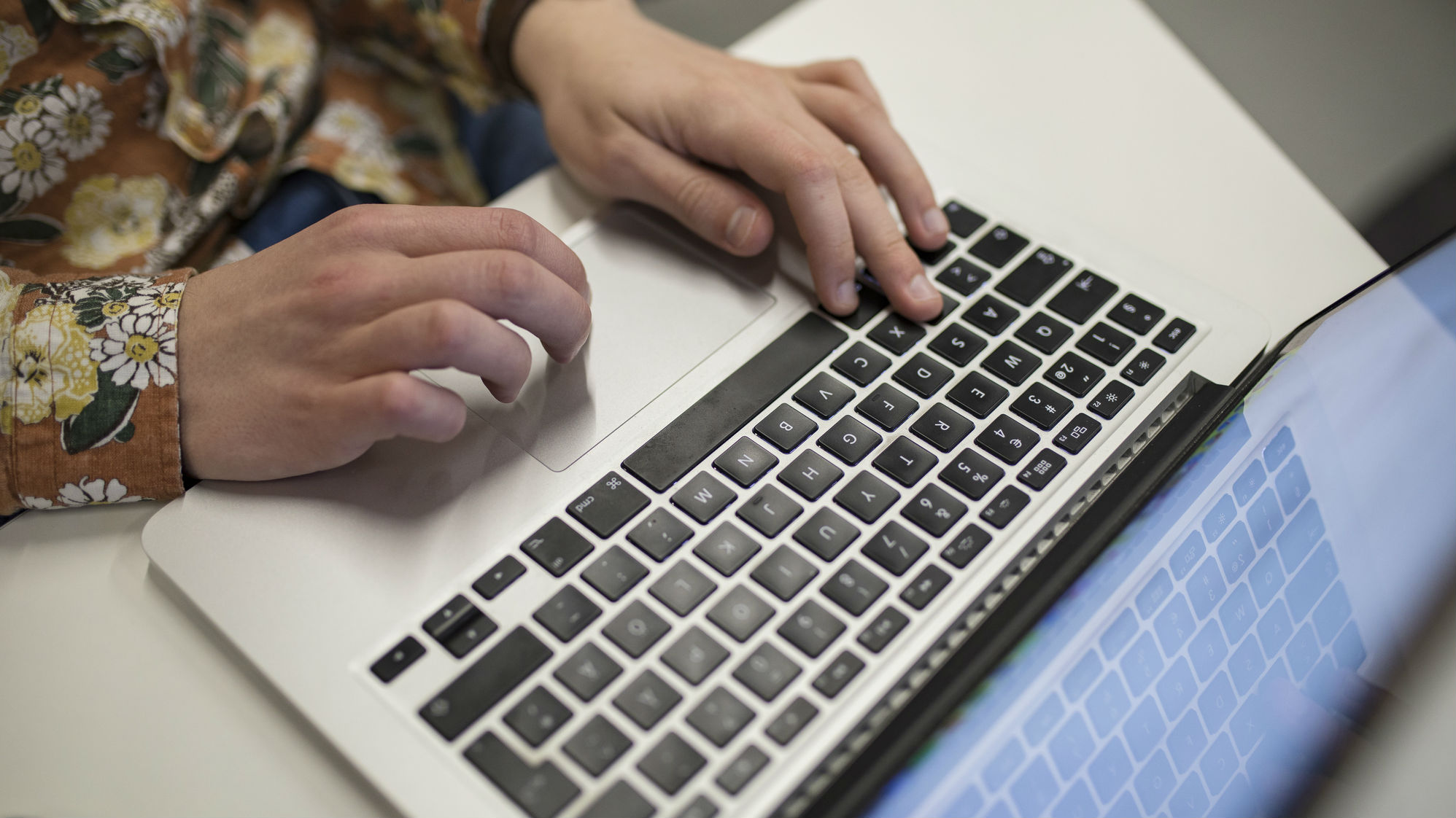 Ti 15.02.2022 klo 17:00 - 18:30
Ilmoittautuminen ei ole alkanut
---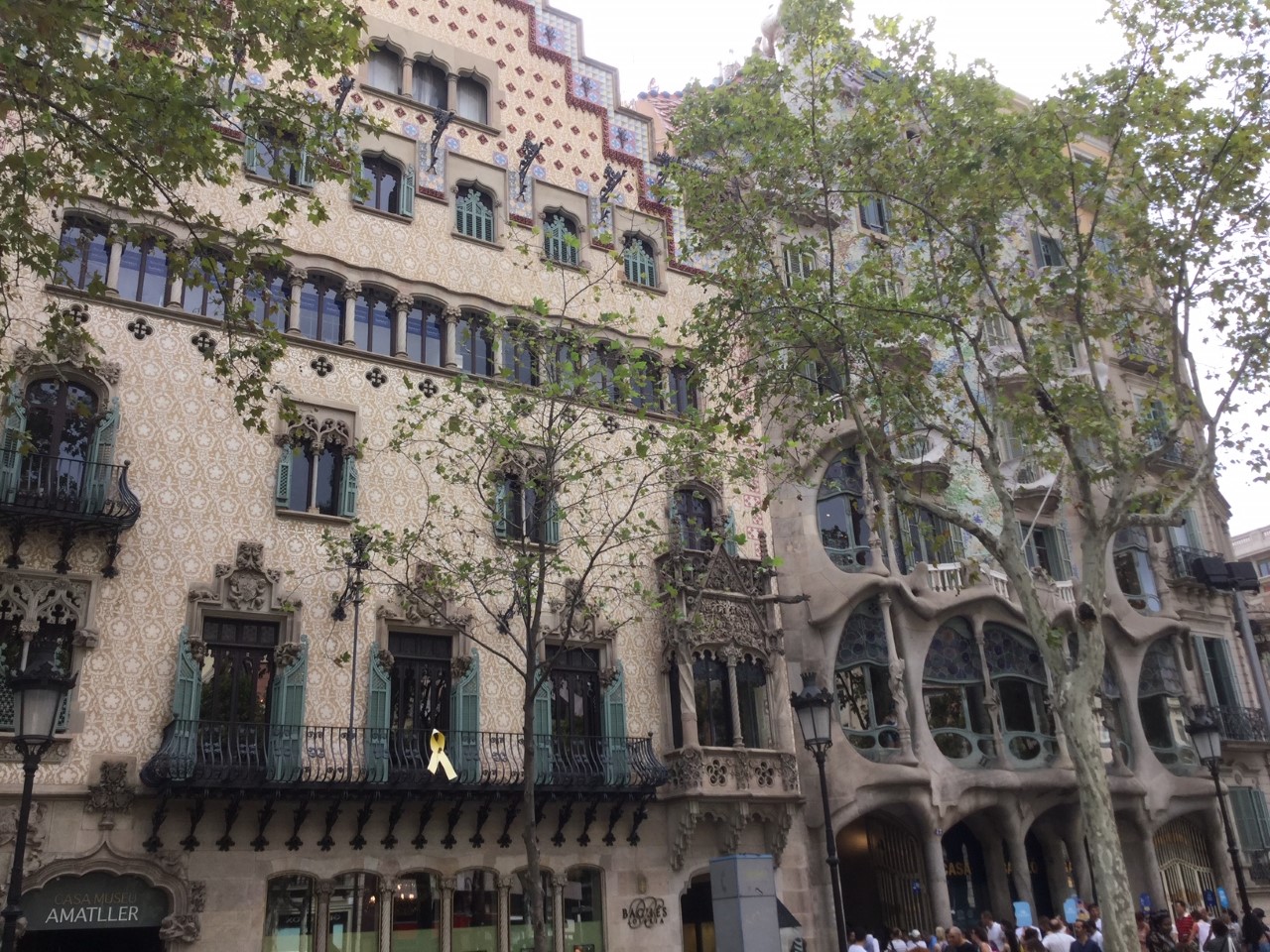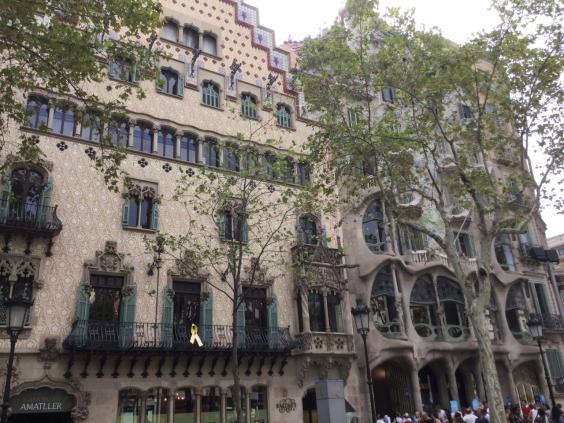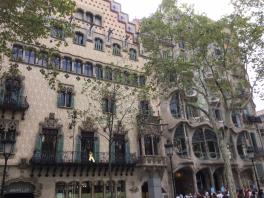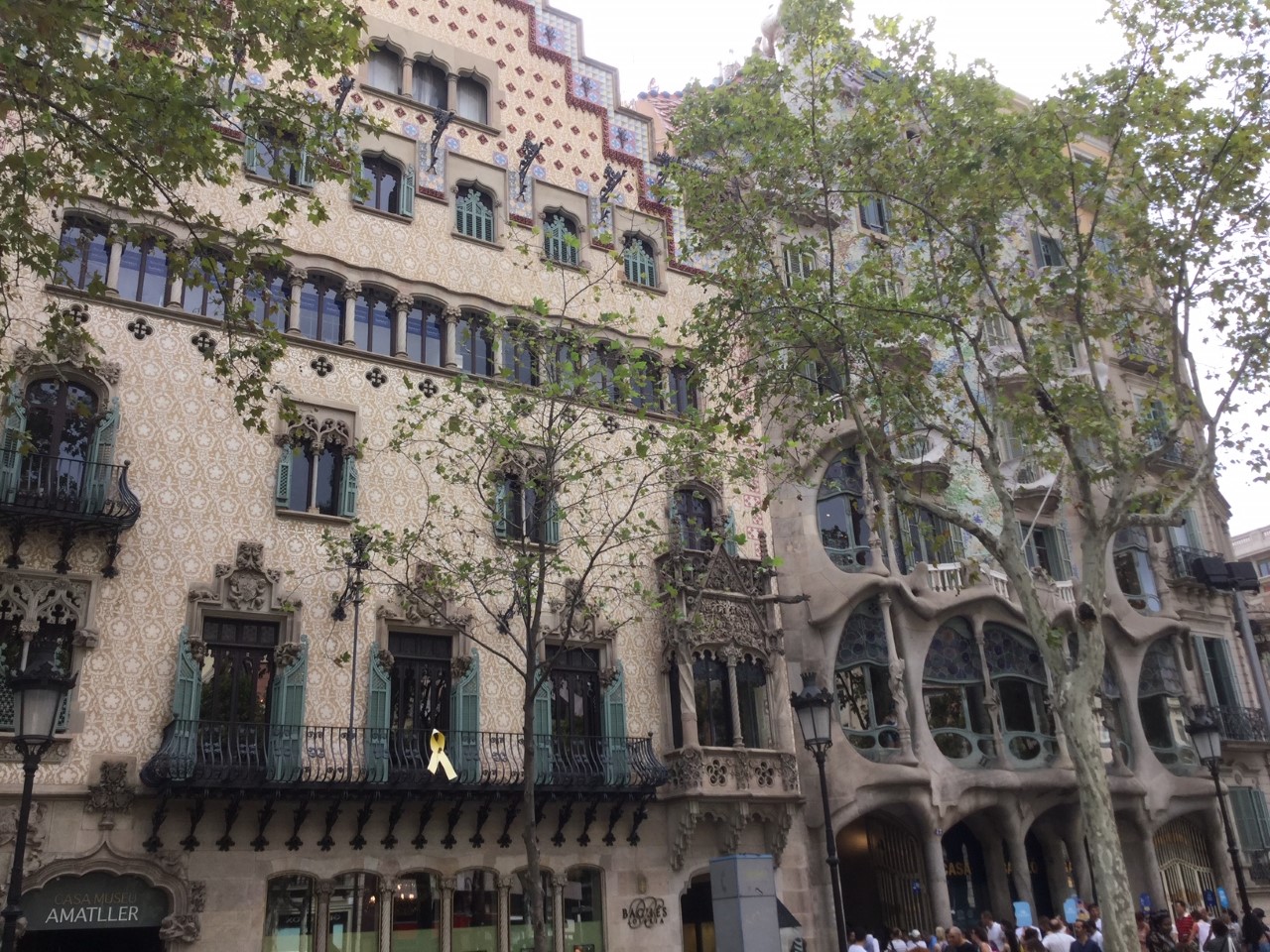 Gaudí y Dalí: su vida, su obra y su época
Ke 01.12.2021 klo 18:00 - 19:30
---
---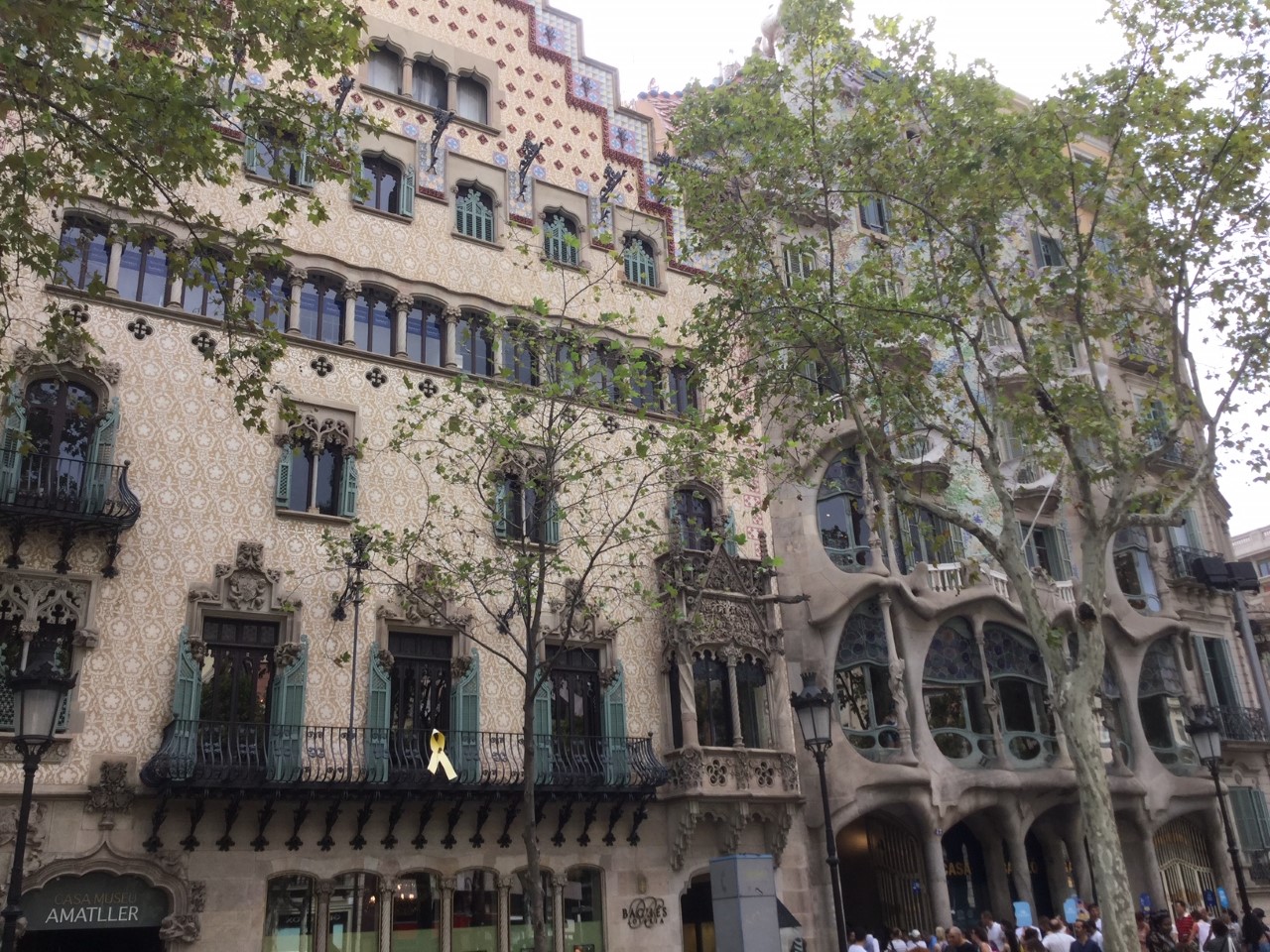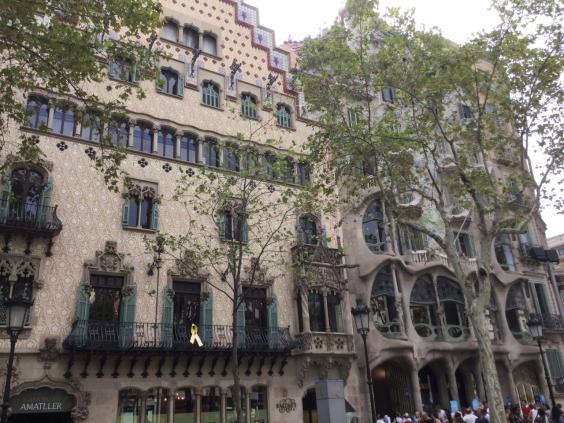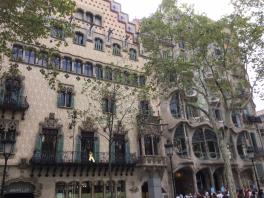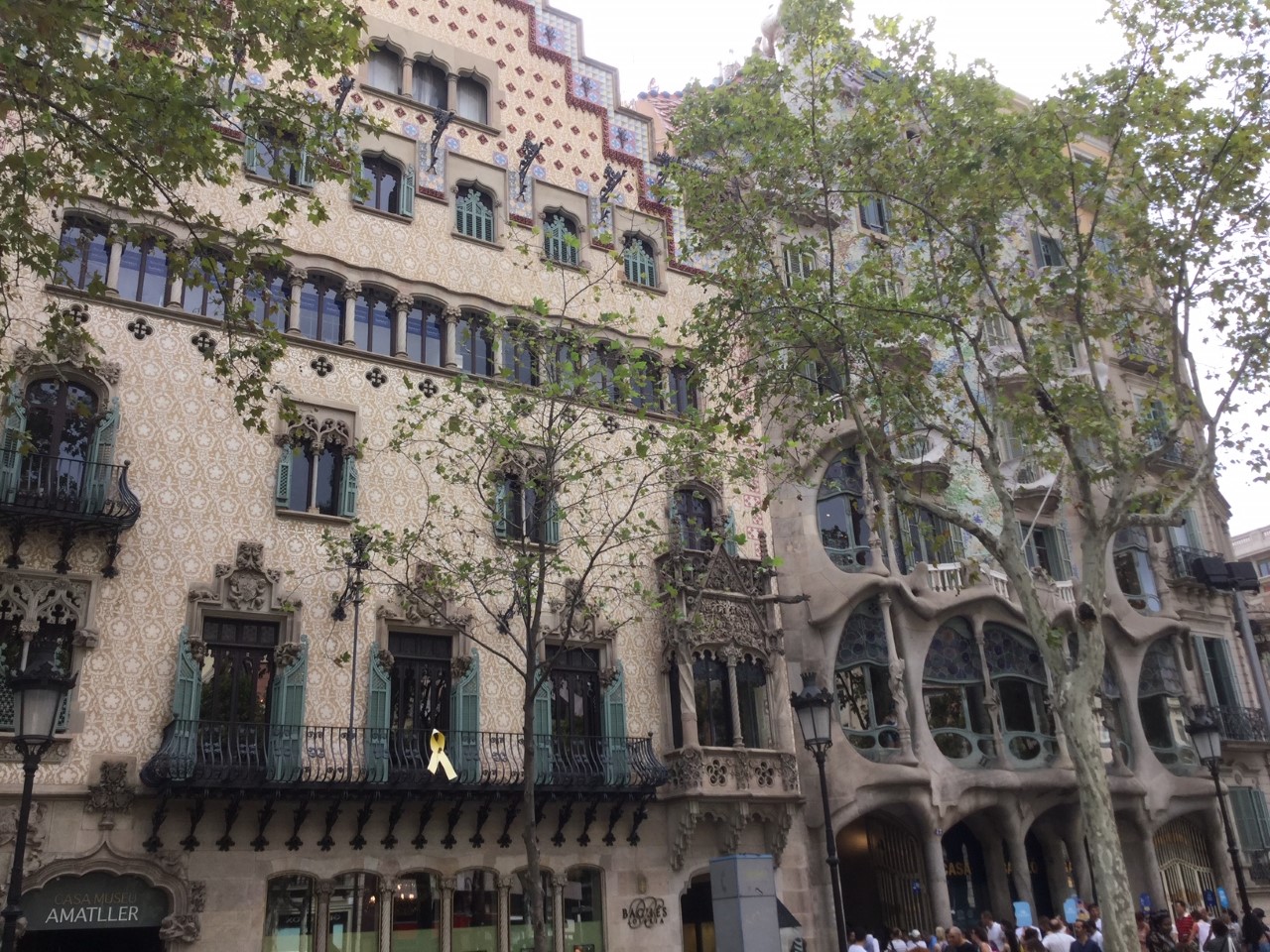 Gaudí y Dalí: su vida, su obra y su época
Ke 01.12.2021 klo 18:00 - 19:30
---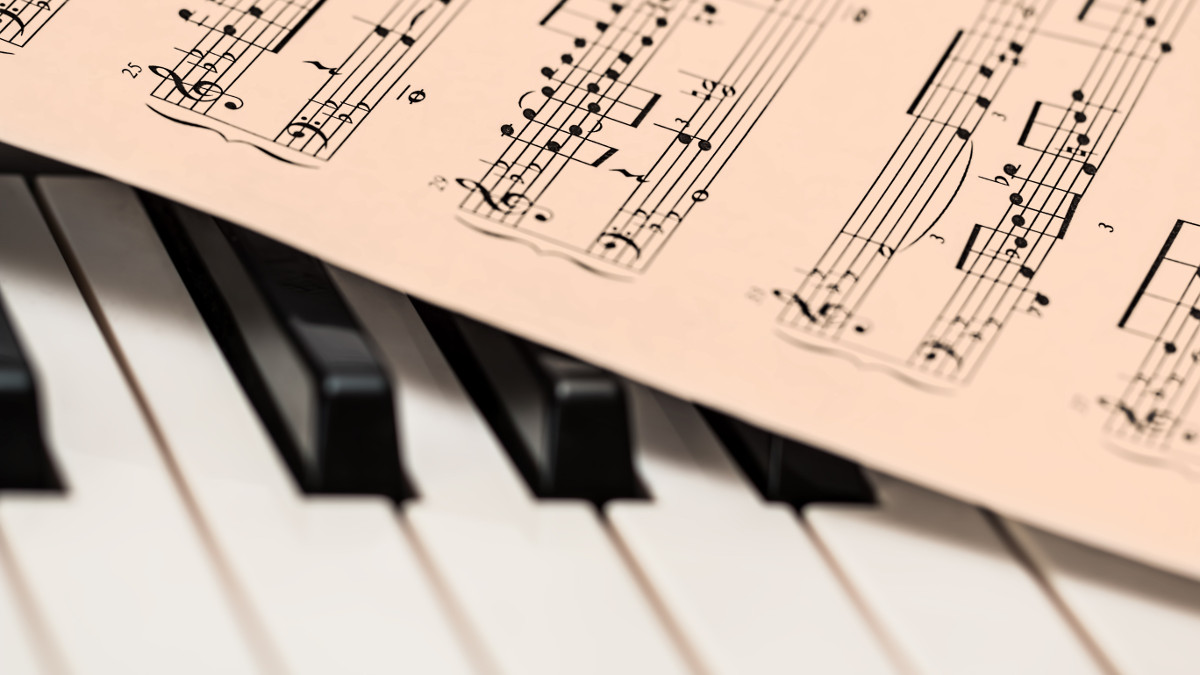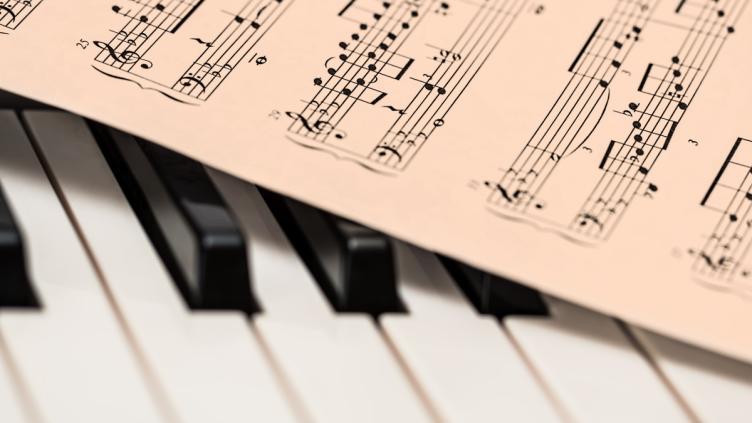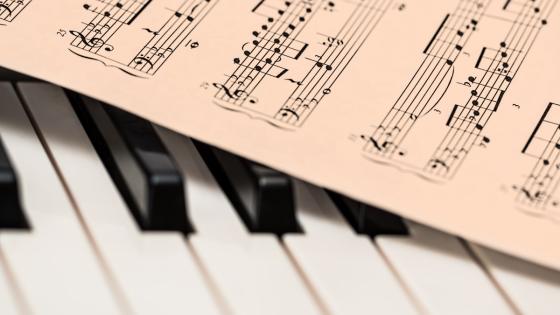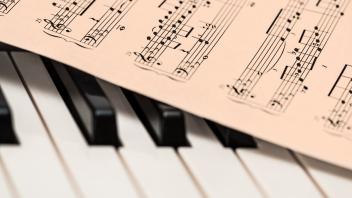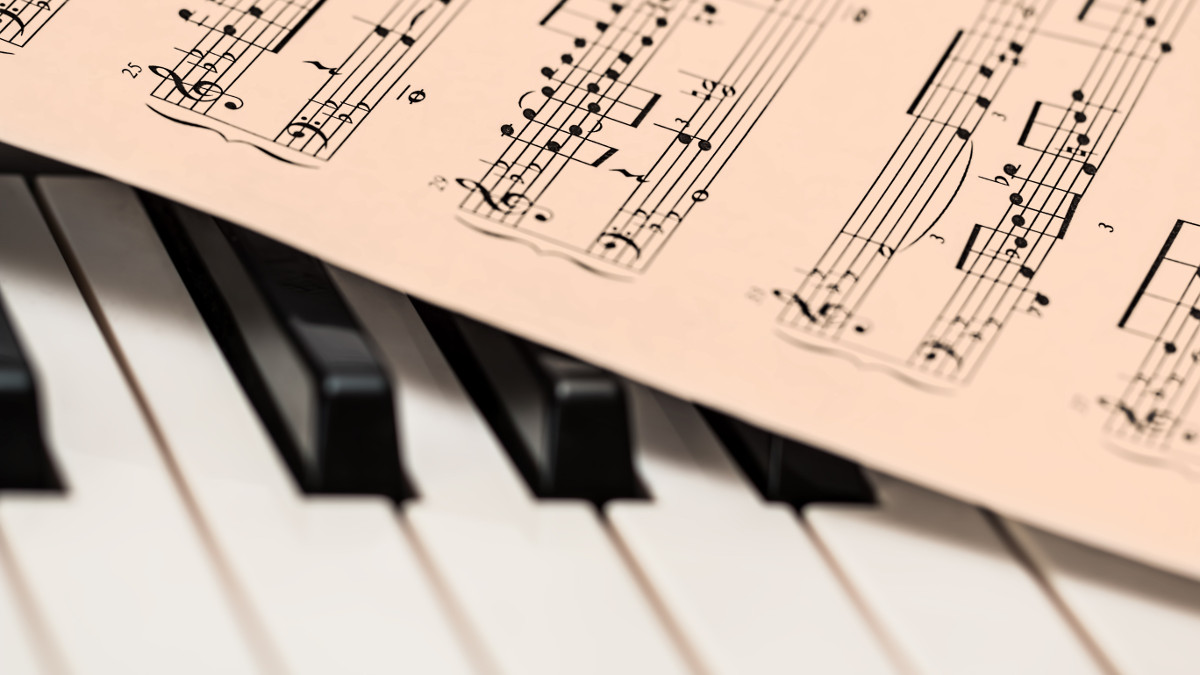 Vantaan kamarikuoron Joulu soi! -konsertit
To 16.12.2021 klo 18:00 - 19:00
Ei verkkoilmoittautumista
---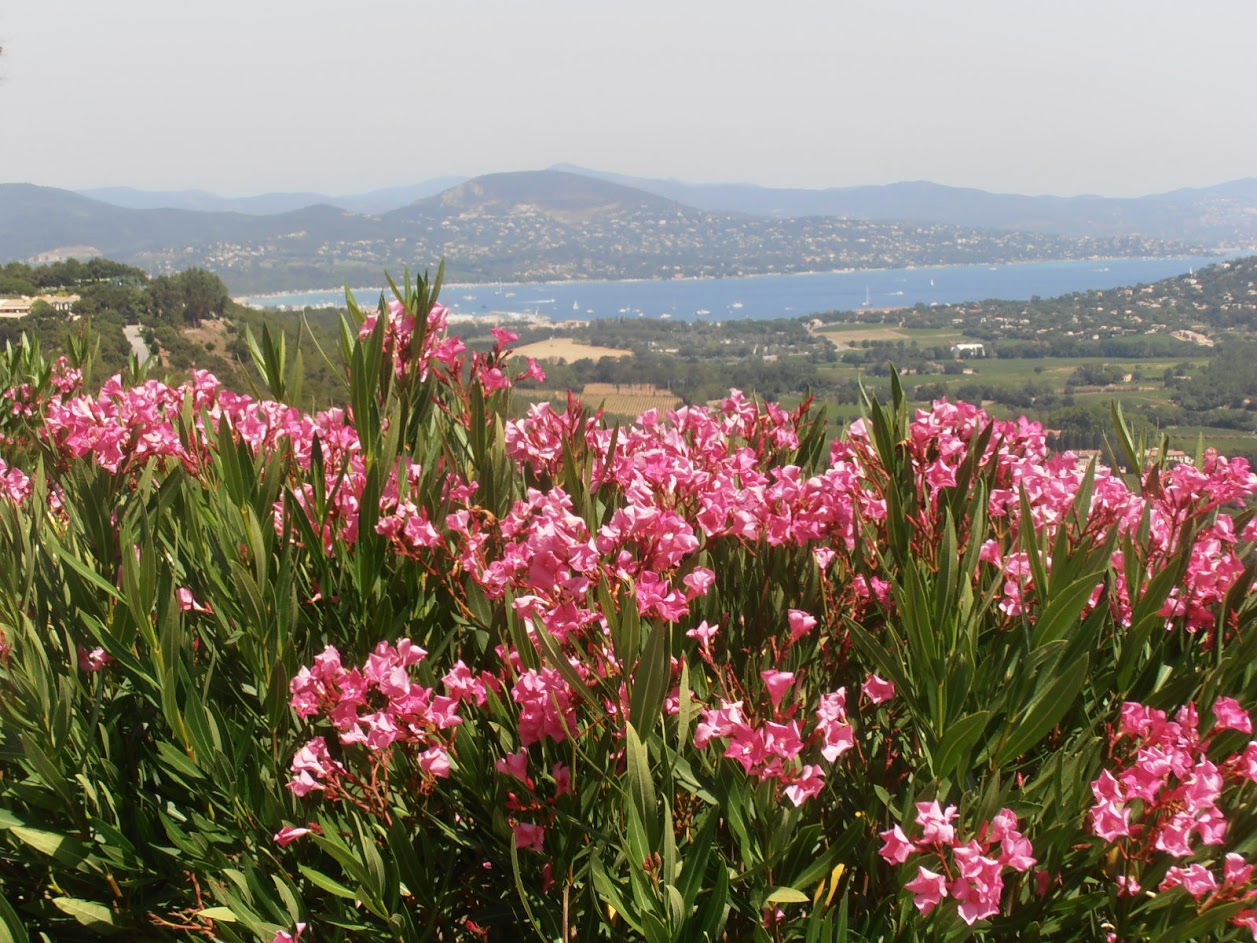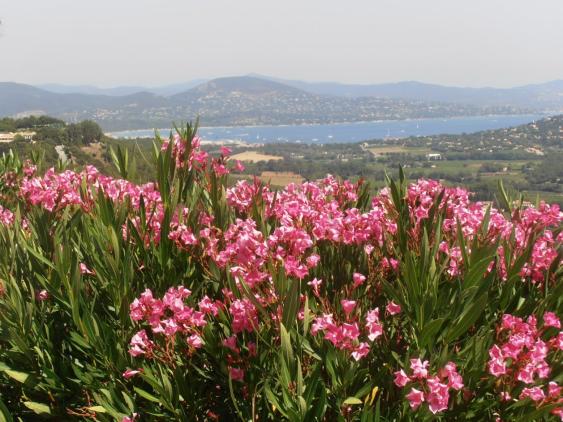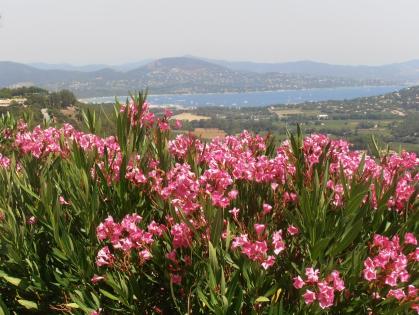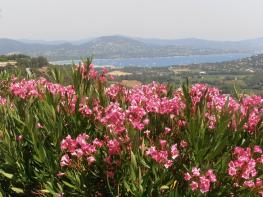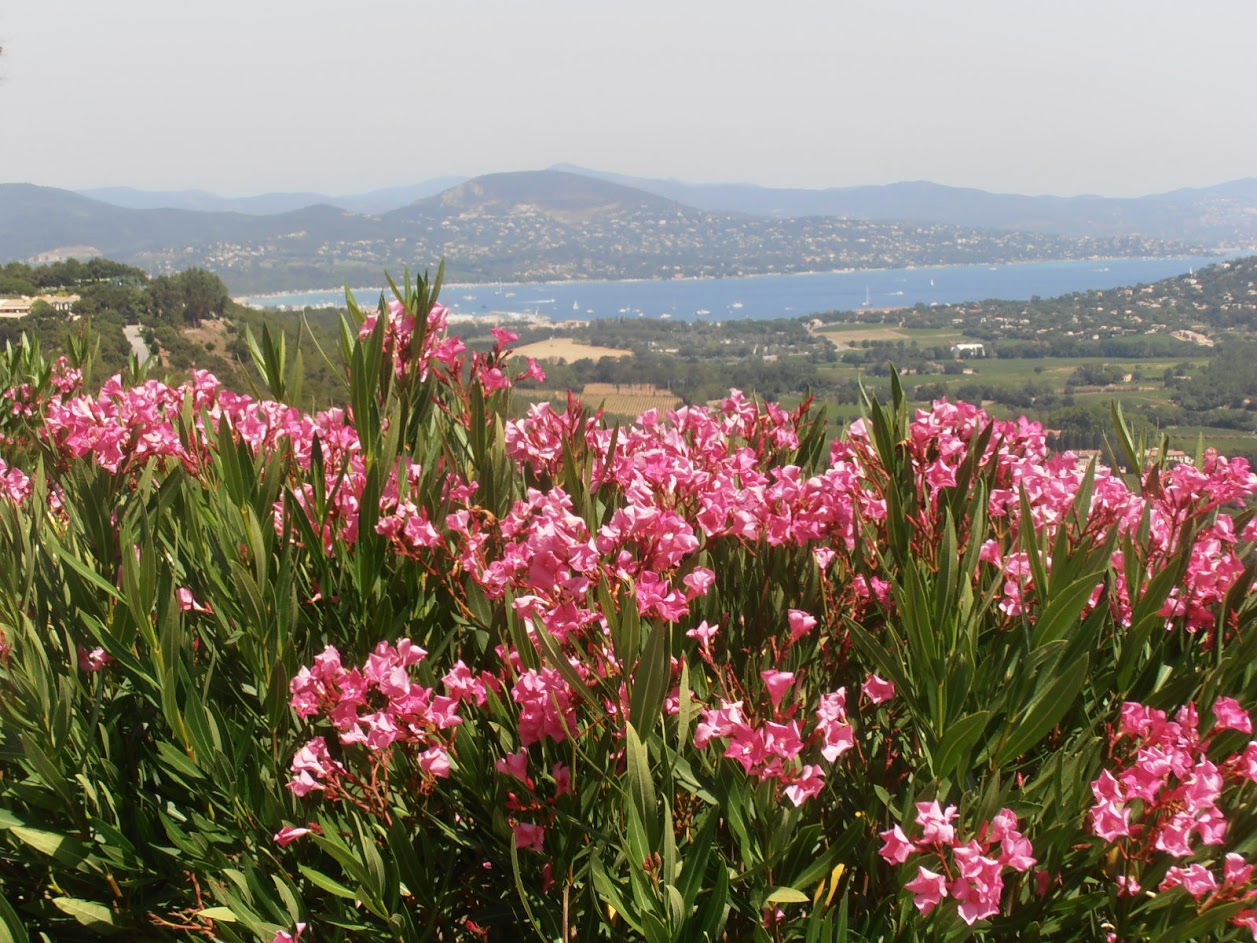 Kielenvaihtokulma suomi/arabia
Ke 19.01.2022 klo 17:15 - 19:45
Ei verkkoilmoittautumista
---
---
Feel the Christmas approaching
Slow down, appreciate the moment. Find your way to the Christmas concerts, happenings and workshops and enjoy getting together.
In workshops and courses, you can prepare treats for Christmas parties and dinners as well as tasty presents for your friends. On courses you can make Christmas decorations, cards, and eco-friendly presents. All this while also getting ideas for creating the Christmas spirit.
Browse the selection and enrol on a course.
Let's create the Christmas spirit together!
Christmas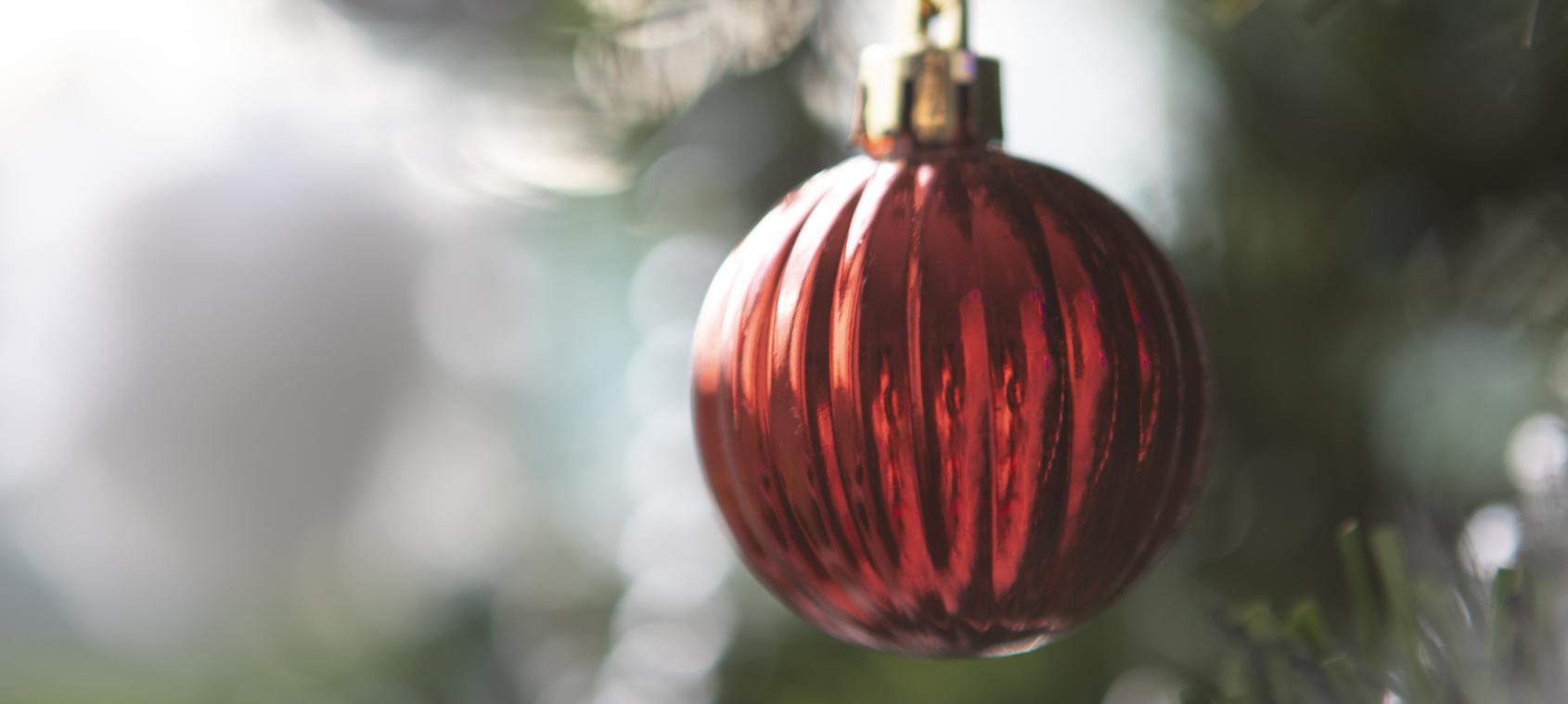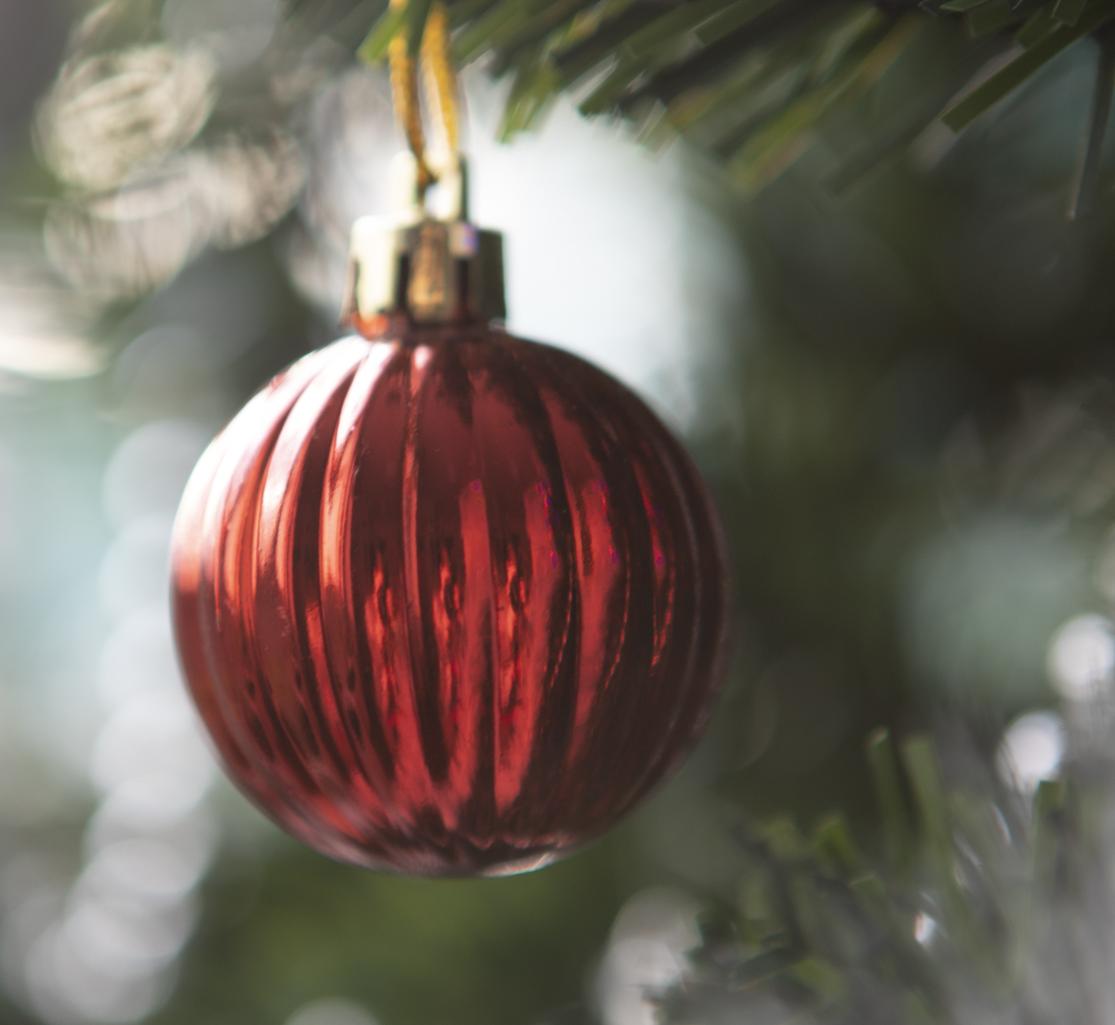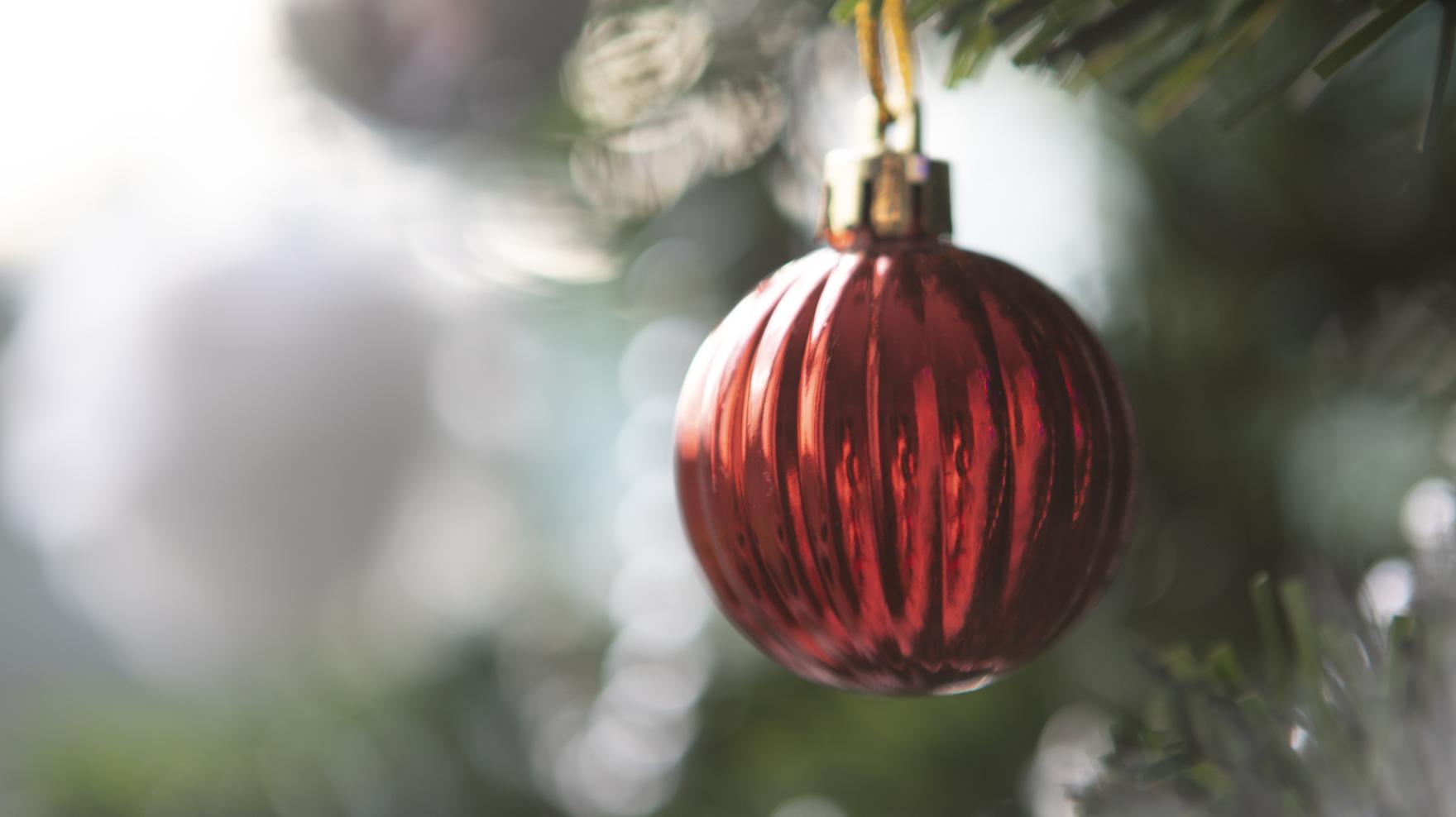 ---